Beginner Fitness Jumpstart: Week 5
This post and its photos may contain affiliate links. As an Amazon associate I earn from qualifying purchases. If you make a purchase through these links, I may receive a small commission at no extra cost to you!
Get your FREE weekly workout guide and healthy dinner meal plan here! Just follow along with the plan to jumpstart your fitness and start feeling your best!
Welcome to Week Five of the 8-Week Fitness Jumpstart hosted by Play. Party. Pin. and myself! If you missed any of the previous weeks, no worries! You can join in at any time, and catch up on the previous weeks by clicking here!
After last week's weigh in, I was excited to see that my hard work is paying off, and I hope that you saw positive results, too. If you're following the workout guide and eating healthy food including the dinners on our menu guide, you should be starting to see a change in your body shape as well. The numbers on the scale are NOT the only indicator of your success though, so don't be discouraged if they aren't dropping quickly. This Fitness Jumpstart is all about getting healthy and fit and making positive lifestyle changes, and weight loss is a secondary motive (though it will happen with good nutrition and regular exercise!).
WORKOUT PLAN: For each day shown, complete the listed exercises at least once (note: if you are able, repeat each cycle 2-3 times to maximize results) and walk/run for the stated amount of time. This week's workout incorporates run/walking. For these workouts, run for 90 seconds followed by walking for 60 seconds. Repeat the run/walk cycle for 30 minutes.
WEEK FIVE WORKOUTS: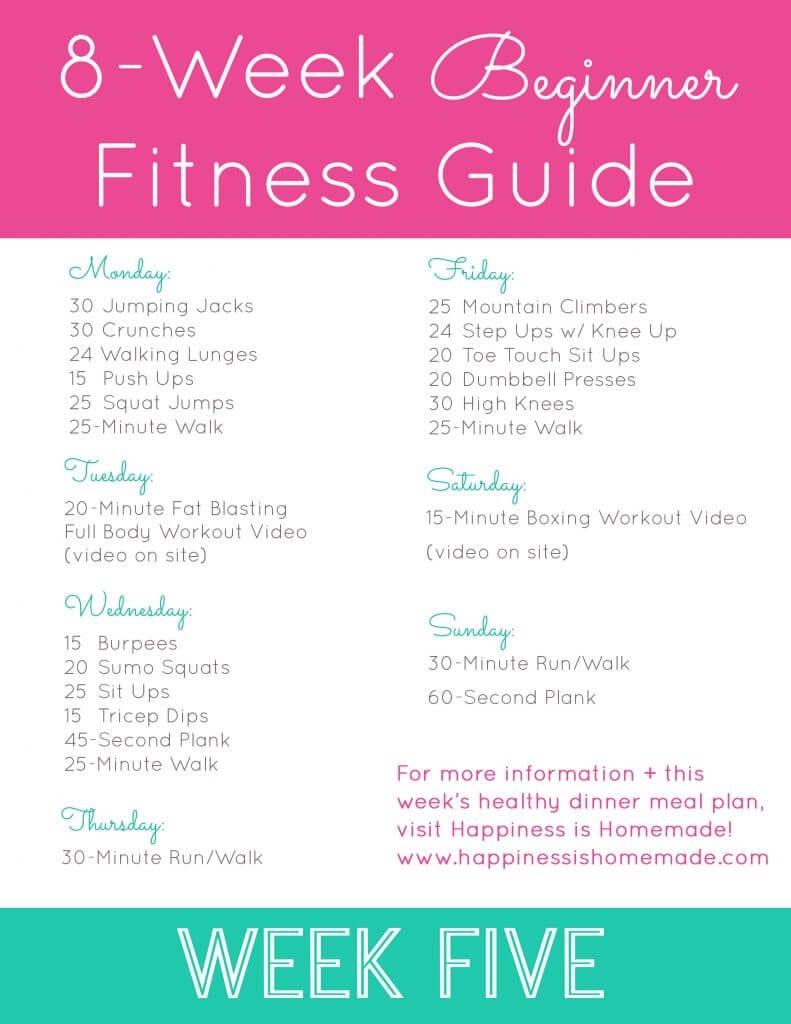 CLICK HERE TO PRINT THE WEEK FIVE WORKOUT PLAN
Click here to see video demonstrations of some of this week's exercises!
20-Minute Fat Blasting Full Body Workout:
15-Minute Boxing Workout:
WEEK FIVE DINNER MEAL PLAN:
This week's meal plan is packed full of delicious dinners that will fill you up with lots of protein and fresh produce.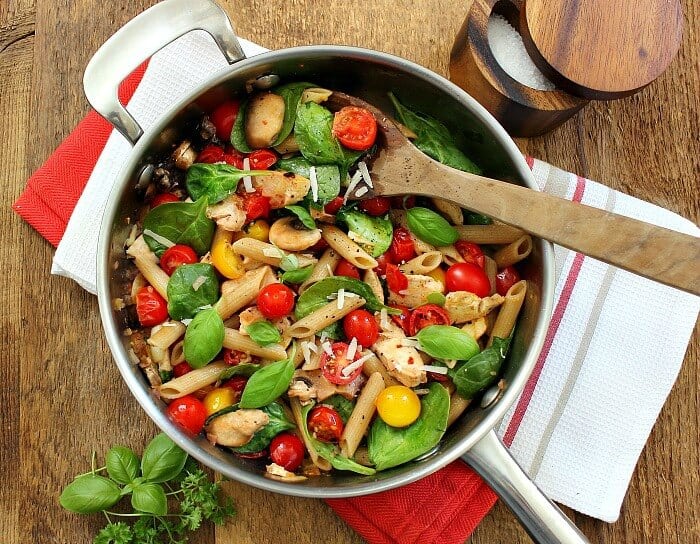 Chicken Penne Florentine by Simply Fresh Dinners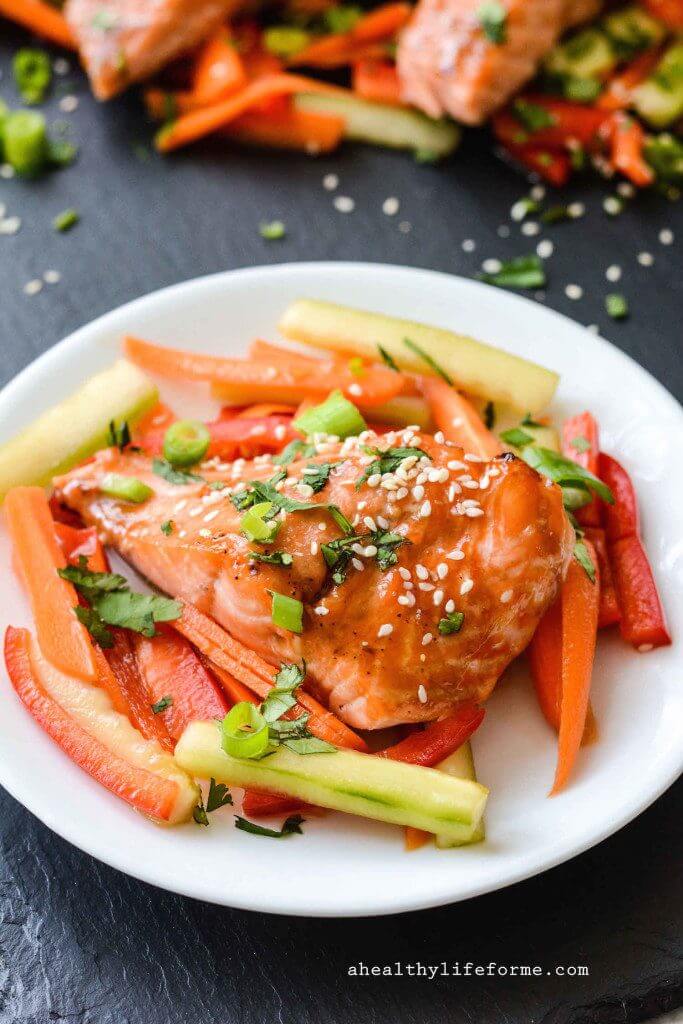 Salmon Teriyaki from A Healthy Life for Me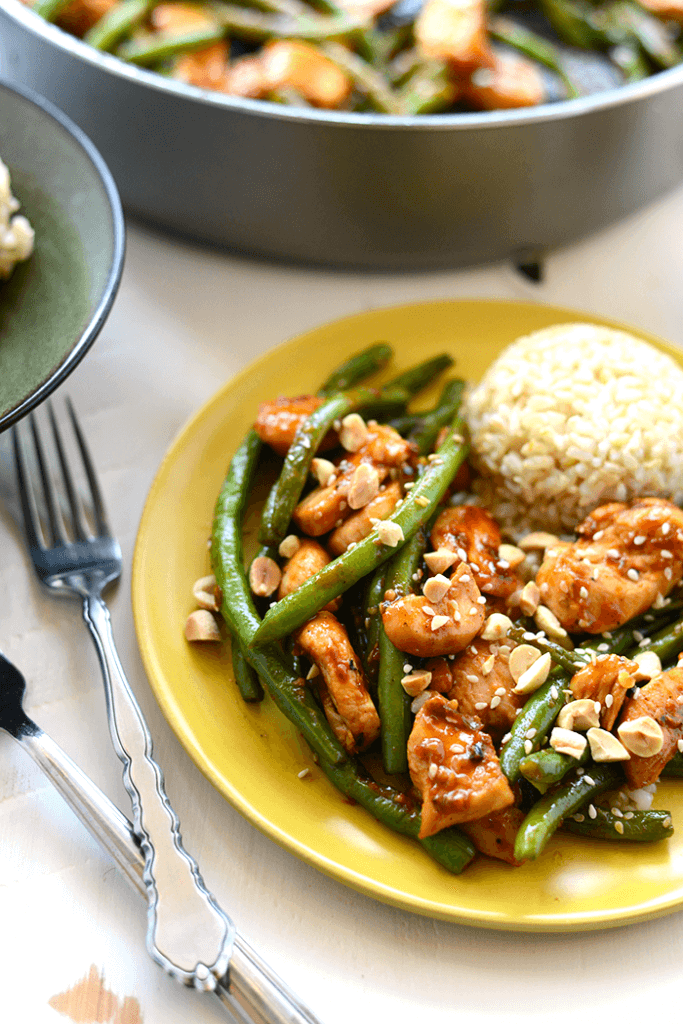 Healthy Kung Pao Chicken by Fit Foodie Finds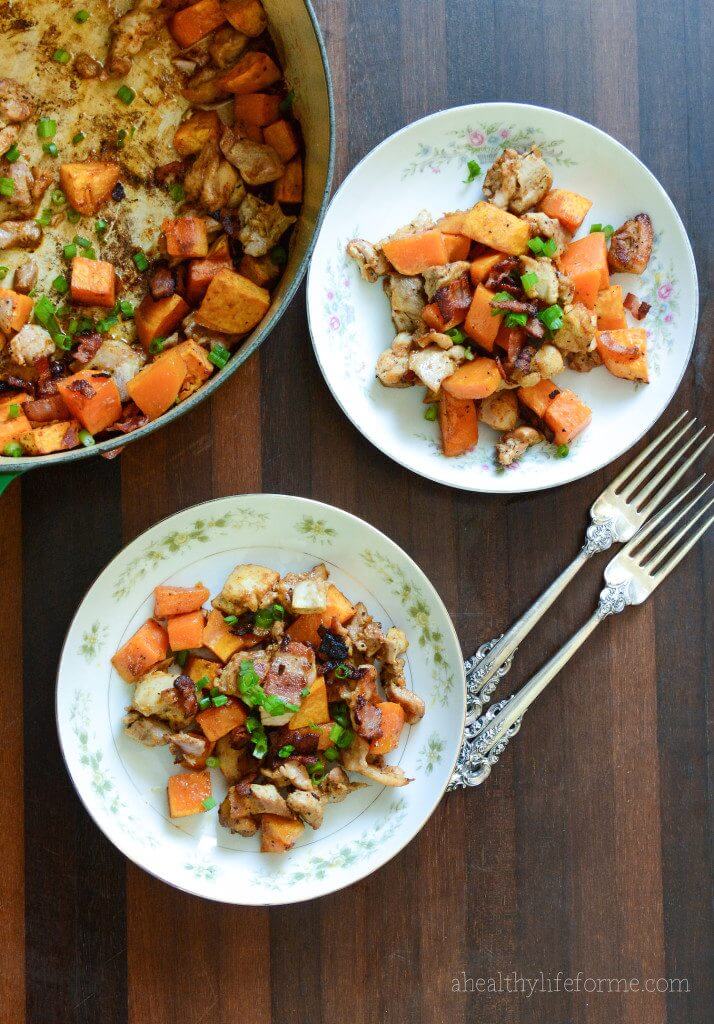 Sweet Potato Spicy Chicken by A Healthy Life for Me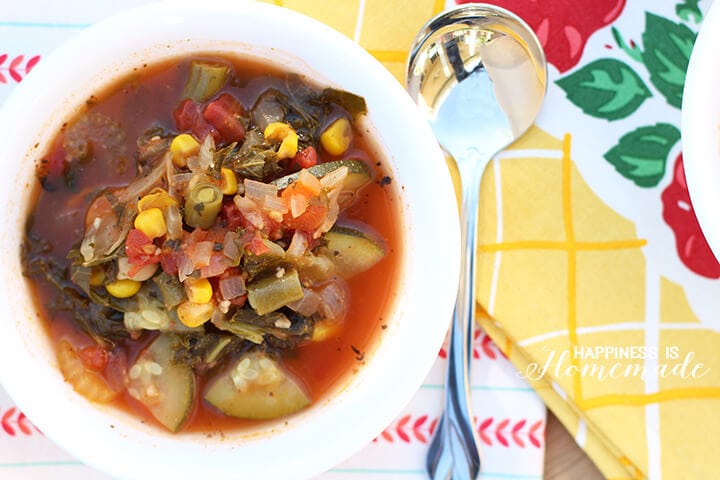 Creamy Dairy-Free Hearty Vegetable Soup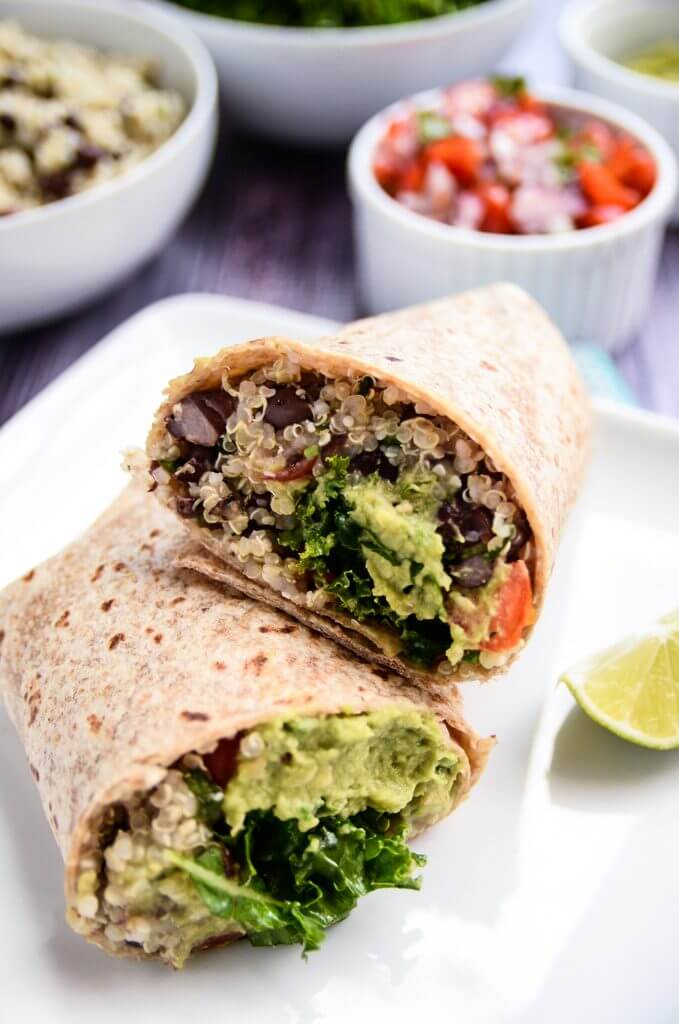 The Ultimate Vegan Protein Burrito by Blissful Basil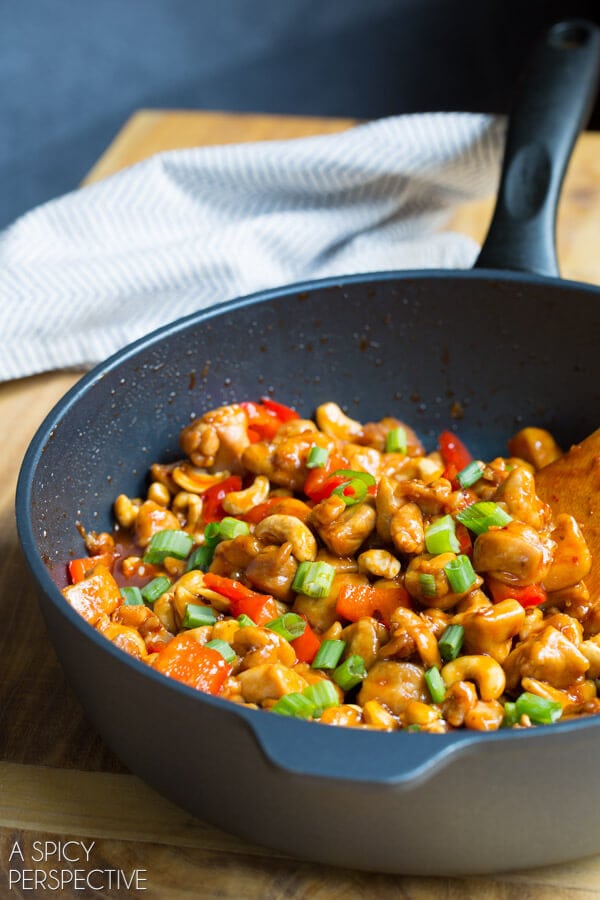 Paleo Cashew Chicken by A Spicy Perspective
Find all 8 weeks of the Beginner Fitness Jumpstart (including weekly workouts and meal plan!) here:
[riview id=312 num=2000 orderby=title order=asc size=200×200 showtitle=always lightbox=0]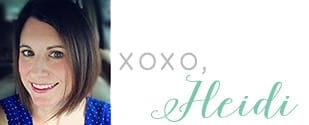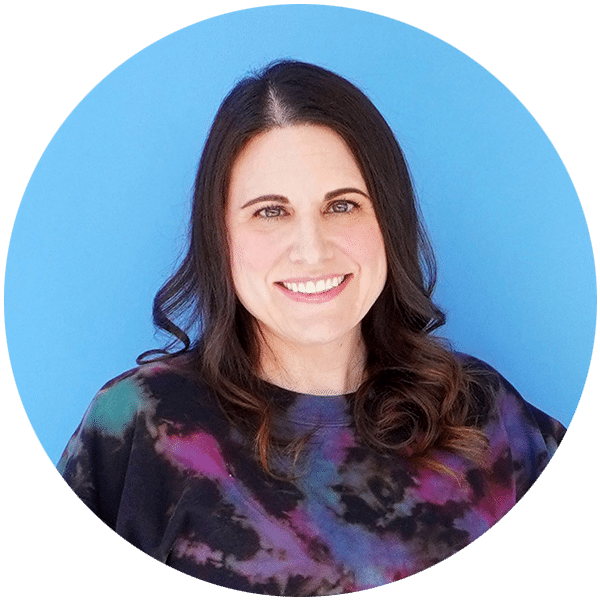 Heidi Kundin has captivated the hearts of millions with her colorful and inspiring approach to crafting, celebrations, and family fun. With over 15 years of experience, Heidi's website has become a must-visit destination for those seeking quick and easy creative ideas and last-minute solutions. Her warm personality shines through her posts, inviting readers to join her on a creative journey that's fun, rewarding, and achievable.