Sports Soak for Sore Muscles
This post and its photos may contain affiliate links. As an Amazon associate I earn from qualifying purchases. If you make a purchase through these links, I may receive a small commission at no extra cost to you!
Tired & achy muscles? Hit the gym too hard? Too rough at sports practice? Try this quick and easy DIY sports soak to soothe your sore muscles!
Do you have tired and achy muscles? Are you stiff and tight from overdoing it at the gym or sports practice? This quick and easy DIY sports soak is just what you need to soothe your overworked muscles and sore body!
What You'll Need: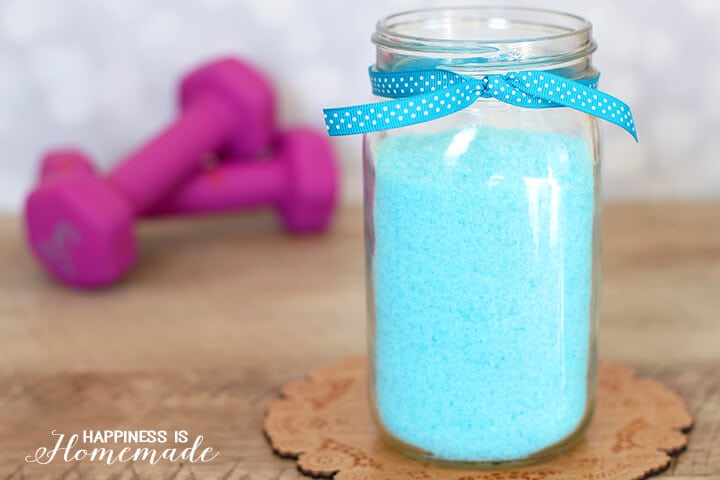 Mix the epsom salt, sea salt, and baking soda together until well combined. Add essential oils and soap colorant/food coloring (if desired), and continue to stir until the oil and color is evenly distributed. Store the sports soak in a large glass mason jar.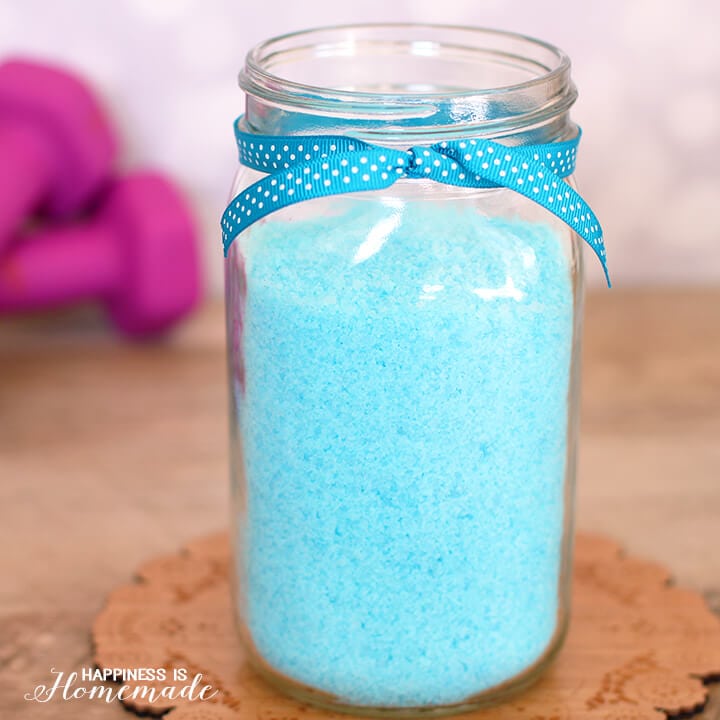 To use: simply add 1 cup of the sports soak to your bath water to provide relaxation and relief for tired, sore, and achy muscles. This sports soak also provides a detoxing effect for your body, leaving you feeling refreshed and rejuvenated!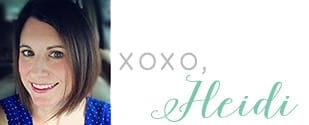 You may also enjoy our other DIY bath & body product tutorials:
[riview id=297 num=2000 orderby=title order=asc size=200×200 showtitle=always lightbox=0]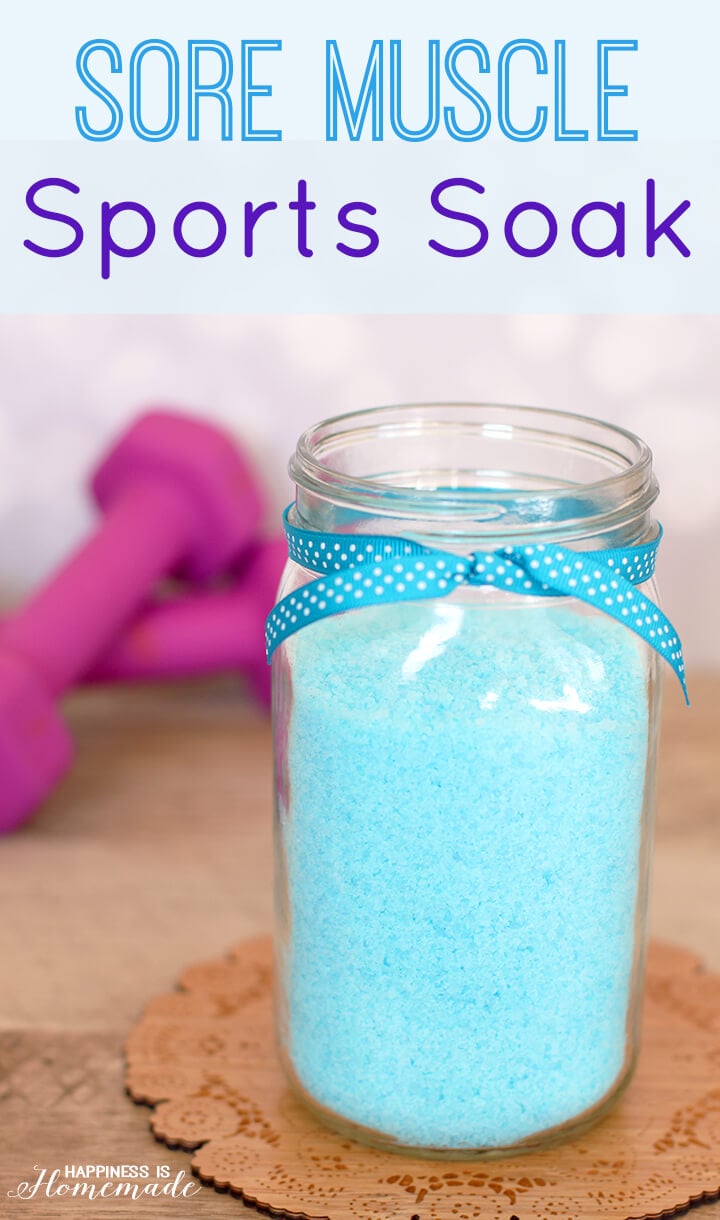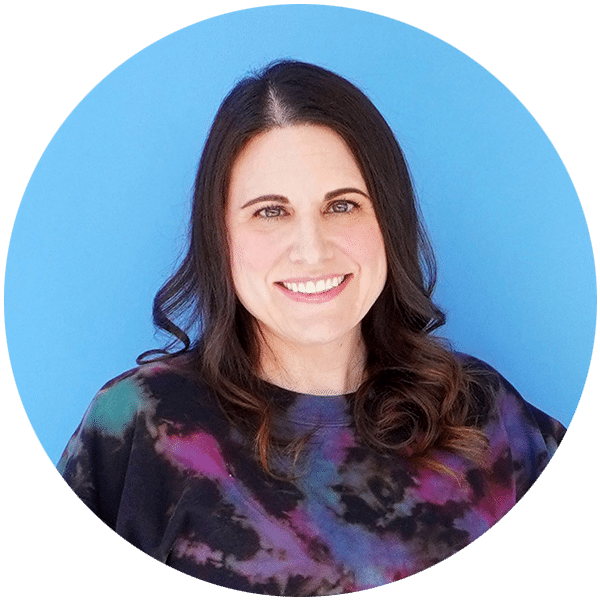 Heidi Kundin has captivated the hearts of millions with her colorful and inspiring approach to crafting, celebrations, and family fun. With over 15 years of experience, Heidi's website has become a must-visit destination for those seeking quick and easy creative ideas and last-minute solutions. Her warm personality shines through her posts, inviting readers to join her on a creative journey that's fun, rewarding, and achievable.