36 Elementary Art Lessons for Kids – one for every week of the school year! Perfect for homeschool families, teachers, scout leaders, and parents!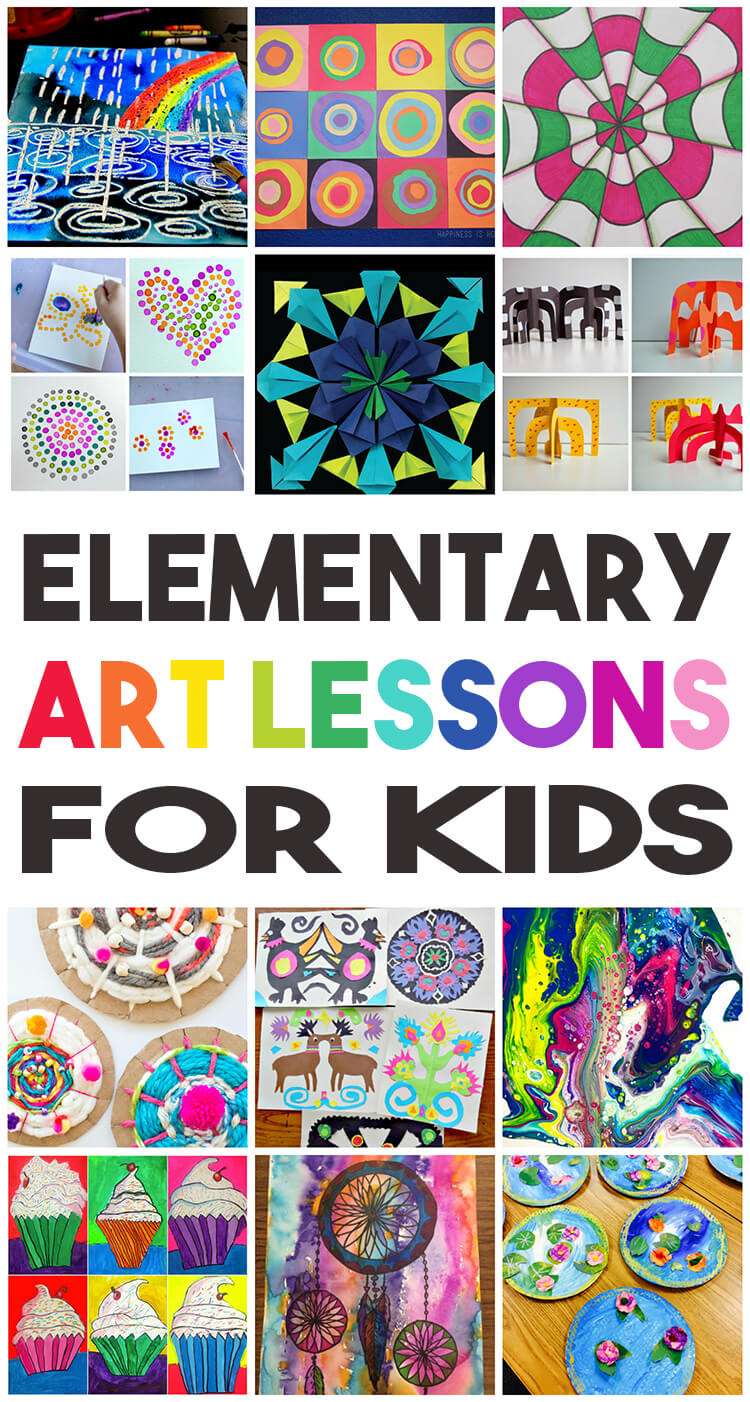 Art is my favorite part of our homeschool week, so to prepare for the upcoming school year, I put together this list of 36 art lessons for kids – one for each week of the school year. These fun and creative art activities are geared for elementary aged children and are adaptable for students in grades K-6. Many of these kids art project ideas are inspired by famous artists throughout history, and all of them are sure to be a ton of educational fun!
Most of these kids art projects require only basic supplies such as tempera paint, watercolors, paint brushes, construction paper, glue, oil pastels, and clay. They're perfect for a single student or an entire classroom full of kids!
36 Elementary Art Lessons for Kids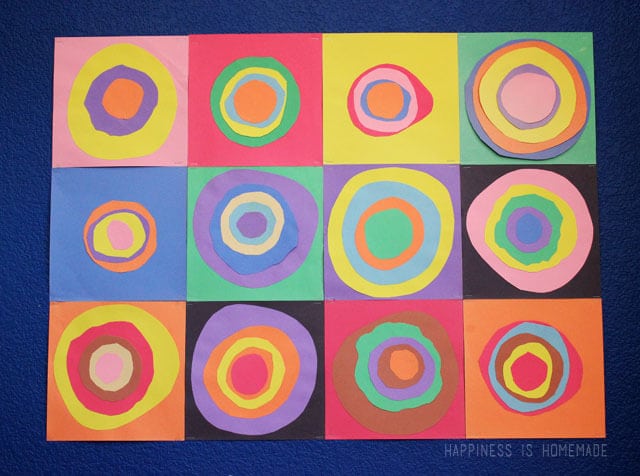 Wassily Kandinsky Art Lesson + Circle Collage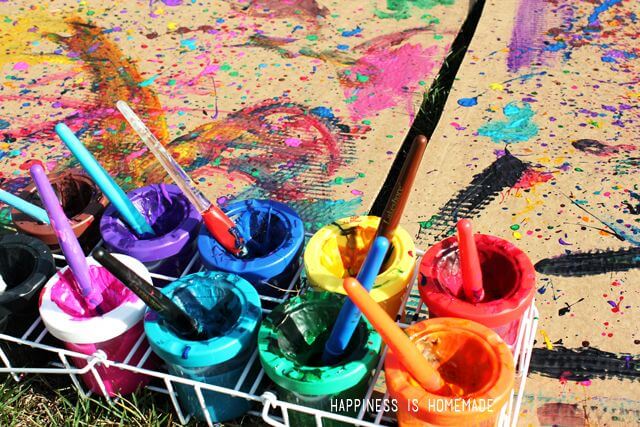 Jackson Pollock Art Lesson & Activity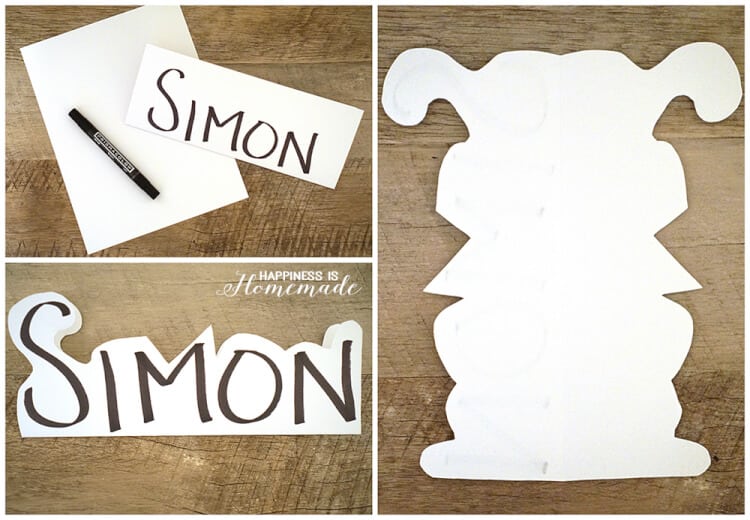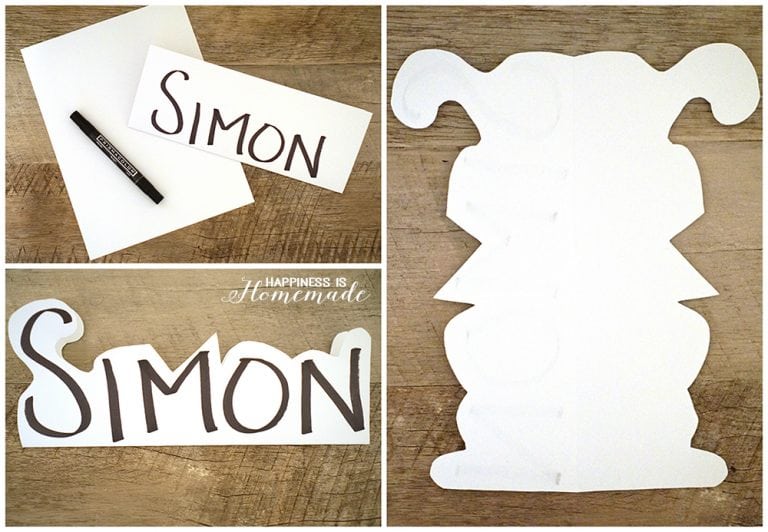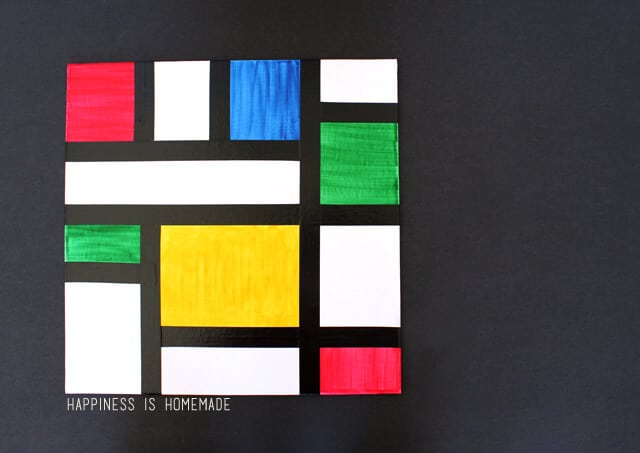 Piet Mondrian Art Lesson + Activity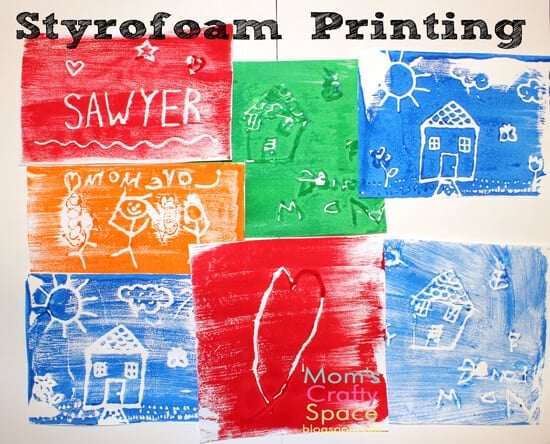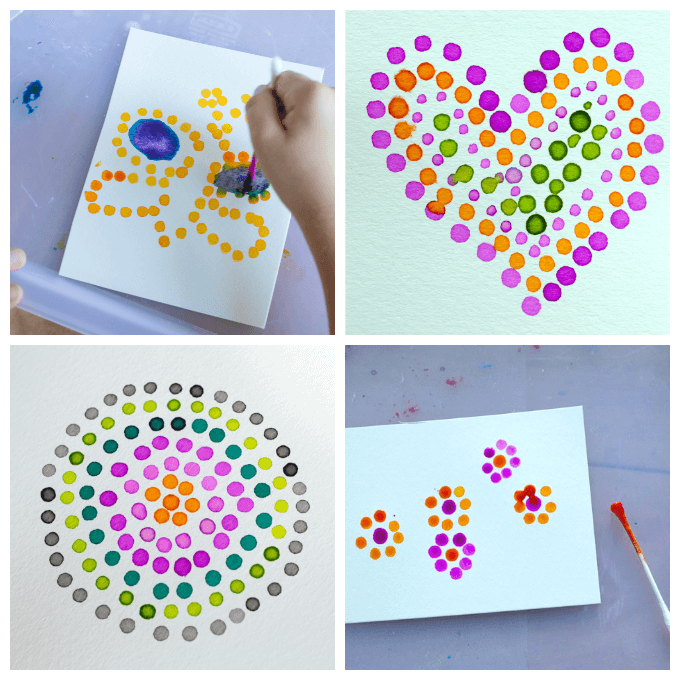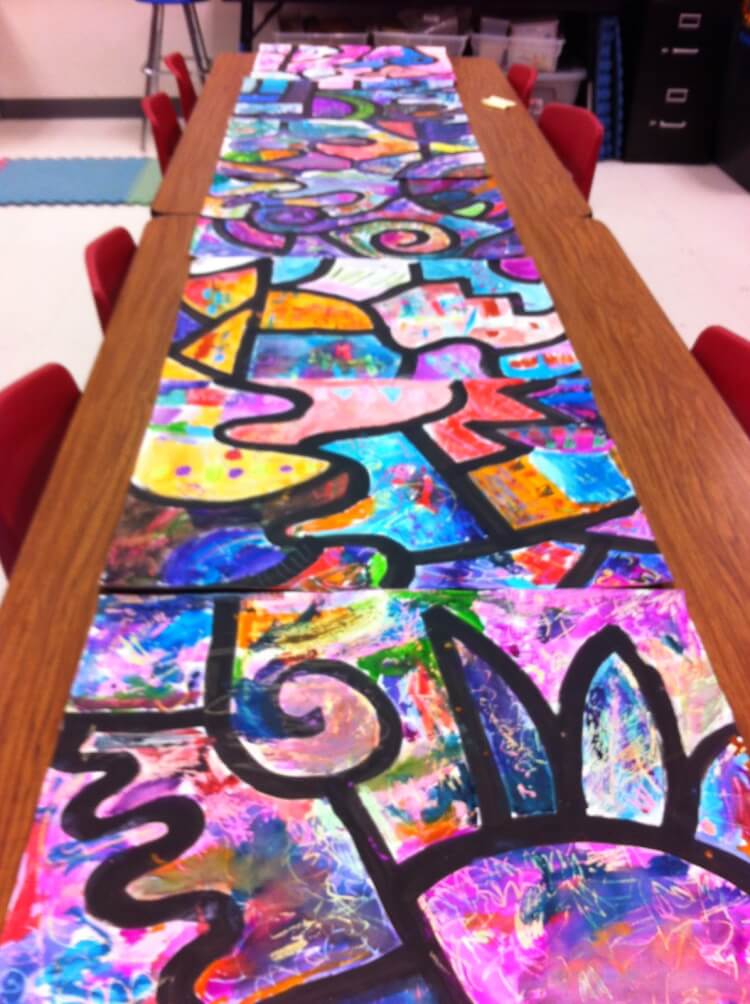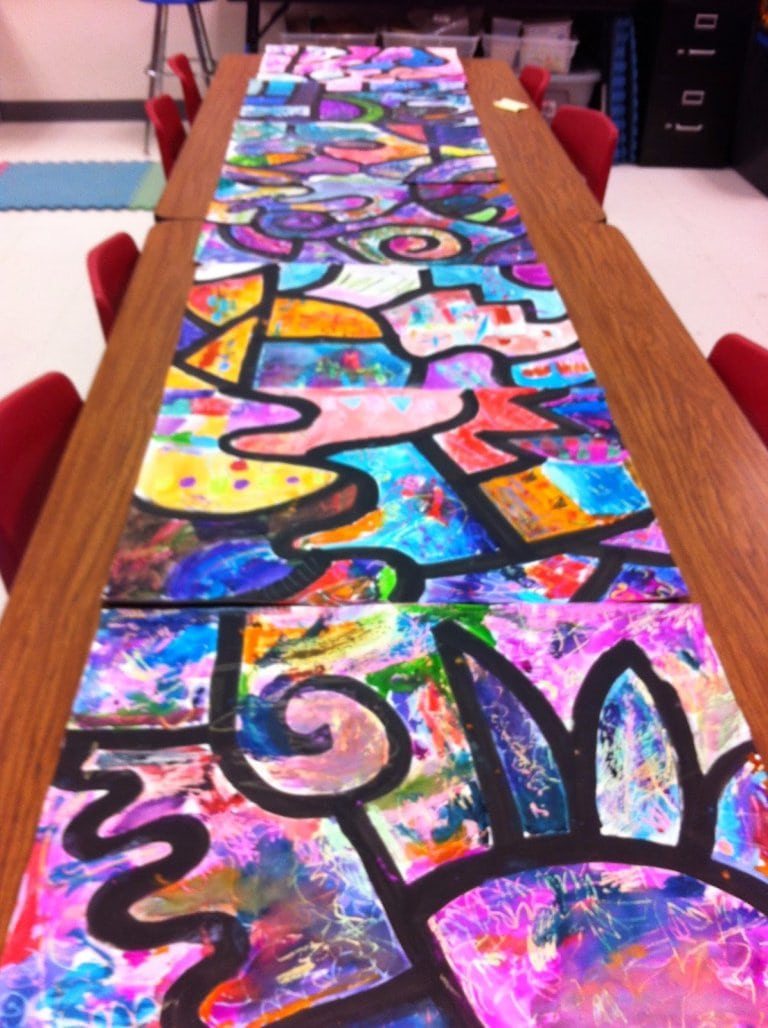 Collaborative Watercolor Painting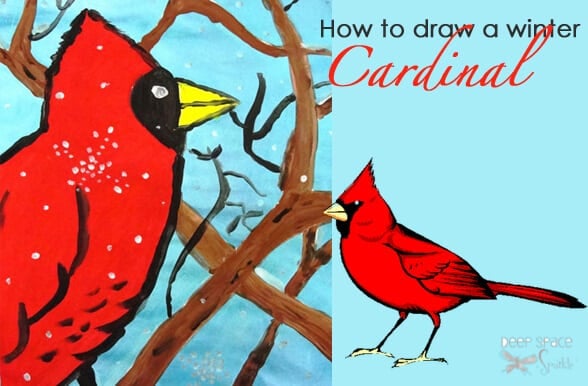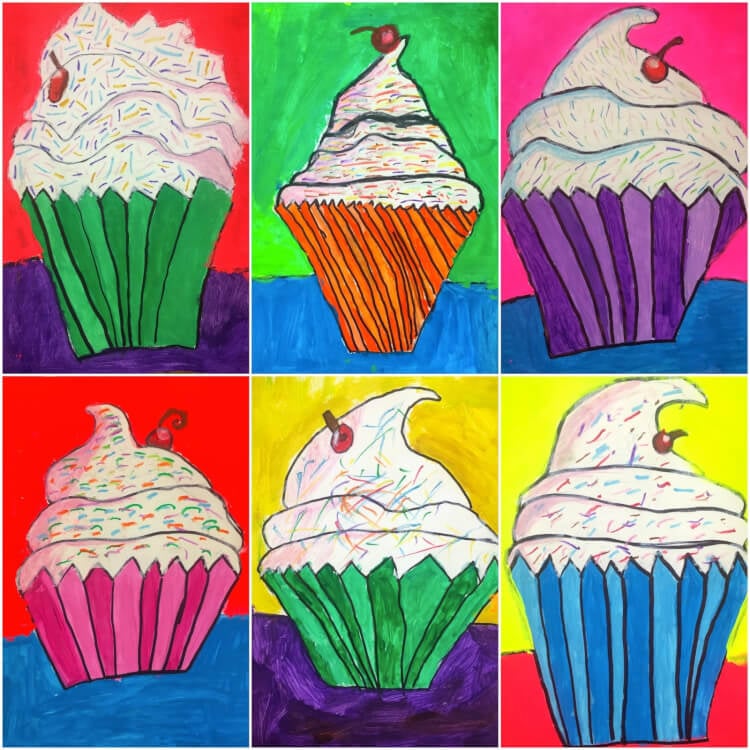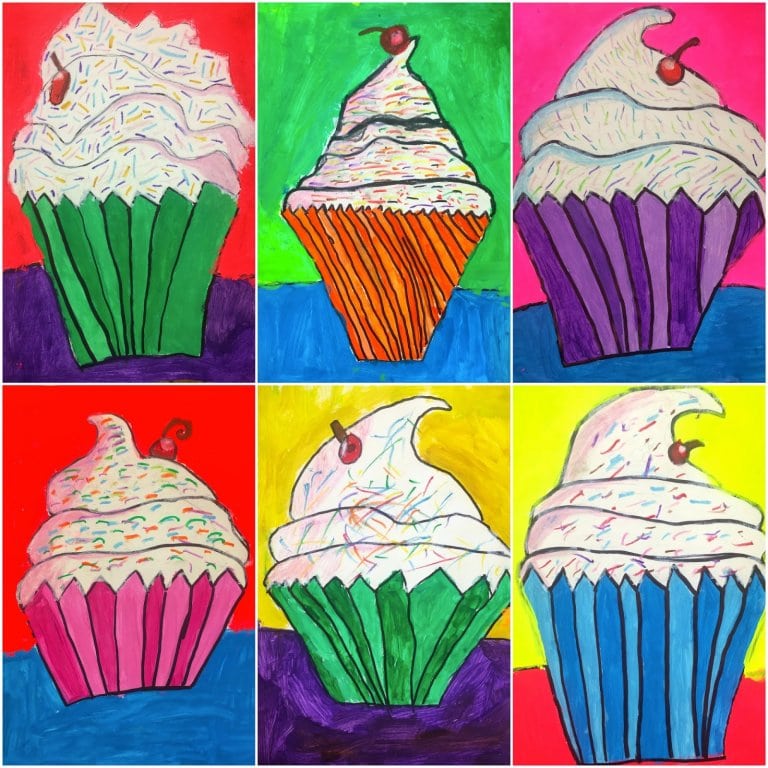 Wayne Thiebaud-Inspired Cupcakes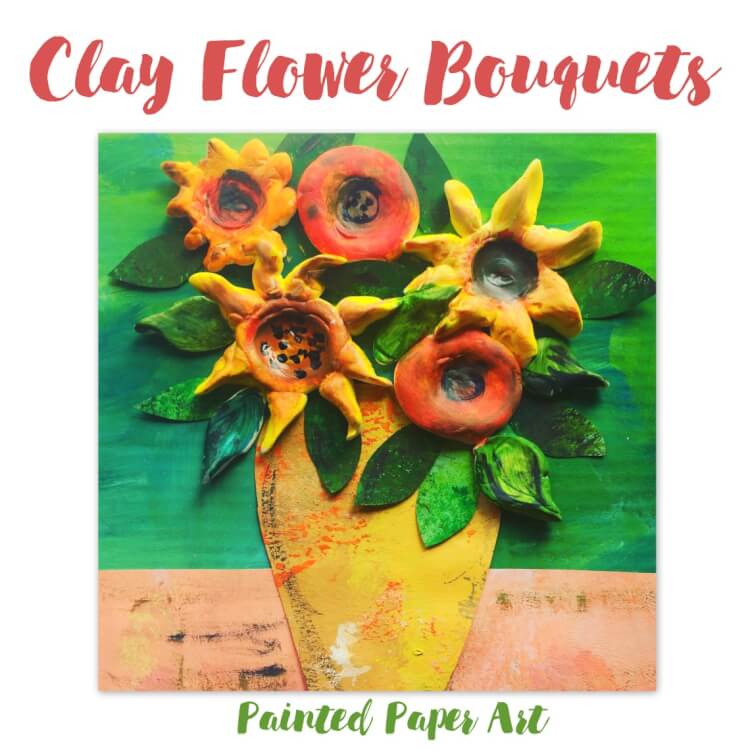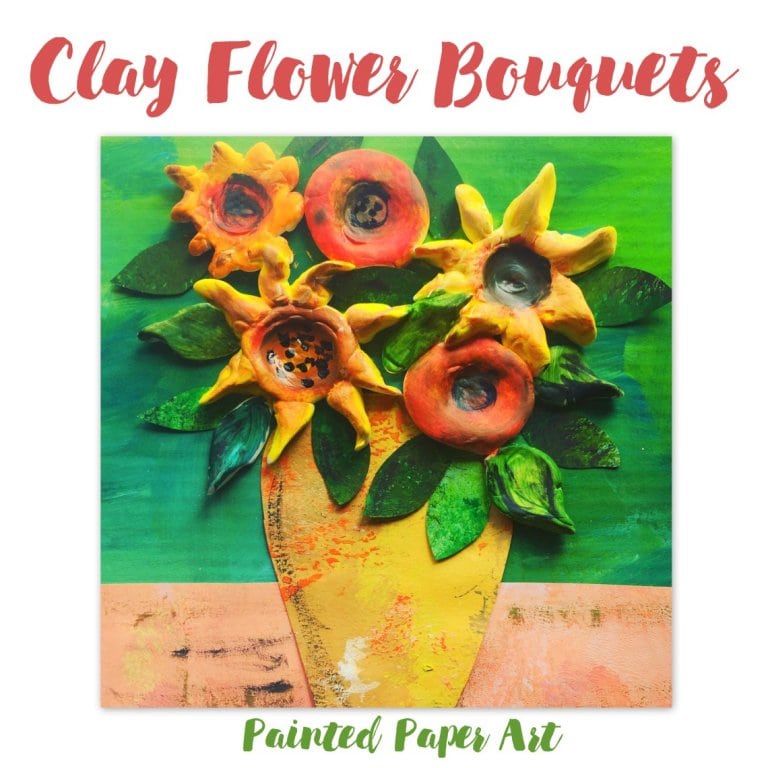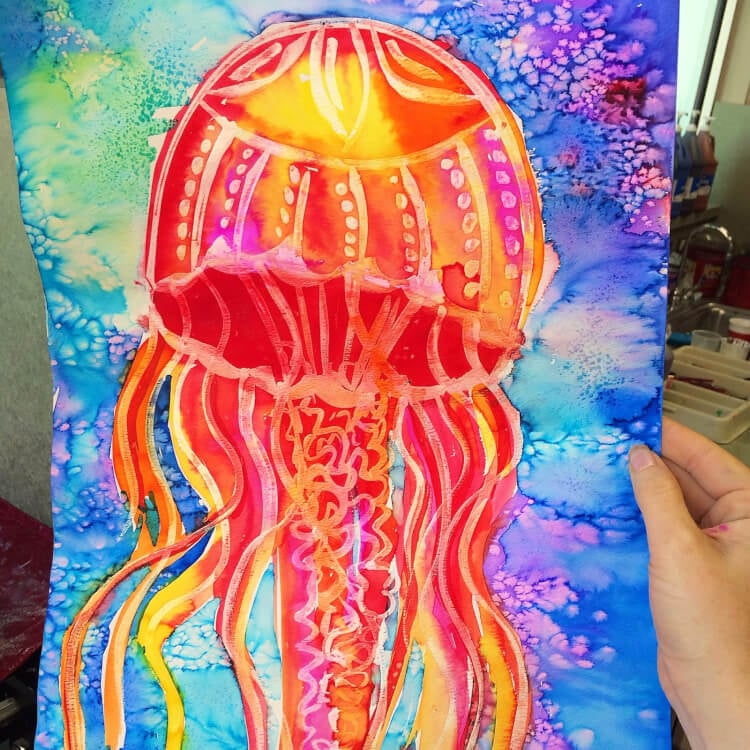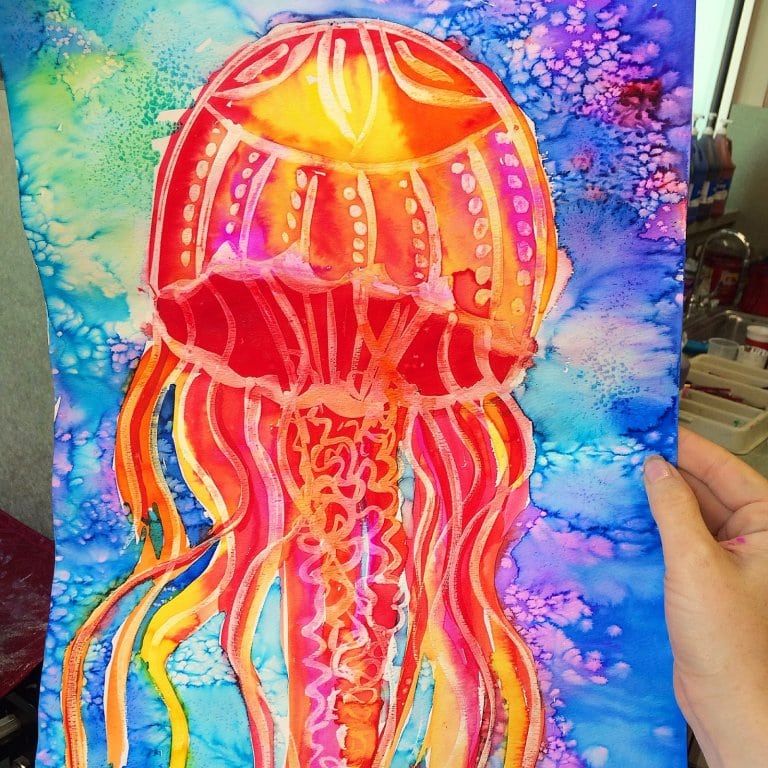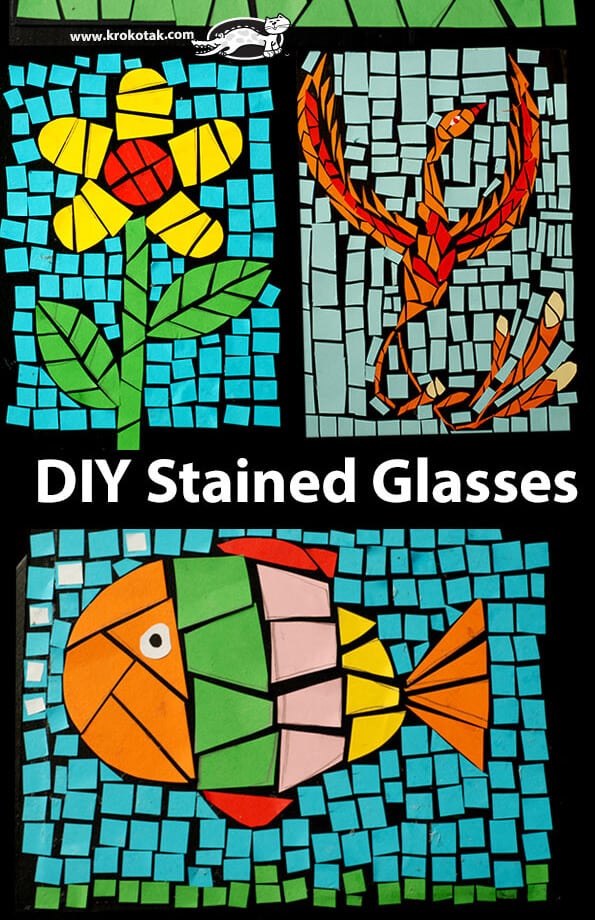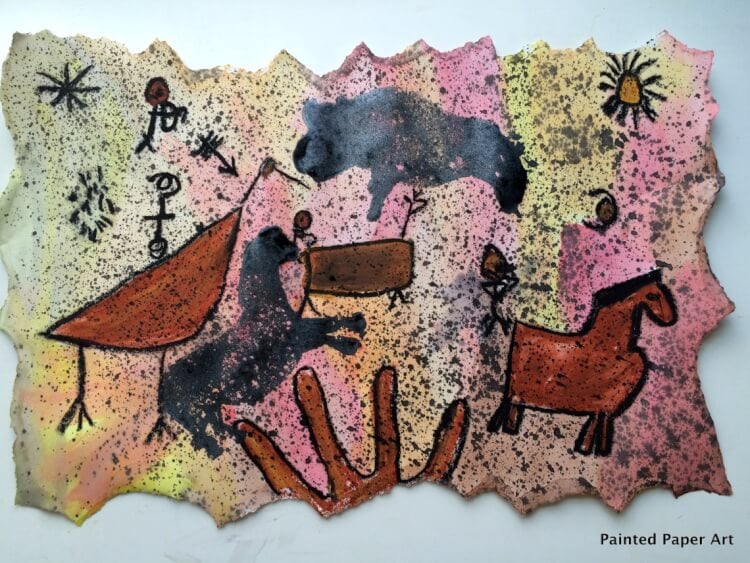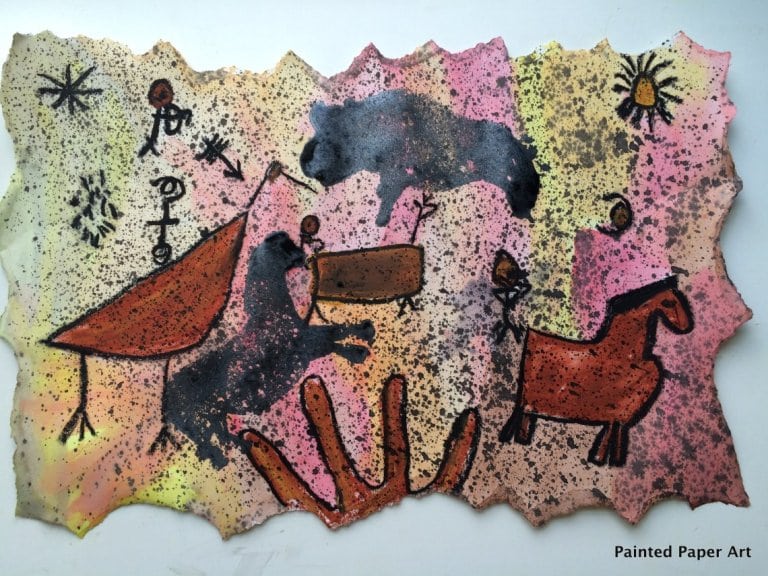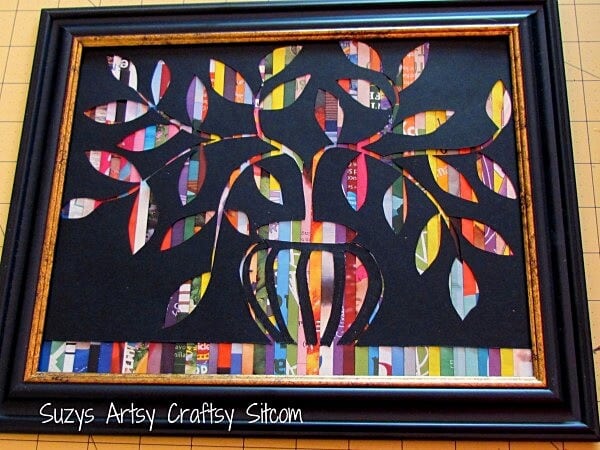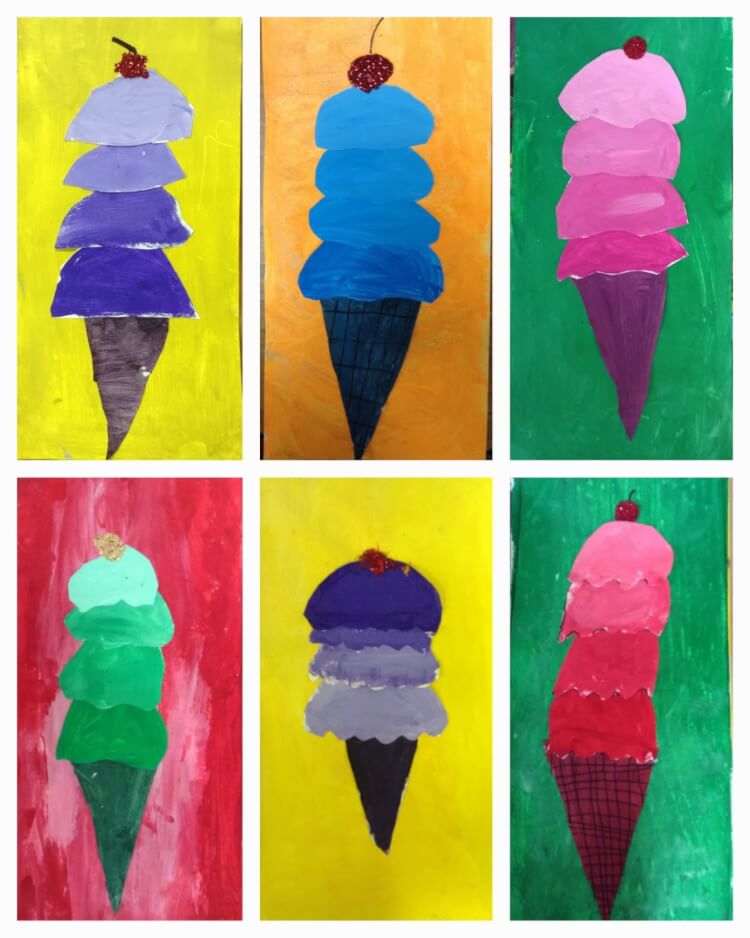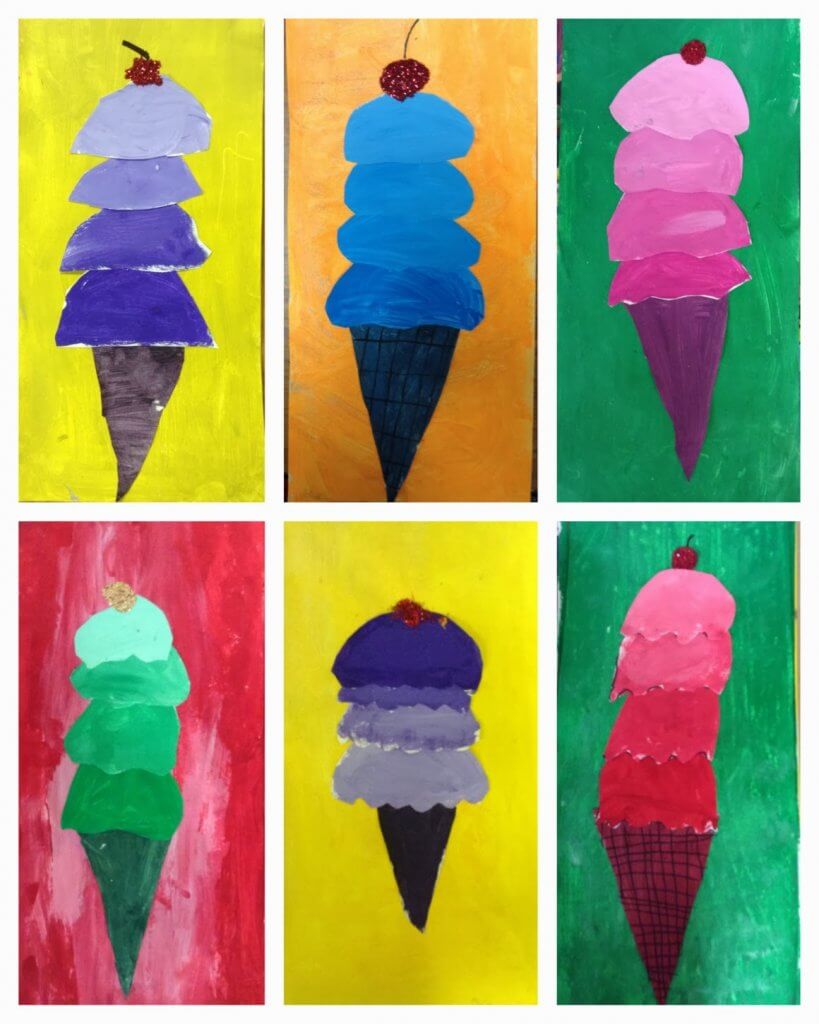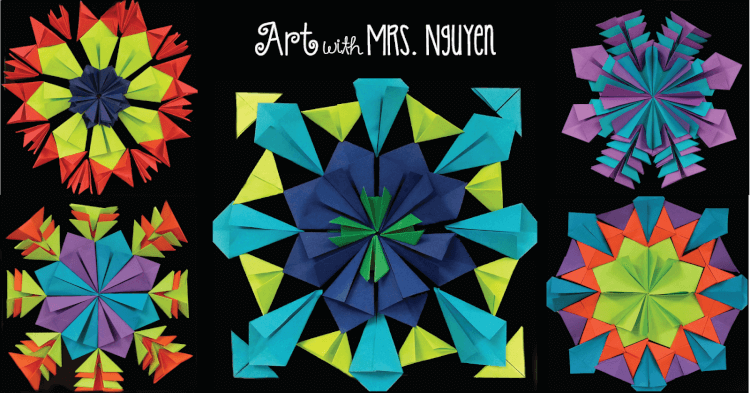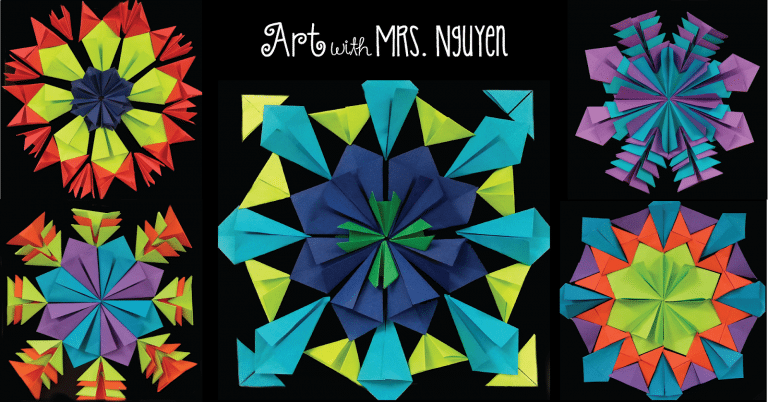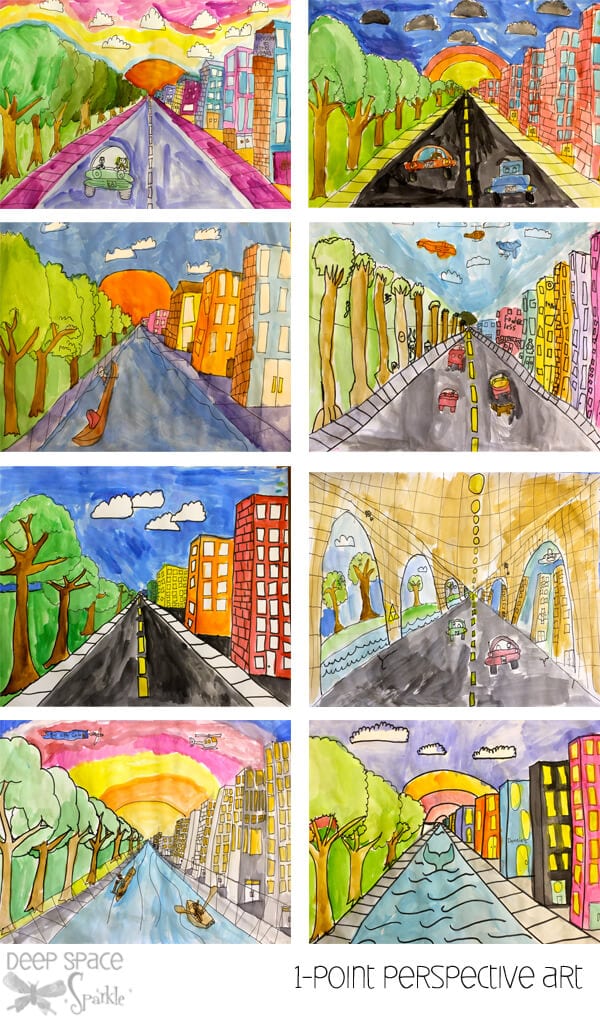 One-Point Perspective Art Lesson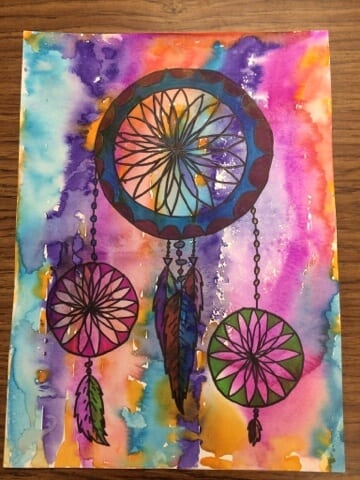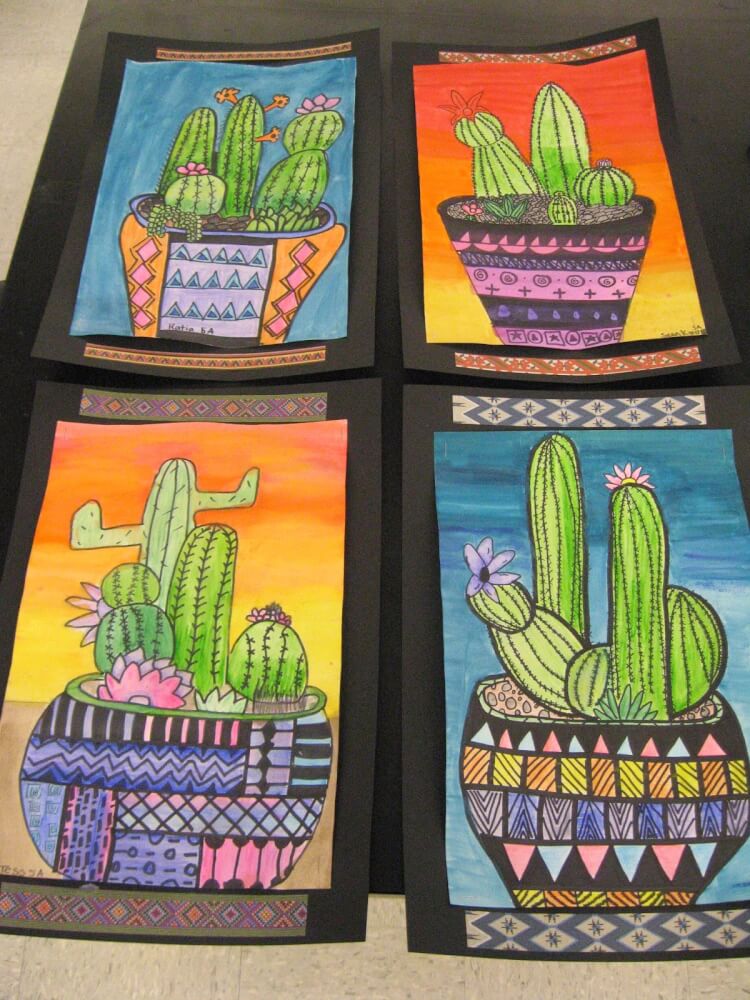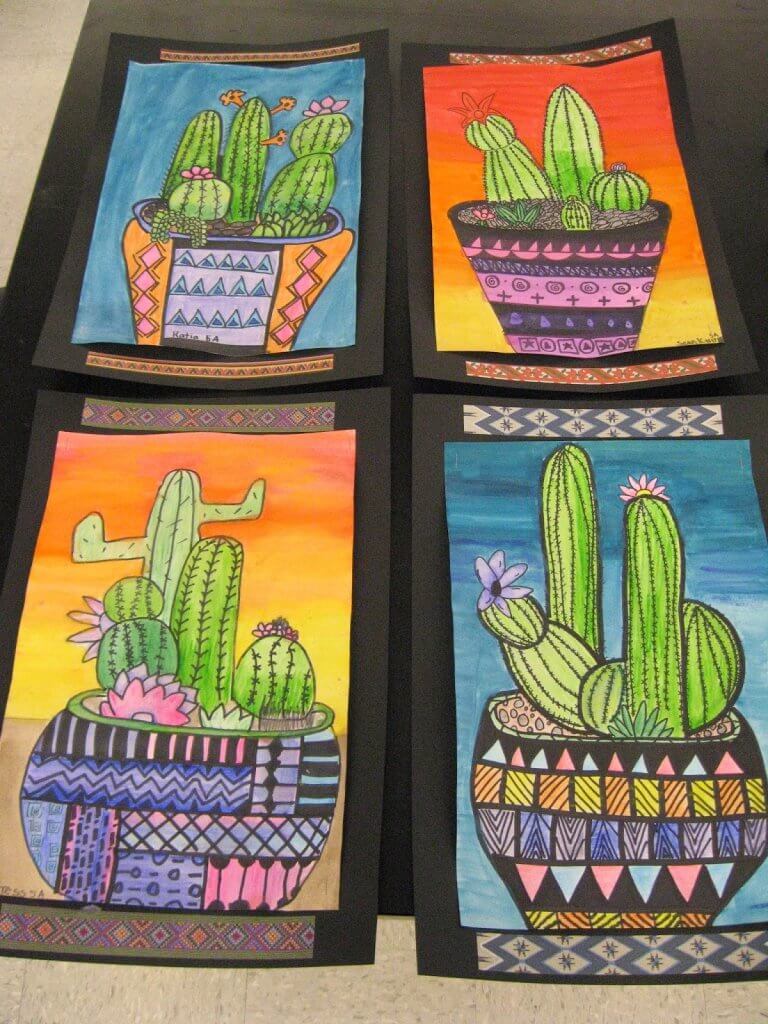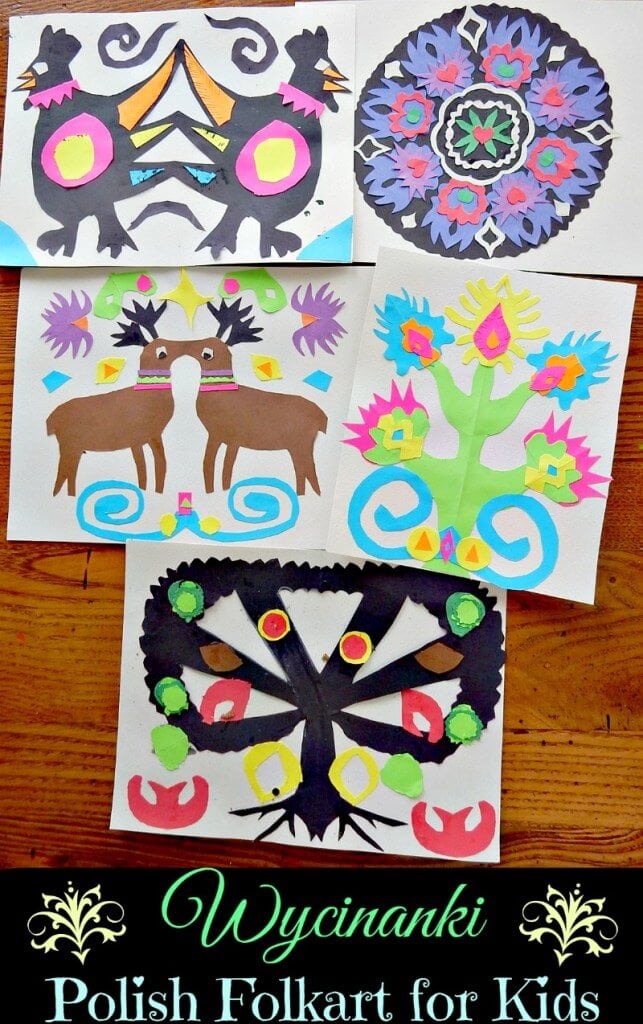 Wycinanki Polish Folk Art for Kids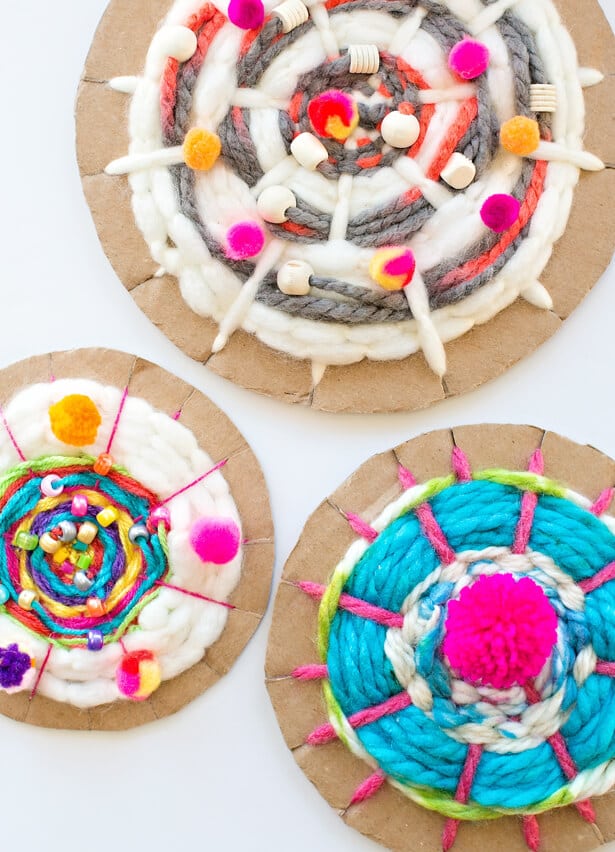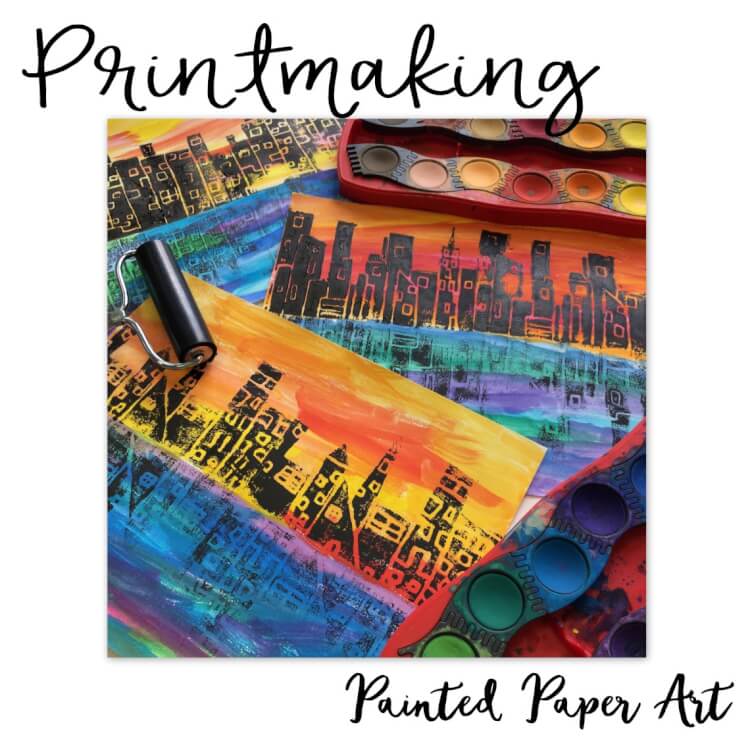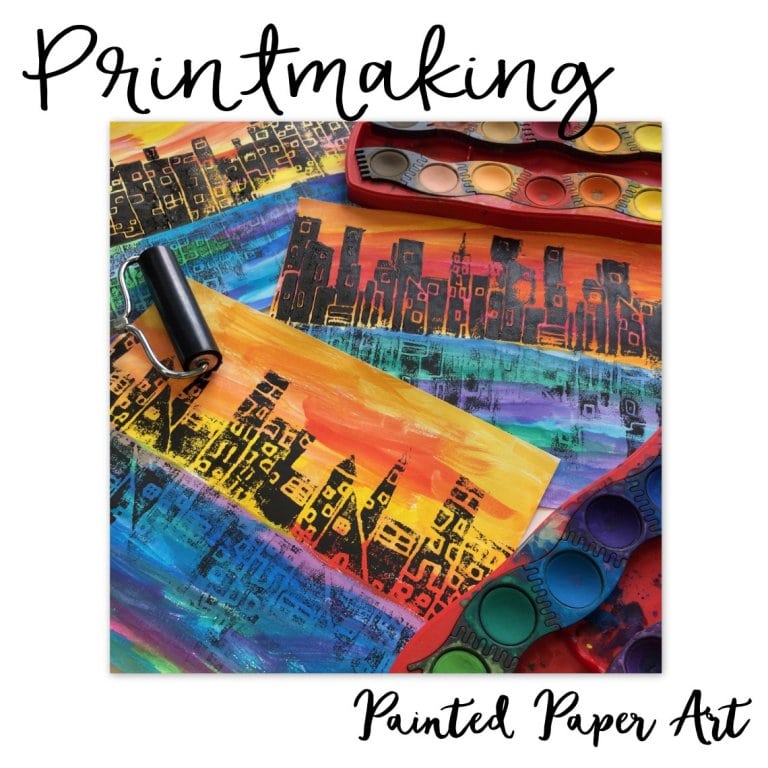 City Skyline & Reflection Printmaking
Elementary Art Lessons for Kids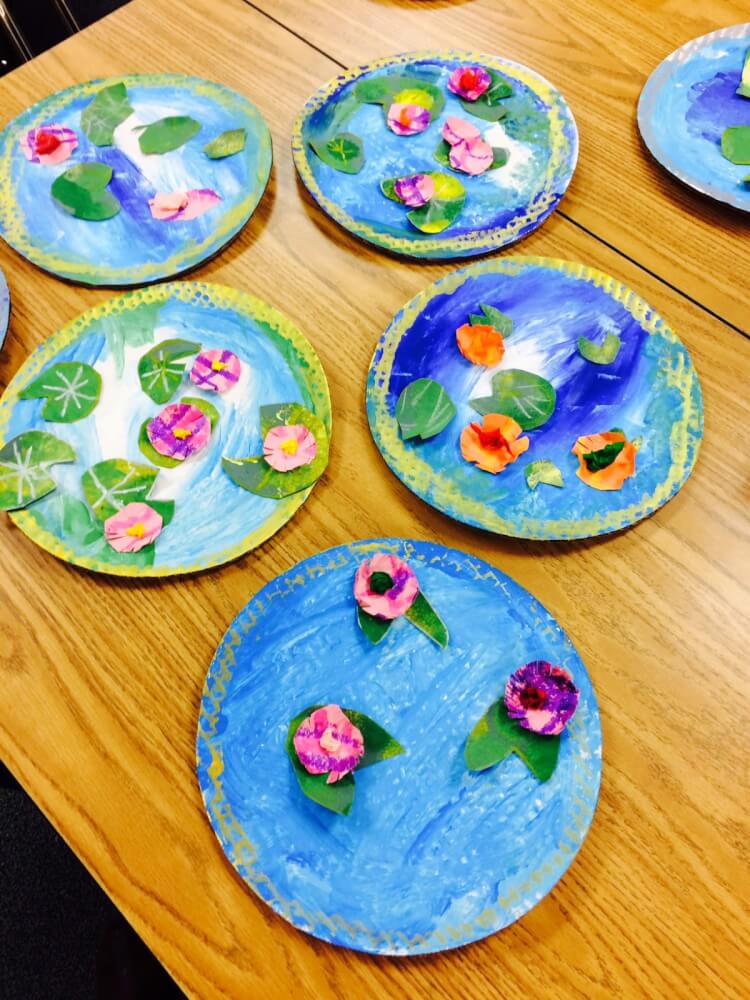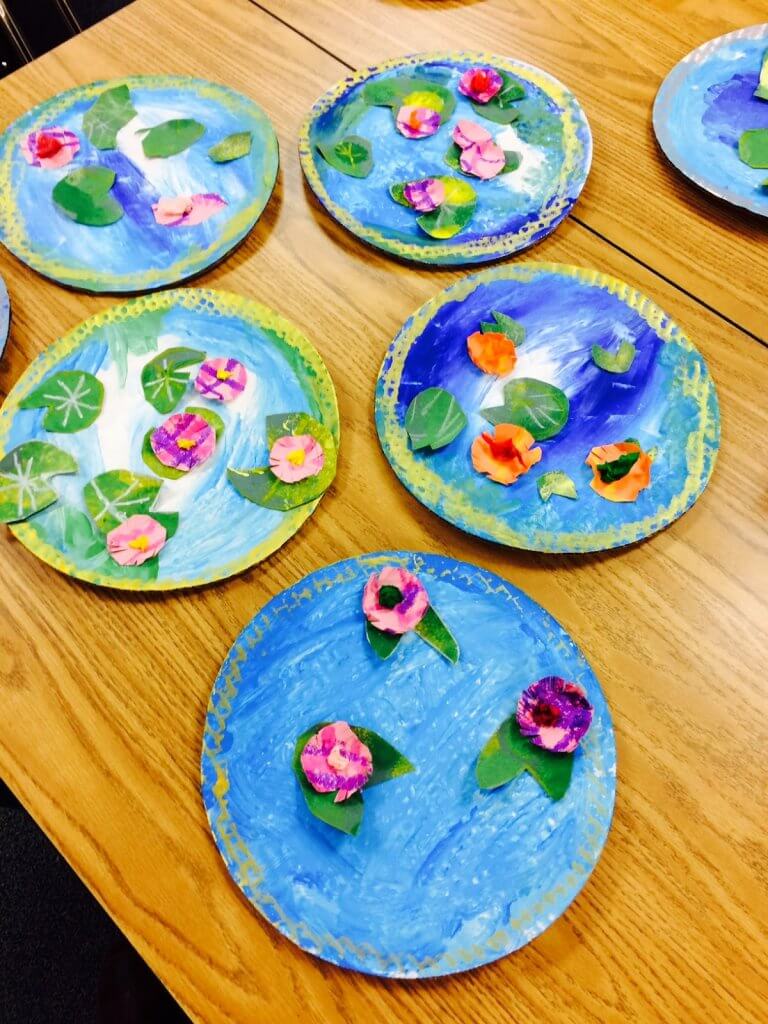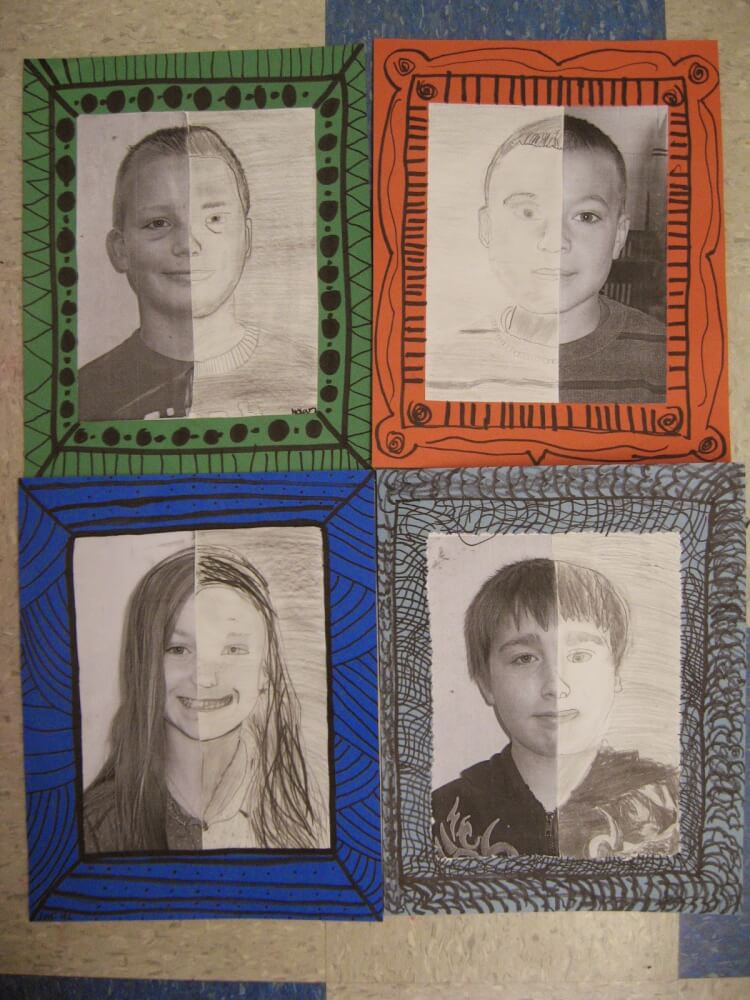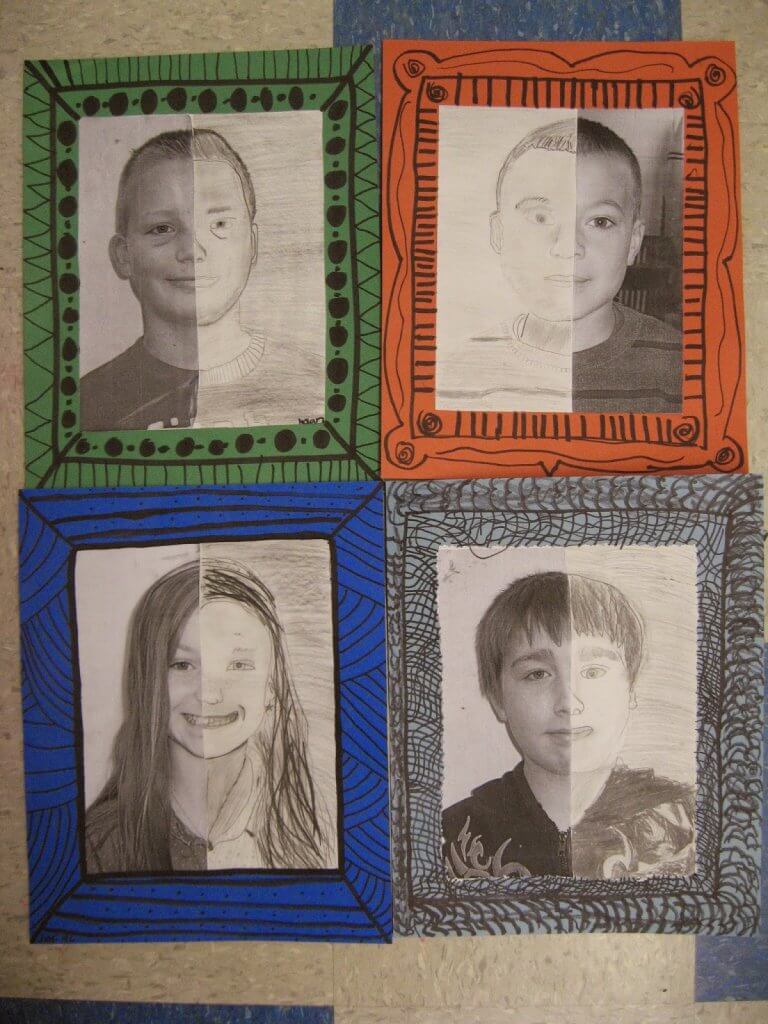 Mary Cassatt-Inspired Self Portraits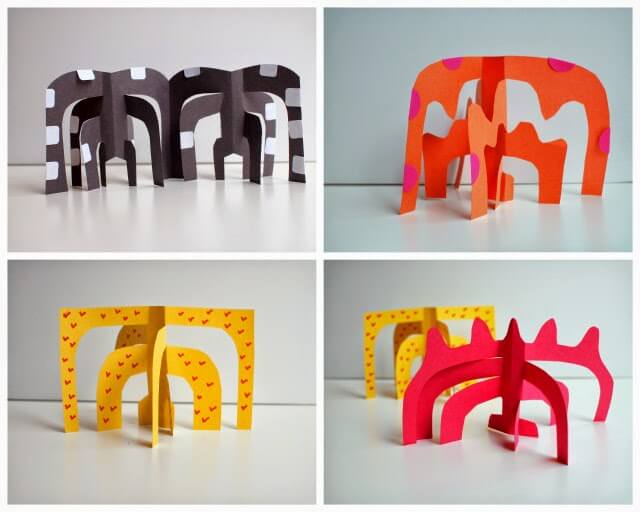 Calder-Inspired Paper Sculptures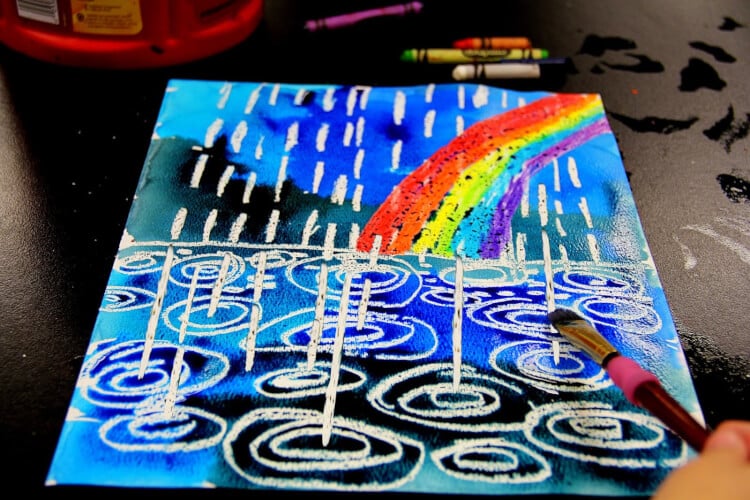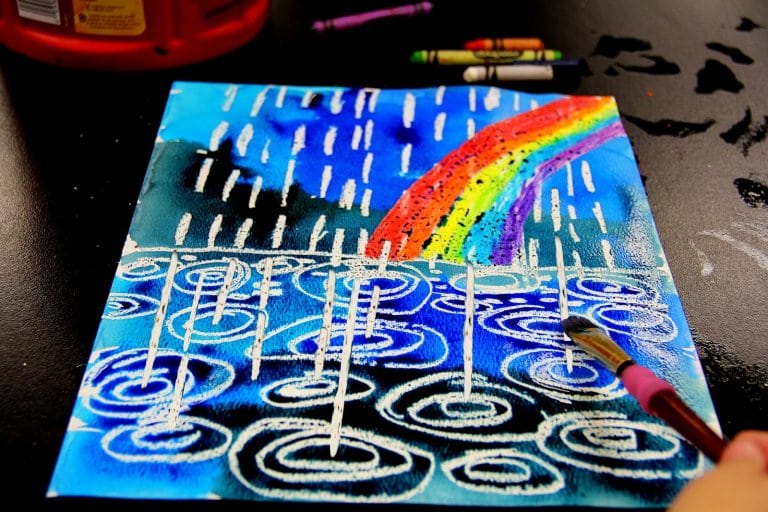 Rain & Rainbow Watercolor Resist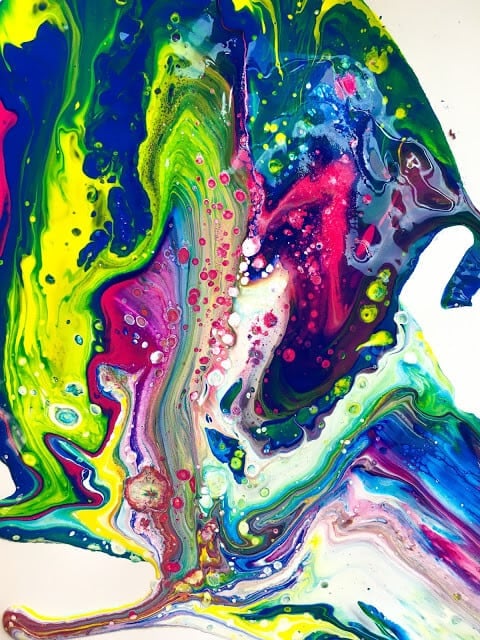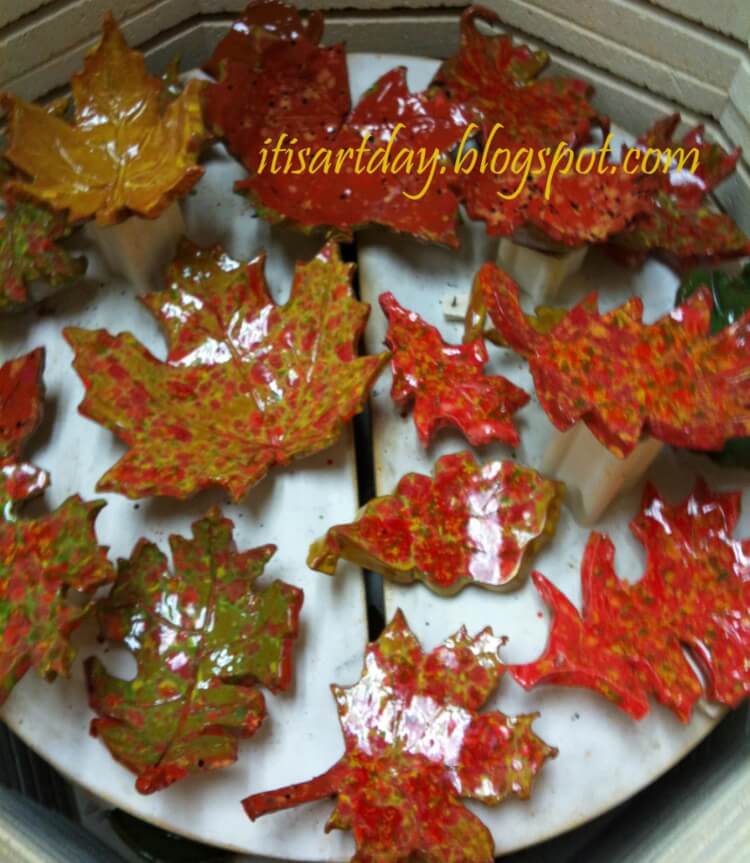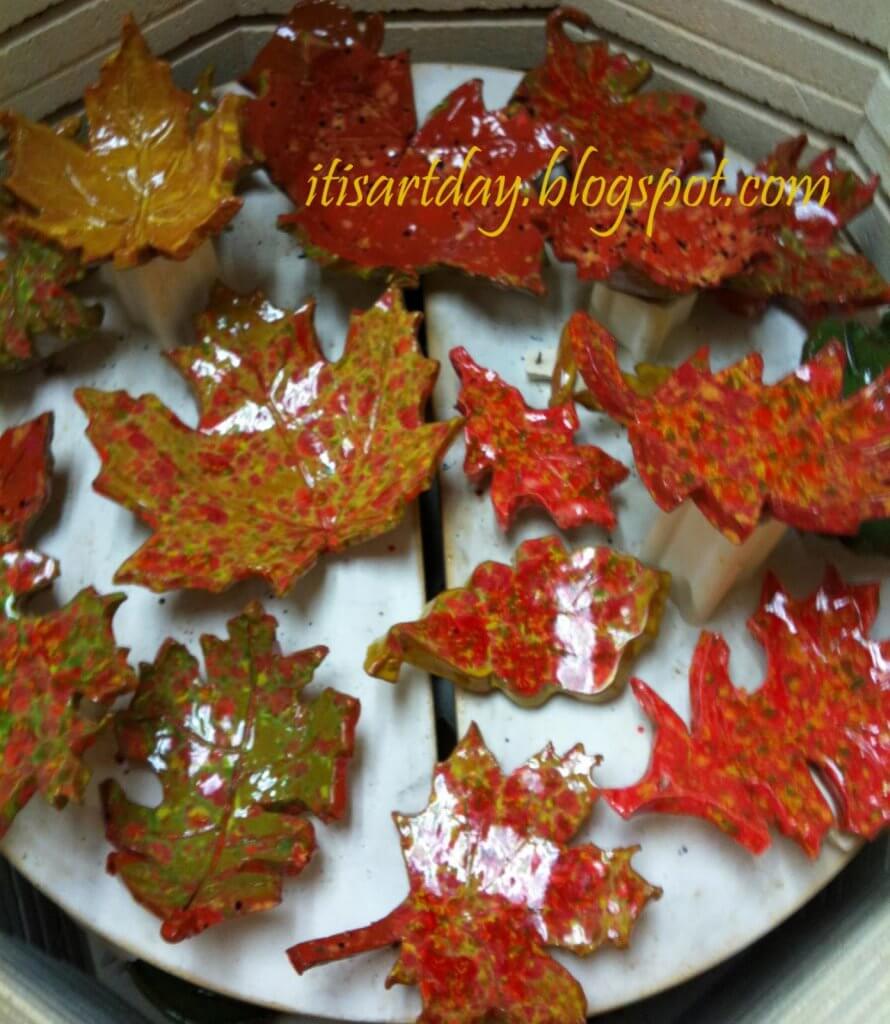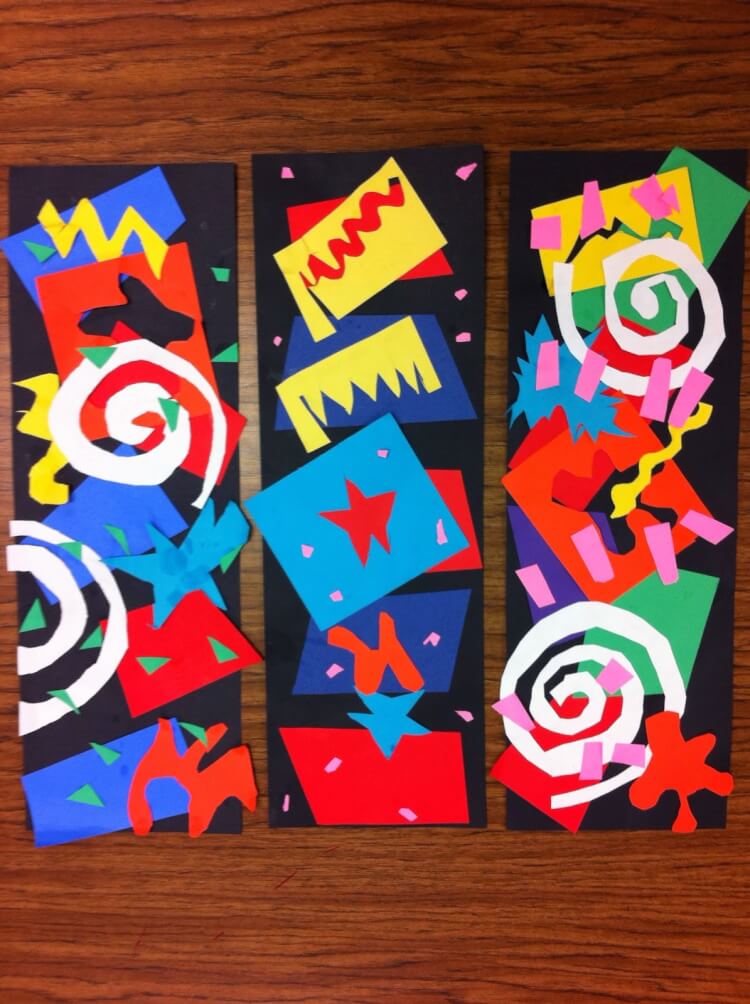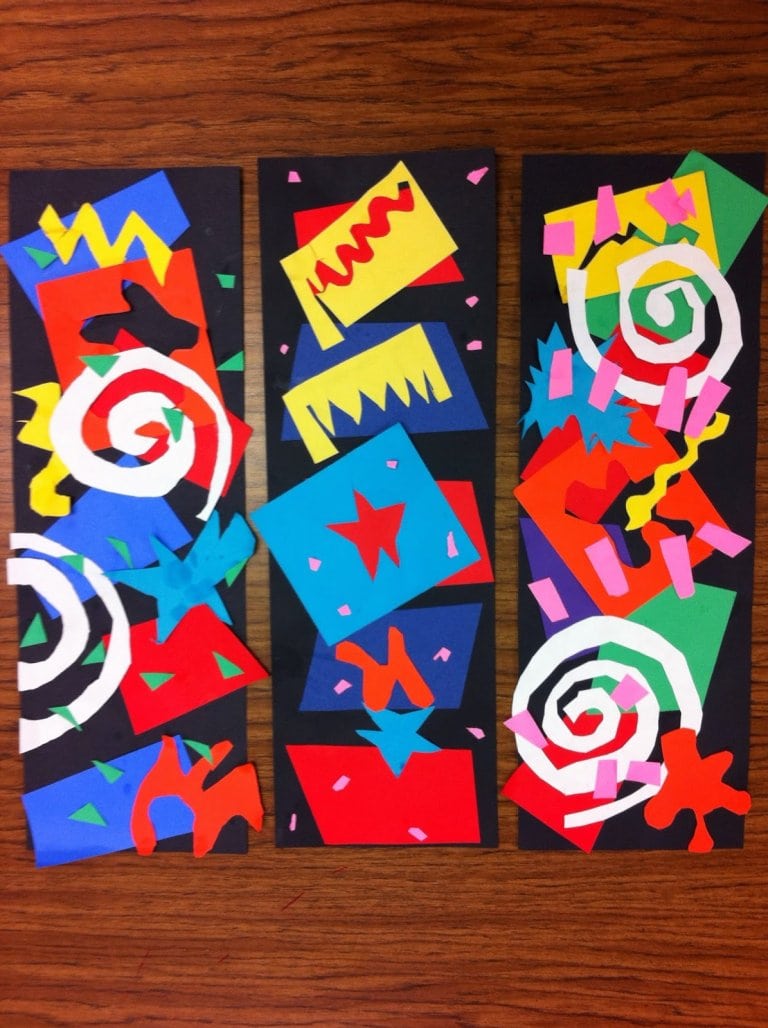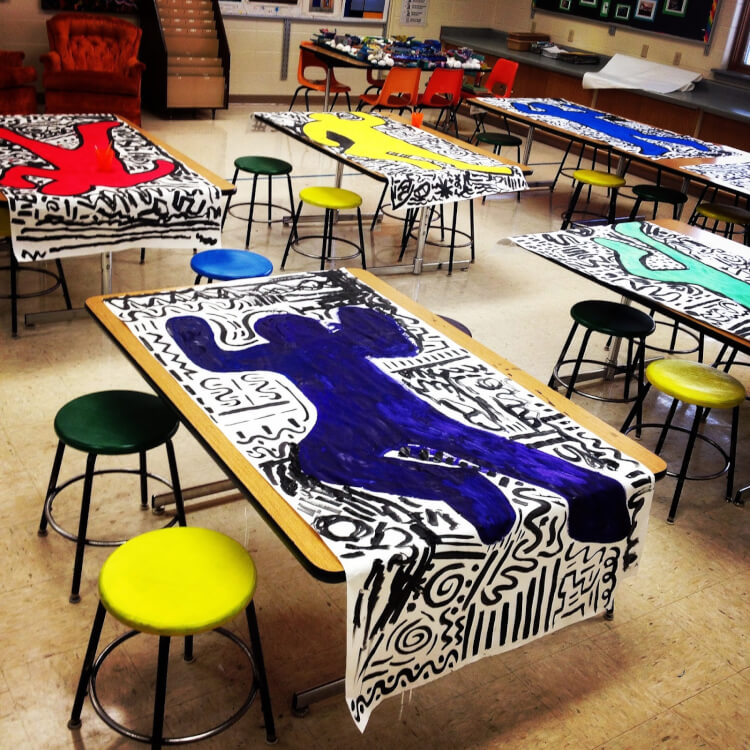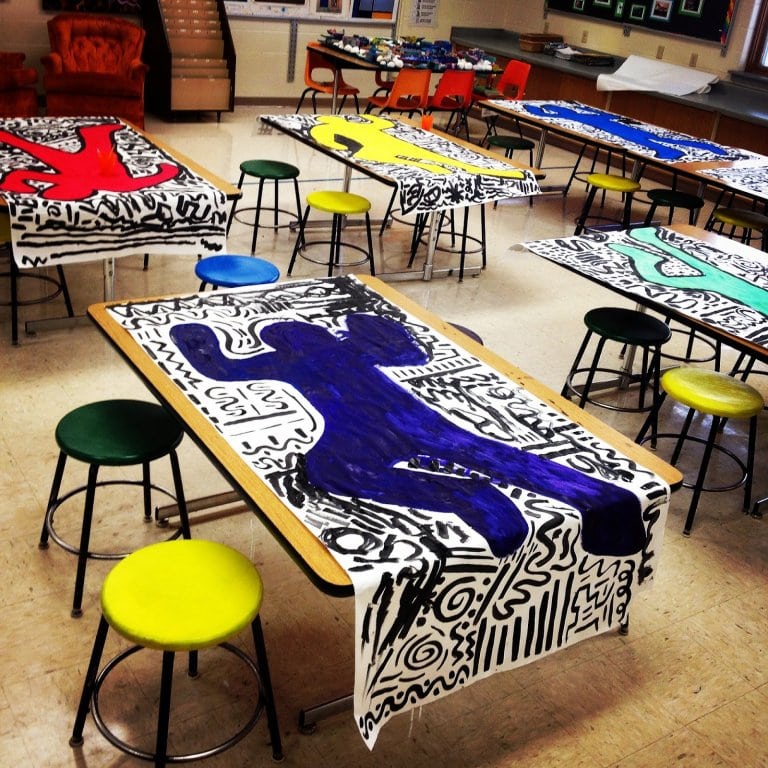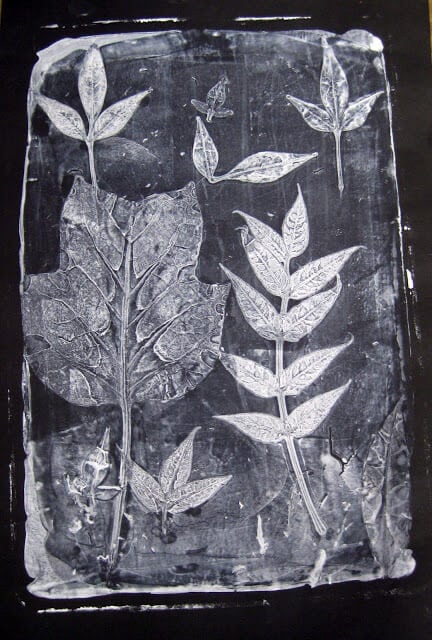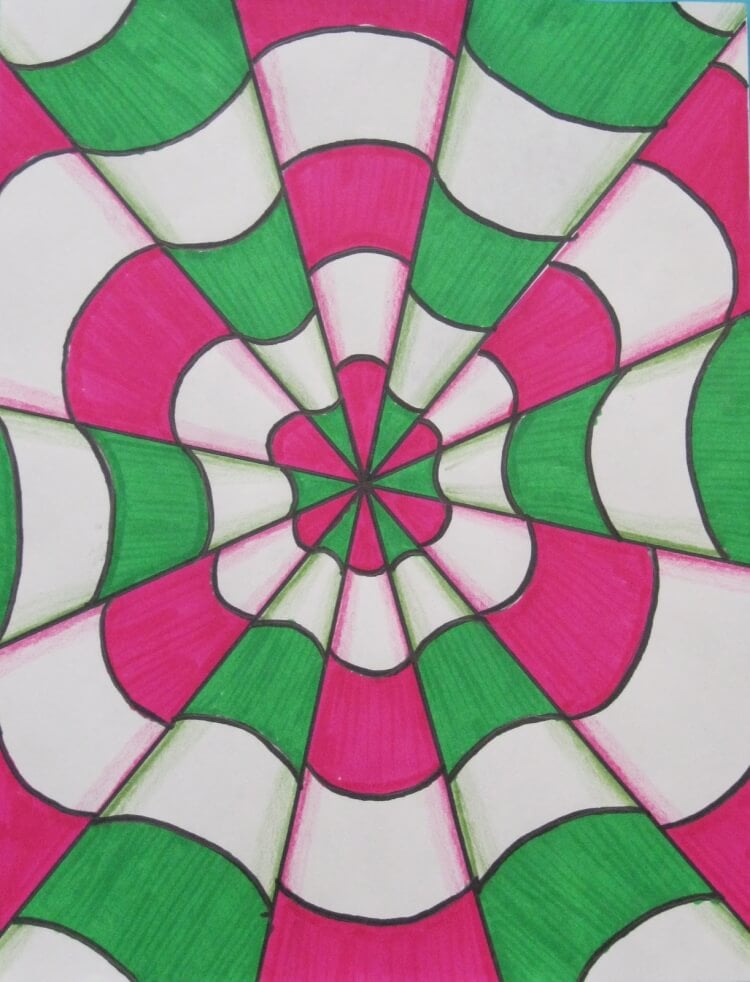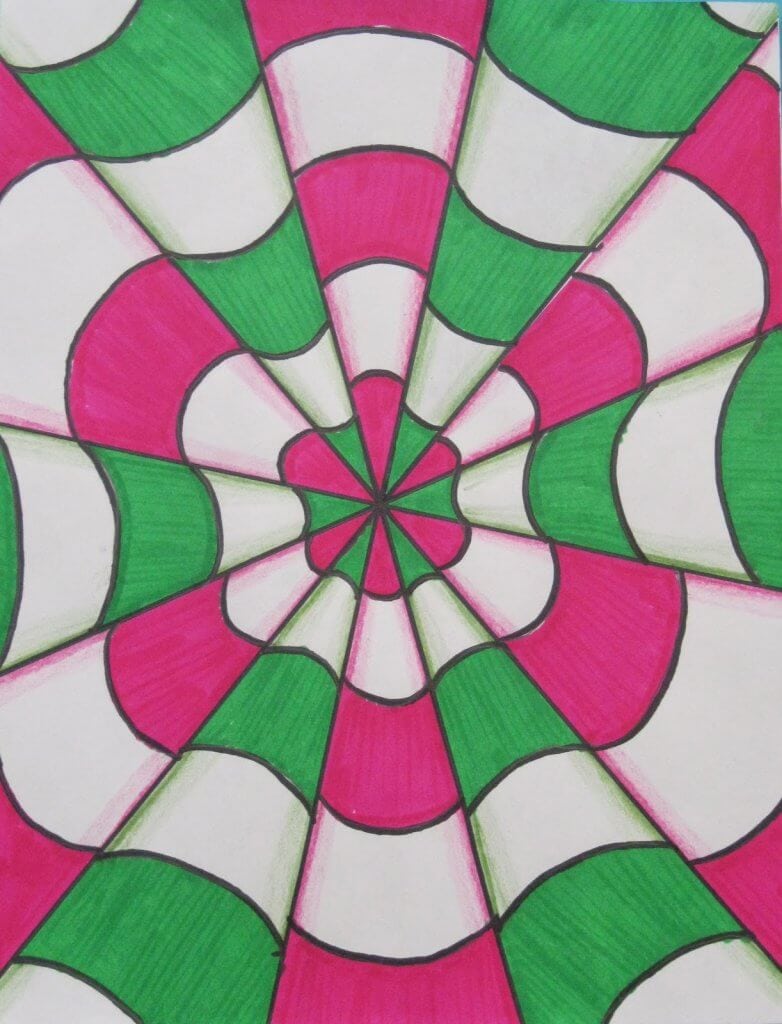 Optical Illusion Art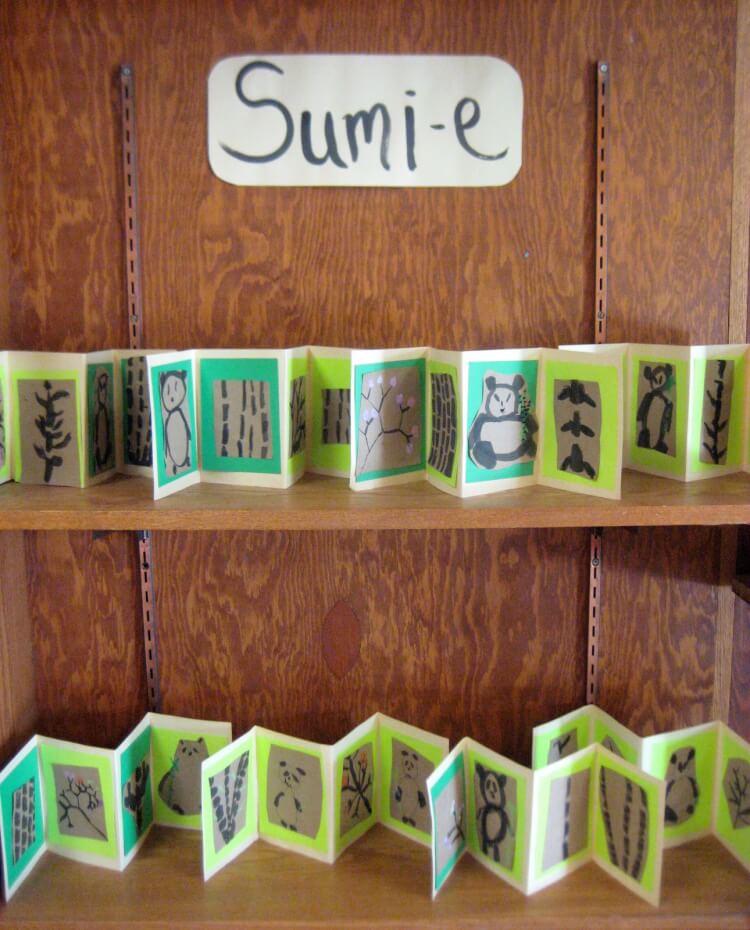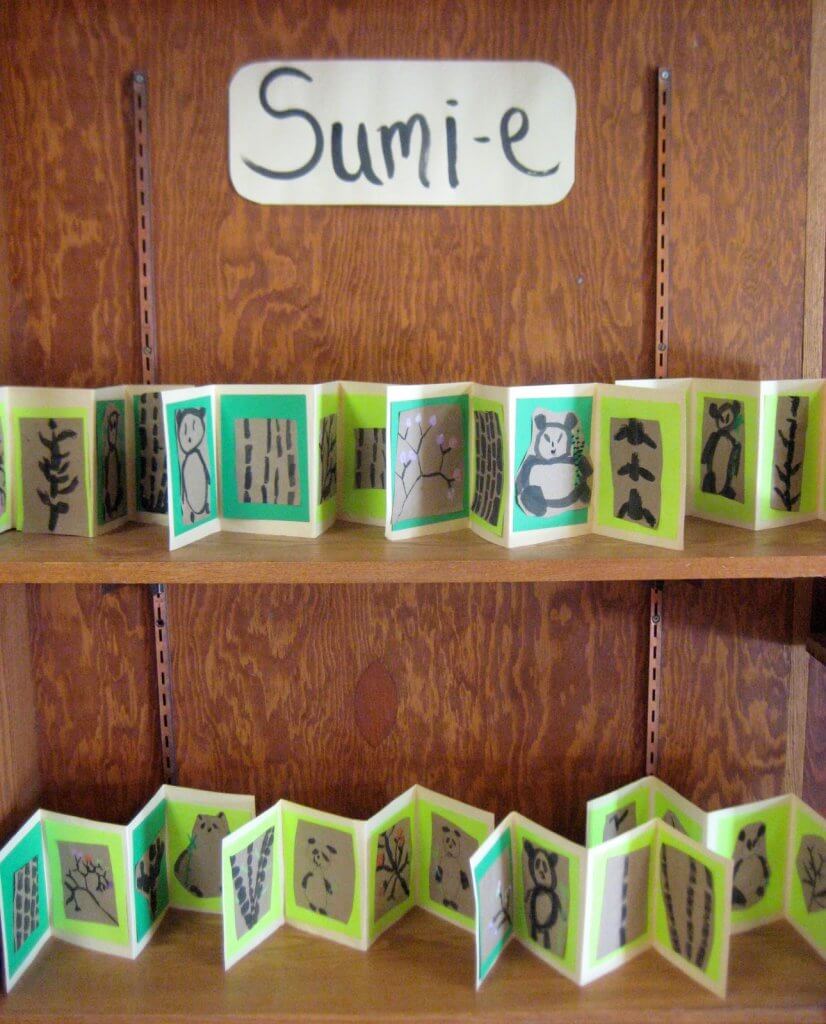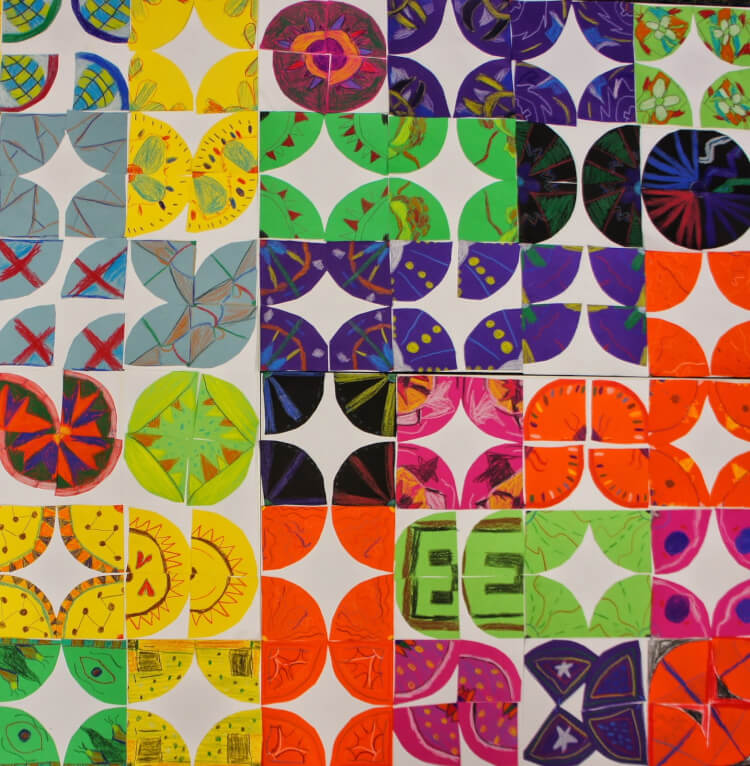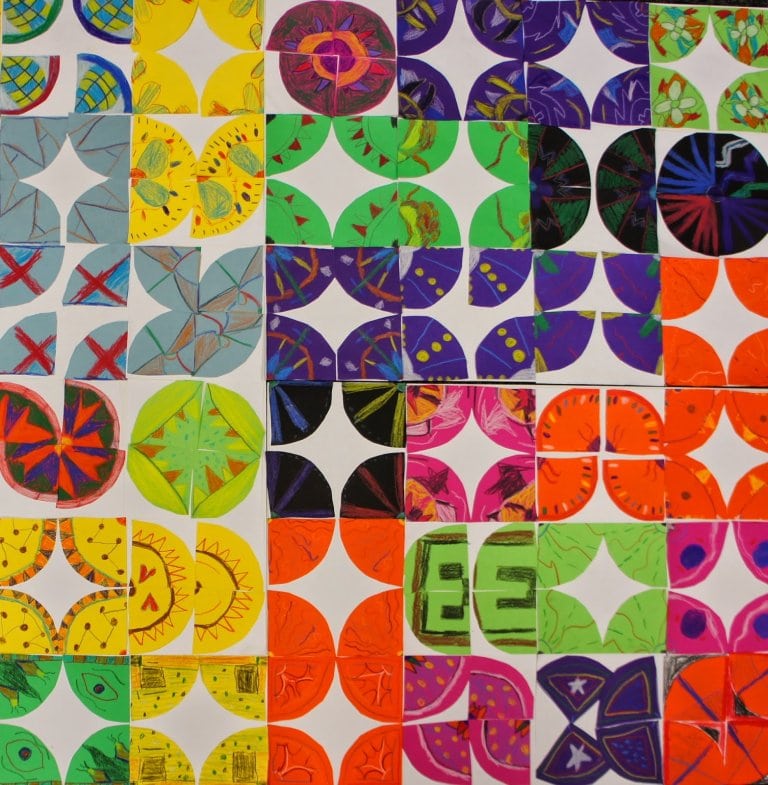 Quilt & Tile-Inspired Art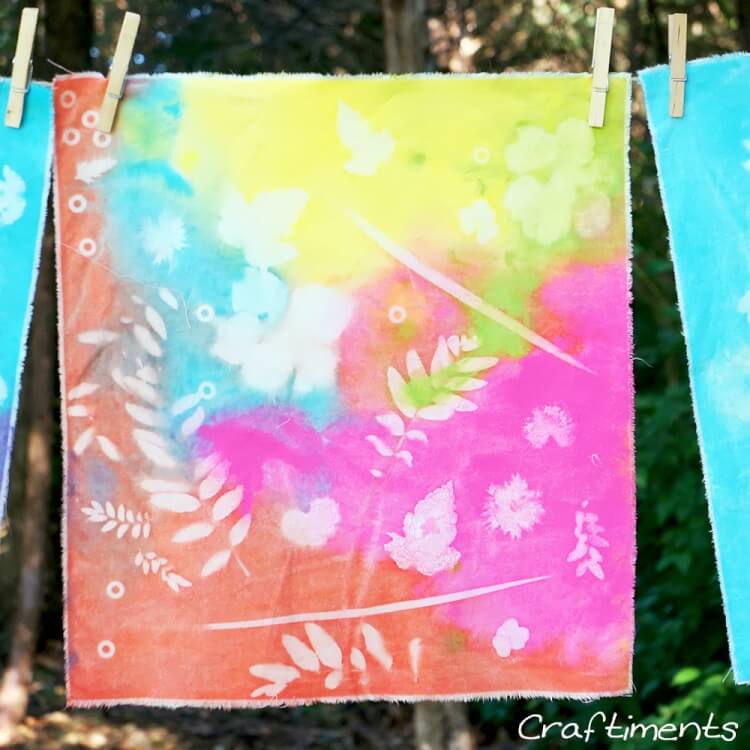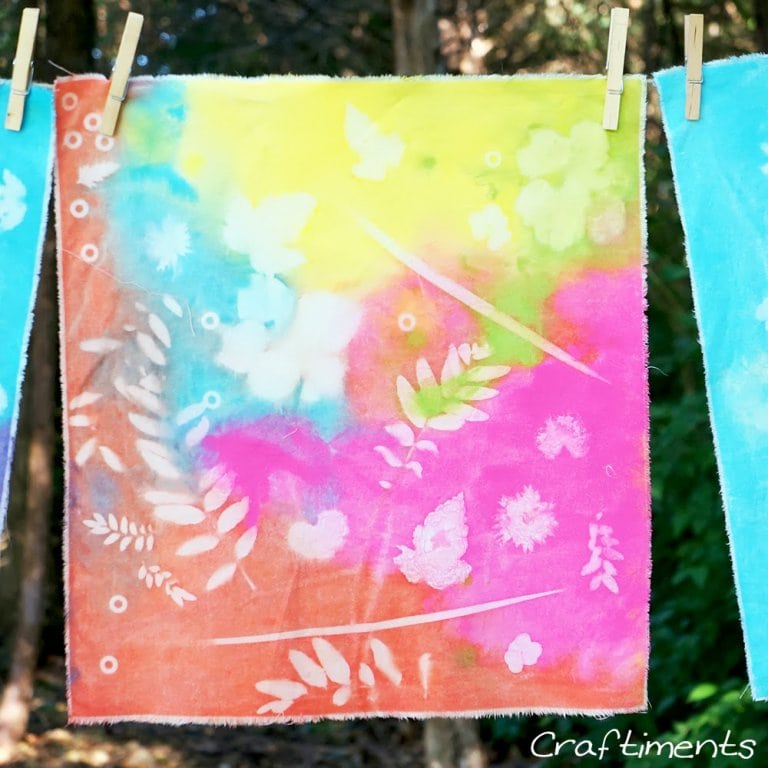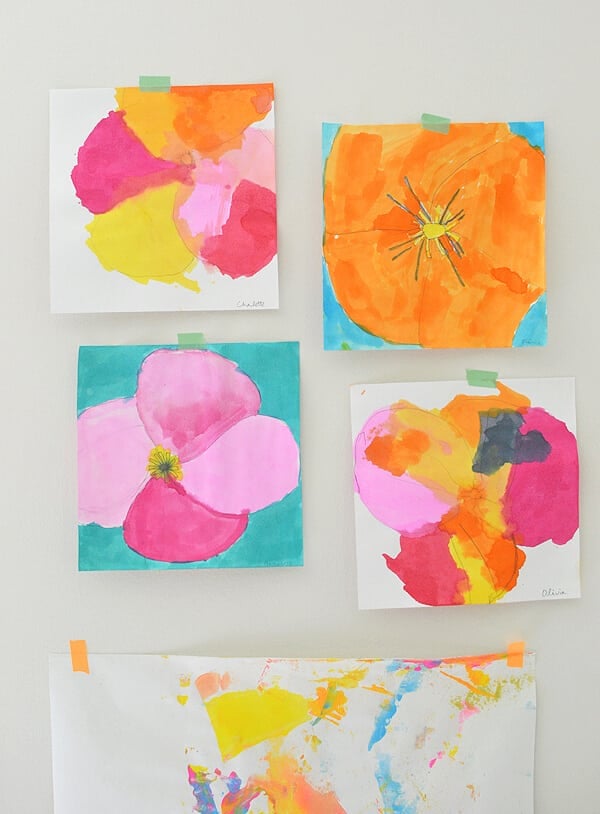 These fun art projects for kids are sure to bring a ton of creative joy to your home or school room!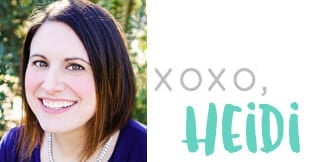 If you like these kids art projects, don't forget to pin them!