Baby Shark Valentines Cards
This post and its photos may contain affiliate links. As an Amazon associate I earn from qualifying purchases. If you make a purchase through these links, I may receive a small commission at no extra cost to you!
Are your kids obsessed with Baby Shark? Take their love to the next level with these FREE Baby Shark Printable Valentines Cards!

Baby Shark Printable Valentines
With over 2 BILLION YouTube views at press time, Baby Shark Mania has officially taken the world by storm! Not a day goes by that I don't hear one of my kids or their friends humming the catchy tune, "Baby shark doo doo doo doo doo doo…" and inevitably, I find myself humming along after it gets stuck in my head all day long!
If your kids are part of the millions of Baby Shark fanatics, they're going to LOVE these fun printable Baby Shark Valentine's Day cards!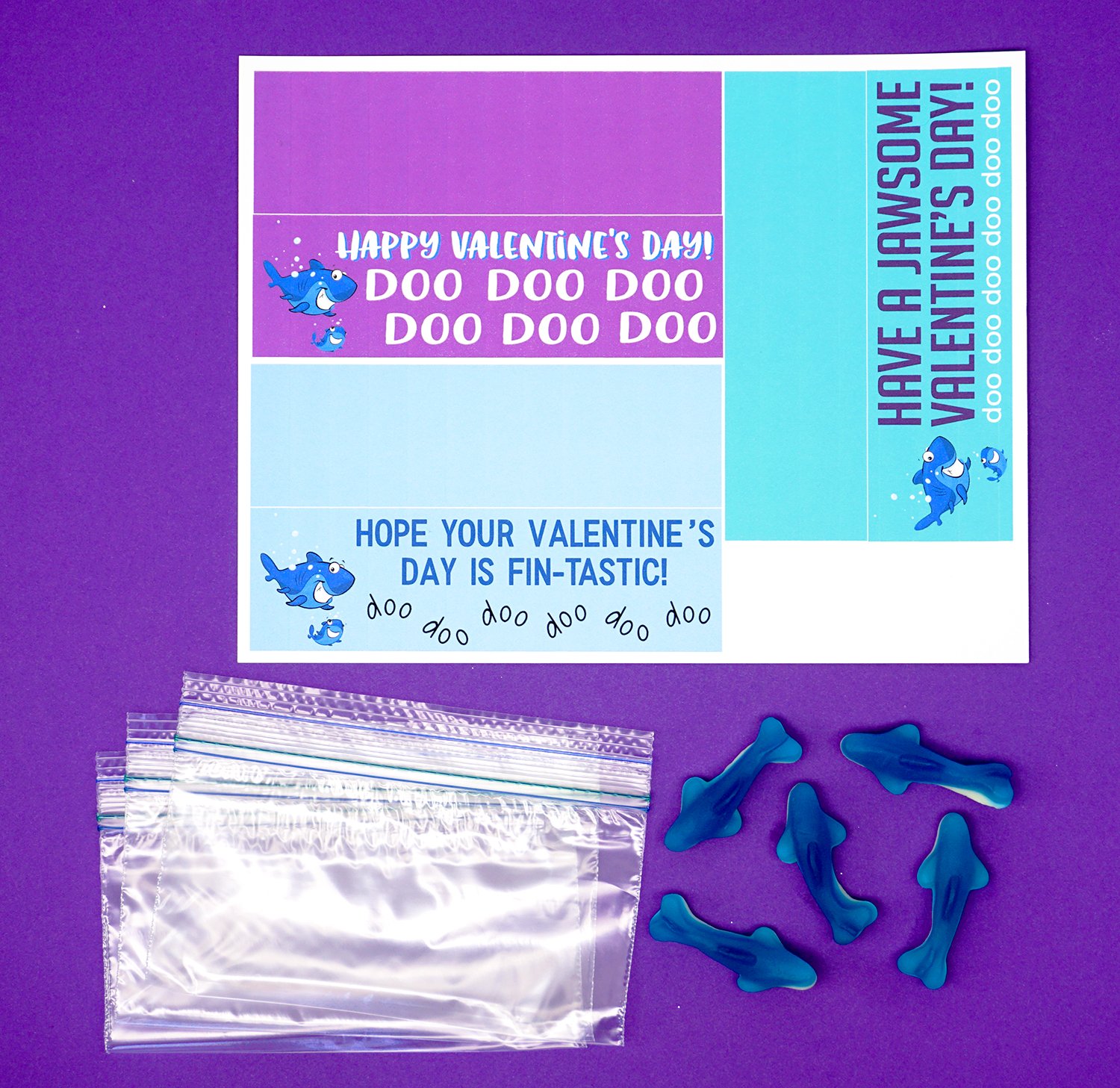 What You'll Need to Make Baby Shark Valentine's Day Treats:
Baby Shark Printable Valentine's Card/Bag Toppers (below)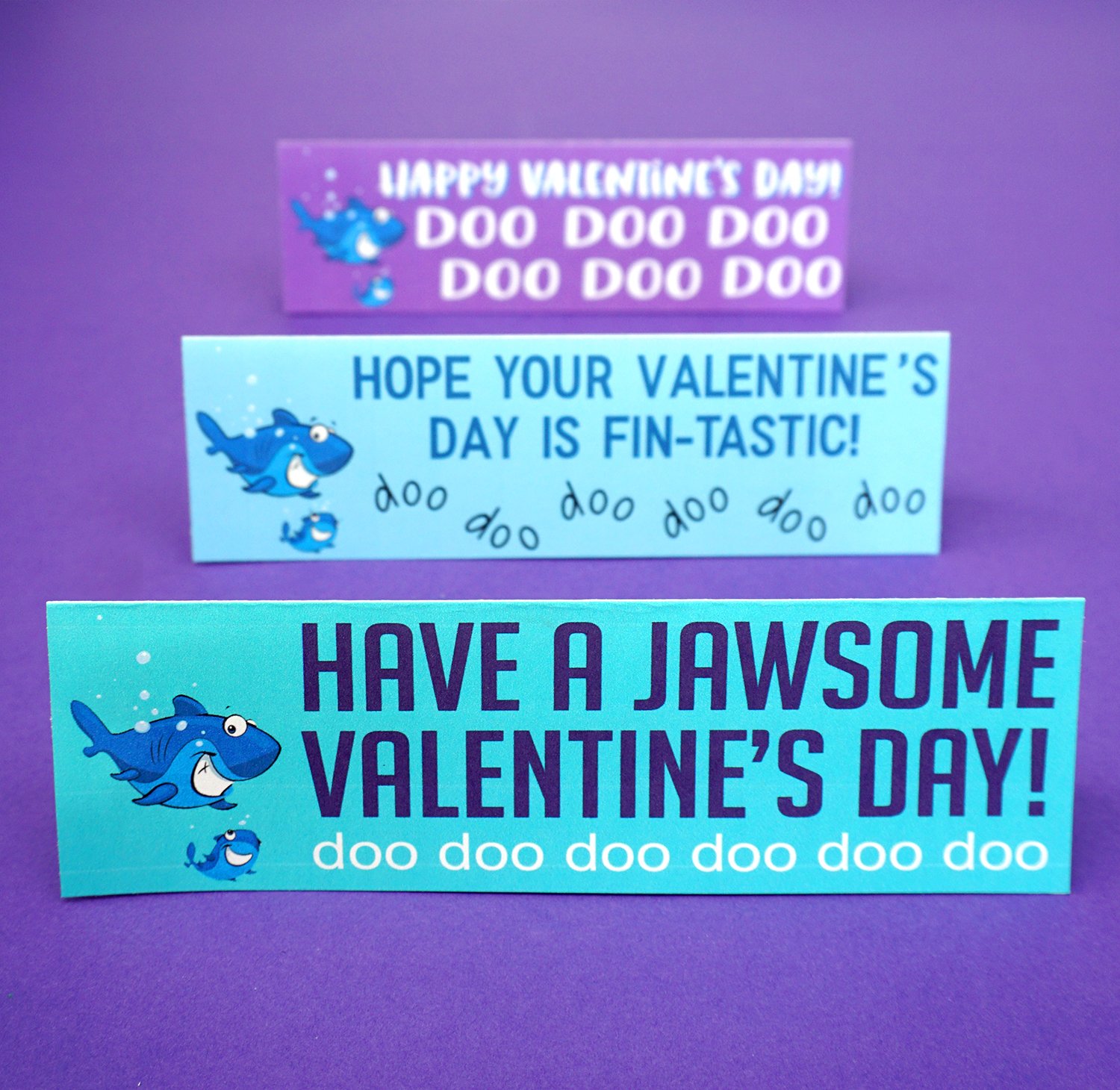 Print out the Baby Shark Valentines, cut them out, and fold on the center line.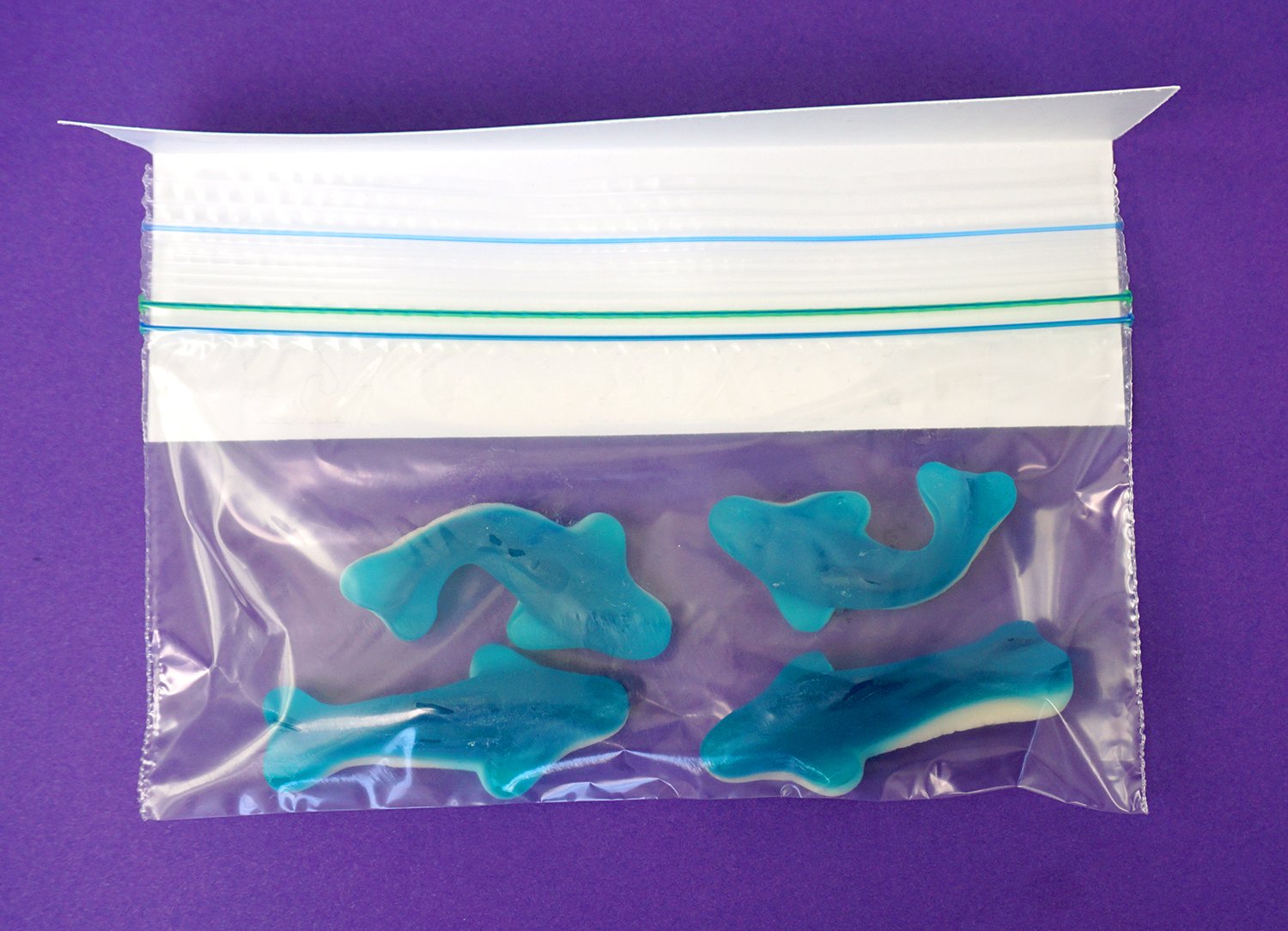 Fill a plastic zipper bag with shark gummy candies (we used 4 gummies per bag), and use double-stick tape (or stapler) to attach the Baby Shark card to the bag.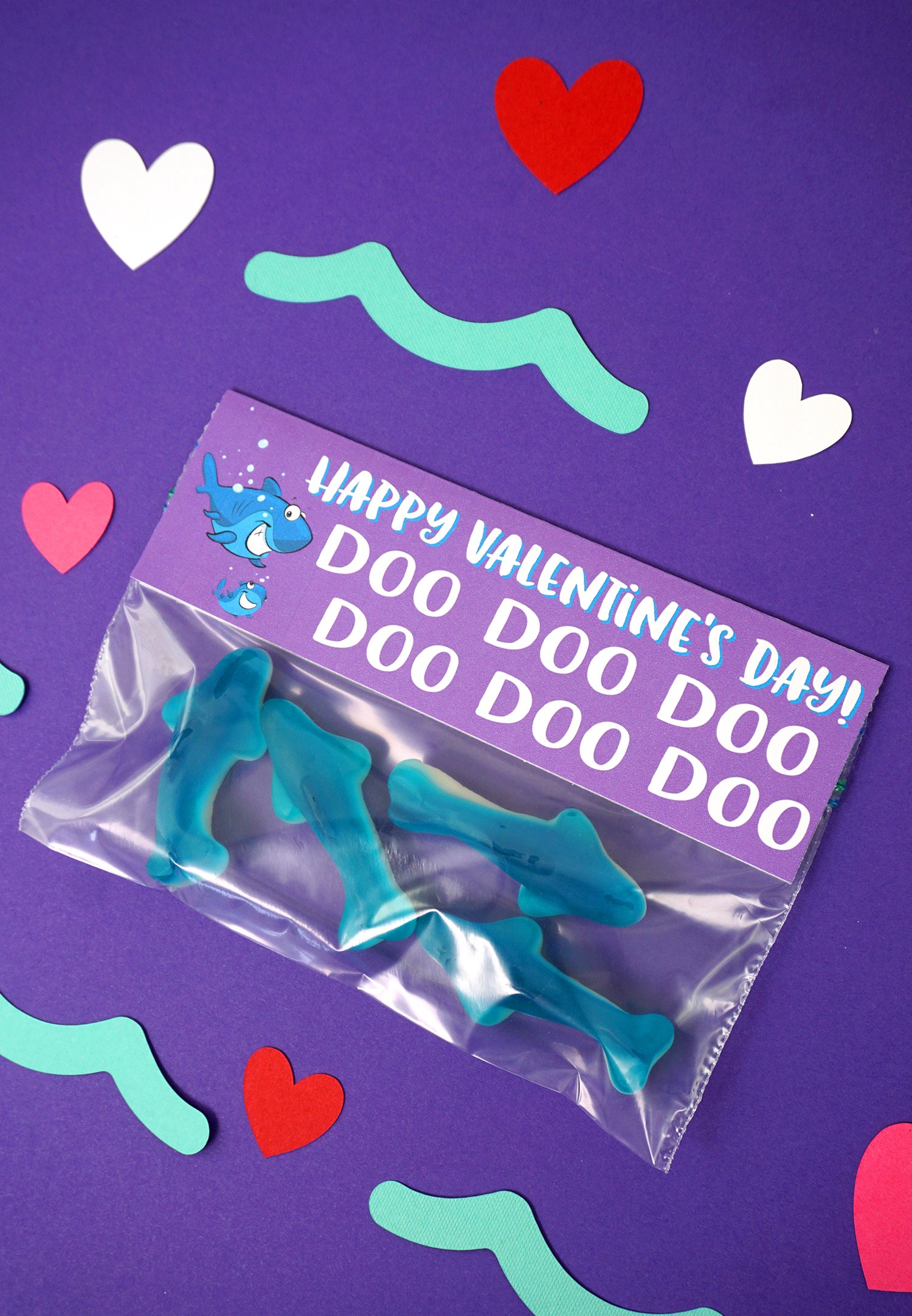 Easy peasy and super cute! 😍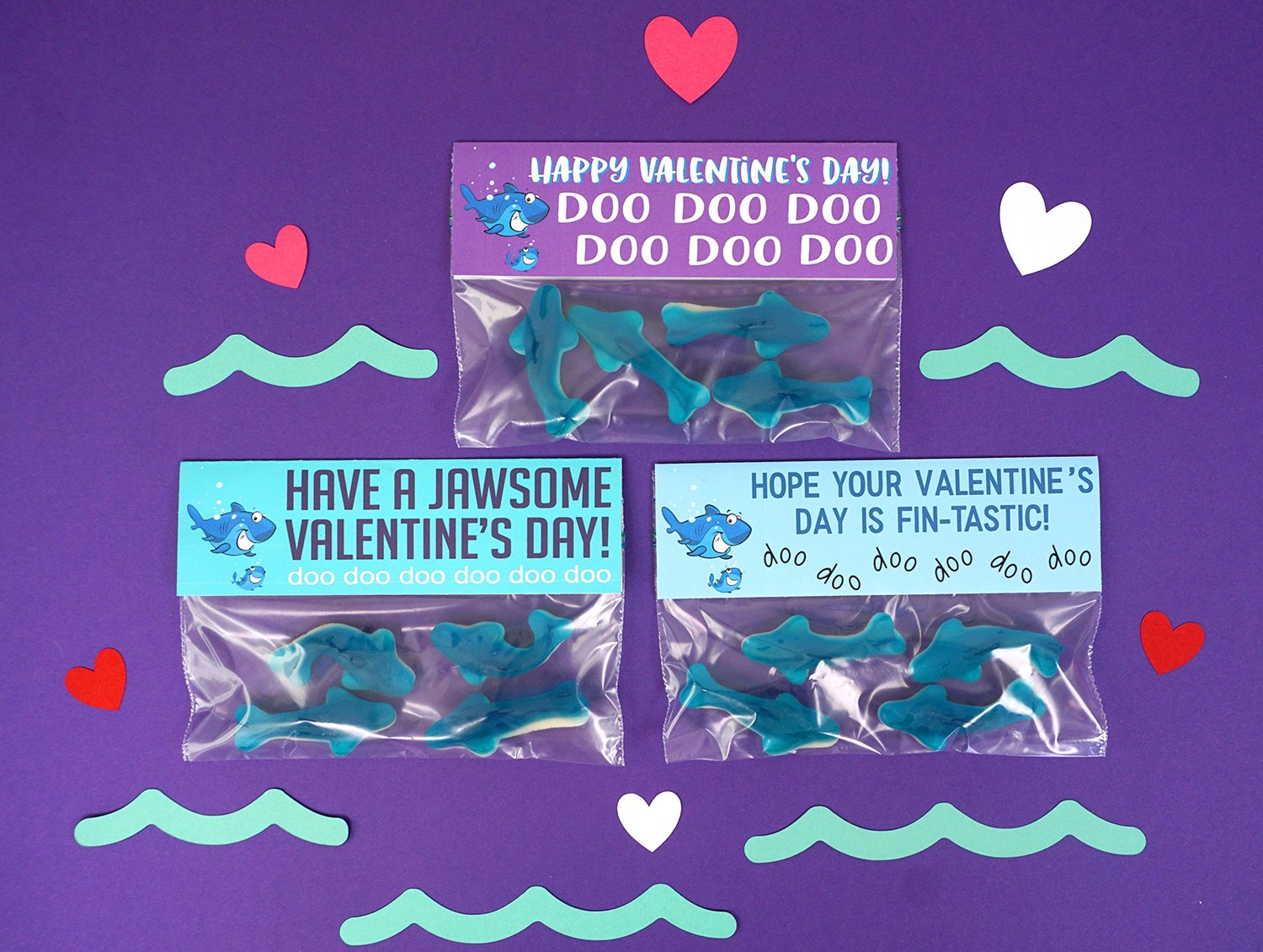 My pun-loving 8-year-old went crazy over these shark-themed Valentine's Day puns – "Hope Your Valentine's Day is Fin-tastic!" and "Have a Jawsome Valentine's Day!" were HUGE hits!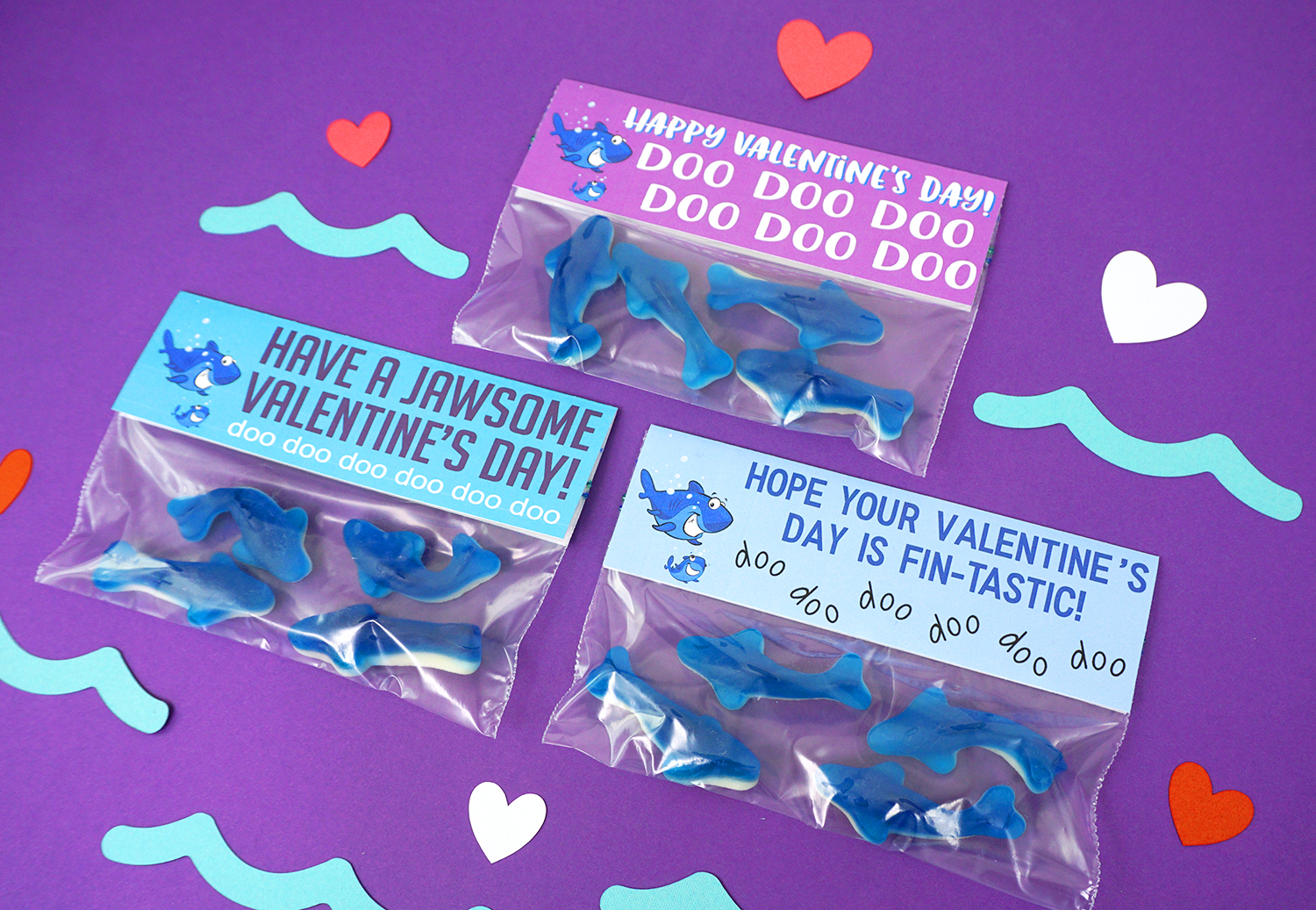 He is super excited to hand out these Baby Shark treats to his classmates for Valentine's Day this year!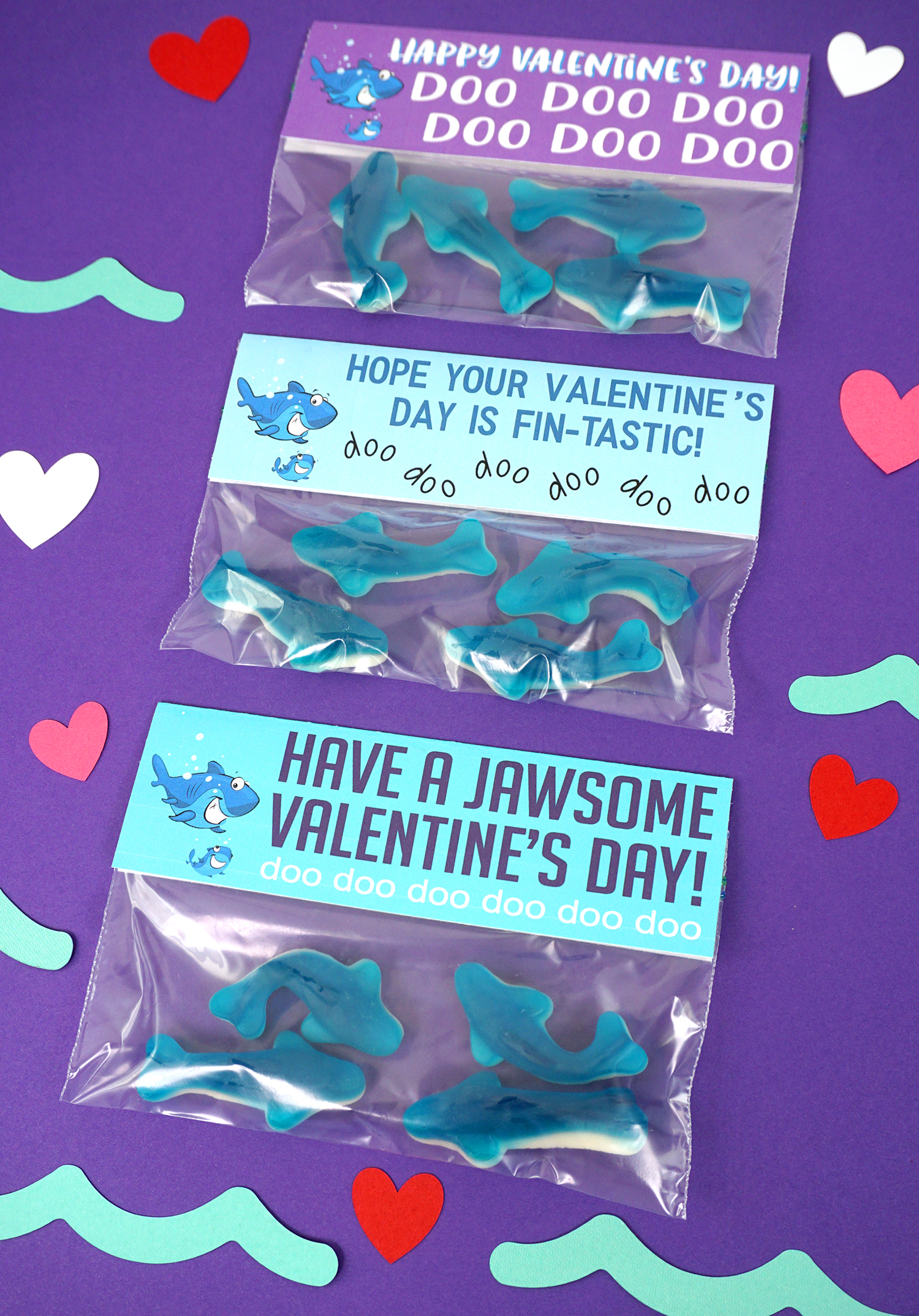 These sweet Baby Shark printable Valentines cards are tons of fun for all ages, and they're sure to be a big hit with your friends and family, too!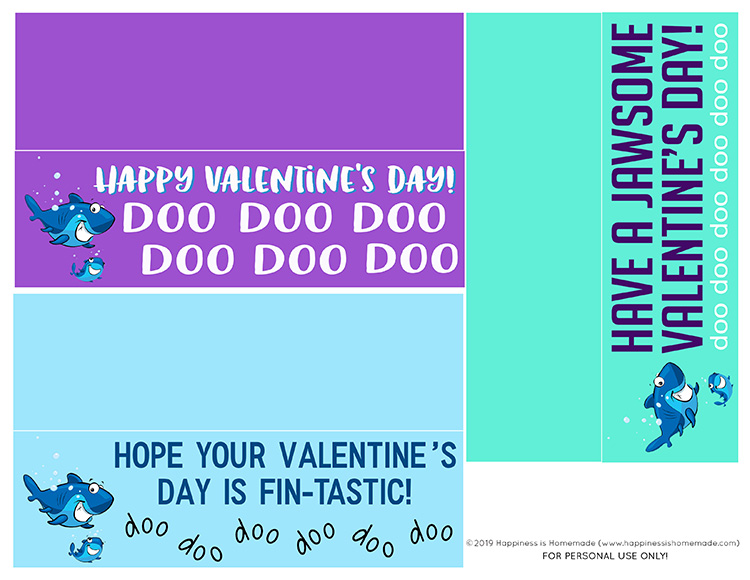 TO GET INSTANT ACCESS TO THE FREE BABY SHARK PRINTABLE, ENTER YOUR NAME AND EMAIL INTO THE BOX BELOW AND CLICK THE "GET IT NOW!" BUTTON!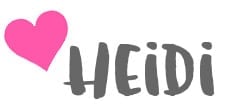 For even more Valentine's Day fun, check out our Mega Pack of Printable Valentine Cards – there's something for everyone year after year! No more last-minute scrambling for Valentine's Day cards!
You May Also Like: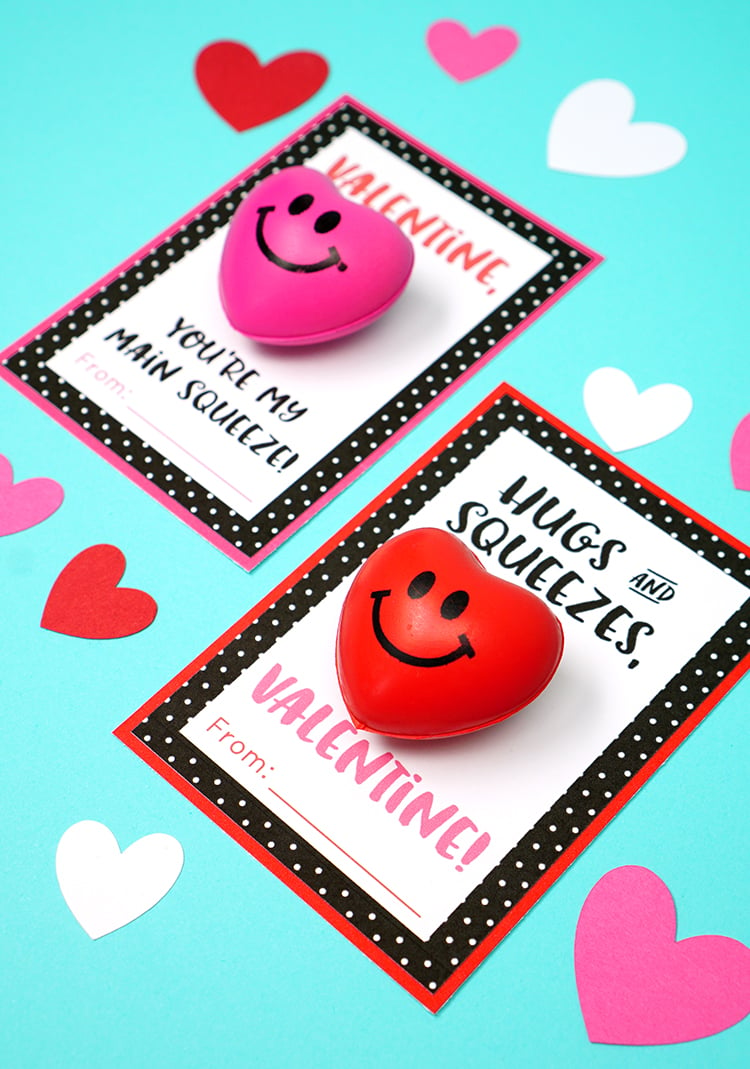 Squishy Heart Valentine's Day Cards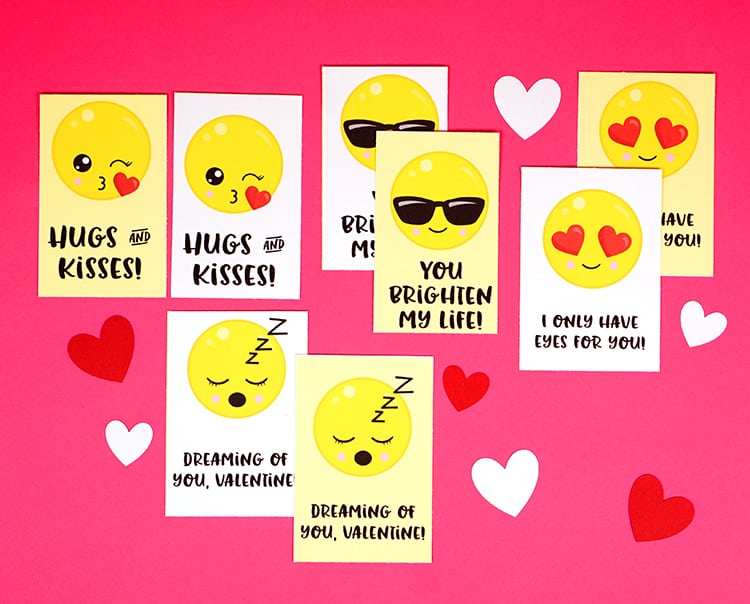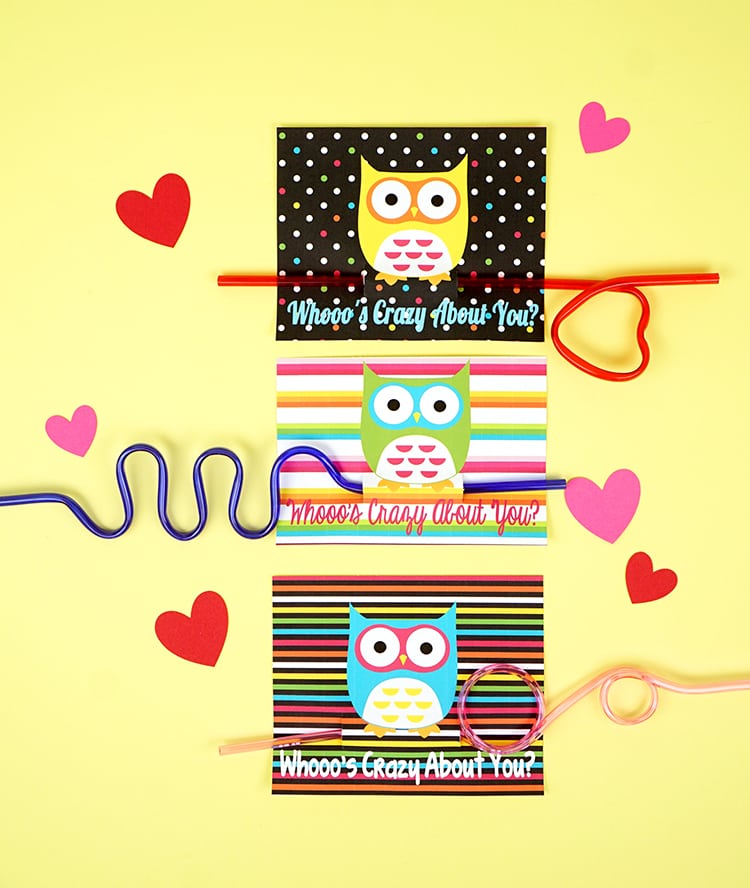 Crazy Straw Owl Valentines Cards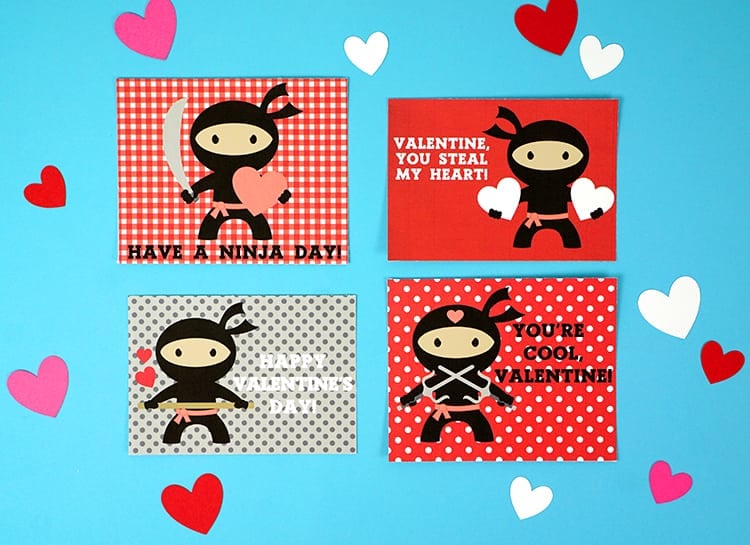 Pin these Baby Shark Valentines Cards for Later!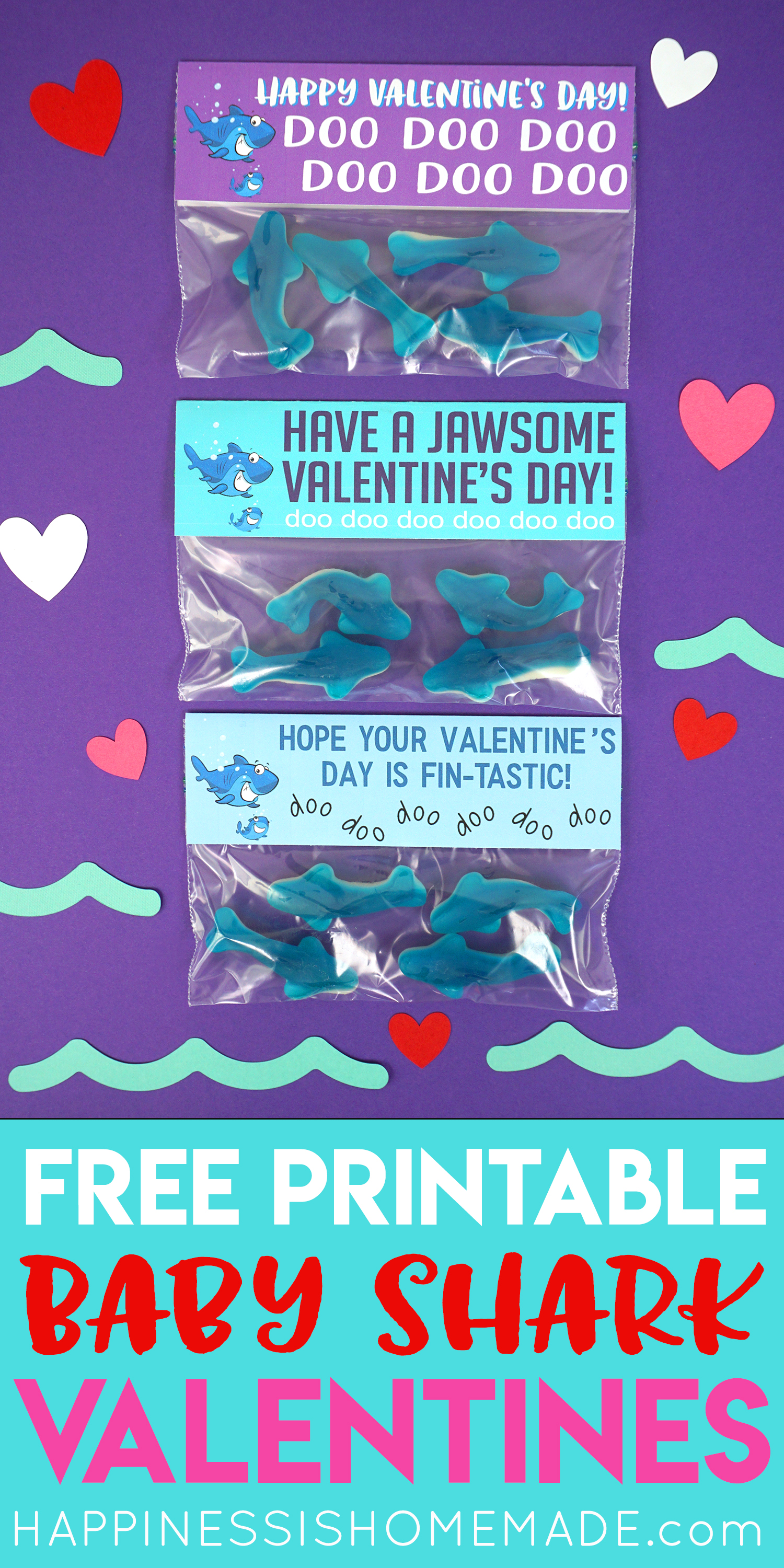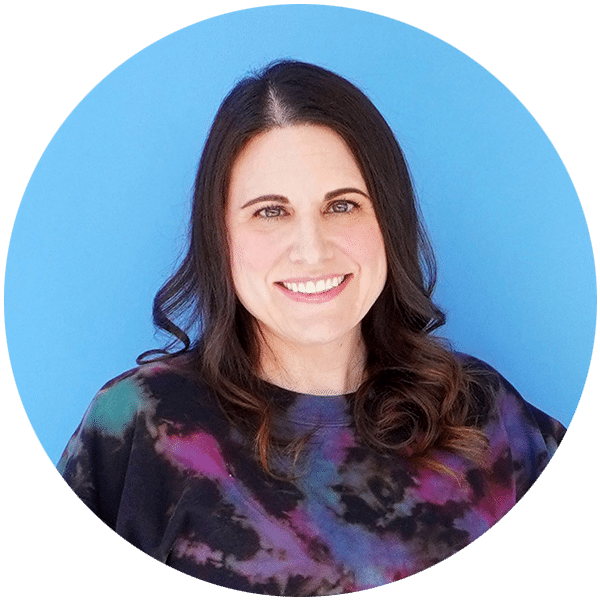 Heidi Kundin has captivated the hearts of millions with her colorful and inspiring approach to crafting, celebrations, and family fun. With over 15 years of experience, Heidi's website has become a must-visit destination for those seeking quick and easy creative ideas and last-minute solutions. Her warm personality shines through her posts, inviting readers to join her on a creative journey that's fun, rewarding, and achievable.