Coffee Filter Ghost Lollipops
This post and its photos may contain affiliate links. As an Amazon associate I earn from qualifying purchases. If you make a purchase through these links, I may receive a small commission at no extra cost to you!
These coffee filter ghost lollipops are a cute and easy twist on classic kleenex tissue ghosts. A nostalgic and fun Halloween treat that's sure to be a big hit with kids of all ages!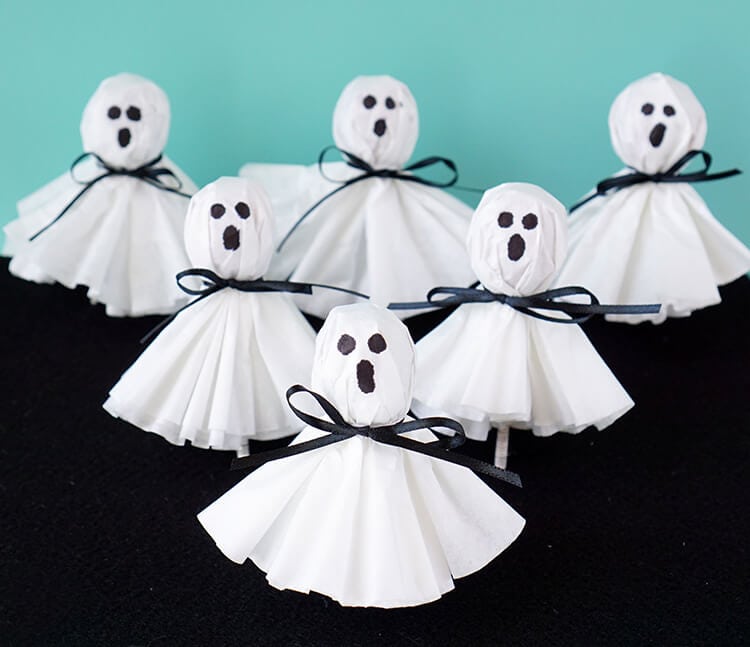 When I was a little kid, my mom and I would make kleenex tissue ghosts every Halloween. We didn't use a lollipop for the heads, but instead we used a balled up tissue, and we would hang the ghosts up as part of our Halloween decorations. I was feeling a bit nostalgic this year, and I wanted to carry on the tradition with my boys, so I came up with this modern (and easy!) twist on my favorite classic!
These coffee filter ghost pops are so easy that the kids can make them all by themselves, and they make a great classroom Halloween treat!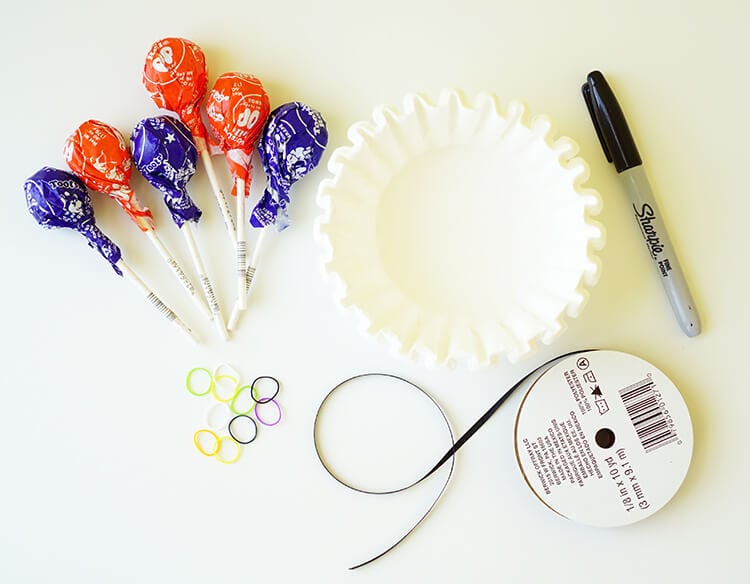 Supplies for Coffee Filter Ghost Lollipops: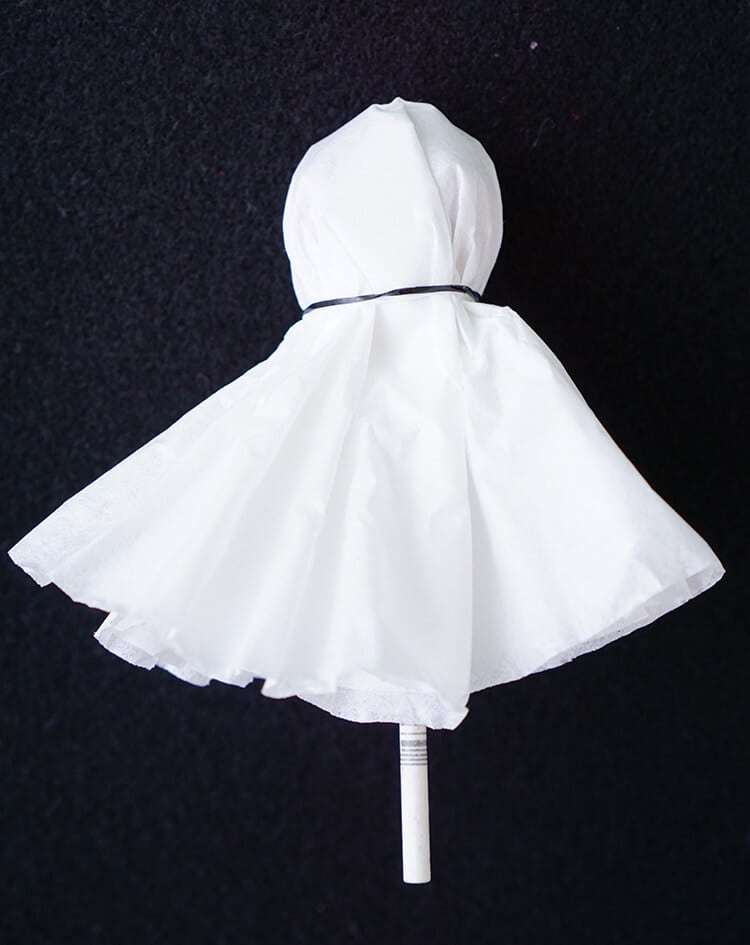 For each ghost pop, I used three coffee filters. Wrap the coffee filters over the lollipop, and secure in place with a small rubber band. (Note: it's okay if the rubber band is not very tight. It just helps to hold things in place for a moment.)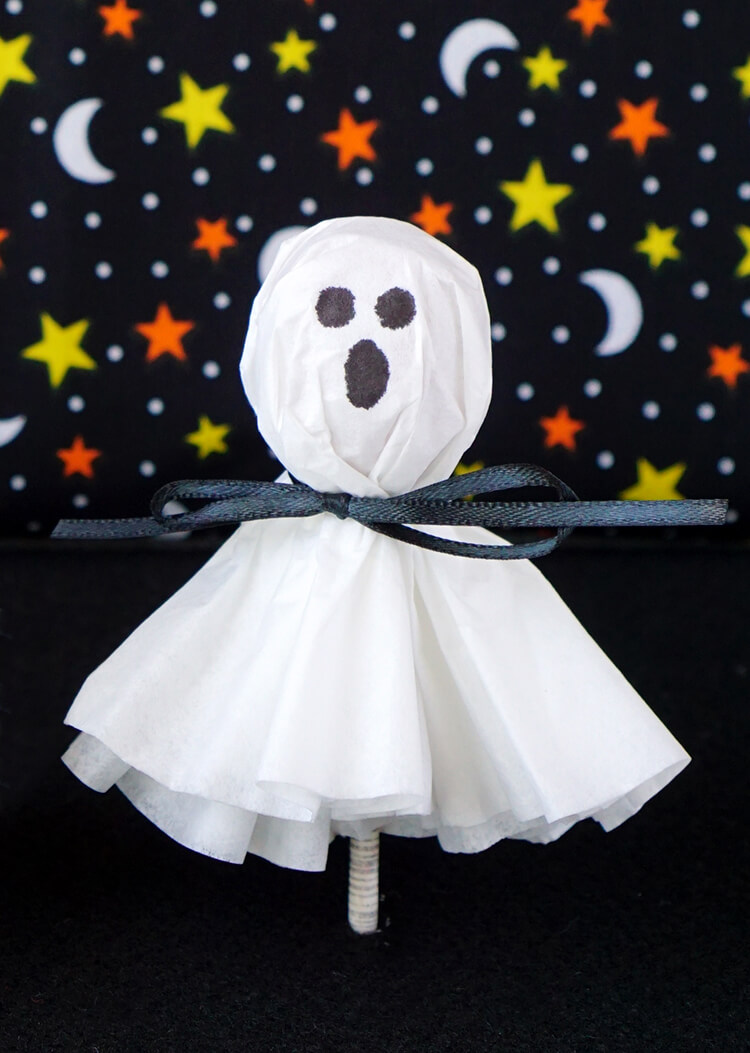 Tightly tie a piece of ribbon around the "neck" of the ghost, fluff up the under layers of the coffee filters, and use a black marker to draw the ghost's face. Easy peasy!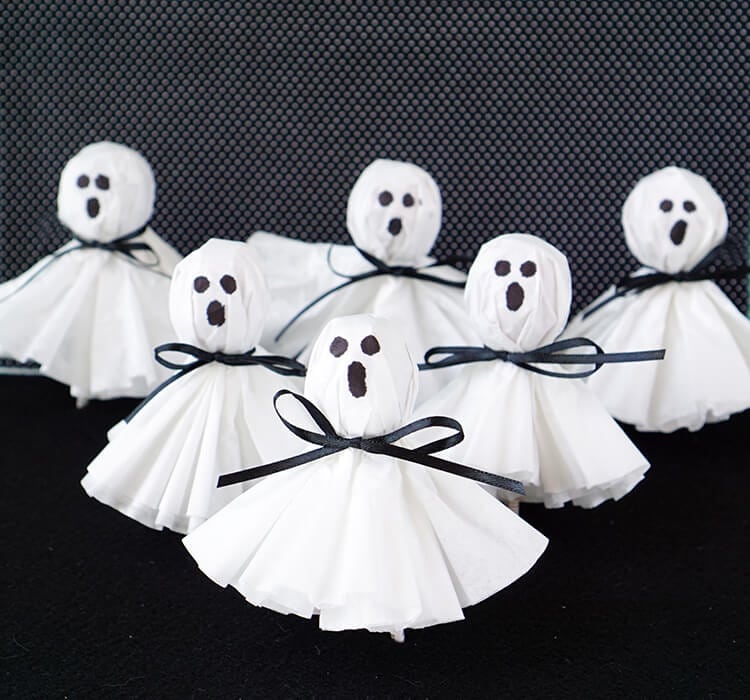 These ghost lollipops are SO quick and easy that you could whip out enough Halloween treats for an entire classroom while watching a single episode of Stranger Things (have you seen it yet? It's definitely worth a binge!). It was fun introducing my boys to this nostalgic holiday craft idea, and maybe some day (very, VERY far in the future!) they'll carry on the tradition with their own families!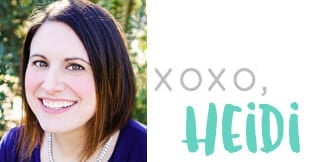 If you like this idea, don't forget to pin it!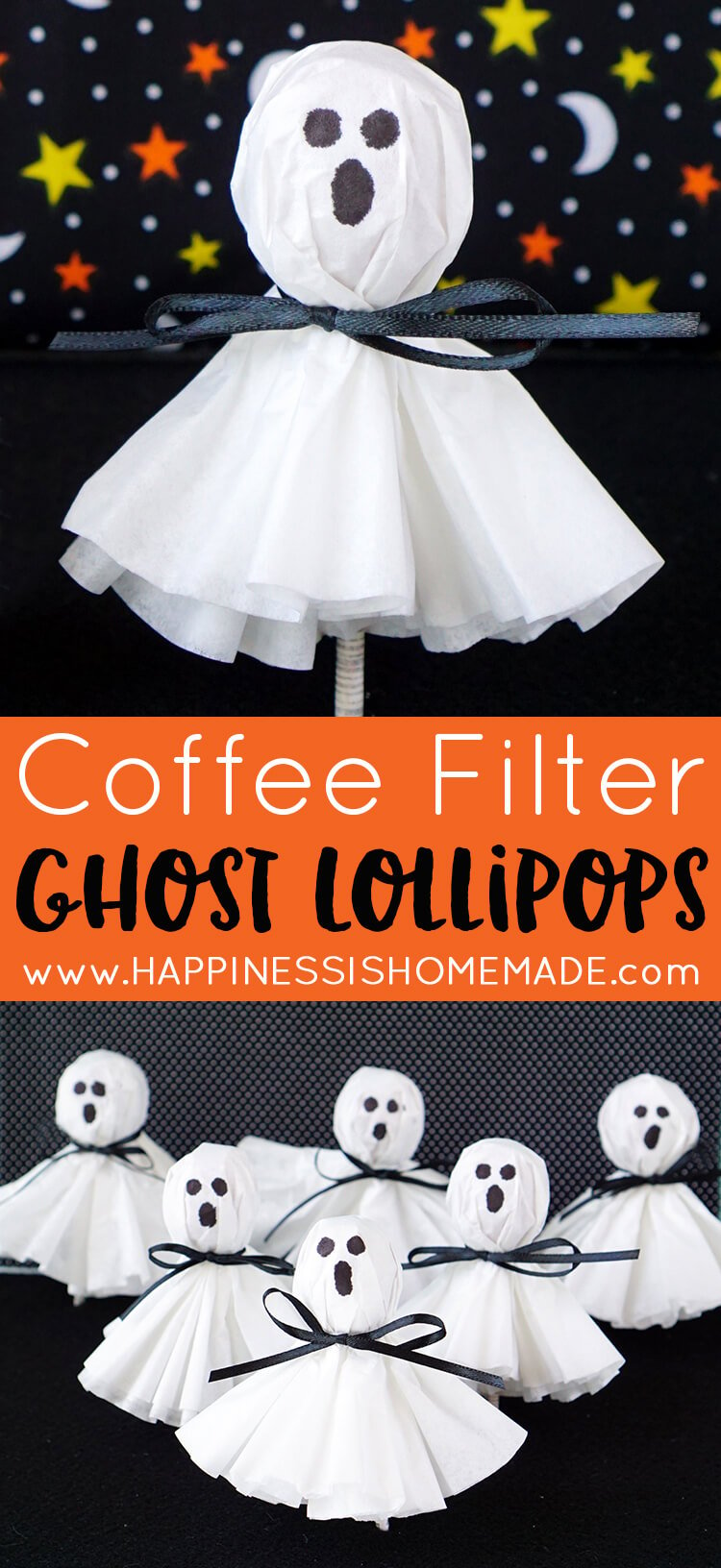 You May Also Like These Halloween Favorites: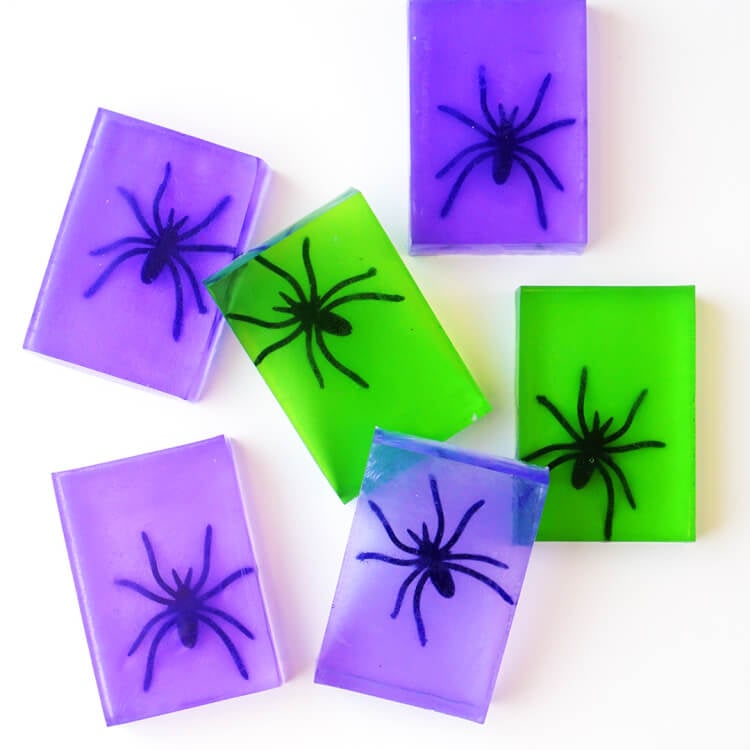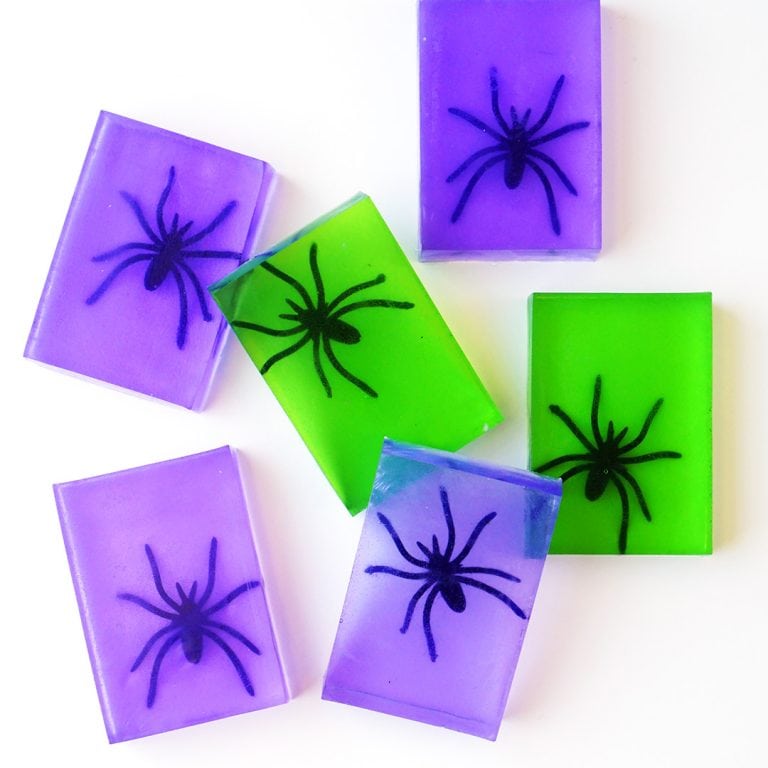 Spooky Spider Soap (a 10-minute Halloween craft!)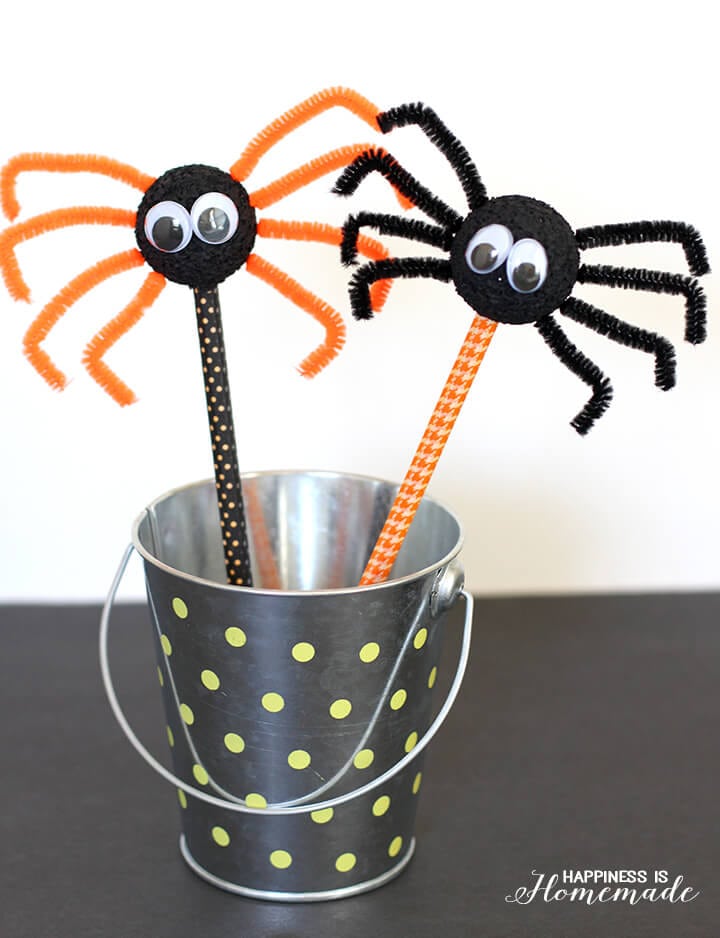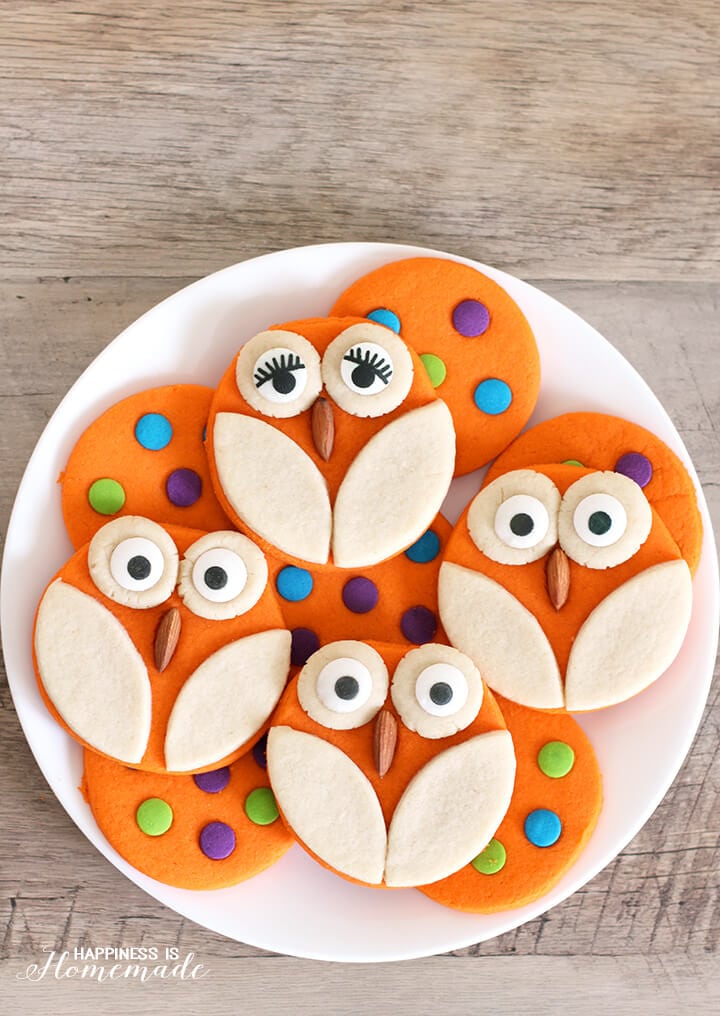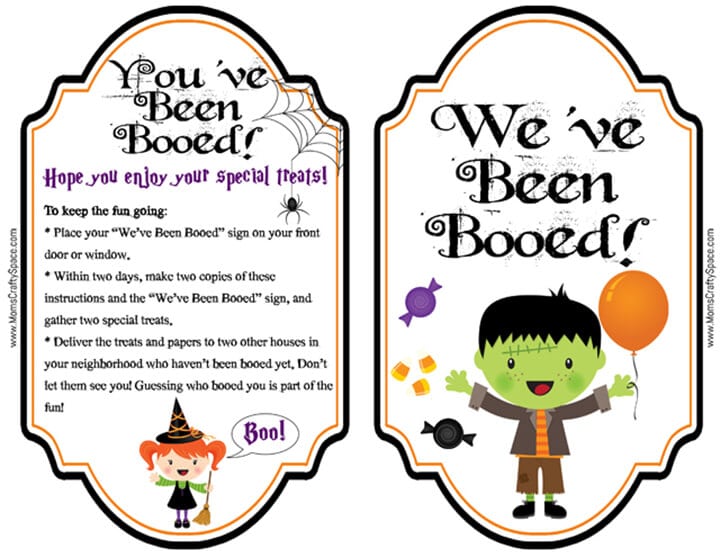 Printable "You've Been Booed!" Signs and Instructions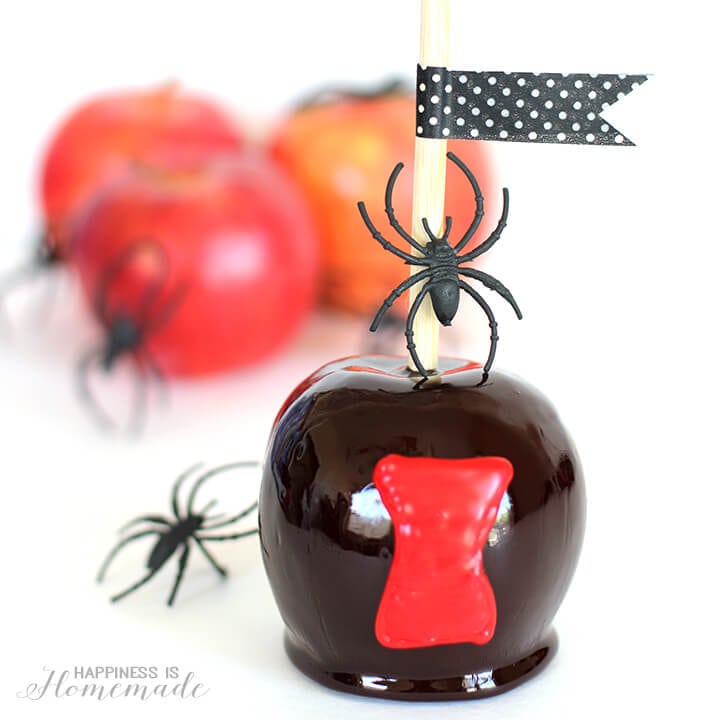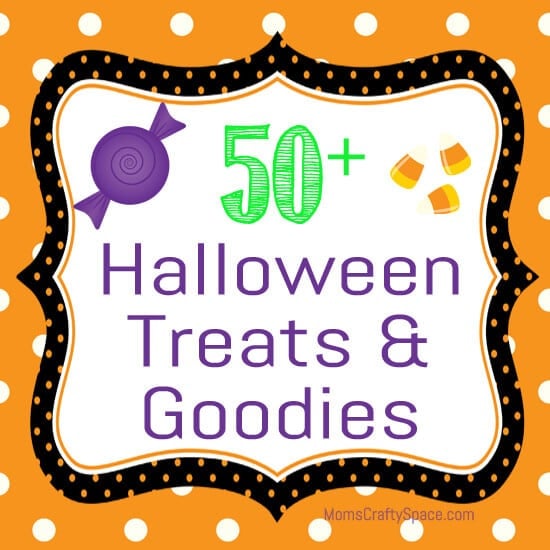 50+ Halloween Treats & Goodies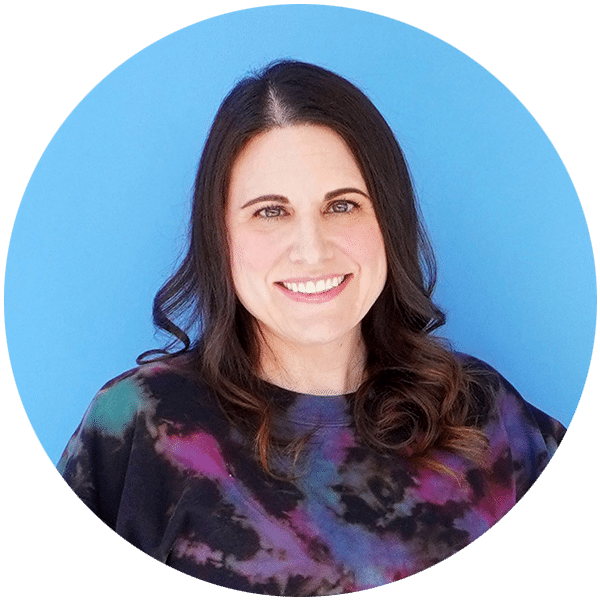 Heidi Kundin has captivated the hearts of millions with her colorful and inspiring approach to crafting, celebrations, and family fun. With over 15 years of experience, Heidi's website has become a must-visit destination for those seeking quick and easy creative ideas and last-minute solutions. Her warm personality shines through her posts, inviting readers to join her on a creative journey that's fun, rewarding, and achievable.