These are the cutest You've Been Booed printables EVER! Does your neighborhood boo each other at Halloween time? Not sure what that even means? Read on, and I'm sure you'll be excited to "Boo," too! It's such a fun new tradition!
I have always wanted to live in a neighborhood that "Boos" each other at Halloween time, so I was
beyond
thrilled when we opened the front door of our new home one October morning to discover two plastic pumpkins packed full of treats and goodies for my kiddos. Attached was a note instructing us to place a "We've Been Booed" sign in our front window (so as to alert the other neighbors that we had already been booed) and to pack up two baskets of goodies along with a copy of the sign and deliver them secretly to two other neighbors who hadn't been booed yet. (If you need some Boo ideas,
check out our gallery of reader photos!
)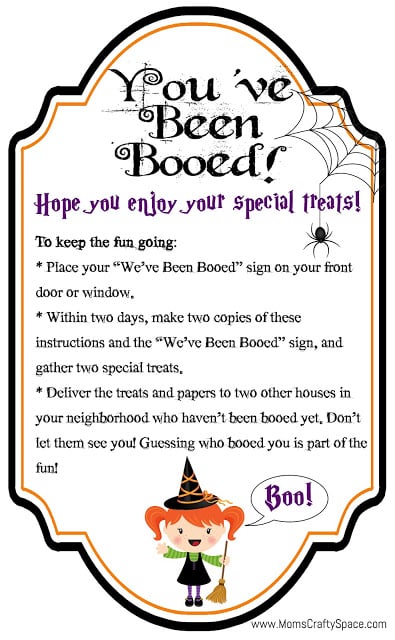 My boys were SO excited to sneak around the neighborhood after dark to deliver our treats to unsuspecting friends. The best part was watching how far the "Boo" spread up and down the street, around the block, and even over to the next neighborhood area. Signs popped up on every window, and kids eagerly chatted and tried to guess who had booed who. Such fun!
This year I decided to personalize it a little bit by creating my own "You've Been Booed" printables, so that we can track just how far our initial boo love reaches. I can't wait to see my signs up on everyone's windows and doors, and I thought that you might like to join in the fun too!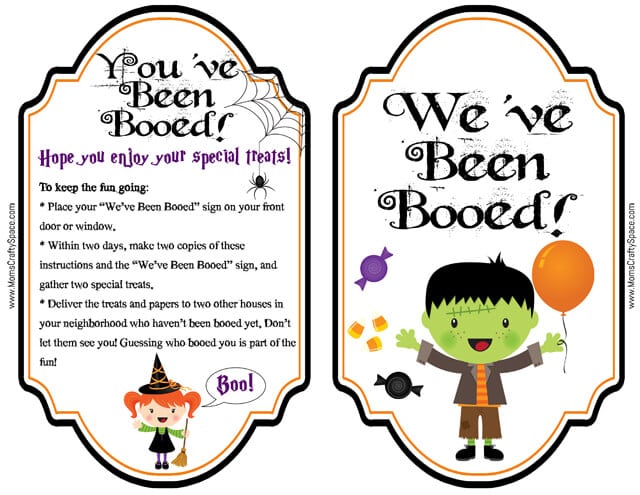 For instant access to the Boo Printables, enter your name and email below and click the "Get It Now!" button!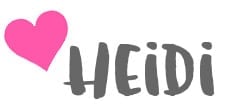 If you like these Boo Printables, don't forget to pin them!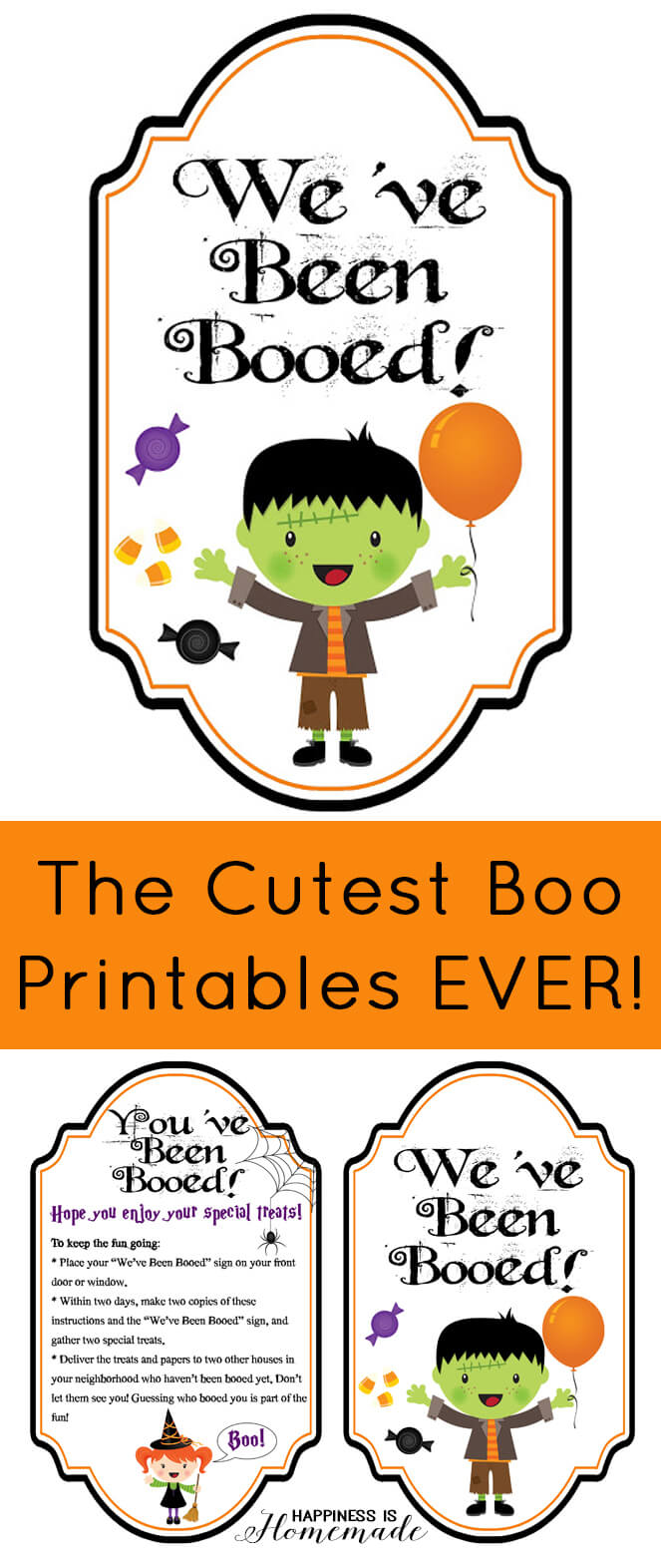 Halloween clip art available from Jazzy Patterns via ShopDelighted.com
YOU MAY ALSO LIKE THESE HALLOWEEN FAVORITES:
"You've Been Boozed!" Halloween Treat for the Adults!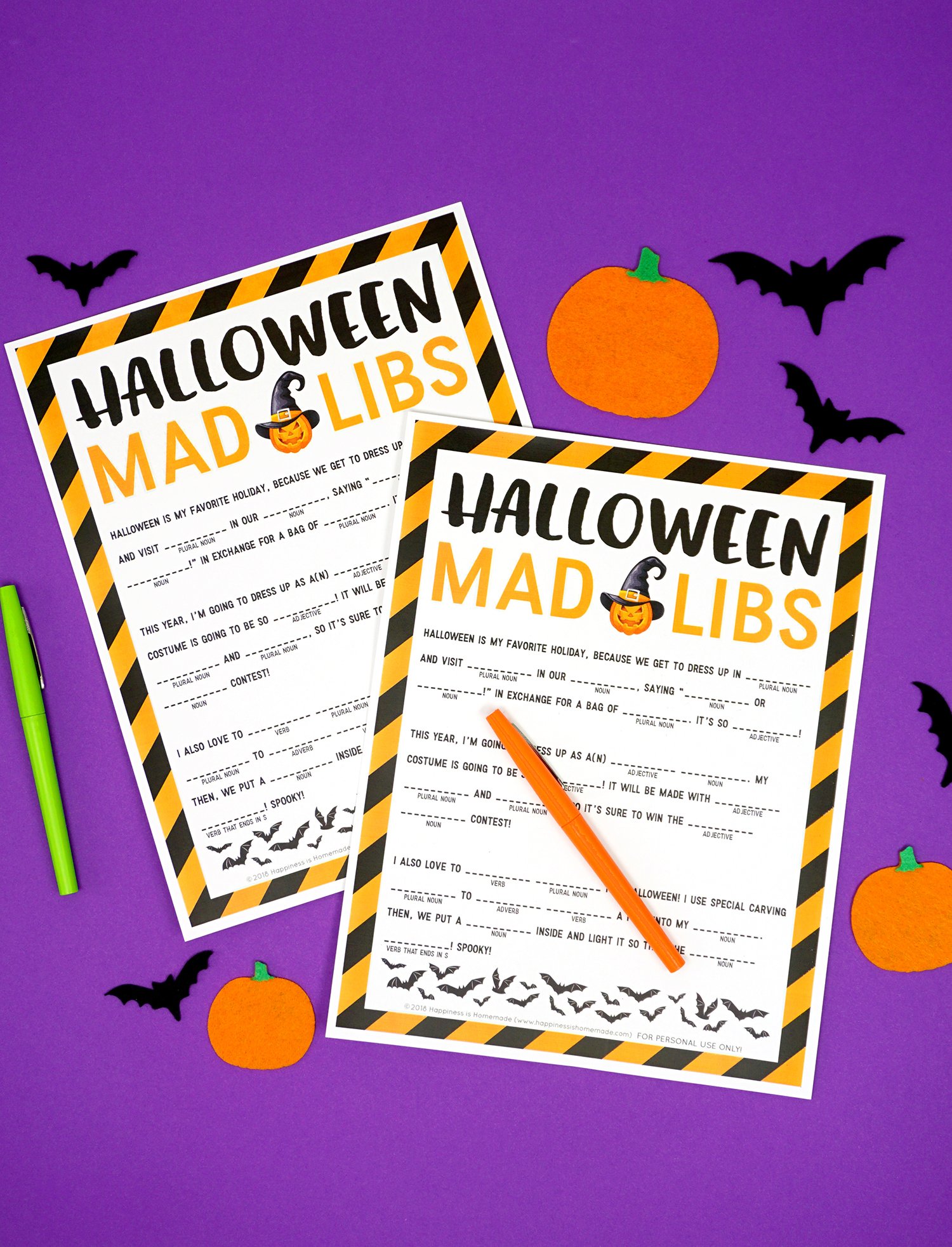 Halloween Mad Libs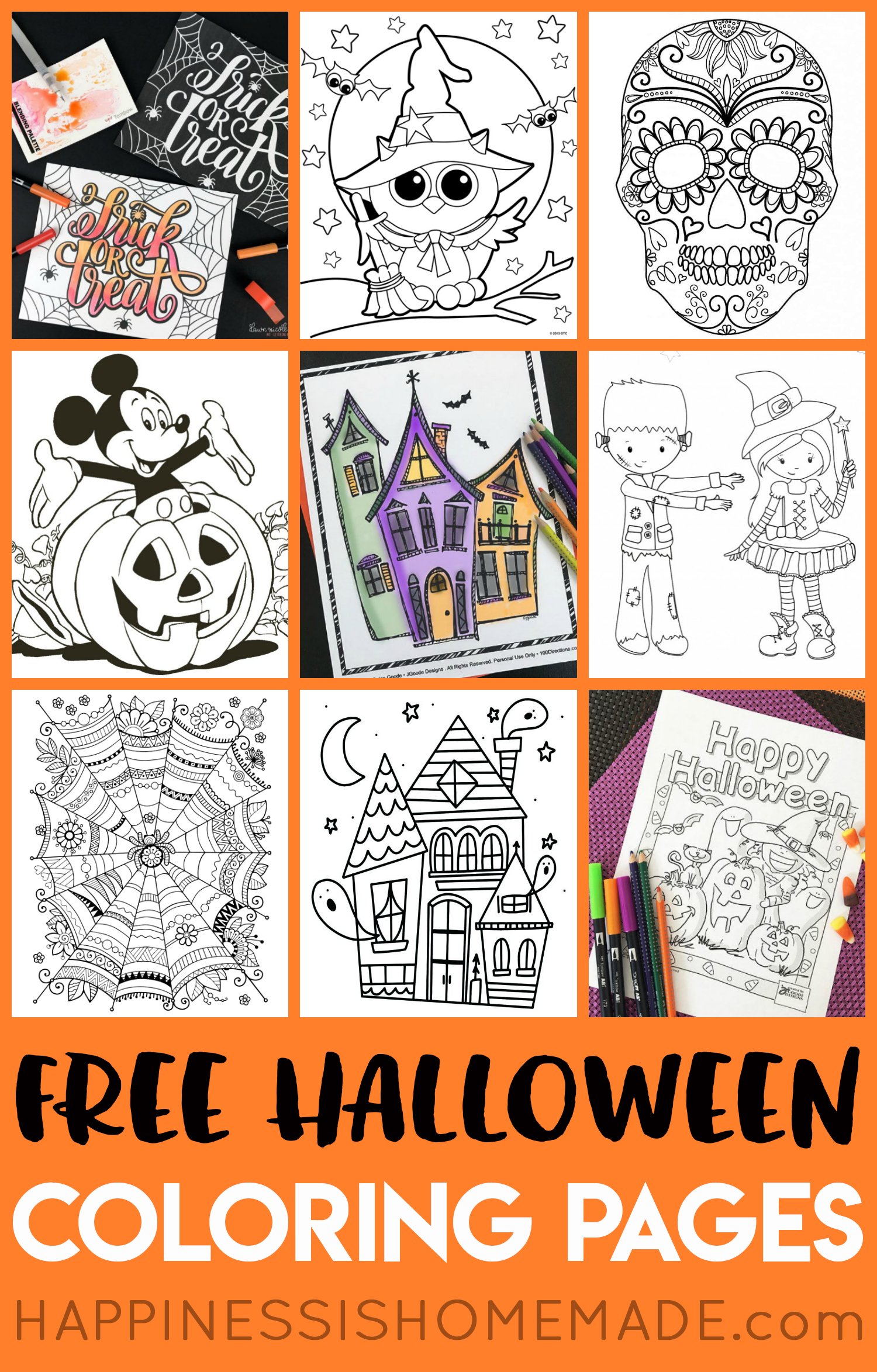 Free Halloween Coloring Pages for Adults & Kids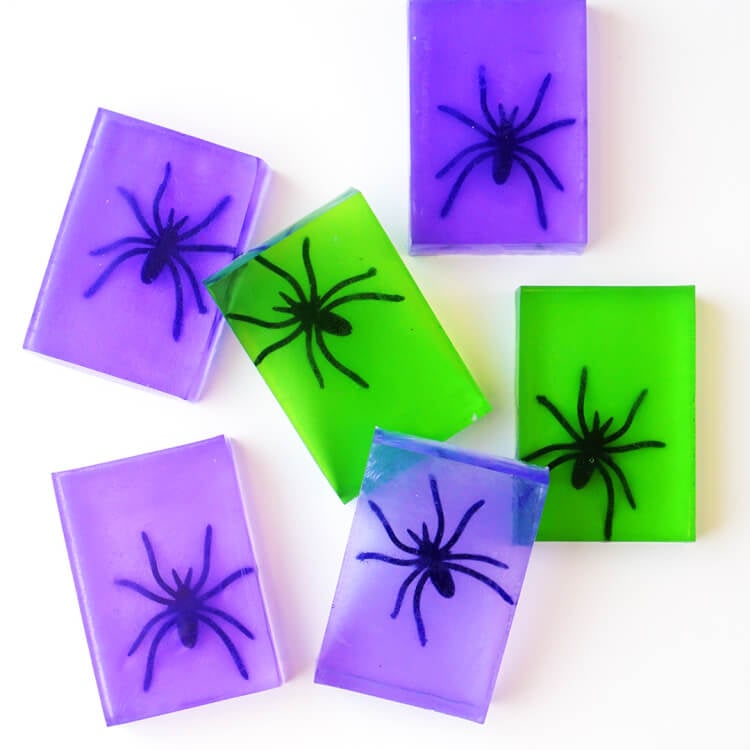 Spooky Spider Soap (a 10-minute Halloween craft!)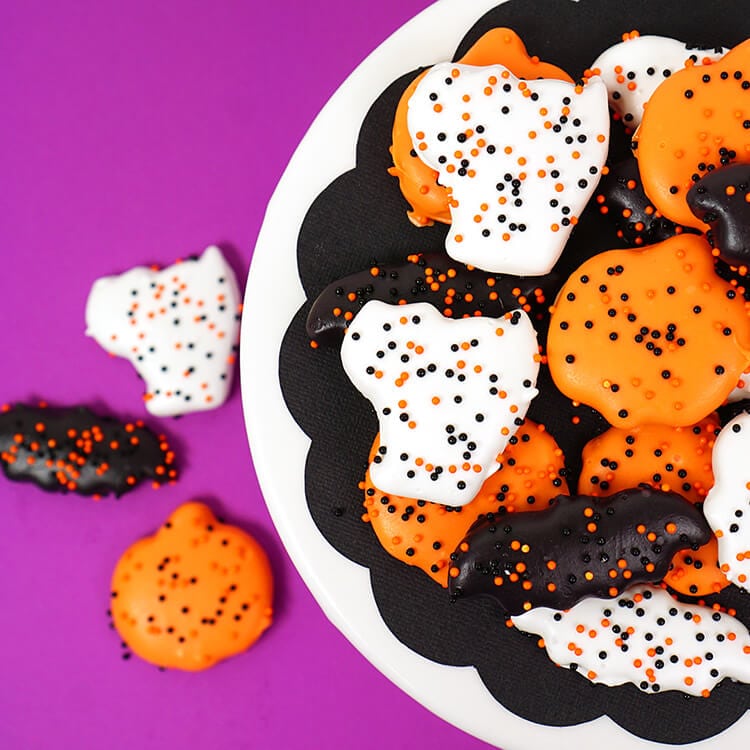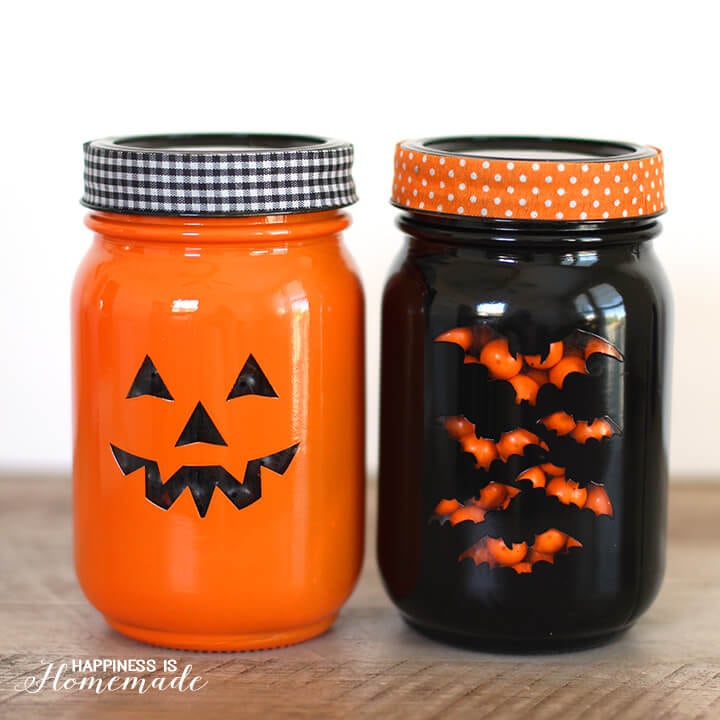 Quick & Easy Halloween Treat Jars