Free Harry Potter SVG + Marathon Blanket
This post and its photos may contain affiliate links. As an Amazon associate I earn from qualifying purchases. If you make a purchase through these links, I may receive a small commission at no extra cost to you!
Use this FREE Harry Potter SVG file to make yourself a "This is My Harry Potter Marathon Blanket" for your next Harry Potter movie marathon or reading binge!
This post may contain affiliate links. I will receive a small commission from these sales at no additional cost to you!
Who's ready for a Harry Potter marathon? Use our free Harry Potter SVG file and then cozy up with this adorable "This is My Harry Potter Marathon Blanket" for your next Harry Potter movie marathon or reading binge!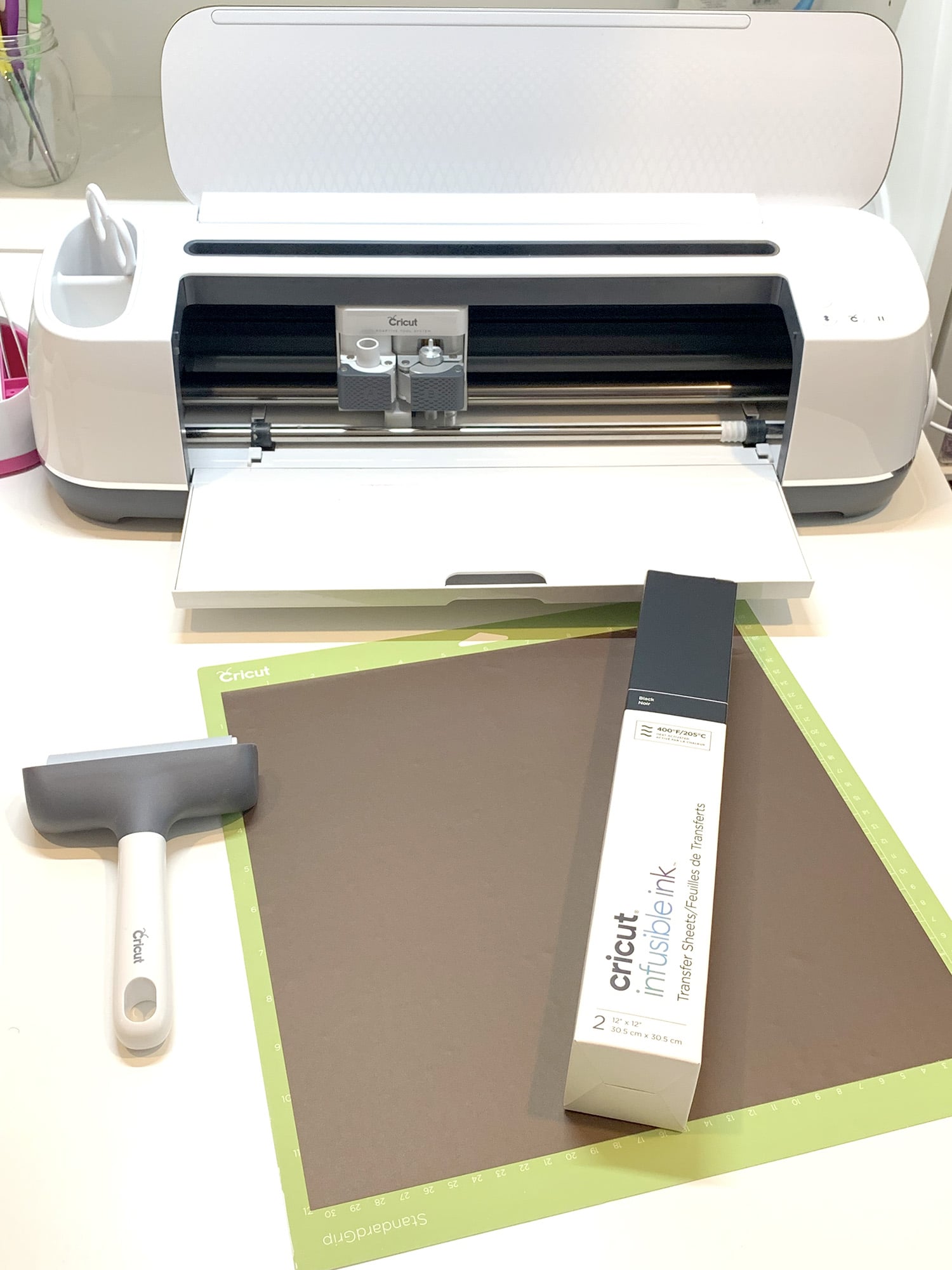 How to Make a Harry Potter Marathon Blanket:
Note: we used the new Cricut Infusible Ink to make our blanket, but you could also use iron-on vinyl as well. If you missed our Beginner's Guide to Cricut Infusible Ink, make sure to check that out first! It's packed FULL of tips and tricks to ensure that all of your Infusible Ink projects are a success!
Supplies Used: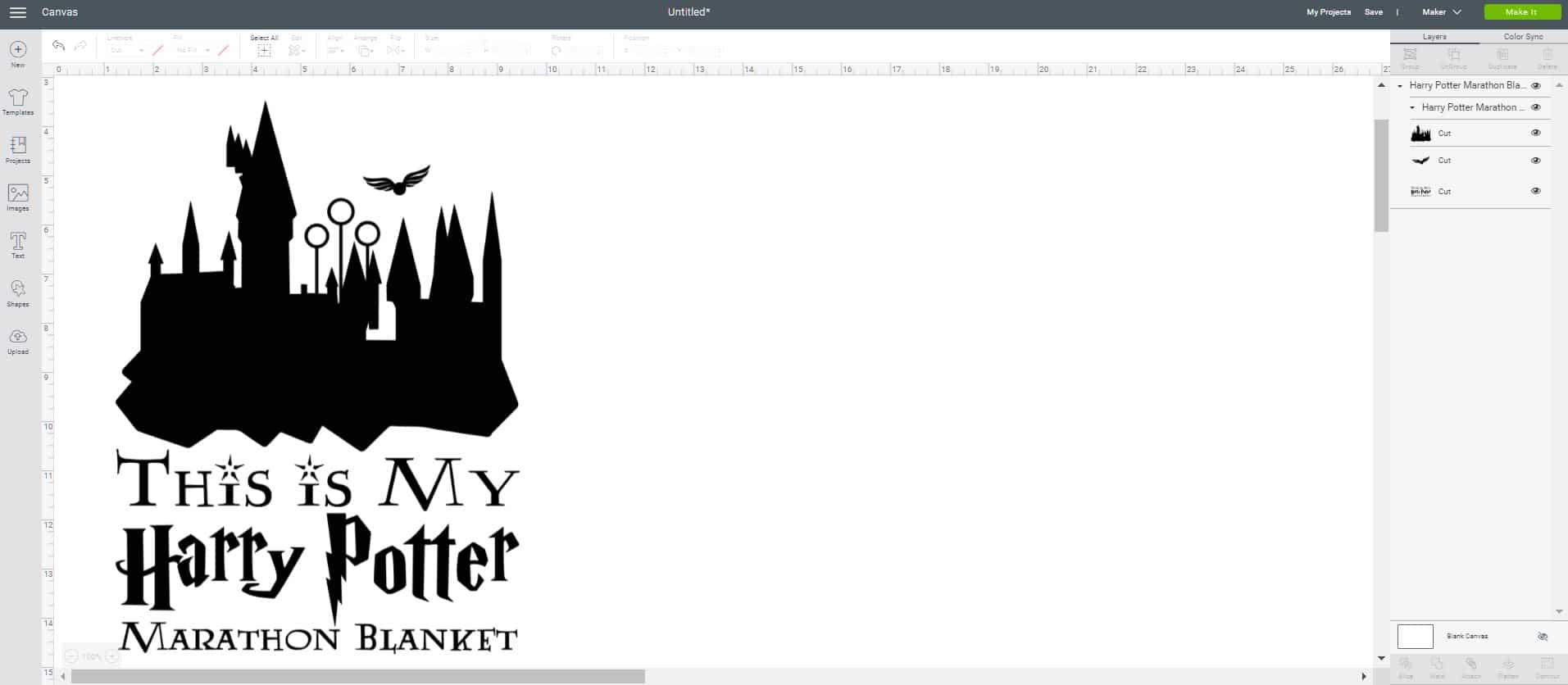 To begin making your Harry Potter marathon blanket, open up Cricut Design Space (or other software program), and upload the SVG file (available at the bottom of this post).
If you need help uploading your SVG, you can follow our complete step-by-step guide for How to Upload an SVG File if you need it!
Use your Maker (or other cutting machine) to cut the Infusible Ink transfer sheet.
Note: When working with Infusible Ink, always mirror each mat before cutting!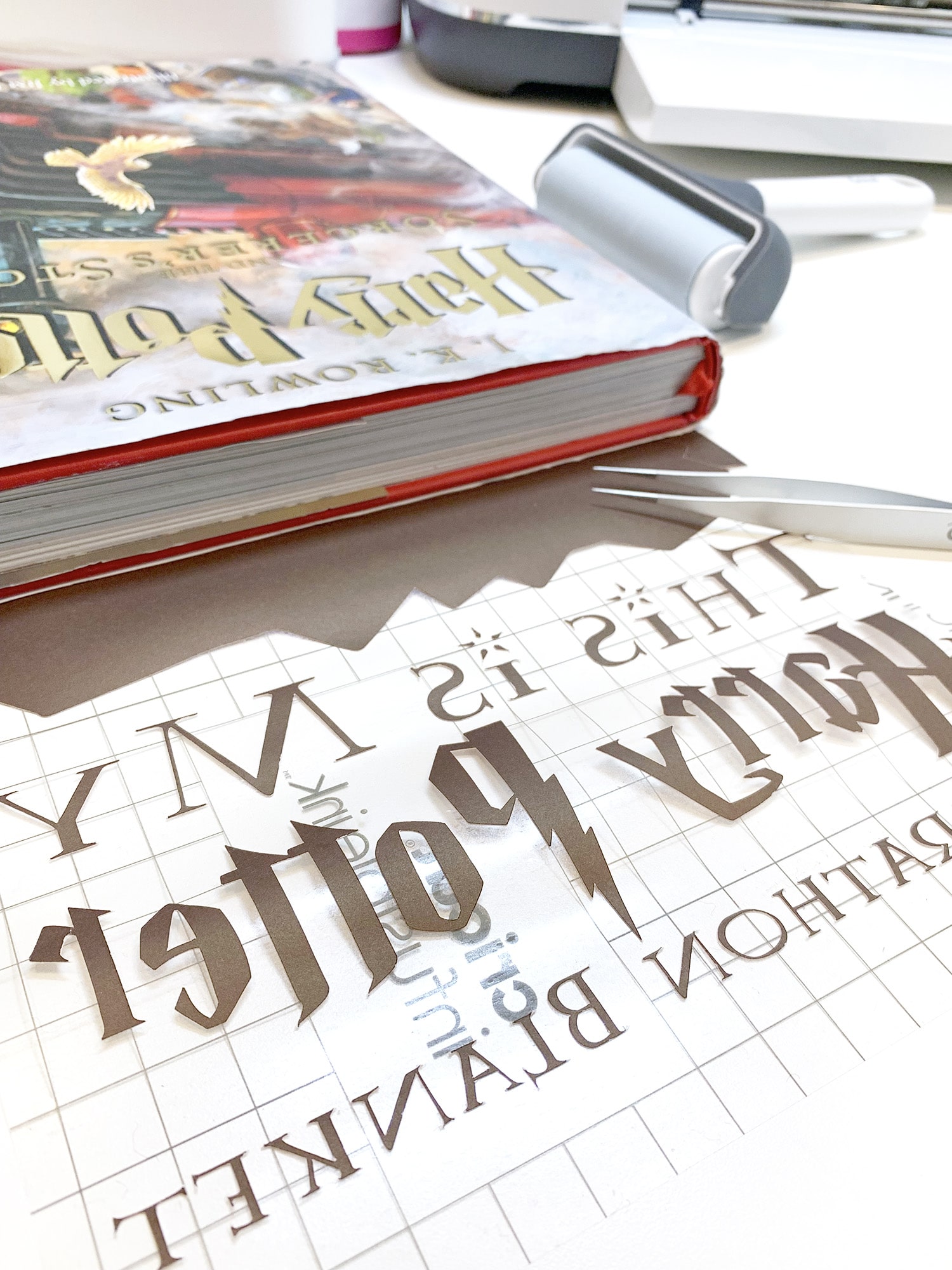 Carefully weed the Infusible Ink – you'll notice that it is much thicker than other iron-on-type materials, so it weeds a bit differently. Gently bend the backing paper to "crack" the cuts apart, and use your hands or a pair of tweezers to remove the excess pieces.
Do NOT use traditional weeding tools to weed Infusible Ink as this can cause bits of ink to become embedded in the transfer sheet and can result in unwanted ink transferring to your project!
You'll notice that the color of the Infusible Ink looks dull at this point, but it will become much darker and more saturated once it has been infused with the fabric!
Place a sheet of cardstock on top of the EasyPress mat, and place the corner of the blanket on top. With your hand, brush all of the fibers of the blanket in the same direction, and place the Infusible Ink design face down on top of the blanket.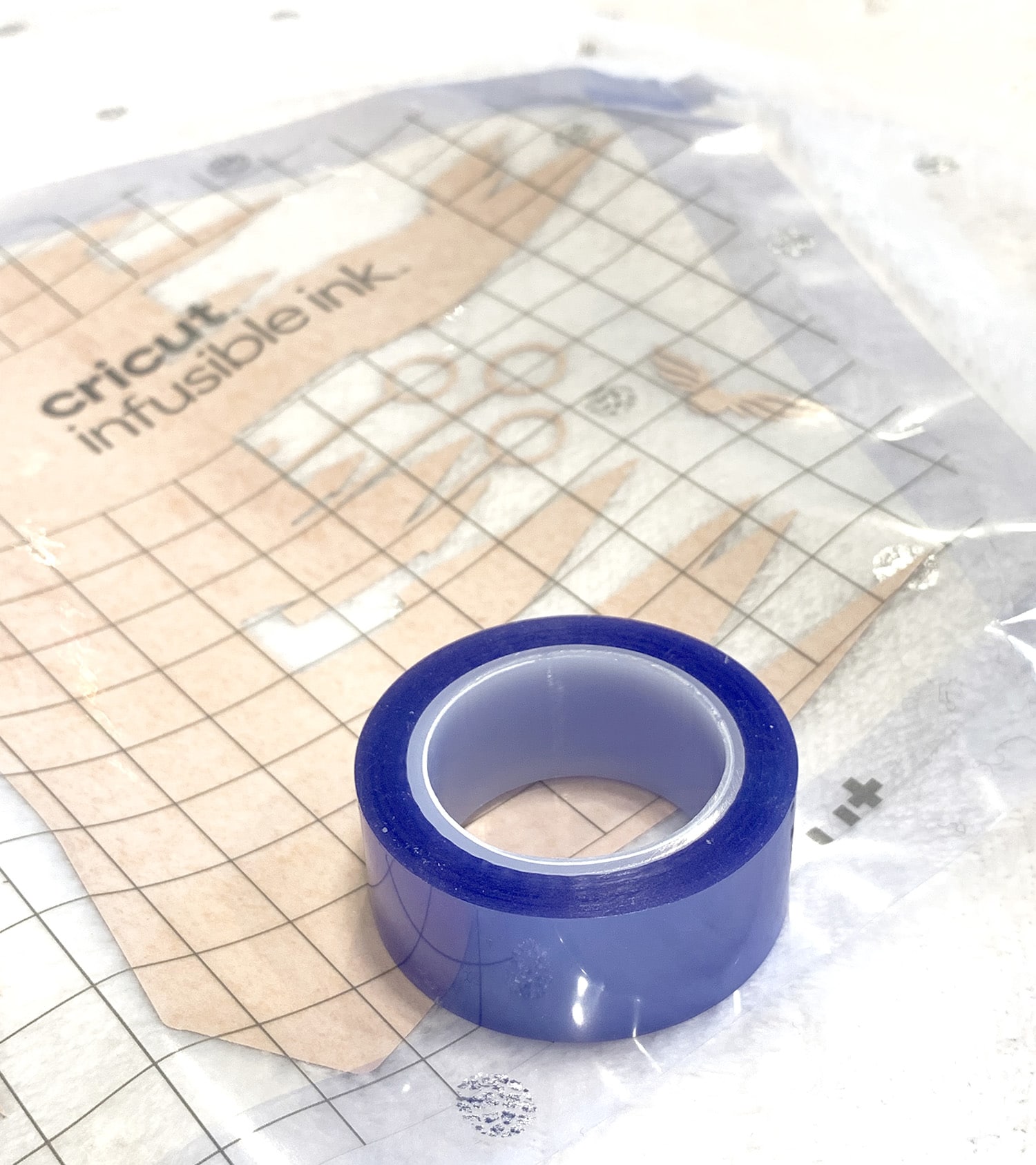 If desired, use heat resistant tape to help keep the design in place.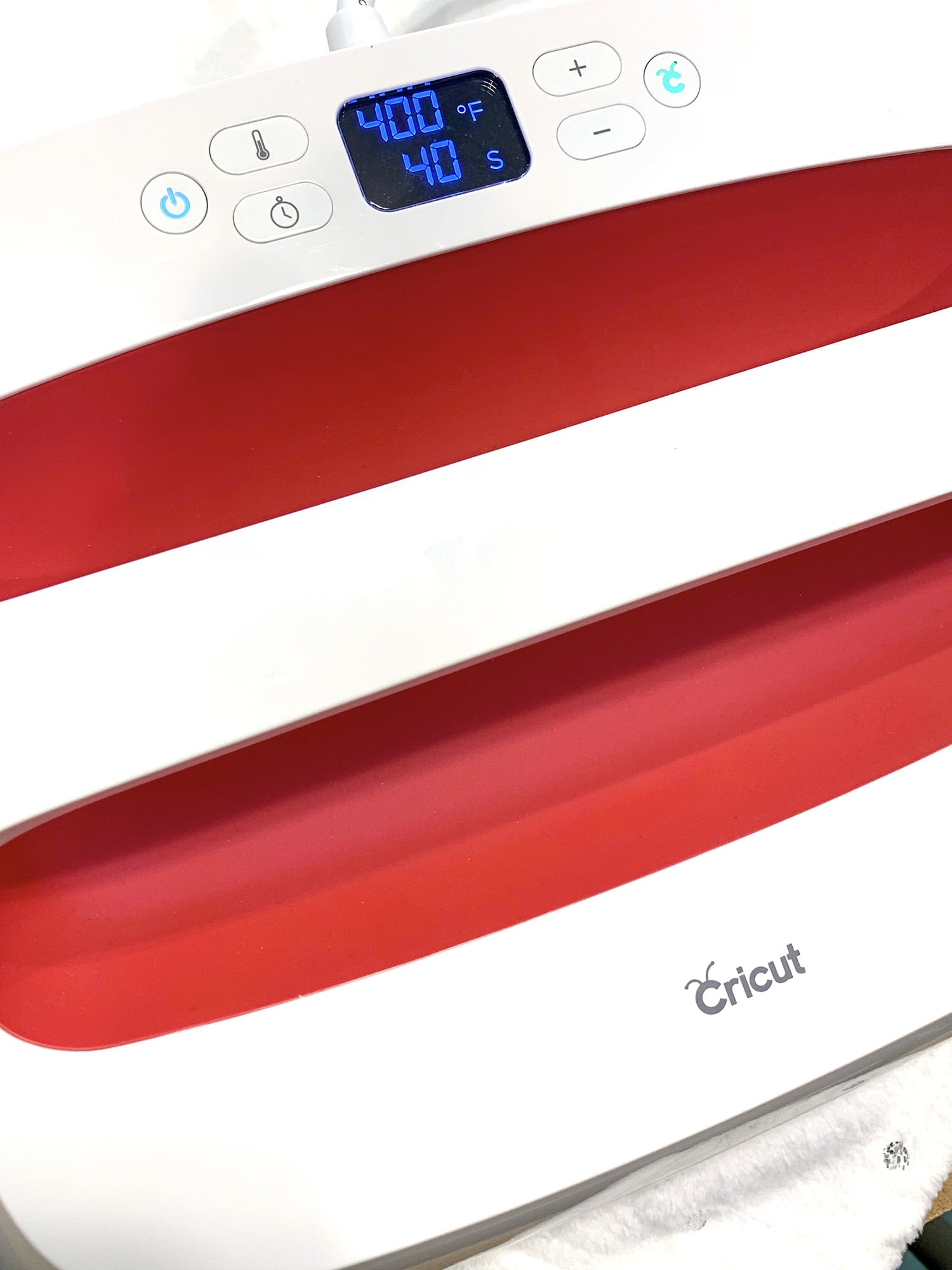 Heat the EasyPress 2 to 400 degrees. Cover the Infusible Ink design with a sheet of butcher paper and press with the EasyPress for 40 seconds using light pressure. Allow to cool completely.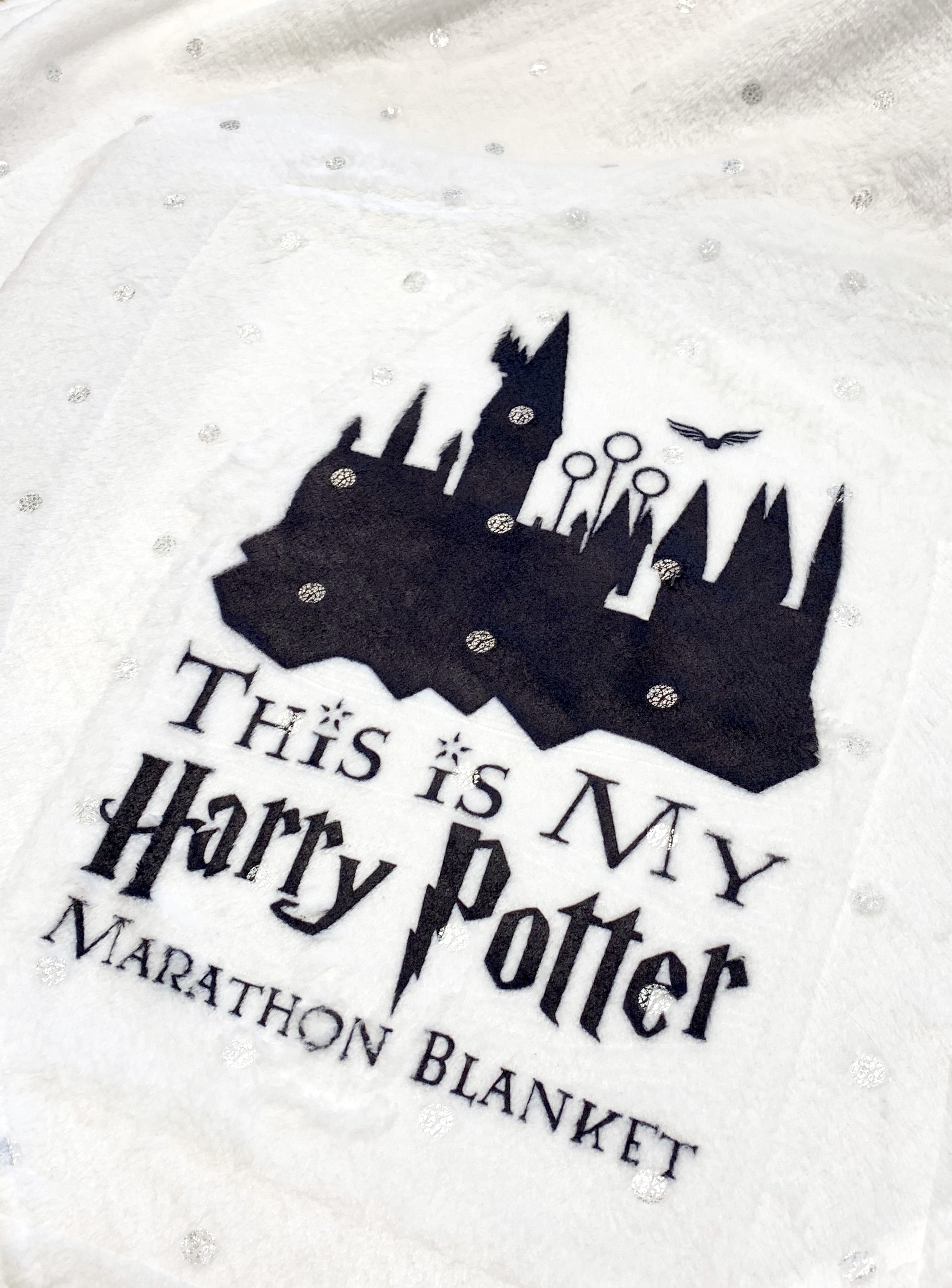 Peel off the transfer sheet to reveal your awesome new Harry Potter marathon blanket!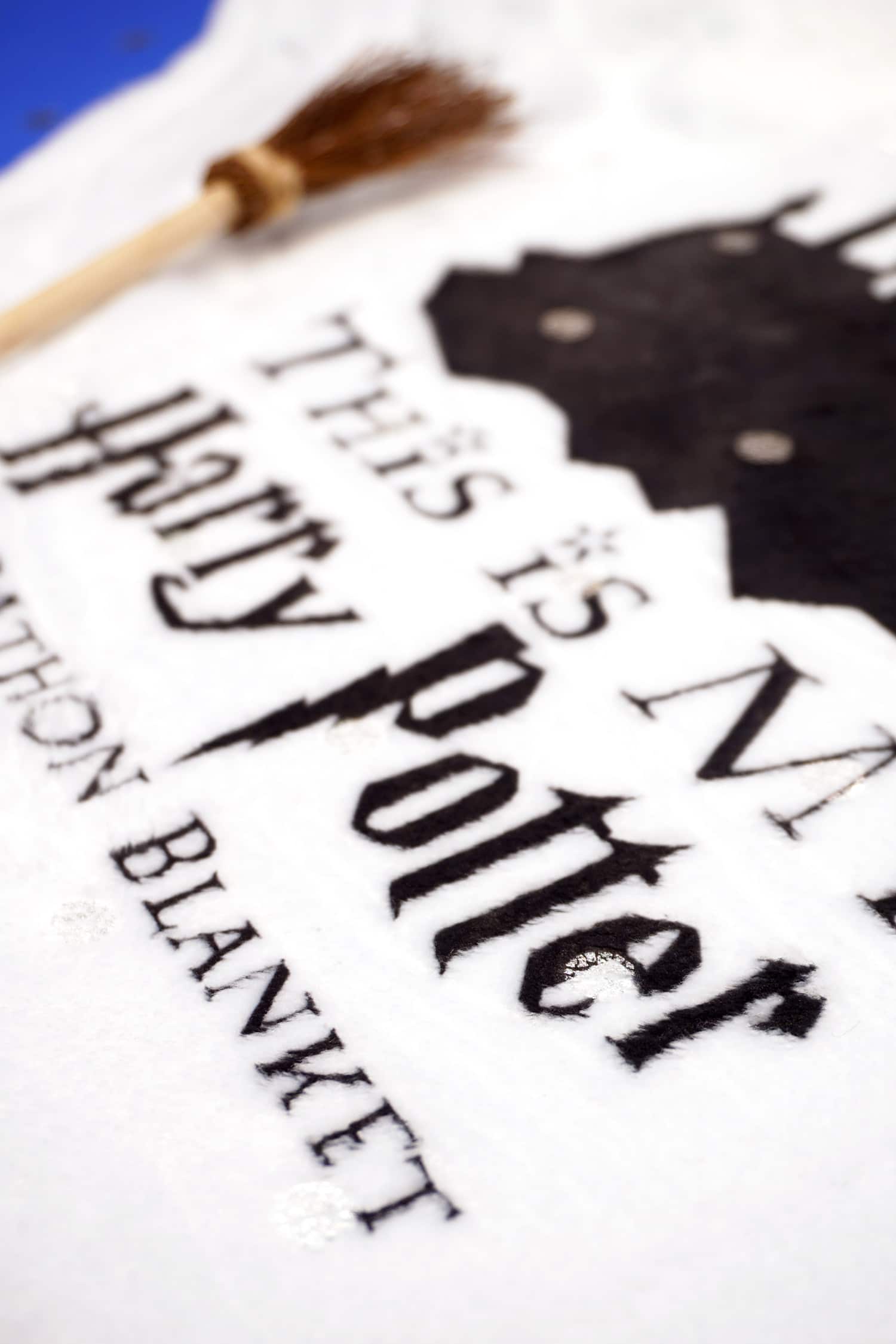 The Infusible Ink actually fuses and combines with the blanket to become a part of the fabric – it's SO cool! And the best part is that your design won't ever fade, crack, or peel in the wash! It's now a permanent part of your blanket that can stretch, snuggle, and move with it!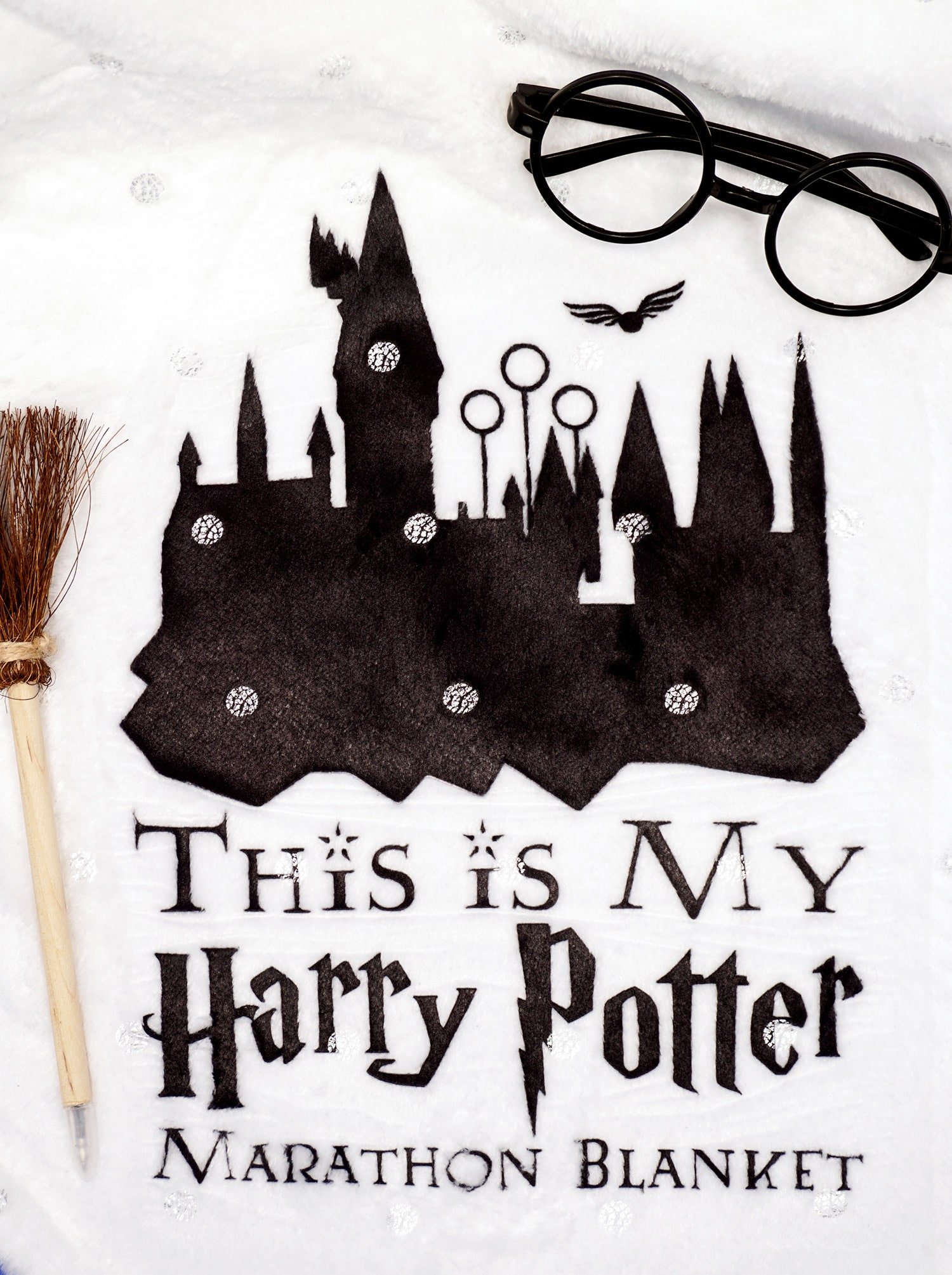 This Harry Potter blanket would make an awesome gift idea, too! Use the free Harry Potter SVG design to make a marathon blanket for your favorite Potter fan!
Free Harry Potter SVG File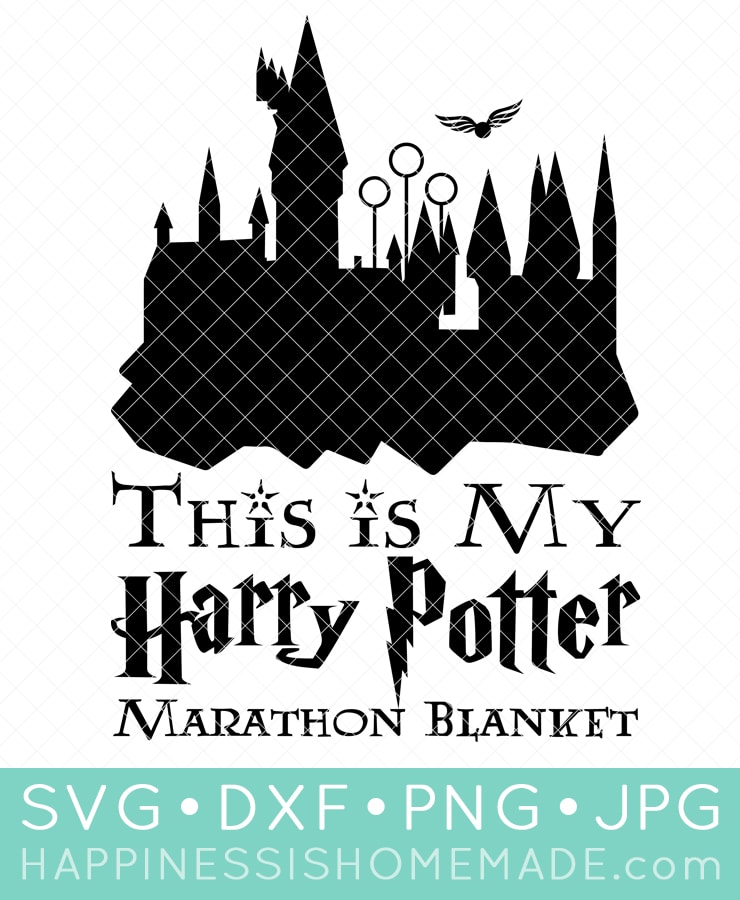 To get the FREE Harry Potter SVG, enter your name and email into the form below and click the "Get It Now!" button!
Get the whole SVG set and make your own Harry Potter marathon blankets, hoodies, shirts, and mugs!

You May Also Like: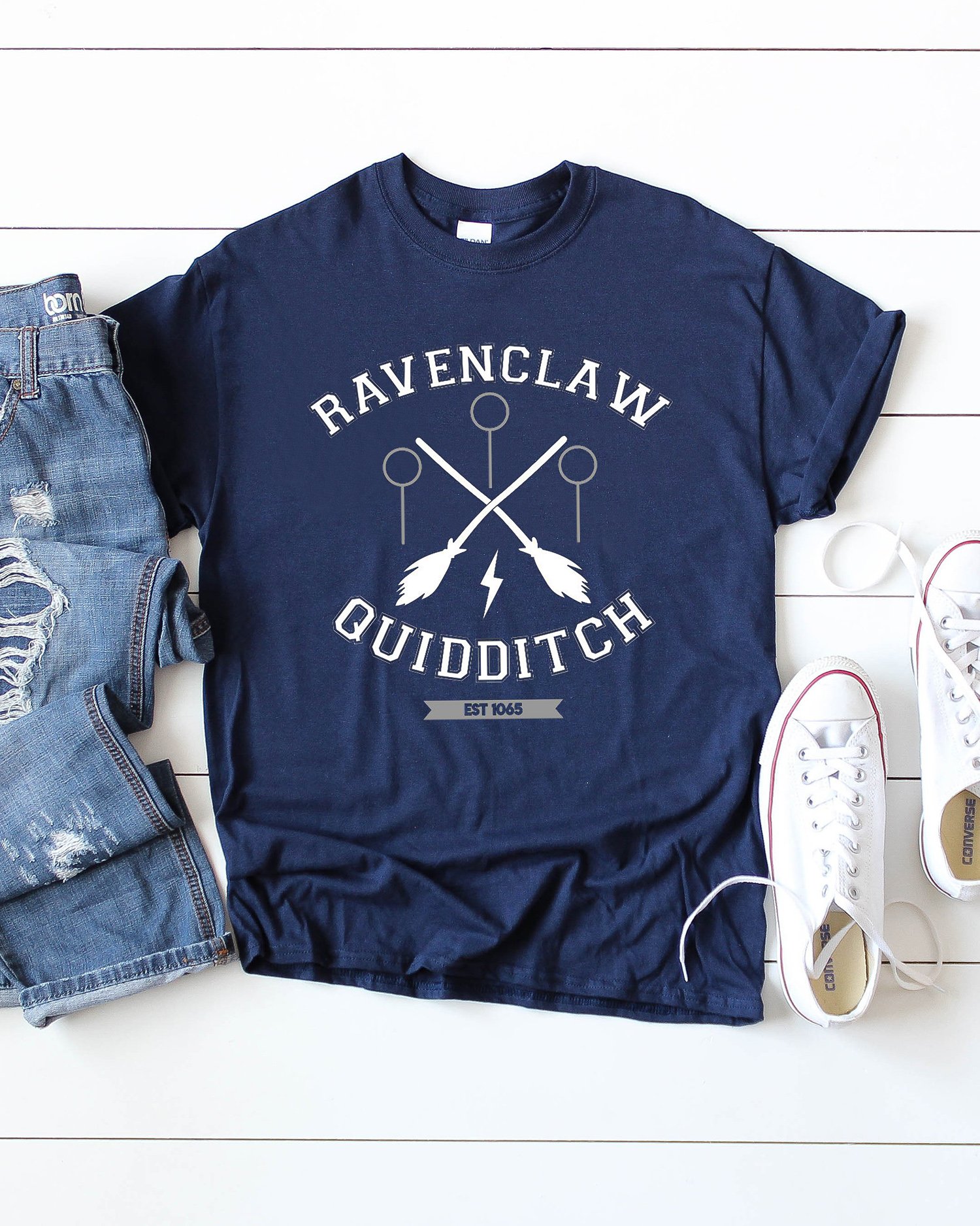 Ravenclaw Quidditch Free SVG File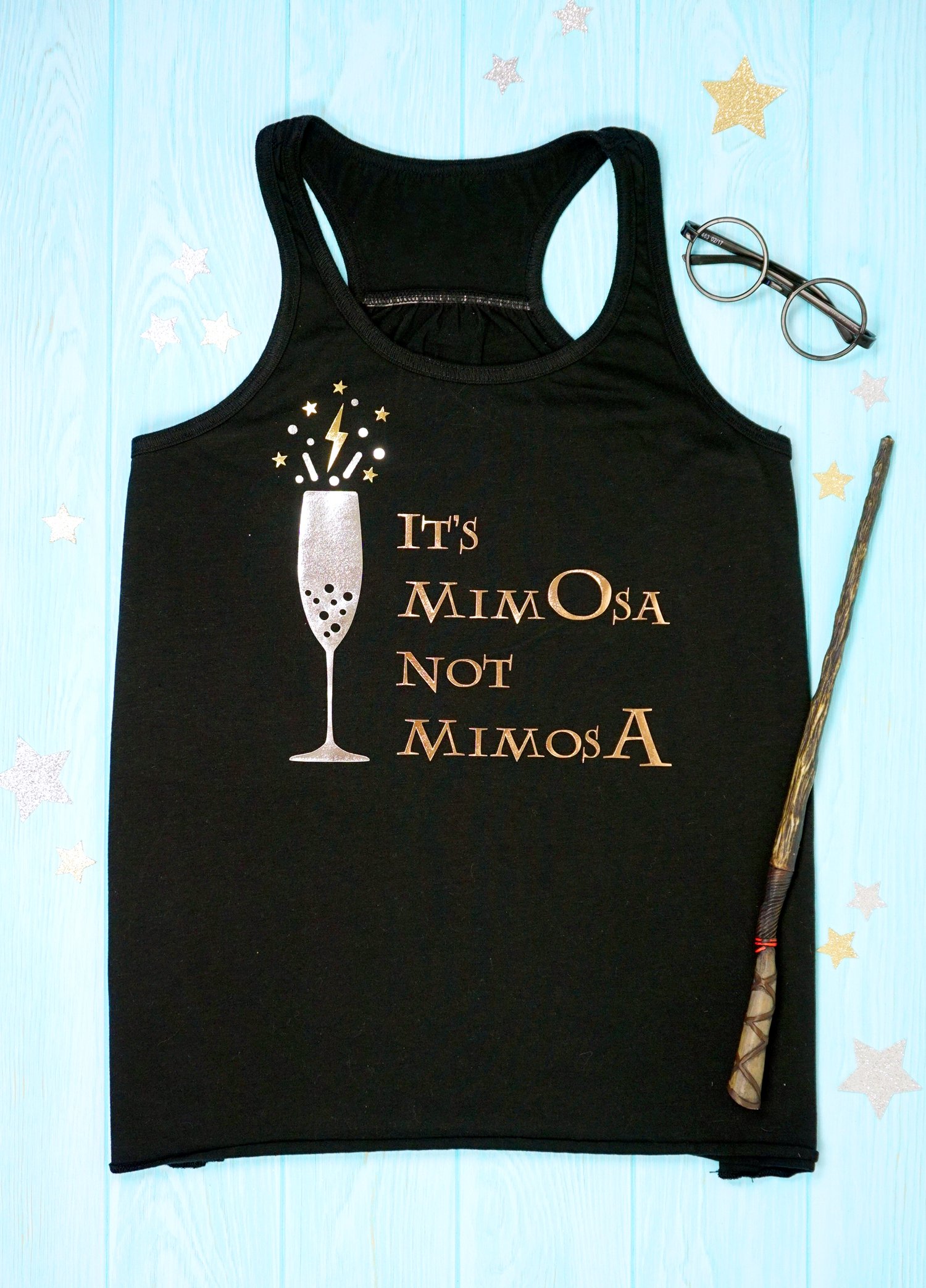 "It's MimOsa Not MimosA!" Harry Potter Shirt + SVG File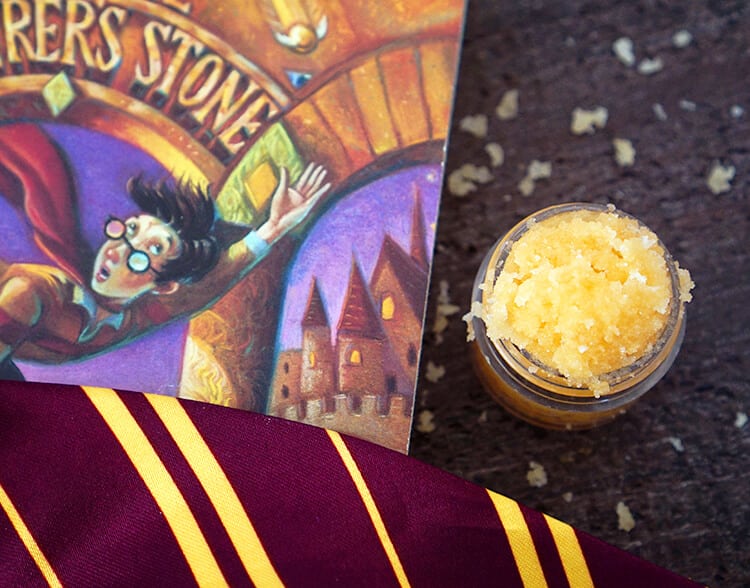 Butterbeer Sugar Scrub for Lips & Body
Don't Forget to Pin this Harry Potter SVG for Later!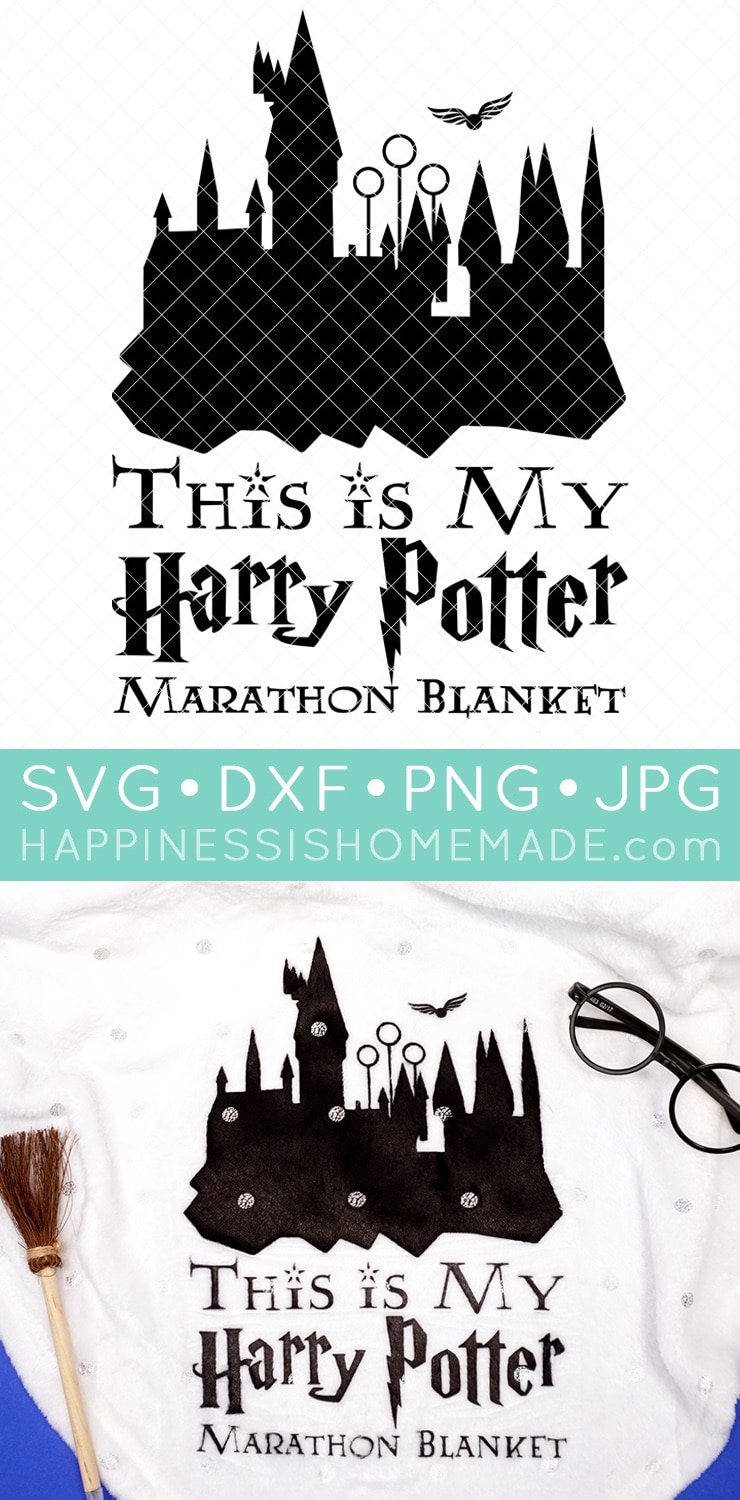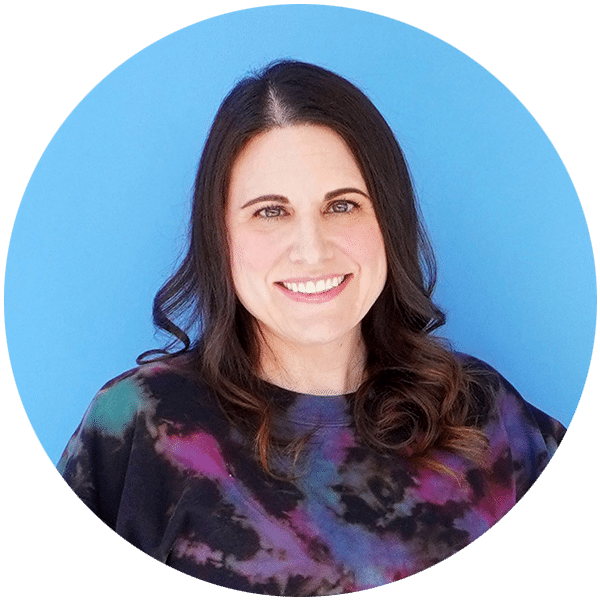 Heidi Kundin has captivated the hearts of millions with her colorful and inspiring approach to crafting, celebrations, and family fun. With over 15 years of experience, Heidi's website has become a must-visit destination for those seeking quick and easy creative ideas and last-minute solutions. Her warm personality shines through her posts, inviting readers to join her on a creative journey that's fun, rewarding, and achievable.