25 Simple Acts of Kindness
This post and its photos may contain affiliate links. As an Amazon associate I earn from qualifying purchases. If you make a purchase through these links, I may receive a small commission at no extra cost to you!
Share your gratitude this holiday season with these 25 Simple Acts of Kindness that help you to be a light to others, spread love and joy, and pay it forward.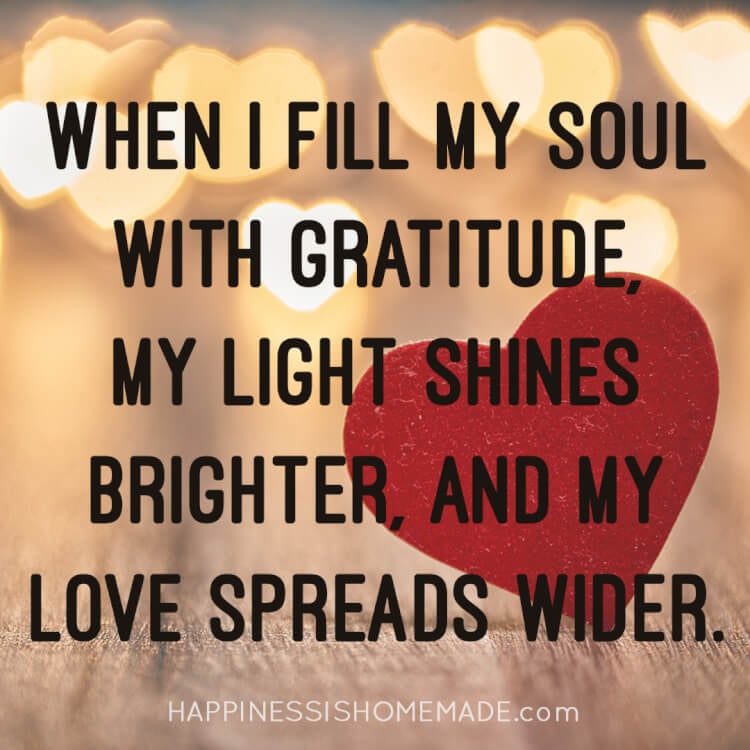 During the hectic busyness of the Christmas season, many people lose sight of the fact that the heart of the holiday season is about giving and serving others. We get so caught up in obligations, commitments, and busy schedules that we often forget to enjoy the heartfelt joy and spiritual fullness that the season offers. This December, The Church of Jesus Christ of Latter Day Saints is encouraging people to serve others "In 25 Ways. Over 25 Days." by resolving to do the things Jesus Christ did. Every day leading up to Christmas, they will focus on a different Christ-like behavior and share examples of ways in which you can serve in similar ways (and you are welcome to join in no matter what religion you are!).
For example, the message shared on Day 22 states that "Jesus Showed Gratitude and So Can You." Having a grateful attitude can change absolutely everything in your life, and sharing love and kindness is a wonderful message at any time of year (but especially welcome during the holidays!). It doesn't require a lot of money or time to show others how grateful you are for them and the things that they do for you! Simple acts of kindness are easy to implement, and the joy that they spread is far-reaching and deep.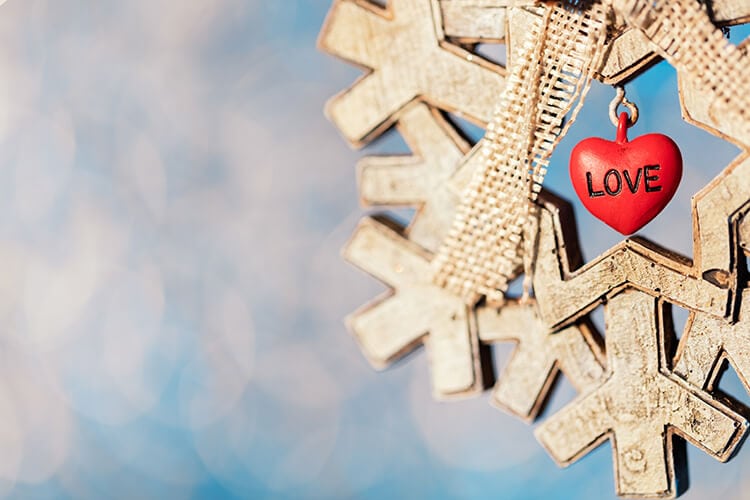 25 Ways to Be a Light, Share Gratitude, and Pay It Forward
Write a thank you note
Donate non-perishable items to a food bank
Invite a neighbor or friend over for dinner
Visit a nursing home and spend time with the elderly
Tutor or read to a child
Pay for a stranger's coffee – maybe they will pay it forward, too!
Smile and give compliments freely
Deliver baked goods to the fire and/or police station
Call a friend or relative that you haven't spoken to in awhile
Donate old clothing and household items to charity or a homeless shelter
Help a neighbor – run an errand, rake leaves, shovel snow, babysit, etc.
Give a small gift to your mail carrier or package delivery driver
Volunteer at a soup kitchen
Take a friend out to lunch or to see a movie
Send a holiday card or care package to soldiers overseas
Help a family member with one of their chores
Donate books to the library
Pick up litter in a public place
Help an elderly person with their groceries or errands
Take the time to listen to someone
Put stray shopping carts back where they belong
Be encouraging and spread positivity
Donate supplies to an animal shelter
Leave your waiter a generous tip
Deliver flowers to a well-deserving person
We've even included a handy printable version for quick reference!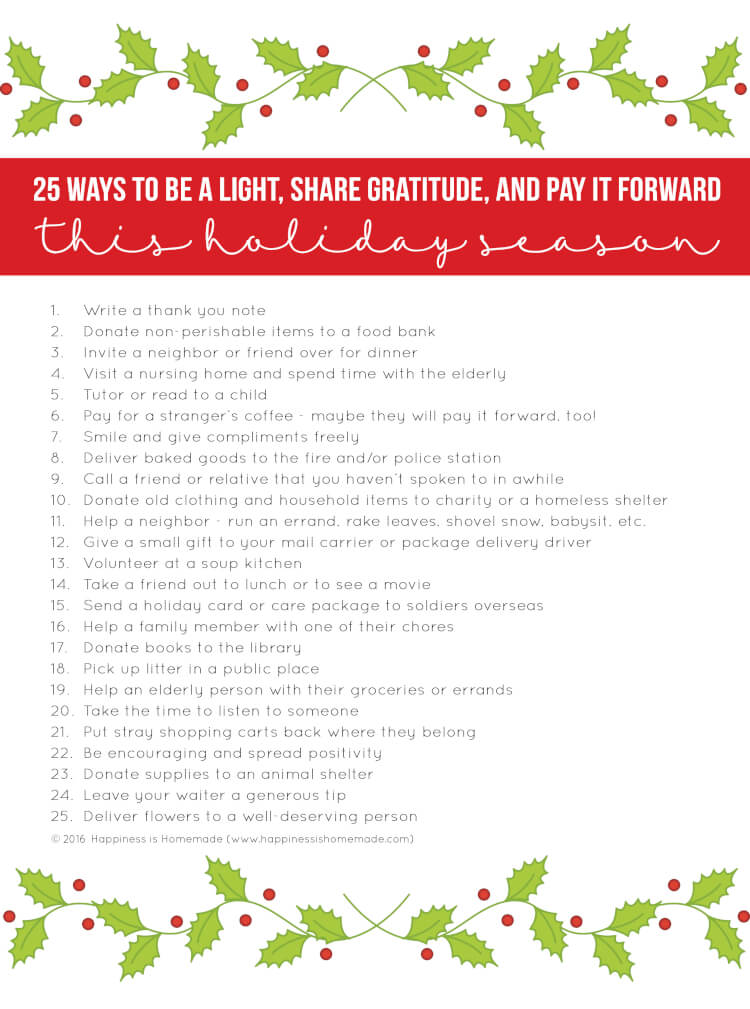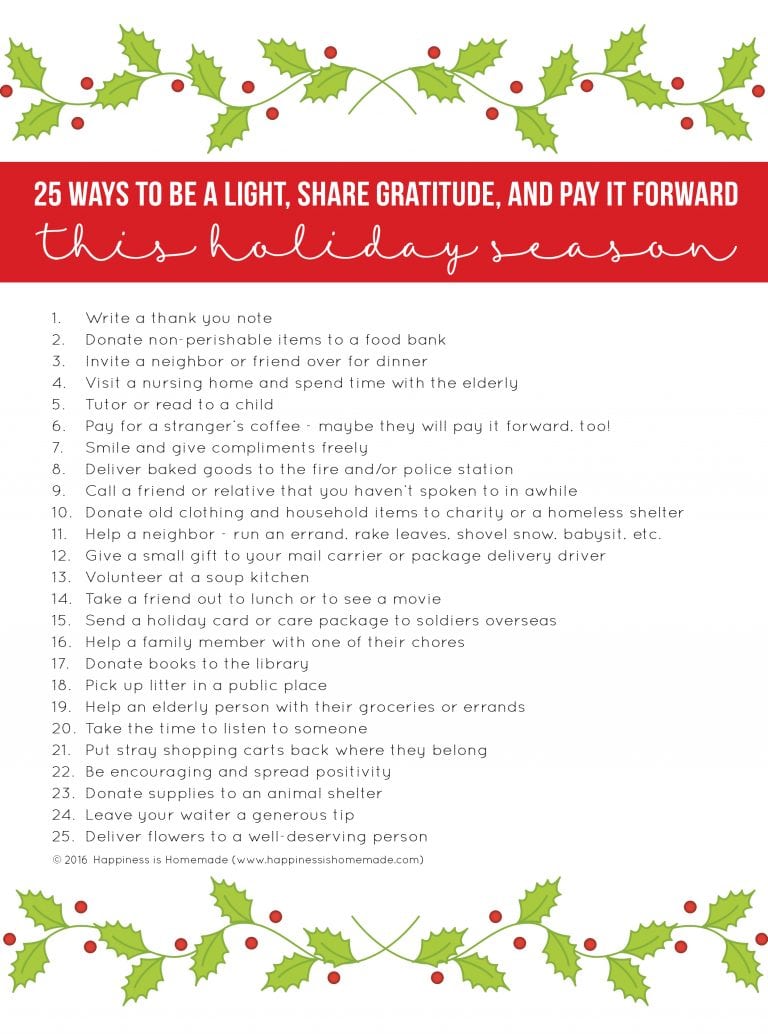 TO GET THE KINDNESS PRINTABLE, ENTER YOUR NAME AND EMAIL INTO THE FORM BELOW AND CLICK THE "GET IT NOW" BUTTON!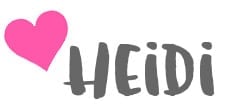 —————————————————————————————
Join us on December 1st as we kick off the month with a Worldwide Day of Service (note: you do NOT have to be LDS to join in!), serving others in whatever way you desire. For more information, check out the #LIGHTtheWORLD website and learn how you can serve in over 25 different ways.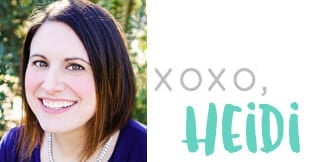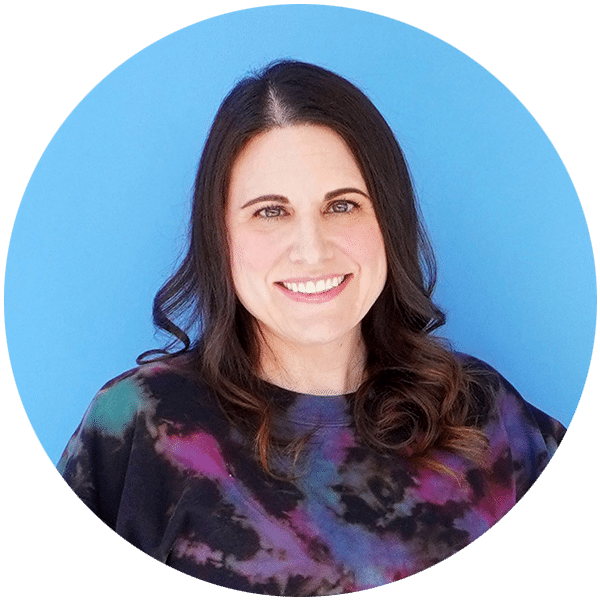 Heidi Kundin has captivated the hearts of millions with her colorful and inspiring approach to crafting, celebrations, and family fun. With over 15 years of experience, Heidi's website has become a must-visit destination for those seeking quick and easy creative ideas and last-minute solutions. Her warm personality shines through her posts, inviting readers to join her on a creative journey that's fun, rewarding, and achievable.