Looking for gift ideas for an 8, 9, 10, or 11-year-old boy? Look no further! Only the very best of the best present ideas are included in this ULTIMATE gift guide for tween boys – perfect for birthdays, Christmas, and holidays!
Tween boys can sometimes be a difficult group to shop for, so I enlisted the assistance of my 9 and 10-year-old sons to help me put together the ultimate list of gift ideas for boys ages 8-11. The presents in this gift guide (over 35 of them!) are perfect for birthdays, Christmas, and holidays, and they're sure to be huge hits with your favorite tween boy!
The Best Gift Ideas for Boys Ages 8-11: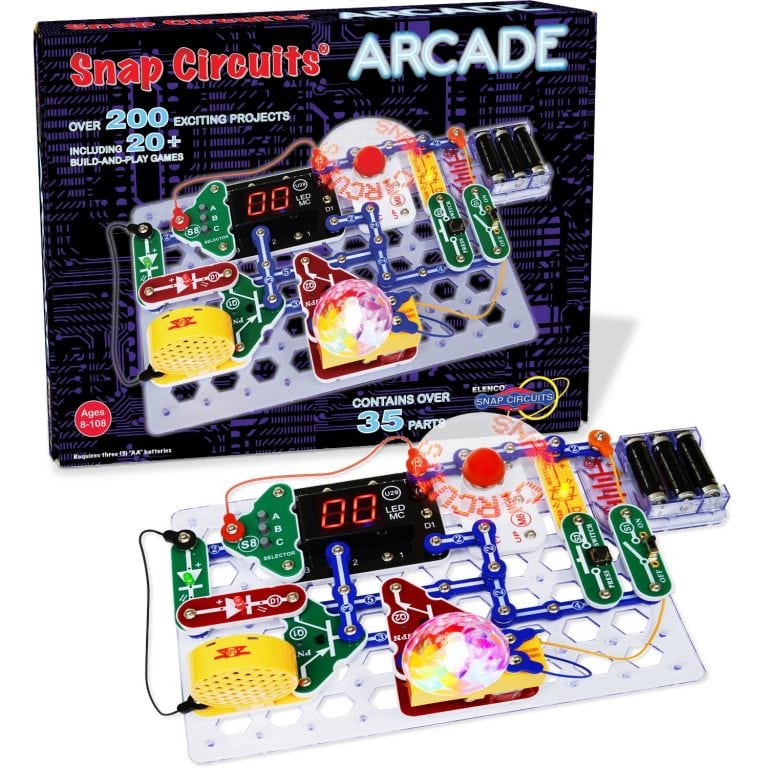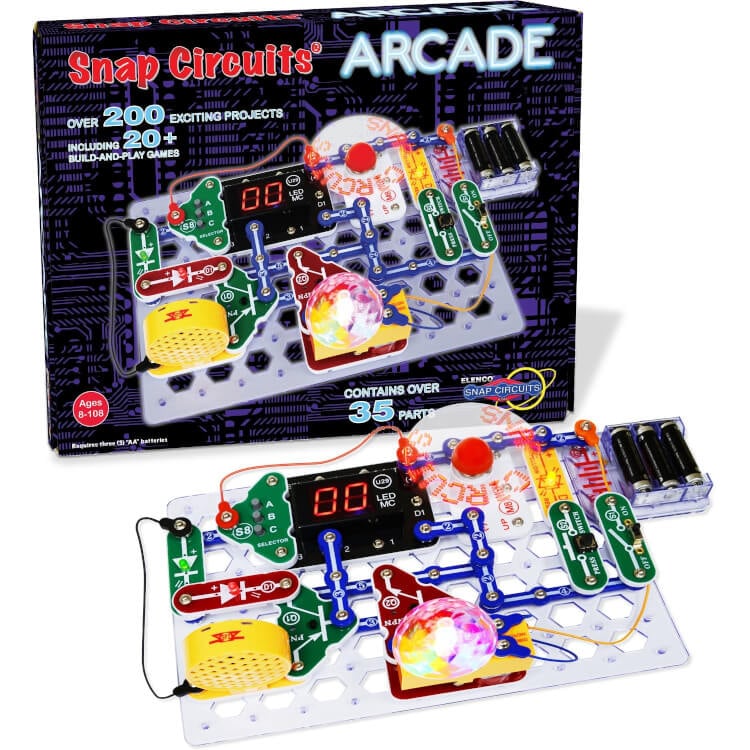 Snap Circuits Arcade Electronics Discovery Kit – Snap Circuits are WILDLY popular (for good reason!), and this fun arcade set challenges kids to build over 200 projects including a programmable word fan, dual LED display, and a pre-programmed PICAXE micro-controller. Build and play 20+ arcade games!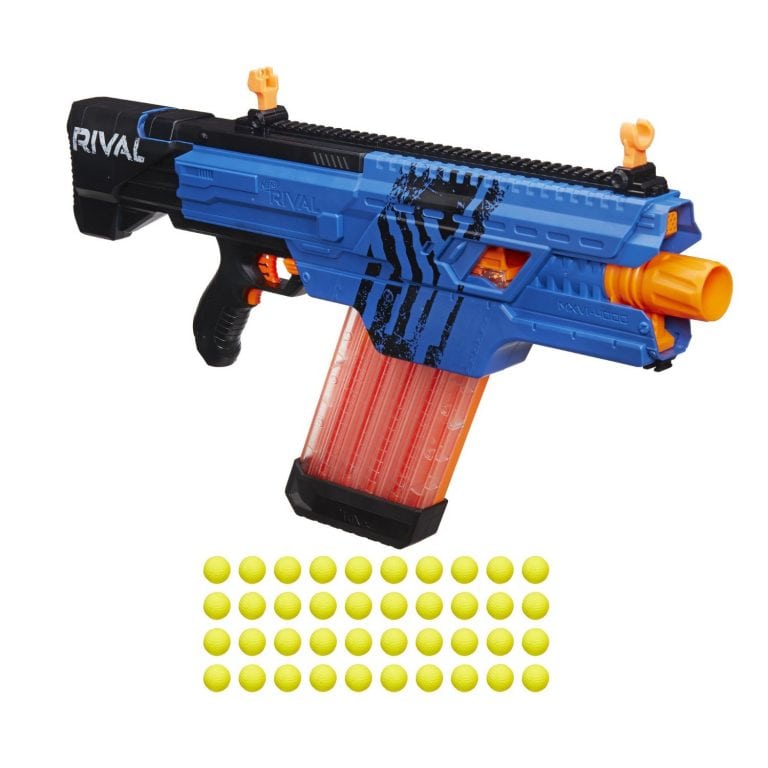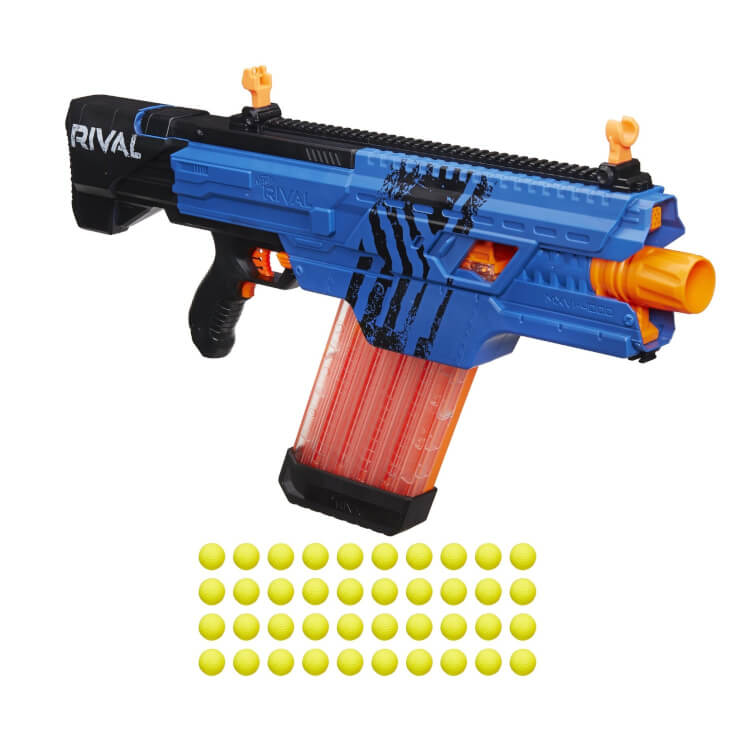 Nerf Rival Khaos MXVI-4000 Blaster – Nerf has long been a favorite of boys of all ages, and this fully-automatic Khaos Blaster takes the fun to the next level with 40 rapid-fire rounds, a trigger lock, tactical rails, ambidextrous magazine release, easy-load magazine, and flip-up front and rear sights.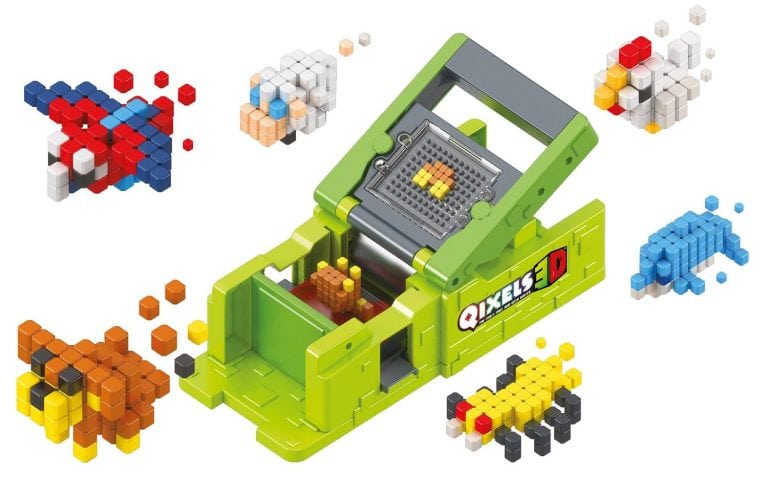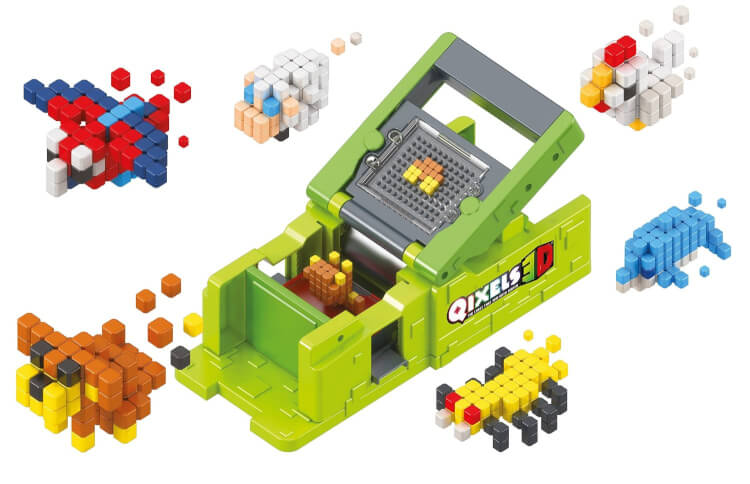 Quixels 3D Maker – Quixels allows kids to build three-dimensional figures with Quixels blocks. Use the included patterns or create your own designs and then blast them with water to magically fuse the blocks together. Once they're dry, they stay, and you're ready to play! Perfect for Minecraft fans!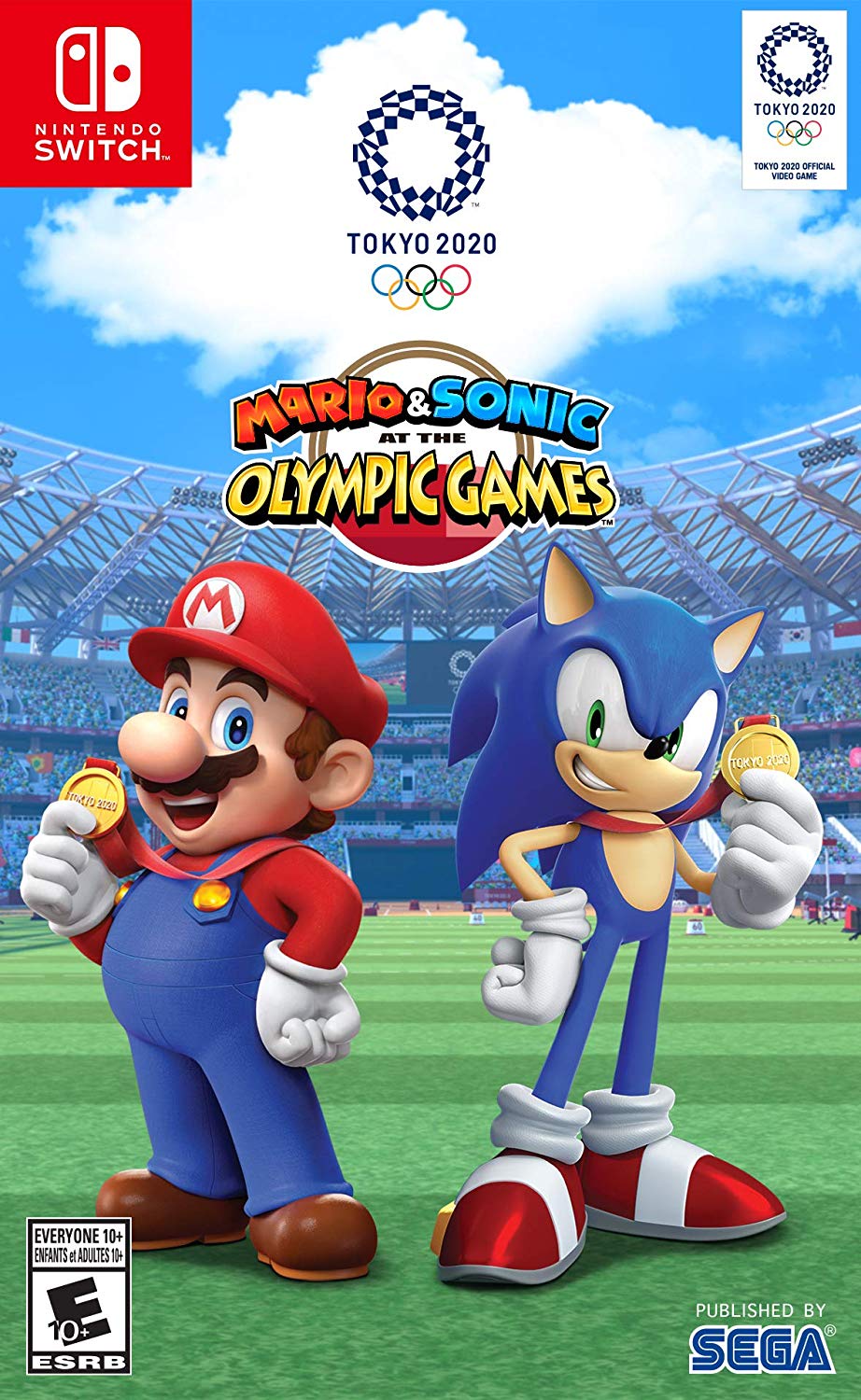 Mario & Sonic at the Olympic Games Tokyo 2020 – this all new game for the Nintendo Switch is a TON of fun! My three boys have been having a blast playing this for the past couple of weeks, and they highly recommend it as a gift idea for other boys their age!
Play as Mario, Sonic, or one of the other star-studded cast members as you compete in over 30+ Olympic games and events including skateboarding, surfing, karate, climbing, and LOTS more! Includes both button controls and motion controls and group play that supports 4 players locally or up to 8 players online so that all of your friends can get in on the fun! (Honestly, even Mom & Dad are going to have fun with this one, too!)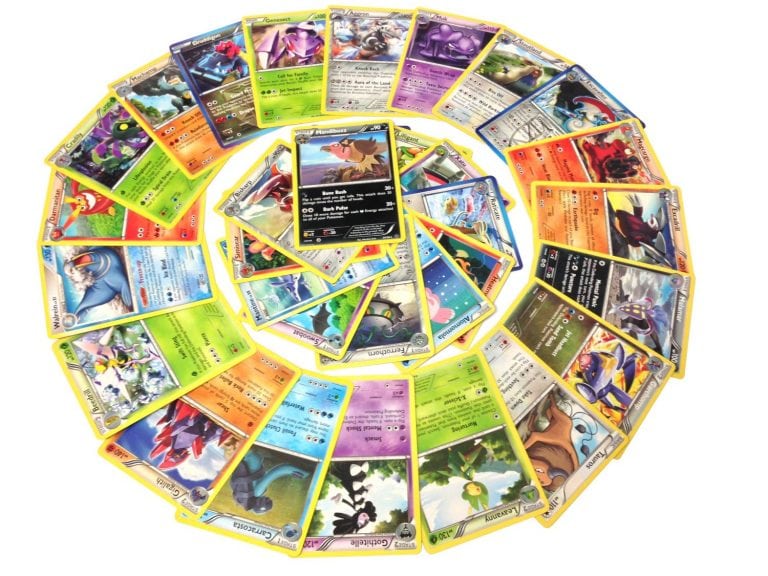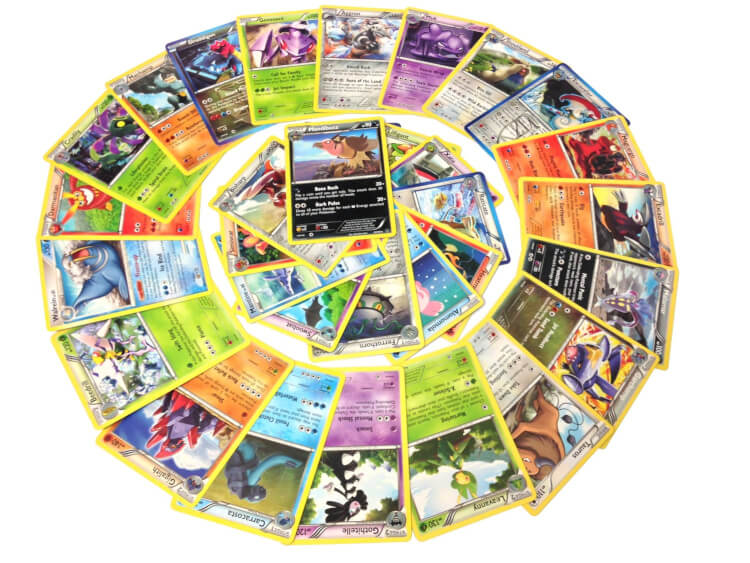 Pokemon Trading Cards – the Pokemon craze is back in a BIG way, and kids everywhere are trading Pokemon cards on a daily basis. Pair a couple of packs of cards with a fun storage binder for a great gift idea!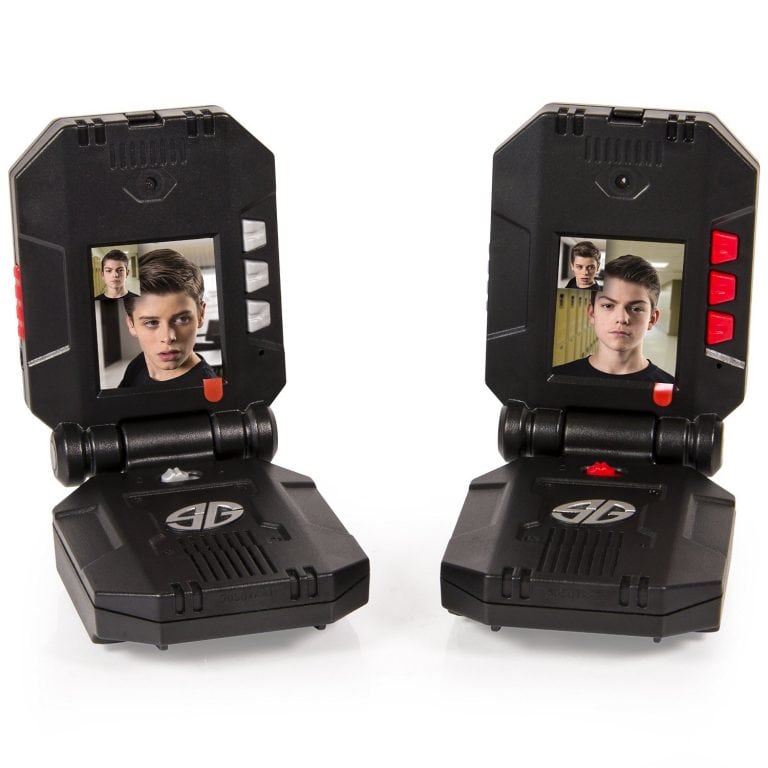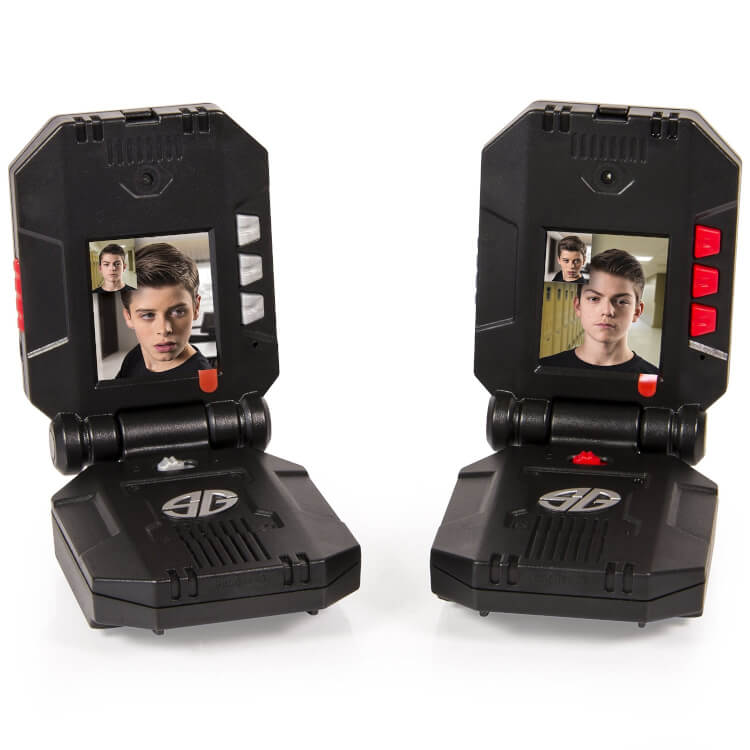 Spy Gear Video Walkie Talkies – walkie talkies have long been a favorite gift idea for boys, and these awesome Spy Gear walkie talkies incorporate video as well as audio – no WiFi or data required! Just press the activation button to wirelessly communicate with other secret agents within a 160-foot range.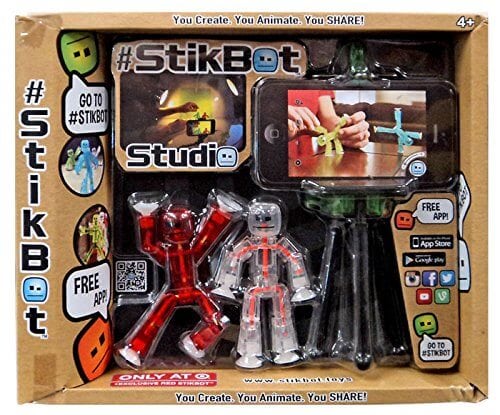 Stikbot Studio – Stikbots are poseable sticky bots who adhere to almost any flat surface thanks to their suction cup hands and feet. Their unique design allows Stikbots to be posed in countless ways – their limbs, torso, and even neck can be positioned at multiple different angles. Use the free smartphone app to photograph and film Stikbots to create stop-motion animation quickly and easily!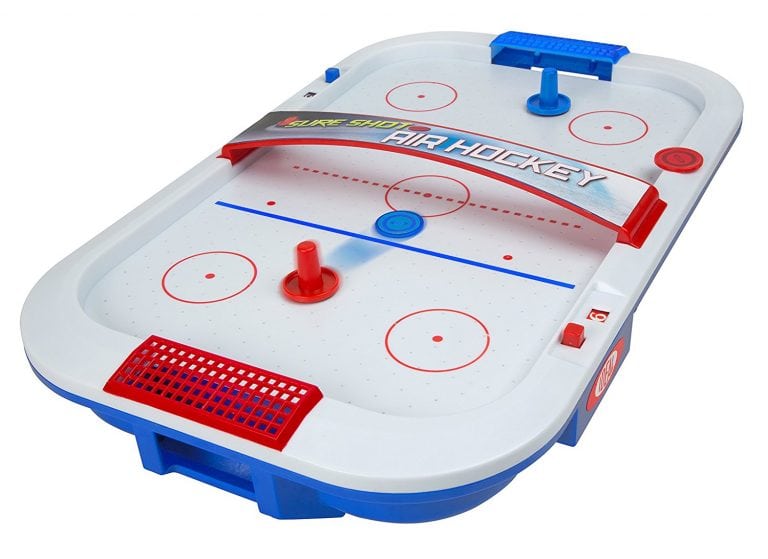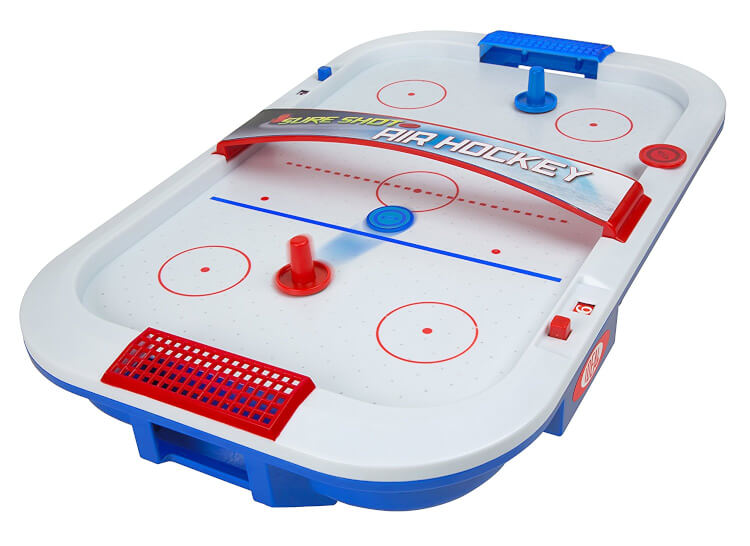 SureShot Tabletop Air Hockey Game – all the fun of classic air hockey in a miniature tabletop version!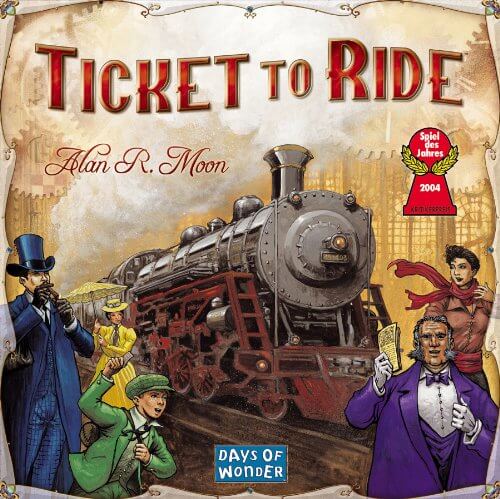 Ticket to Ride Game – this popular board game is one of the most well-loved specialty games of all time!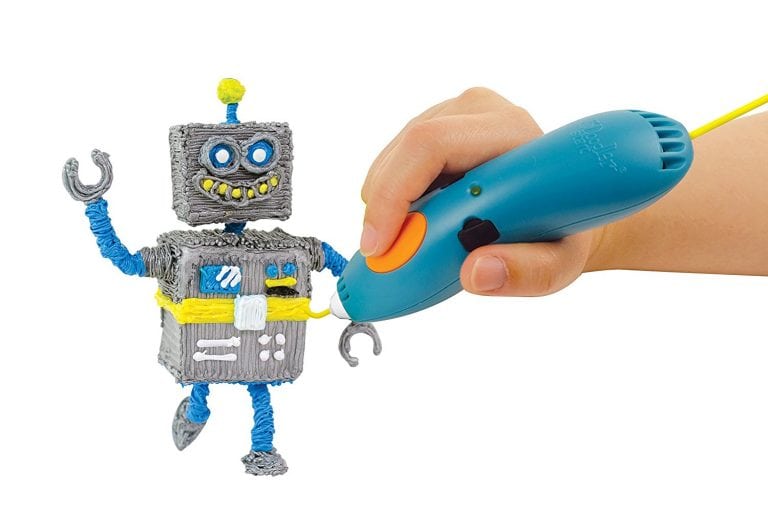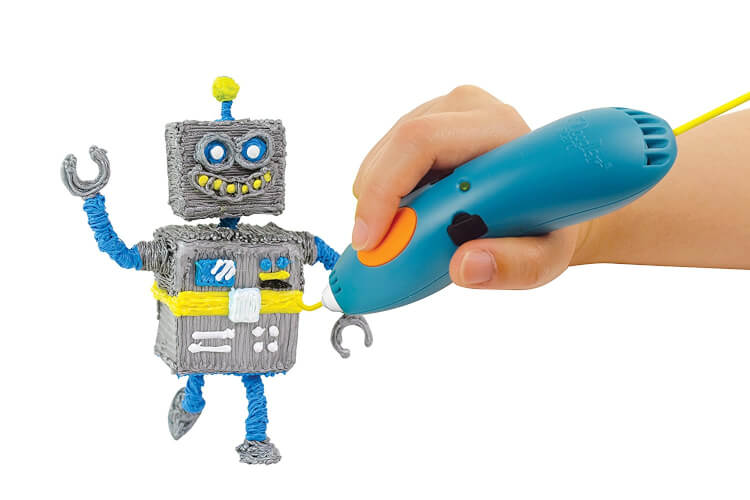 3Doodler START – With the new 3Doodler START your creative kids can finally bring all of their wonderful and imaginative ideas to life in 3D! This kid-safe 3D printing pen melts plastic that cools and hardens rapidly, allowing kids to literally draw in the air using thin rods of BPA-free Eco-Plastic. Seriously cool!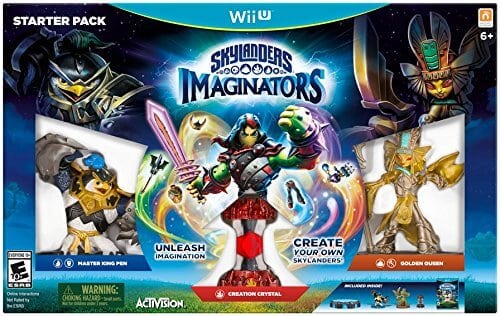 Skylanders Imaginators – in this all-new epic adventure, Kaos has discovered the ancient power of Mind Magic and is using it to create an unstoppable army of Doomlanders. Eon is calling upon all Portal Masters and Skylands' greatest mystic warriors, the Senseis, to stop Kaos and his minions. Now, you must use the power of your imagination to create your own Skylanders to battle in the ultimate adventure alongside the almighty Senseis to save Skylands. Works with Skylanders figures from all previous versions.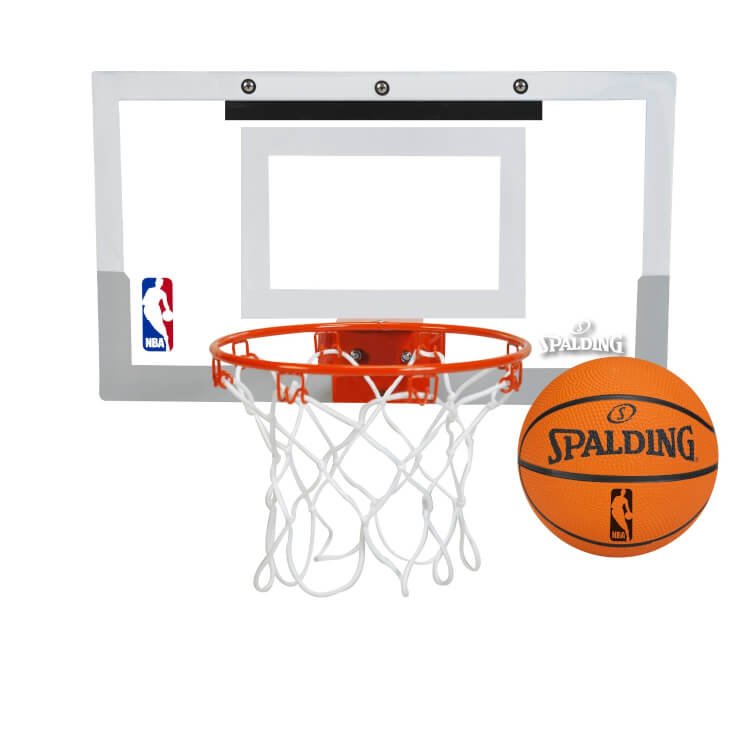 Spalding NBA Slam Jam Over-the-Door Mini Basketball Hoop – The NBA Slam Jam mini basketball hoop is a 1/4″ scale replica of an actual NBA game backboard, keeping the proportions the same as the professional level backboards. It installs with padded door hooks that won't cause damage to your doorway and prevents scuffing. Plus, it comes with a 4″ Spalding basketball!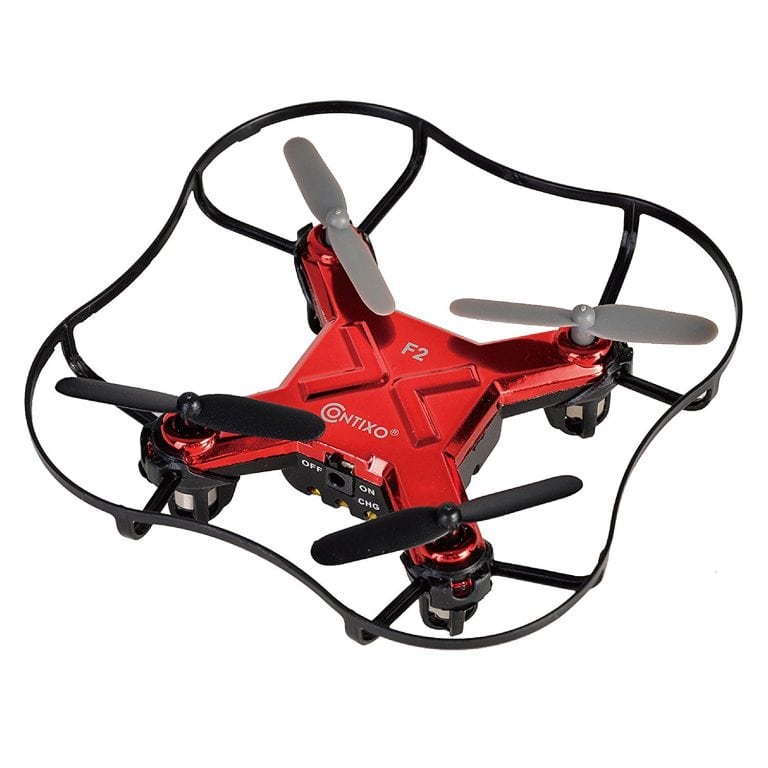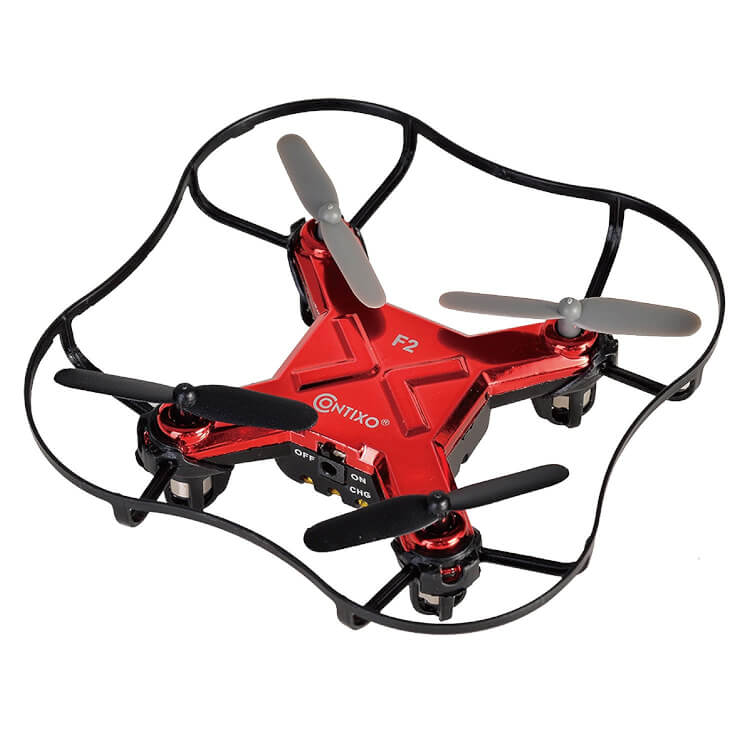 Contixo Mini Quadcopter Pocket Drone – this tiny lightweight pocket drone is an easy-to-maneuver UAV drone for beginners that flies at three different speeds. The 6-axis design makes the gyroscope adjustable, promoting flying stability while still allowing it to flip in all directions.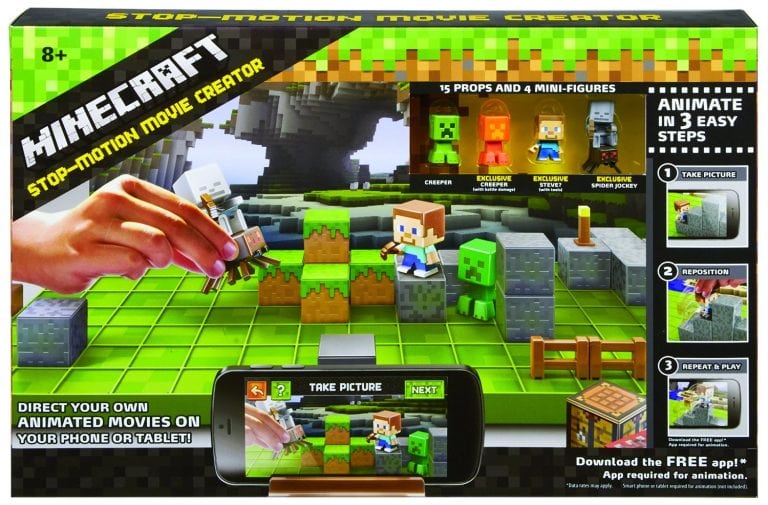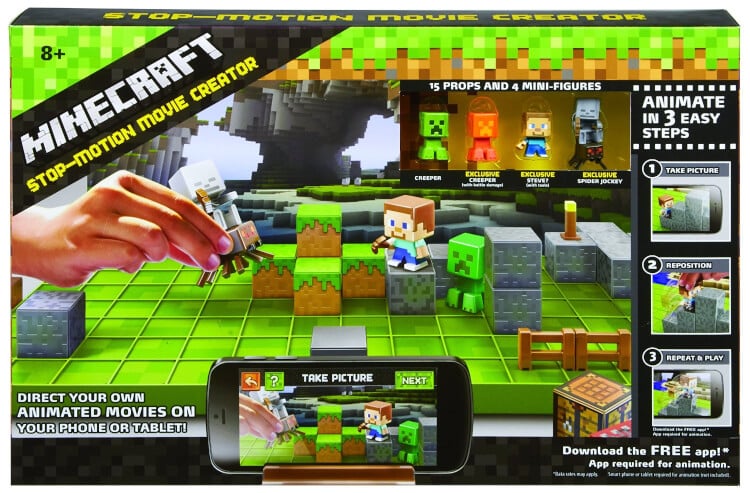 Minecraft Stop-Motion Movie Creator – Create one-of-a-kind animations using the Minecraft Animation Studio! Inspired by the virtual game, this exciting toolkit comes with everything you need to make your favorite characters come to life. Choose from one of six iconic environments to set the stage for your movie then use the mini-figures and accessories to act out a story. Download the free app, which makes the objects appear to move on their own, and use your mobile device to aim and shoot: you've just created your own Minecraft animation!
Nerf Modulus Tri-Strike – The Tri-Strike blaster features three different ways to blast that can all be used separately or combined for custom configurations. Bring an entire arsenal to the battlefield with the versatility and power of the Tri-Strike blaster! Includes Elite Dart blaster, MEGA Dart Barrel Extension, Missile Launcher Stock, 10 Elite Darts, 10-dart clip, 4 MEGA darts, and a missile for TONS of fun!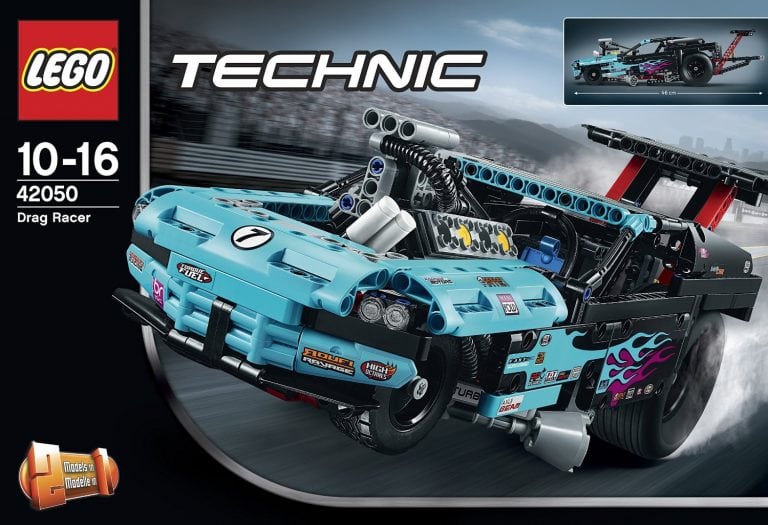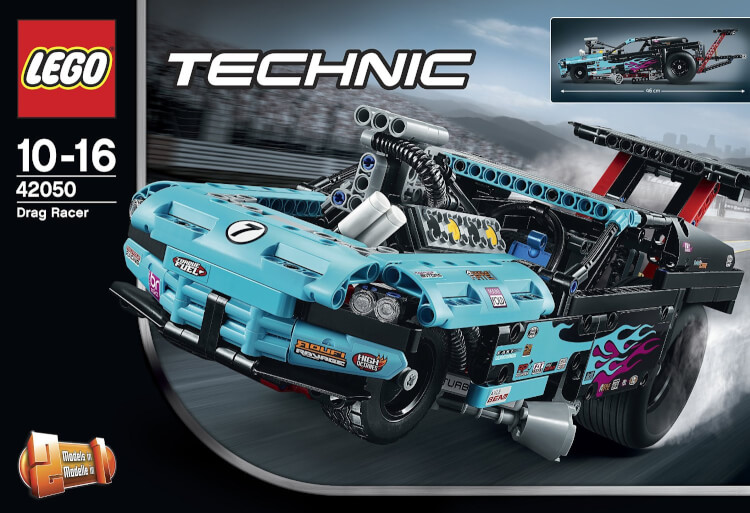 LEGO Technic Drag Racer – This authentic 2-in-1 dragster replica, features a distinctive "muscle car" look and an array of true-to-life details, including a massive V8 engine with moving pistons, working steering, huge rear tires, large exhaust, and a big rear spoiler. Raise the body shell to reveal the chassis, exhaust pipes and working transmission. Super cool!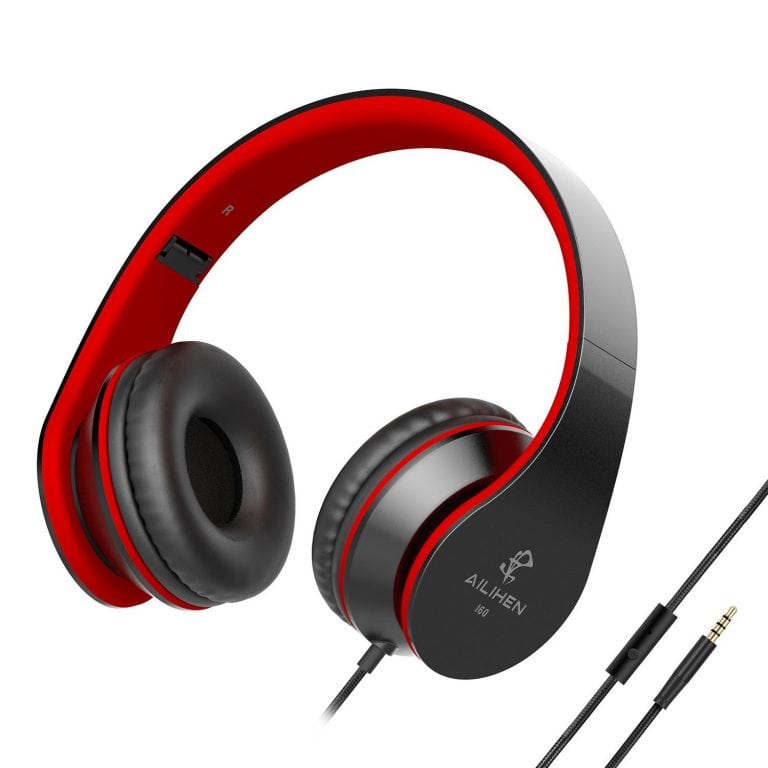 AILIHEN Headphones – AILIHEN I60 headphones are built to withstand the pressures of everyday listening and are perfect for gaming and music. Minimal parts and mechanical construction make these headphones super durable, and each pair of AILIHEN headphones are ergonomically designed for ultimate comfort and wearability.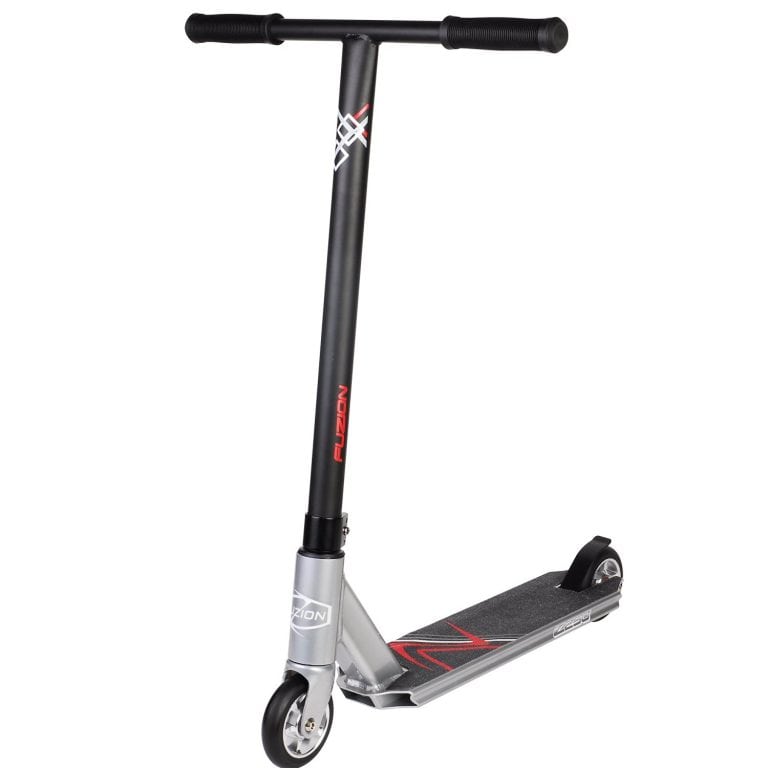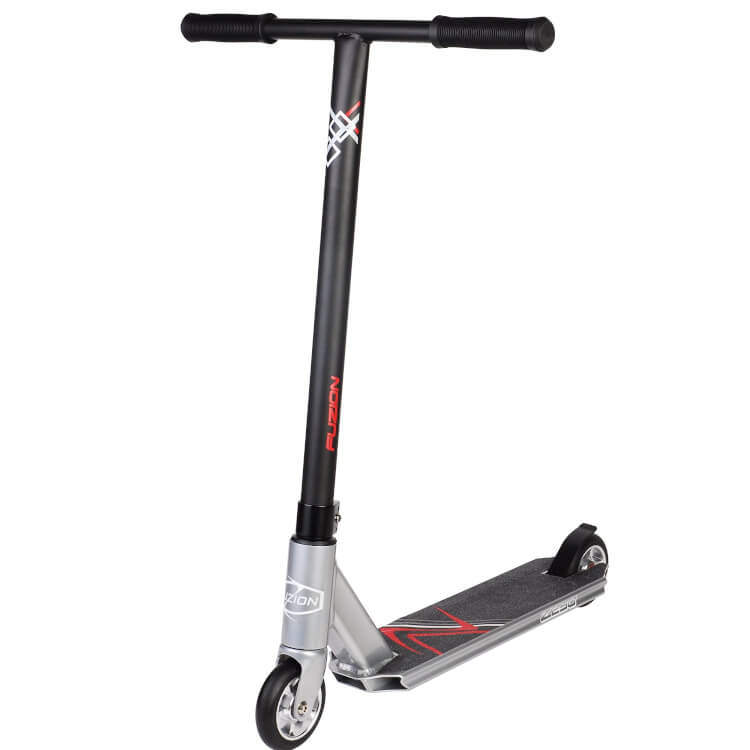 Fuzion Pro Scooter – Take your scooter skills to the next level with a lightweight yet heavy-duty pro scooter! The ideal scooter for beginner to intermediate riders, the classic Z250 has been totally redesigned to handle all obstacles whether on the street or in the skate park. The Z250 features a brand new deck and neck design and four new colors and brand new graphics. This scooter has been put to the test by Fuzion's Pro Team to ensure it is easy to ride but it can also handle the most demanding tricks.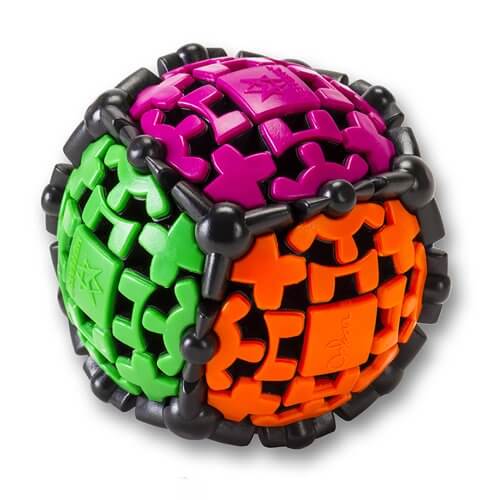 GearBall Brain Teaser Puzzle – Developed by one of the World's leading puzzle inventors, the Meffert Puzzles create a challenge that will leave your head spinning. The Gear Ball puzzle is a six-sided sphere of interlocking gears and requires you to get a solid color on each side to solve. Collect all 5 different styles of this unique series!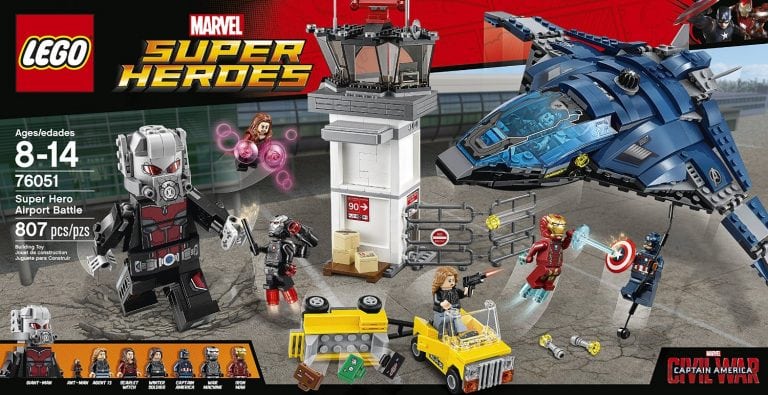 LEGO Super Heroes Airport Battle – Join forces with Captain America, Scarlet Witch, Ant-Man and Agent 13 to help Winter Soldier escape in the awesome Quinjet. Dodge War Machine's stud shooter. Enter the air traffic control tower through a tiny hole with Ant-Man to explode the boxes in front of the tower. Push the lever in the second-floor office to explode the walls. Flip out the wings of the Quinjet to take off and deploy the hidden stud shooters. Tons of interactive creative play options! Includes 6 minifigures: Captain America, Winter Soldier, Scarlet Witch, Iron Man, War Machine and Agent 13, plus an Ant-Man microfigure and a buildable Giant Man figure.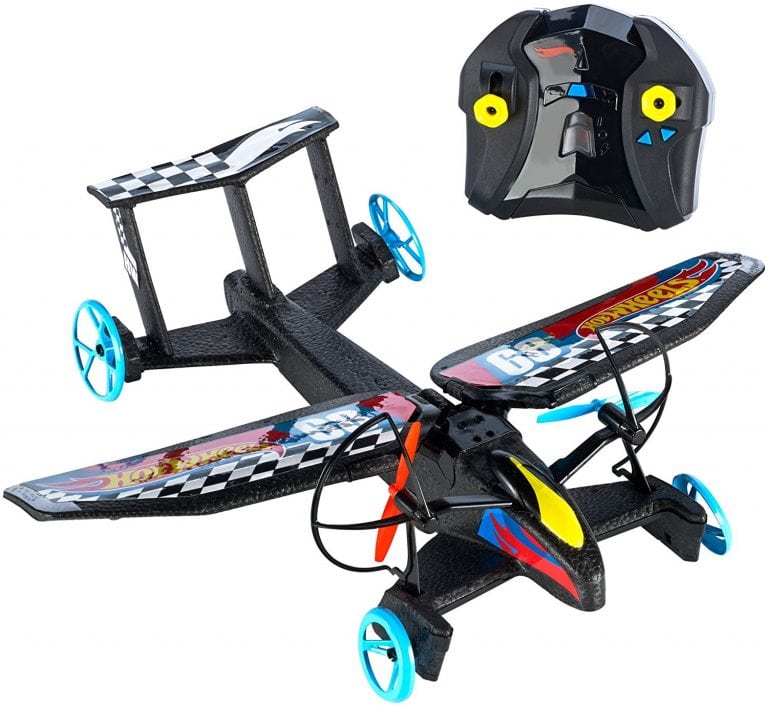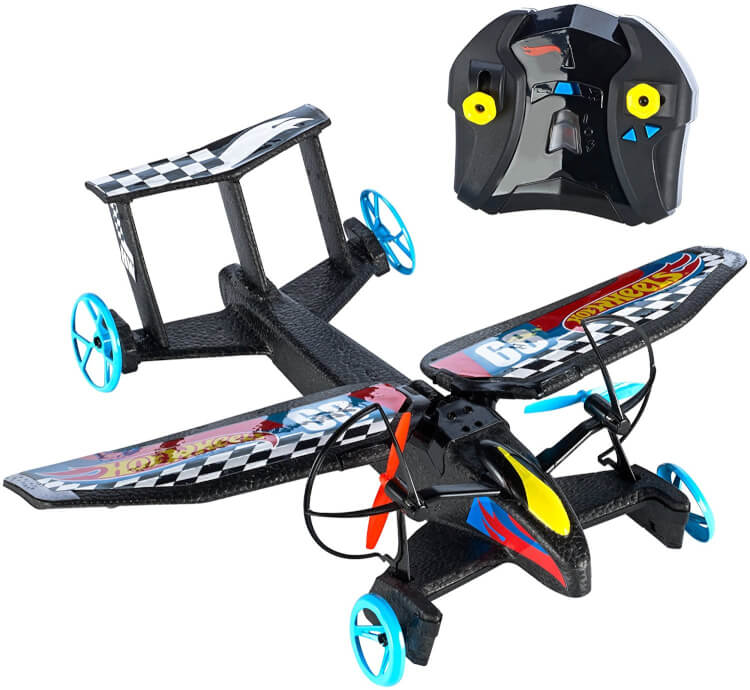 Hot Wheels Sky Shock RC – Race on the land! Race in the sky! With the Hot Wheels RC Sky Shock you can be the ultimate race champion! Race without limits with the Hot Wheels RC Sky Shock transforming remote control flying race vehicle. This precision on-ground remote-controlled race vehicle hurtles down the track breaking records and leaving the competition in the dust. Then with the push of a button, Sky Shock spreads its wings and takes off, climbing, soaring and stunting across the sky!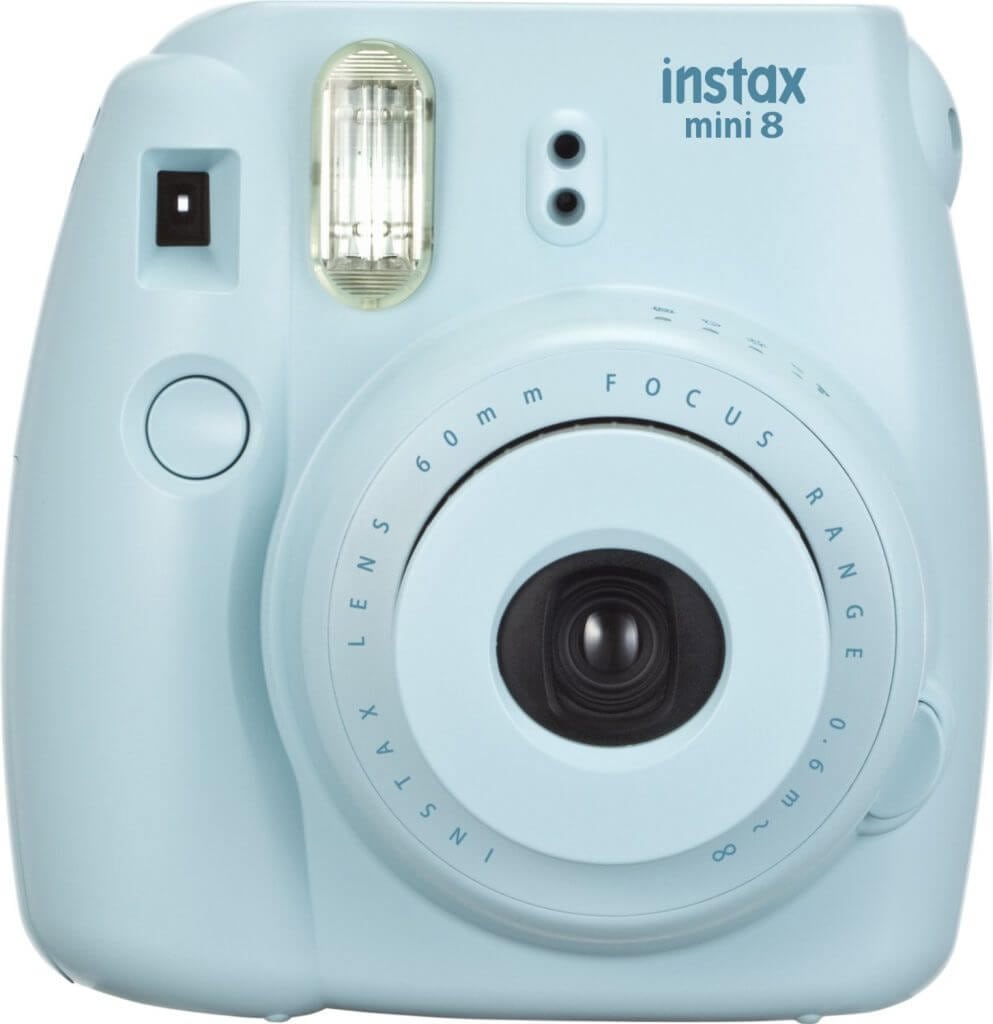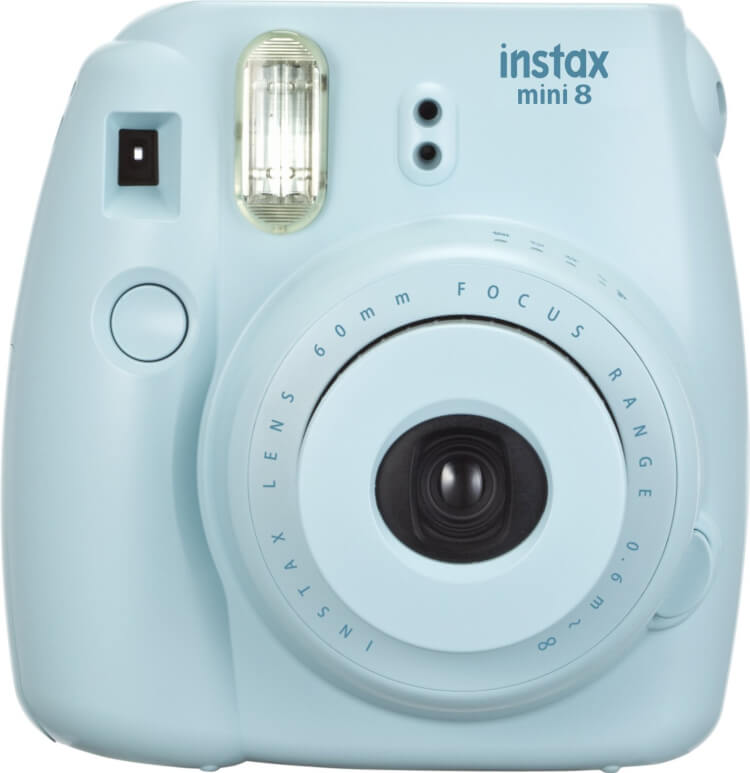 Fujifilm Instax Instant Camera – Capture special moments with this Fujifilm Instax Mini 8 camera that utilizes film packs (not included) to instantly provide you with photos. Reminiscent of the classic Poloroid cameras, the Instax camera allows kids to take photos and have them in their hands instantly with the push of a button. SUPER fun!
Funko POP! Figures – These adorable figures are WILDLY popular with kids of all ages, and you can find practically any character that you can imagine! Choose your child's favorite television or movie character, superhero, sports team player, or literary character for a surefire hit!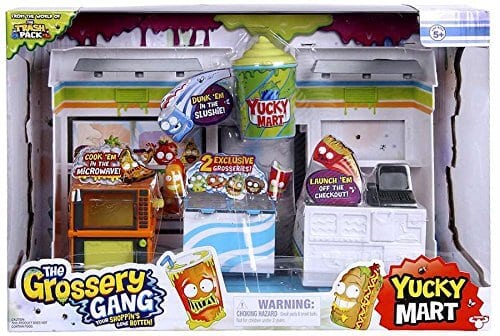 The Grossery Gang Yucky Mart Playset – Welcome to the Yucky Mart, it's your one-stop shop for grossness! There is so much stuff for your Grossery Gang to do! Check out the launcher on the counter and see if you can dunk your gang into the giant slushie! Sneak in and slip out the secret vile vent! Chill with cool dudes in the queasy freezer or just hang with the gang on the shelves! Watch out for the moldy microwave though or you may have a meltdown! This Yucky Mart playset comes with two exclusive Grosseries.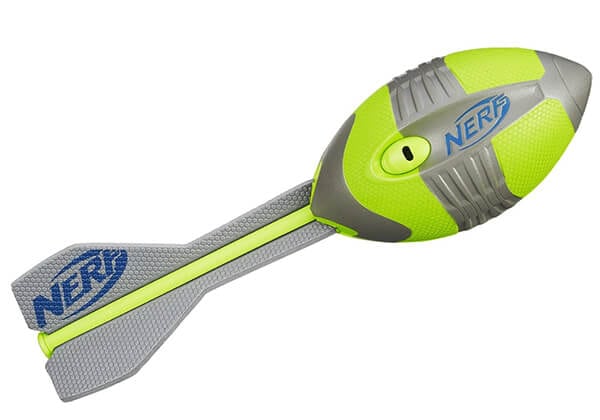 Nerf Sports Aero Howler Football – Show off the awesome power of your quarterbacking arm with the Aero Howler football! The ball has a hand grip so you can target your passes better, and its long-distance tail sends it flying as far as you can fling it. Everyone will know you've heaved it because the ball howls as it flies! Go long with the Aero Howler football!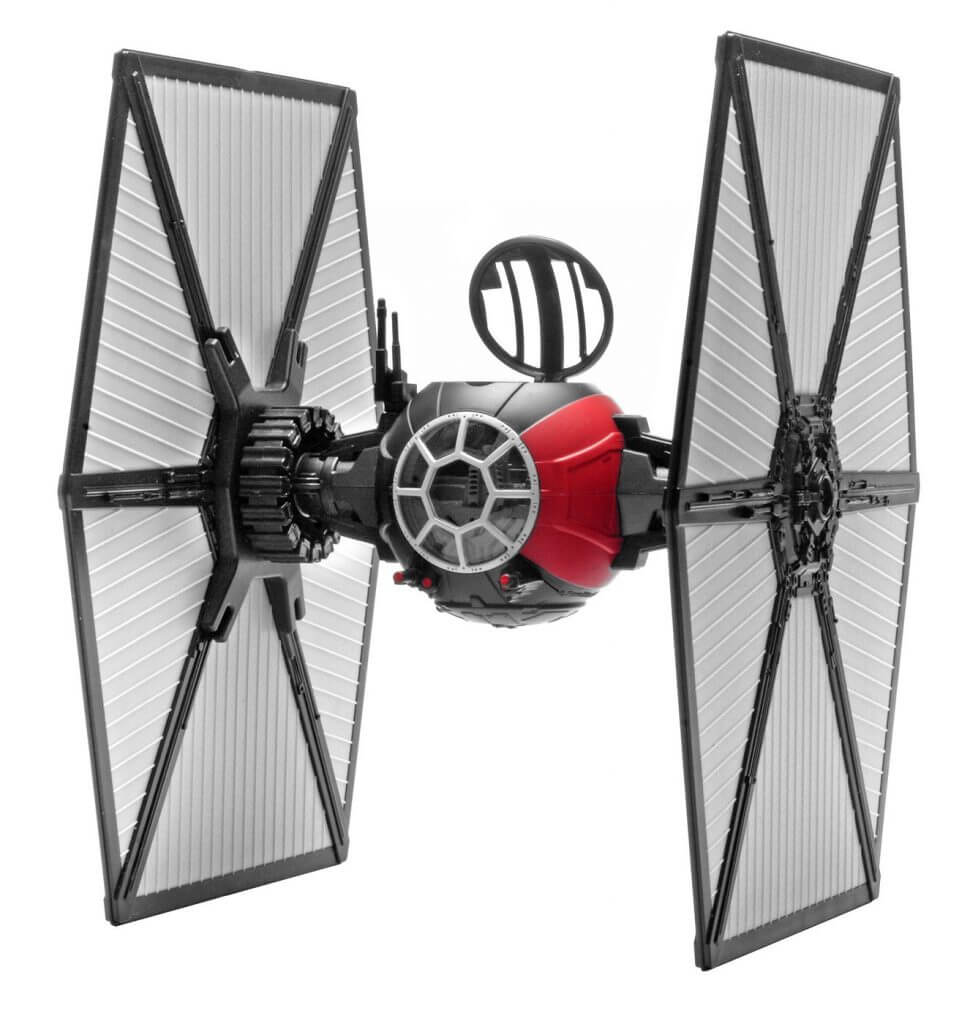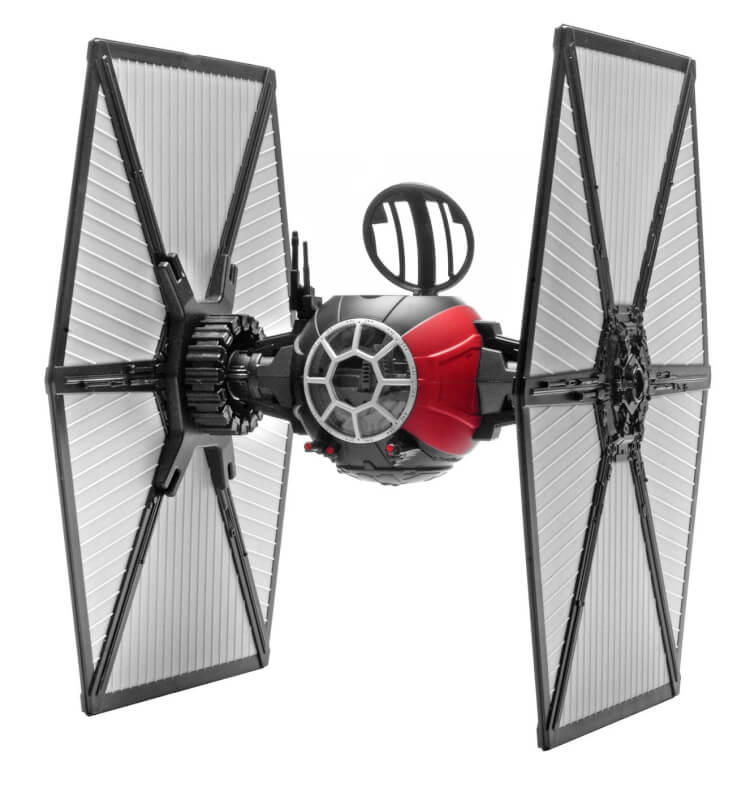 First Order Special Forces TIE Fighter Building Kit – This TIE fighter building set is based on the movie Star Wars Episode VII. Features battle action sounds, lighted cockpit, and a hatch that opens and closes. No tools, paint or glue needed for assembly! Perfect for your Star Wars fan!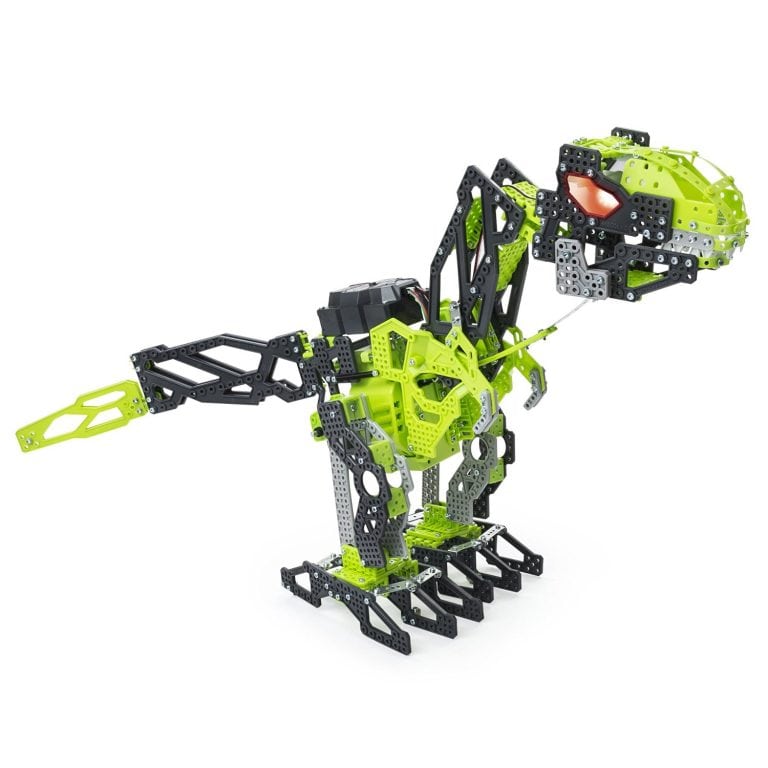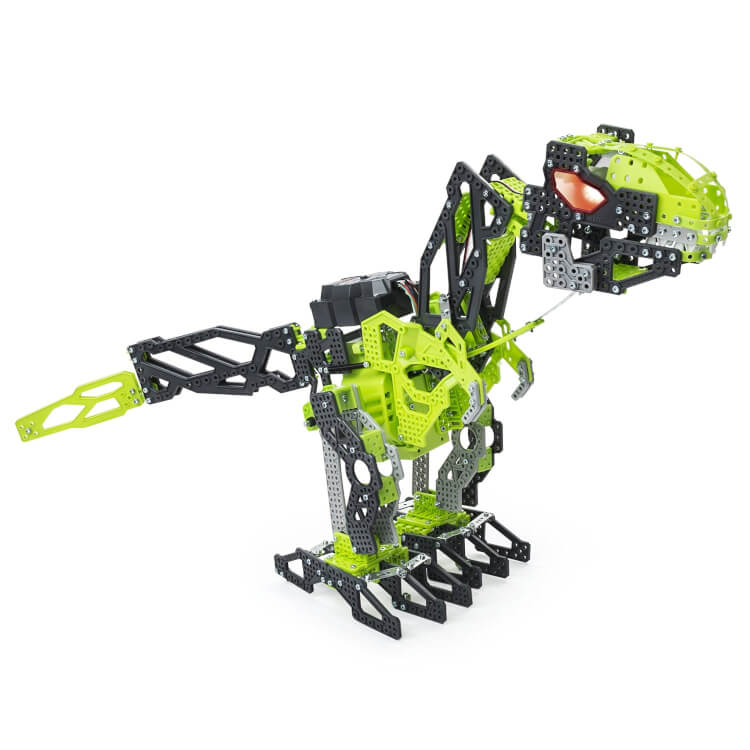 Meccano Meccasaur – Bring home your very own robot dinosaur best friend! It's up to you to build it, program it, and interact with it however you wish. This programmable robotic dinosaur is an impressive 3 feet long! Built from both metal and space age plastics, the Meccano Meccasaur is a real-life walking T-Rex with realistic behavior and a fun sense of humor. Meccasaur roars, responds to petting, guards, attacks, answers yes or no, and features real stomping action! SO cool!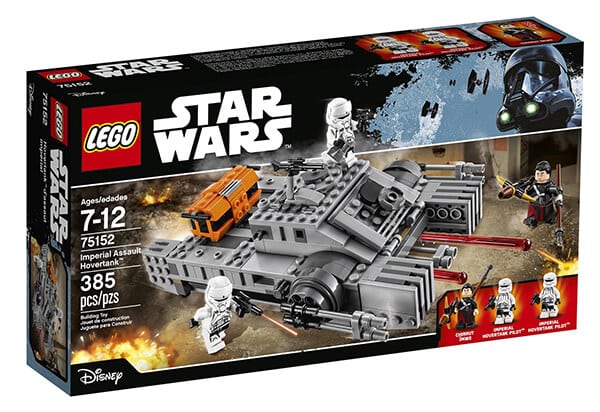 LEGO Star Wars Imperial Assault Hovertank – Help Chirrut battle the troopers patrolling the streets in their Imperial Assault Hovertank. With a rotating and elevating turret gun with dual spring-loaded shooters, elevating side guns, opening two-minifigure cockpit, storage container and 'hover-look' transparent wheels, the Imperial Assault Hovertank is the ultimate urban patrol vehicle. Includes 3 minifigures.
Sphero Star Wars App-Enabled BB-8 Droid – This is the Droid you've been looking for! Take a step into the future of technology with this incredibly realistic version of the beloved Droid who stole the hearts of fans across the world with its debut in Star Wars: The Force Awakens™. Guide BB-8 on made-up adventures throughout your home, and record, send and view holographic messages with the compatible iOS or Android app. Or, choose to let the little Droid learn the ropes of the world on its own – BB-8 is easily capable of autonomous exploration.
Bloxels: Build Your Own Video Game – Build your own video games with Bloxels! The innovative video game creation platform makes conception and execution easy. Watch your game world come to life as you create and animate play spaces, characters and objects because you are the artist, game designer, storyteller, programmer, publisher, AND player! The physical pieces in the Bloxels game set work with the free Bloxels Builder app to digitize your creations, put them on-screen and make them playable. Use the 13 x 13 Gameboard and colored blocks to design a room, create the art for game elements and bring your heroes and villains to life. When creating game rooms, each color in your design represents a different element, like terrain, water or a hazard. There are eight different colors and 320 blocks for lots of endless possibilities. Once you have finished adding blocks, snap a picture with the "in-app camera" to digitize your creation. Go from blocks to "bloxels" instantly!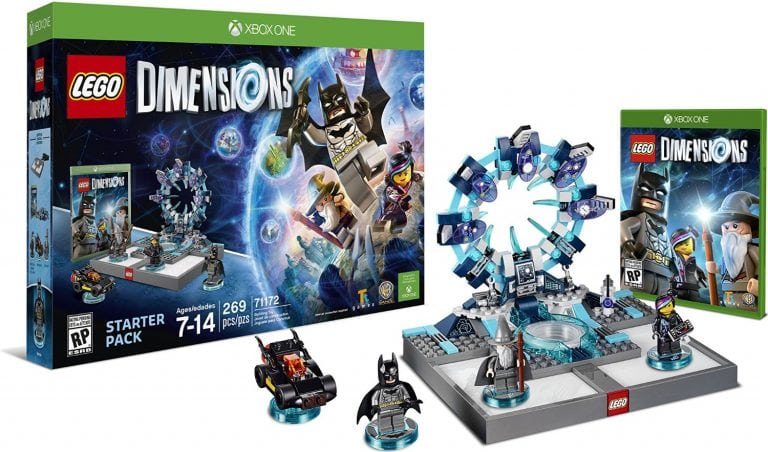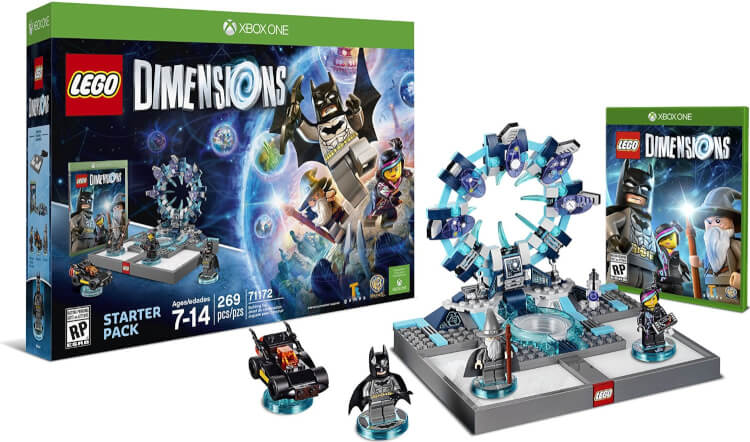 LEGO Dimensions Starter Pack – Characters and storylines come together in a dynamic world with the LEGO Dimensions Starter Pack which includes the LEGO Dimensions video game, a Toy Pad, LEGO Gateway building bricks, three mini figures and a Batmobile vehicle. The evil mastermind, Lord Vortech, has gathered minions from all different LEGO worlds to help him collect the Foundational Elements of the LEGO Multiverse, so he can gain complete control as supreme ruler. To do so, he opened a mysterious vortex that suddenly appeared in different worlds, sweeping characters away. Place the included Batman, Gandalf and Wyldstyle mini figures onto the Toy Pad to jump into the action and work together to thwart Vortech's attempts at supremacy. Additional character packs can be purchased separately to keep the fun storyline going even longer!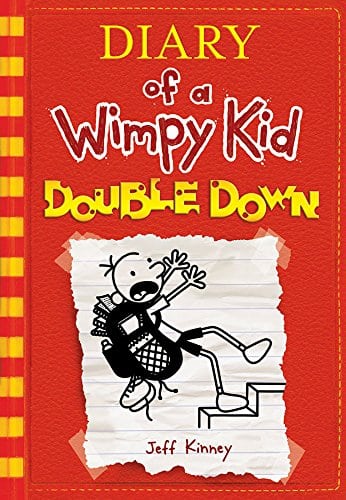 Diary of a Wimpy Kid #11: Double Down – The newest and latest release in the uber popular Diary of a Wimpy Kid book series is a BIG hit! In this new book, the pressure's really piling up on Greg Heffley. His mom thinks video games are turning his brain to mush, so she wants her son to put down the controller and explore his "creative side." When Greg discovers a bag of gummy worms, it sparks an idea. Can he get his mom off his back by making a movie…will he become rich and famous in the process? Or will doubling down on this plan just double Greg's troubles?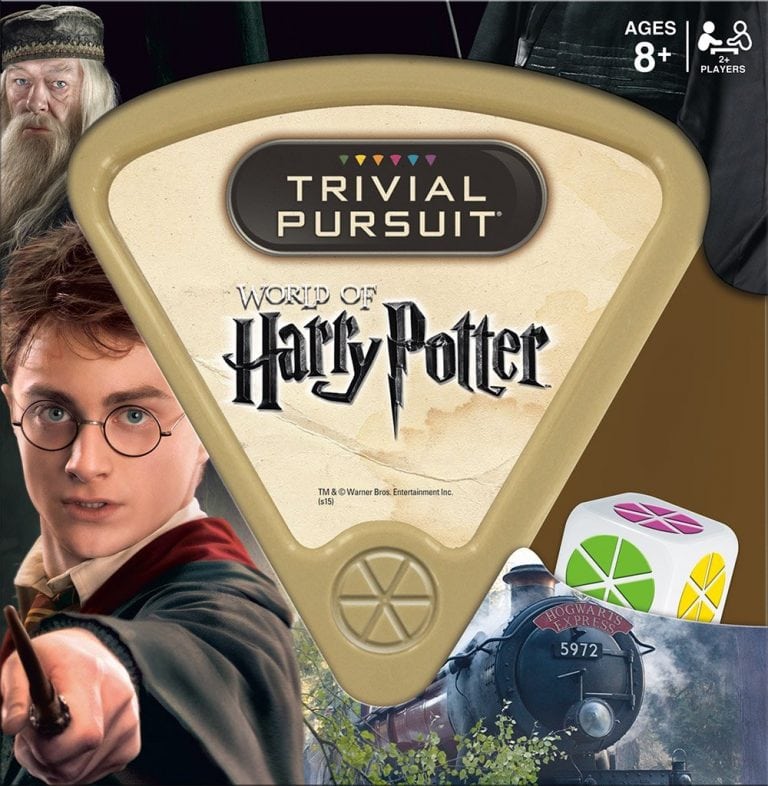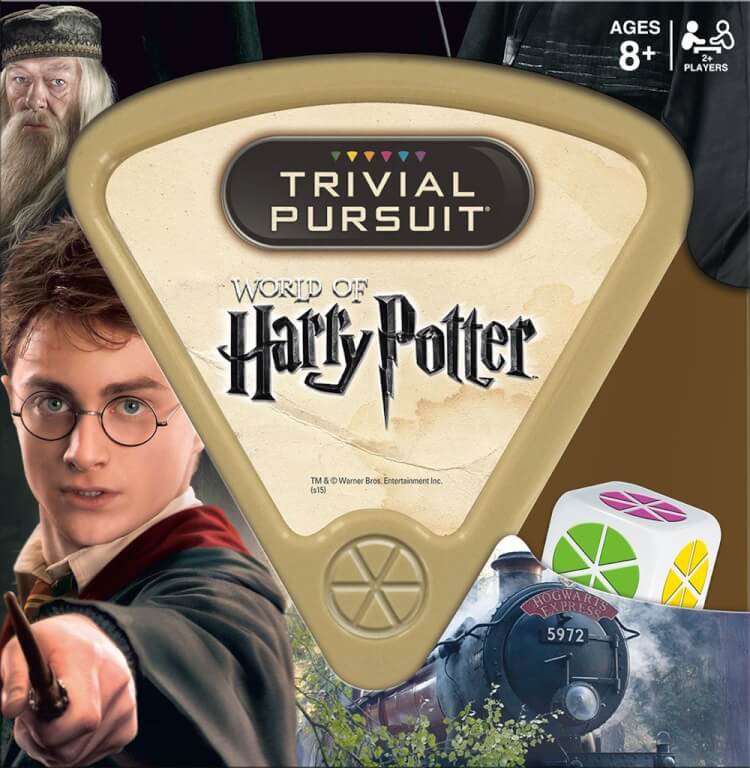 Trivial Pursuit: Harry Potter Edition – Harry Potter fans test their knowledge of the beloved Harry Potter movies with TRIVIAL PURSUIT: World of Harry Potter. This quick-play Trivial Pursuit game can be played on-the-go with its portable wedge holder. The 600 questions range in difficulty levels, so even the expert wizards will be challenged! Six trivia categories include The Dark Arts, HOGWARTS, Magical Spells & Potions, Magical Objects, Magical People, and Animals & Magical Creatures.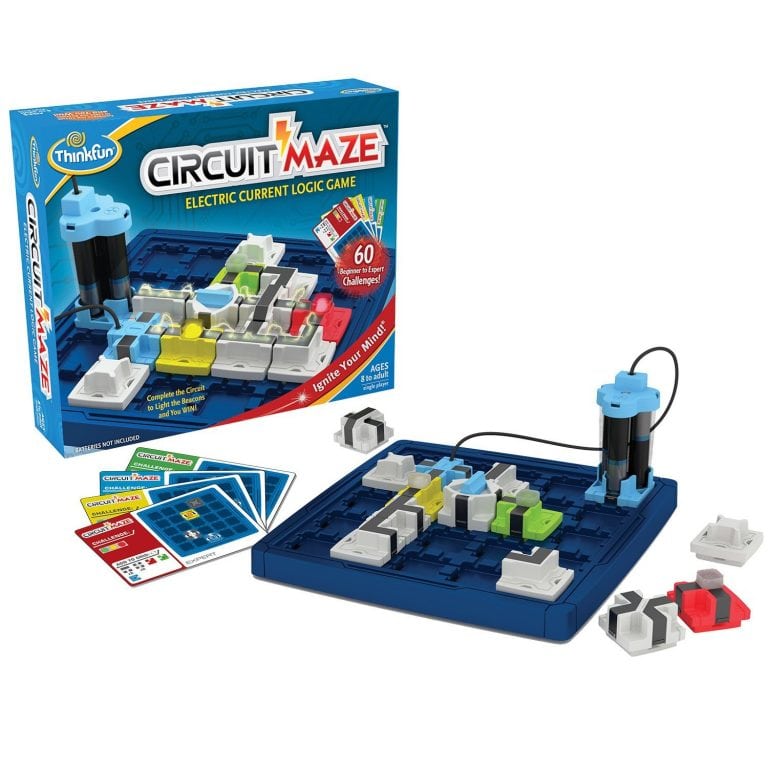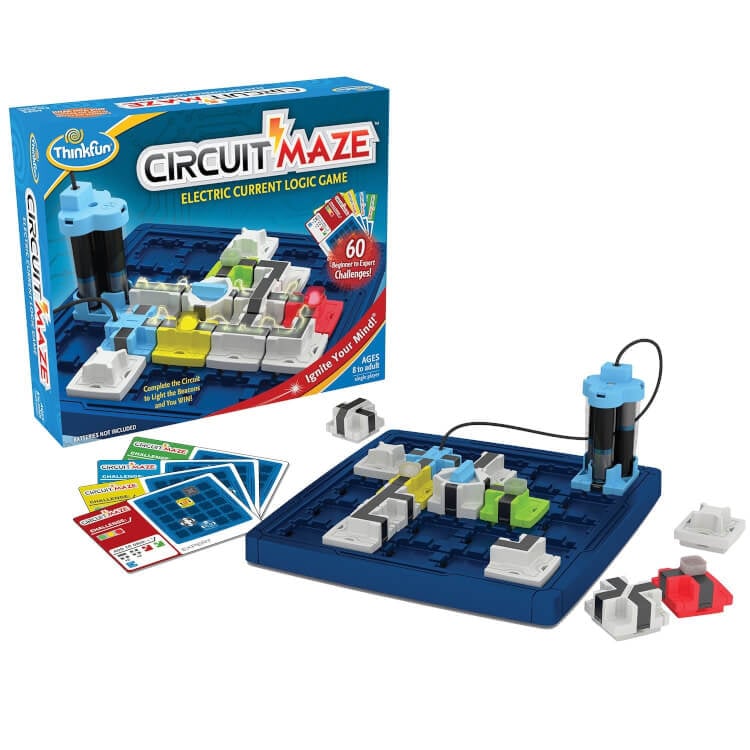 Circuit Maze Board Game – Your logic skills and sequential reasoning will light up with Circuit Maze! The goal is to arrange tokens and create a real circuit to light up the Beacons. Circuit building while solving challenges provides a boost of brainpower and a fun education in electronics. With 60 challenges, ranging in difficulty, this logic game will provide budding electrical engineers with hours of electrifying fun and intense learning.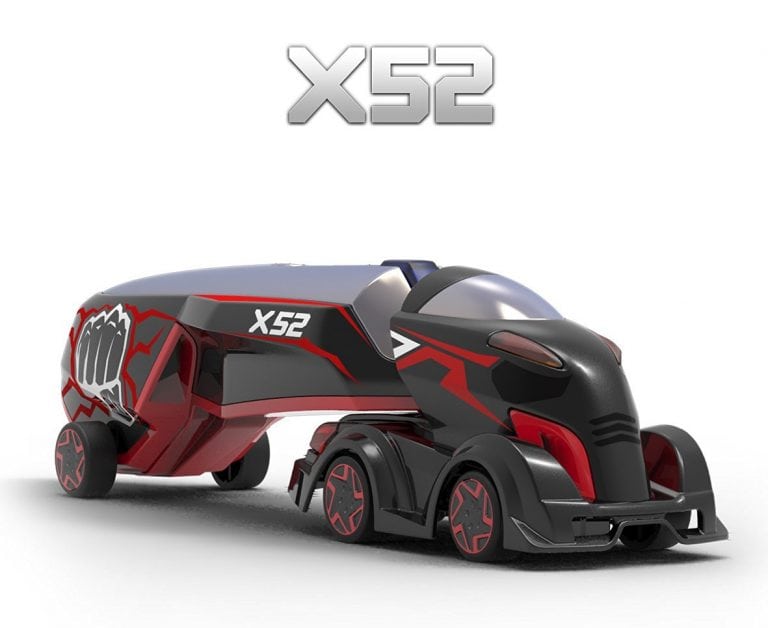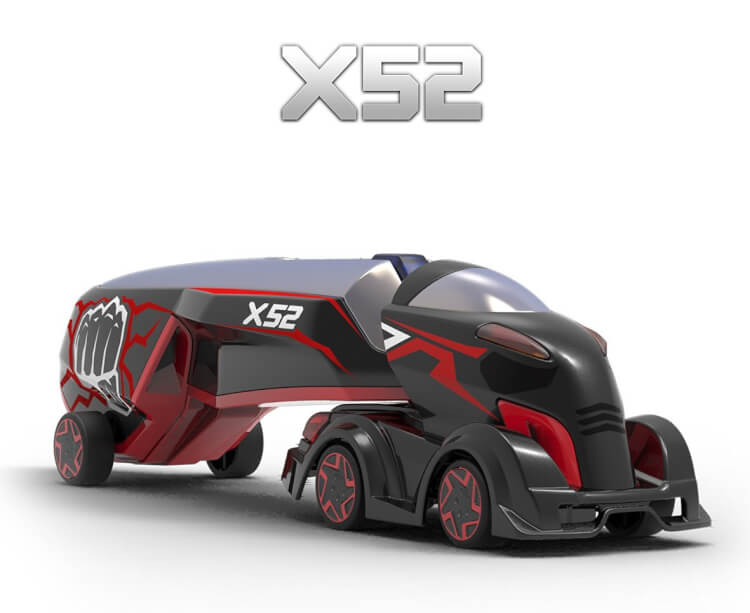 Anki OVERDRIVE Supertruck X-52 Vehicle – What makes Anki OVERDRIVE the world's most intelligent battle racing system? Tech so advanced, it feels like the future. Each Supercar is a self-aware robot, driven by powerful artificial intelligence (A.I.) and equipped with incredible strategy. Whatever track you build, they'll learn it. The better you play, the better they become, and with continuous software updates, the gameplay always stays fresh!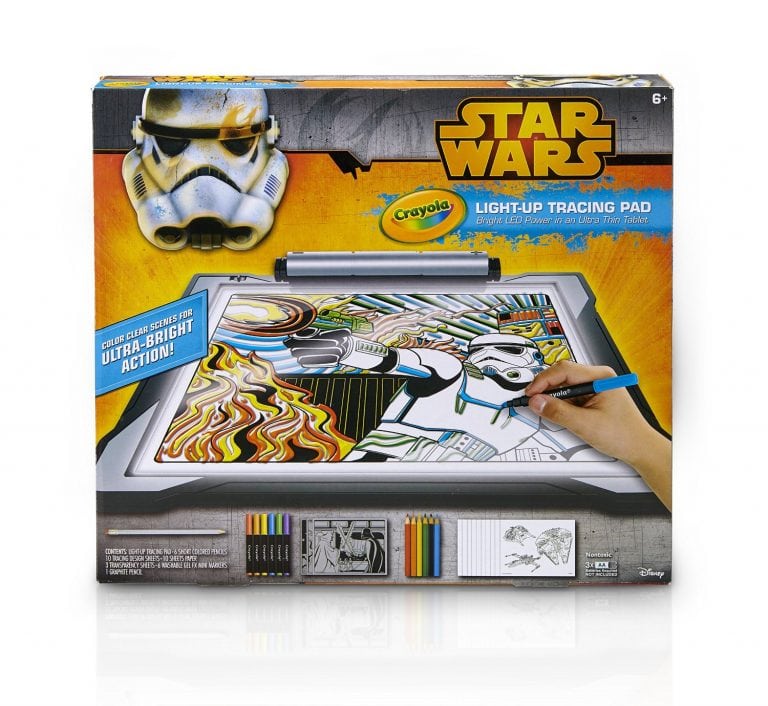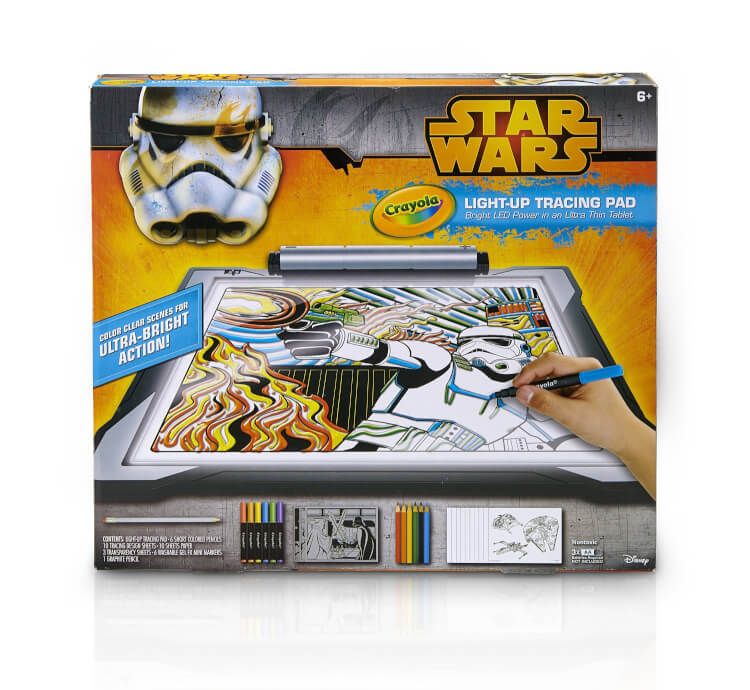 Crayola Star Wars Light-Up Tracing Pad – Create your own Star Wars drawings with accuracy and precision using the Crayola Star Wars Light-Up Tracing Pad. Illuminate the included Star Wars Tracing Sheets with the pad so you can easily trace the sheets' line drawings to blank paper. The pad's no-slip frame keeps sheets firmly in place, and the LED backlight makes lines easy to see. Use the included Gel FX Markers on one of the pad's transparency sheets, and then light up the colored sheet to see the scene—including light sabers—glow!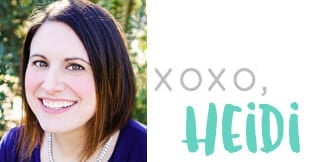 If you like these ideas, don't forget to pin them!

You May Also Like: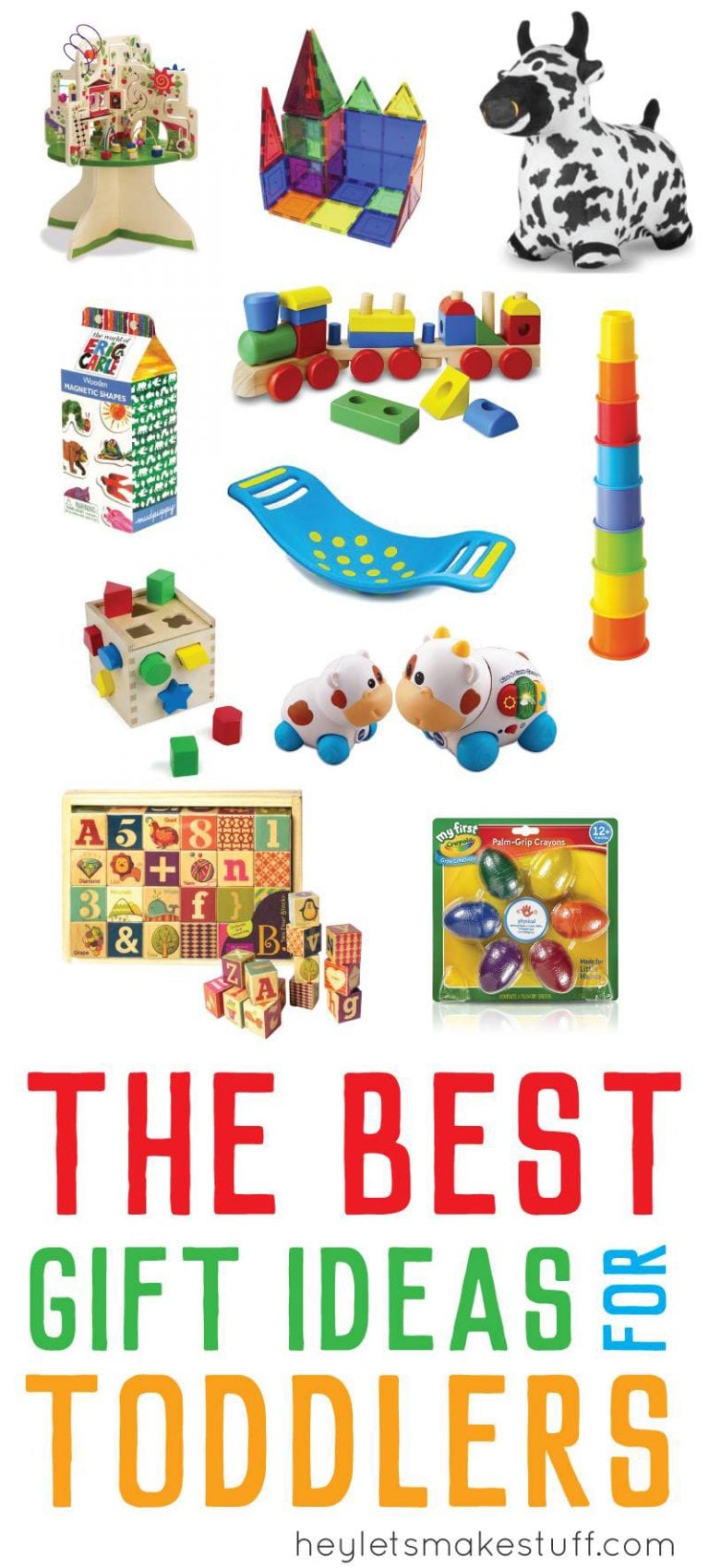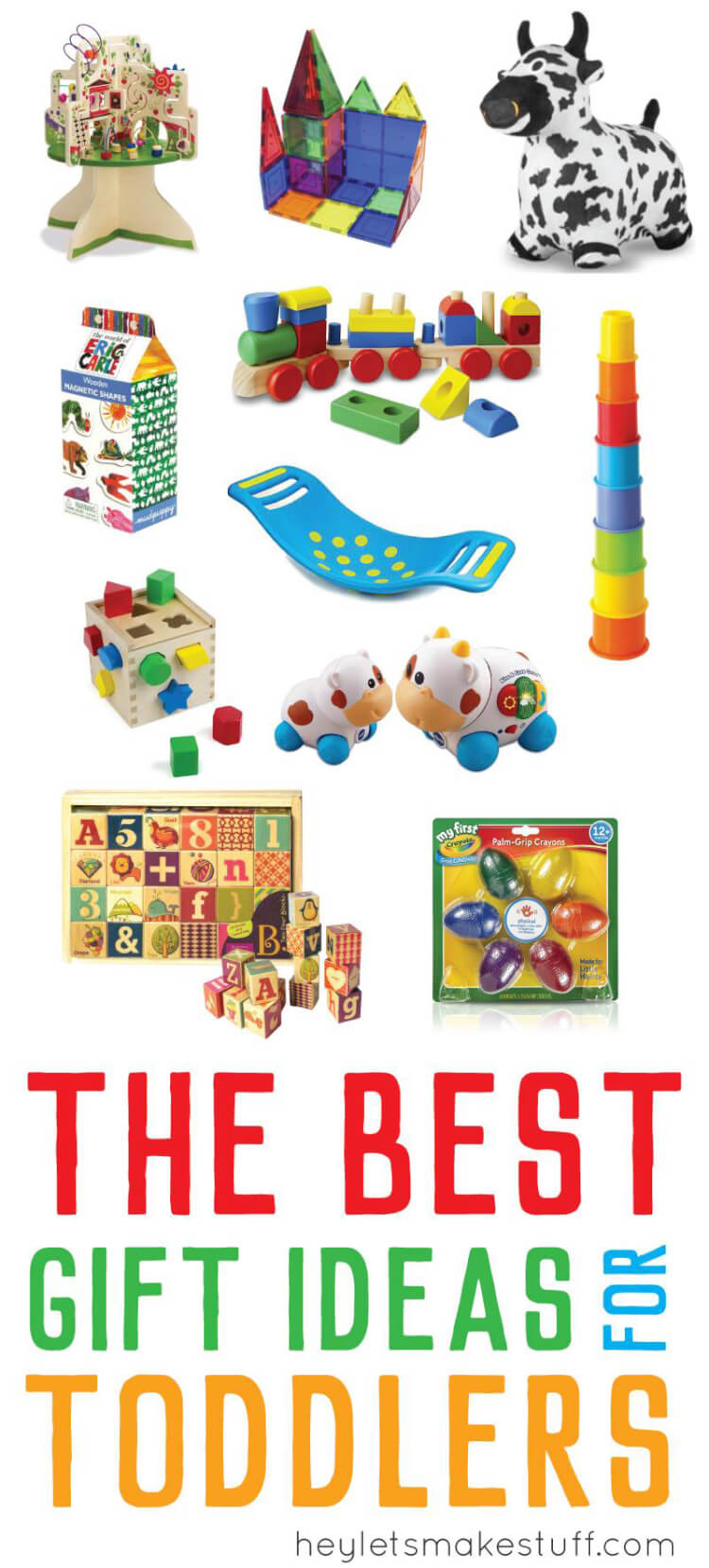 The Best Gift Ideas for Toddlers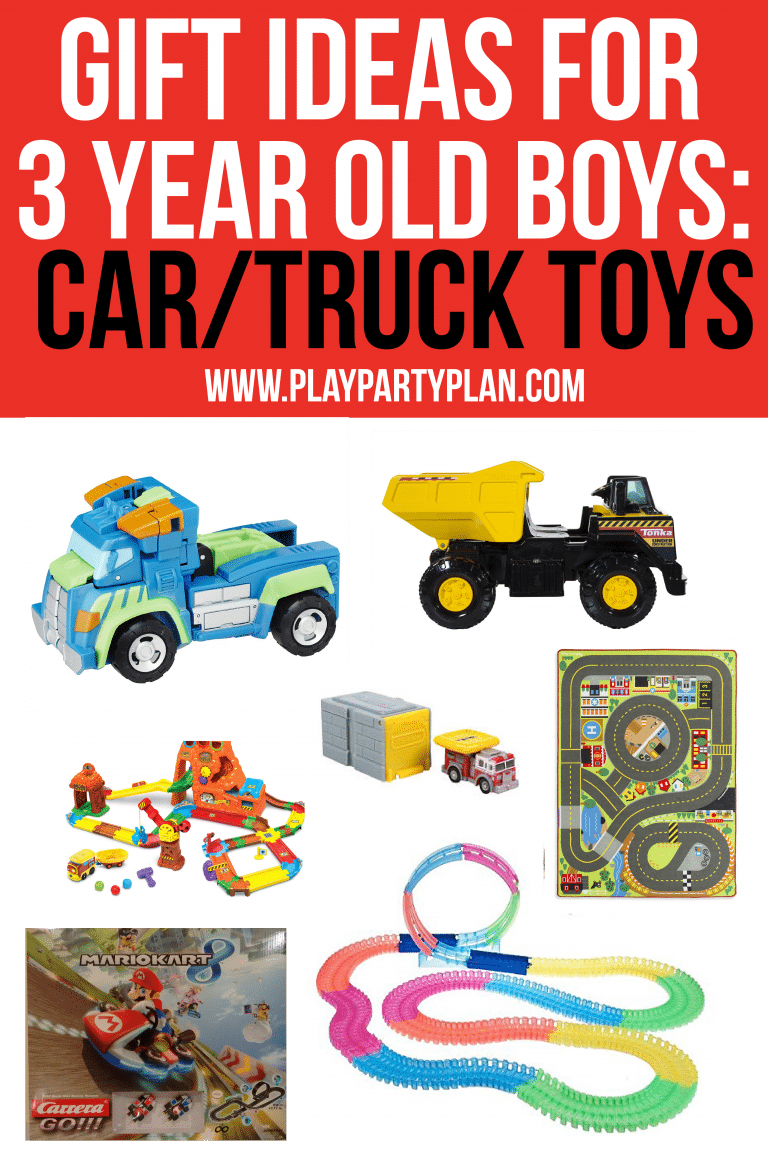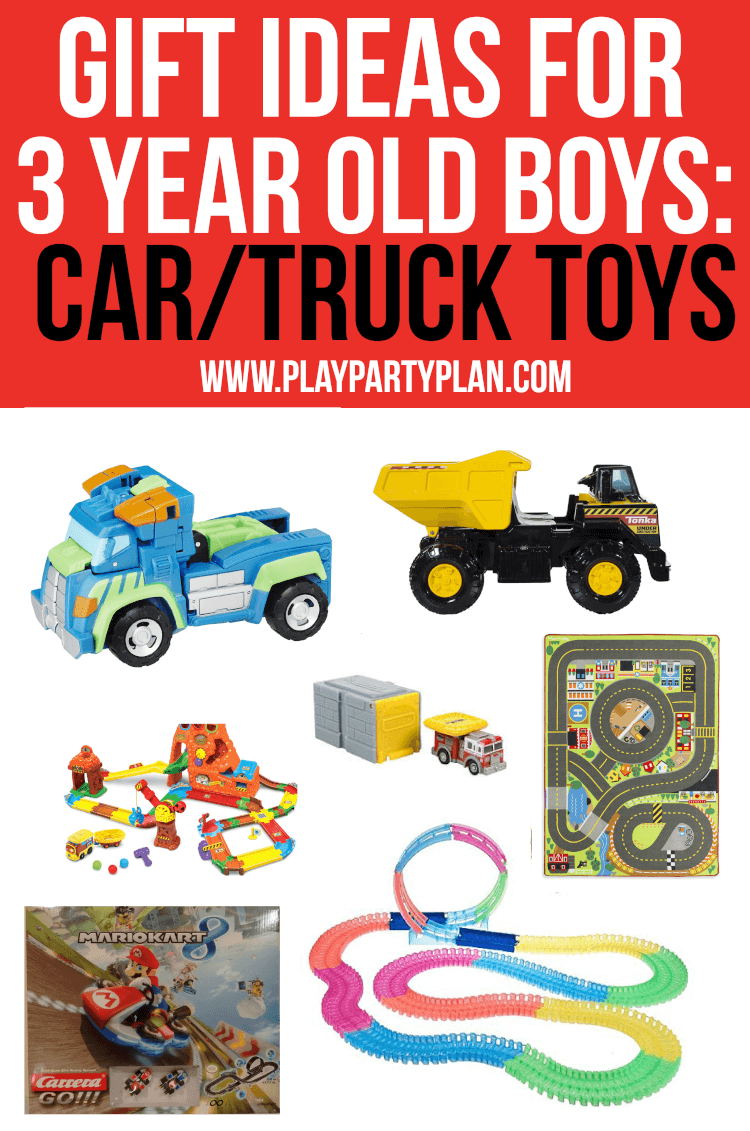 Gift Ideas for 3-Year-Old Boys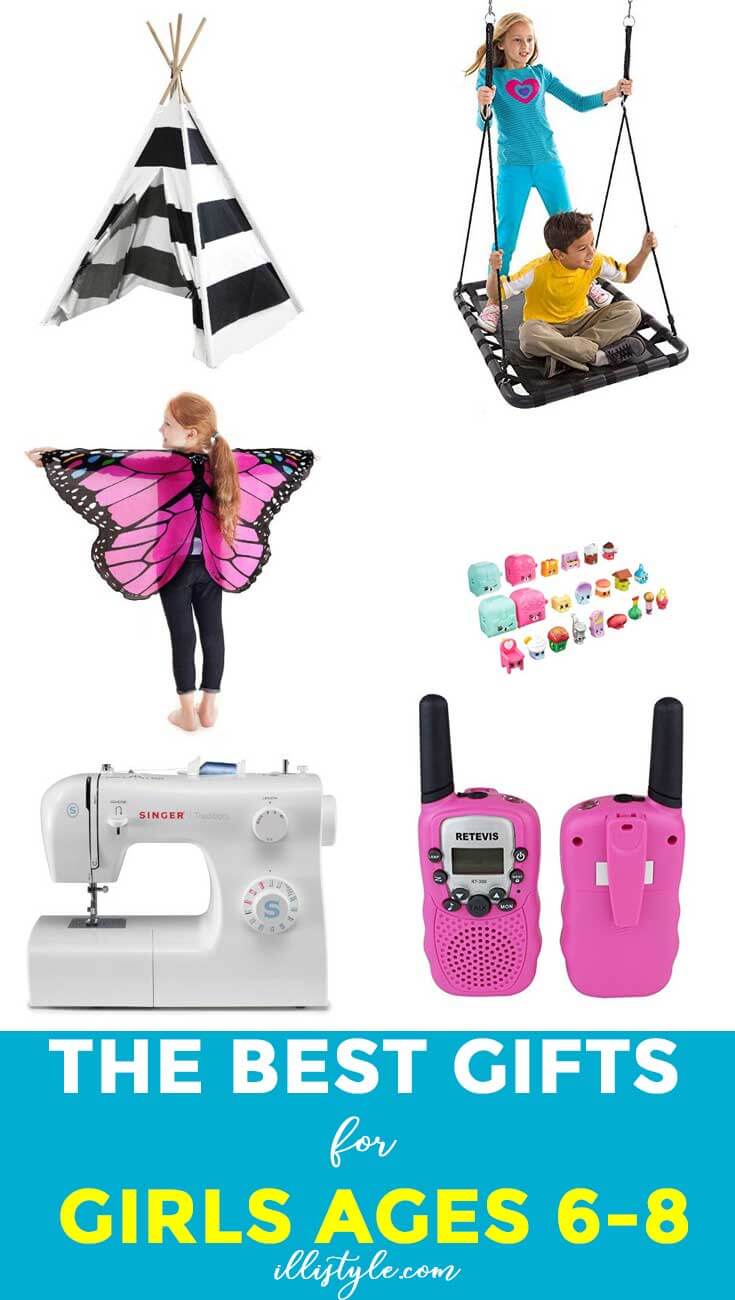 The Best Gifts for Girls Ages 6-8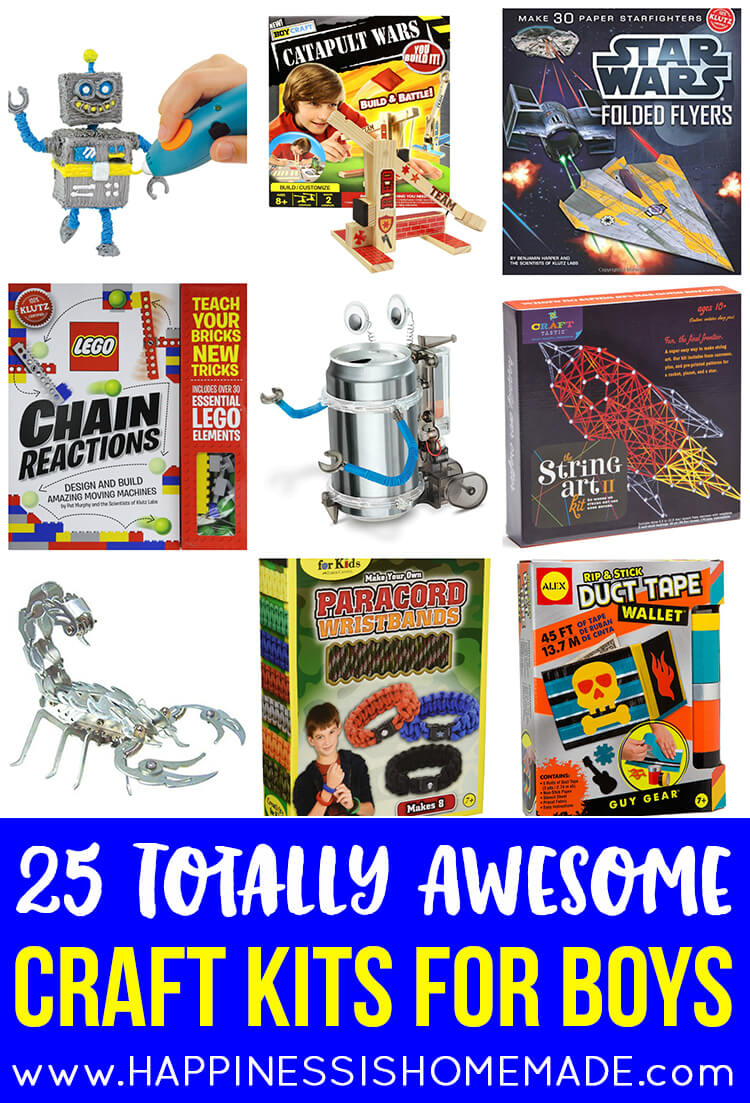 25 Awesome Craft Kits for Boys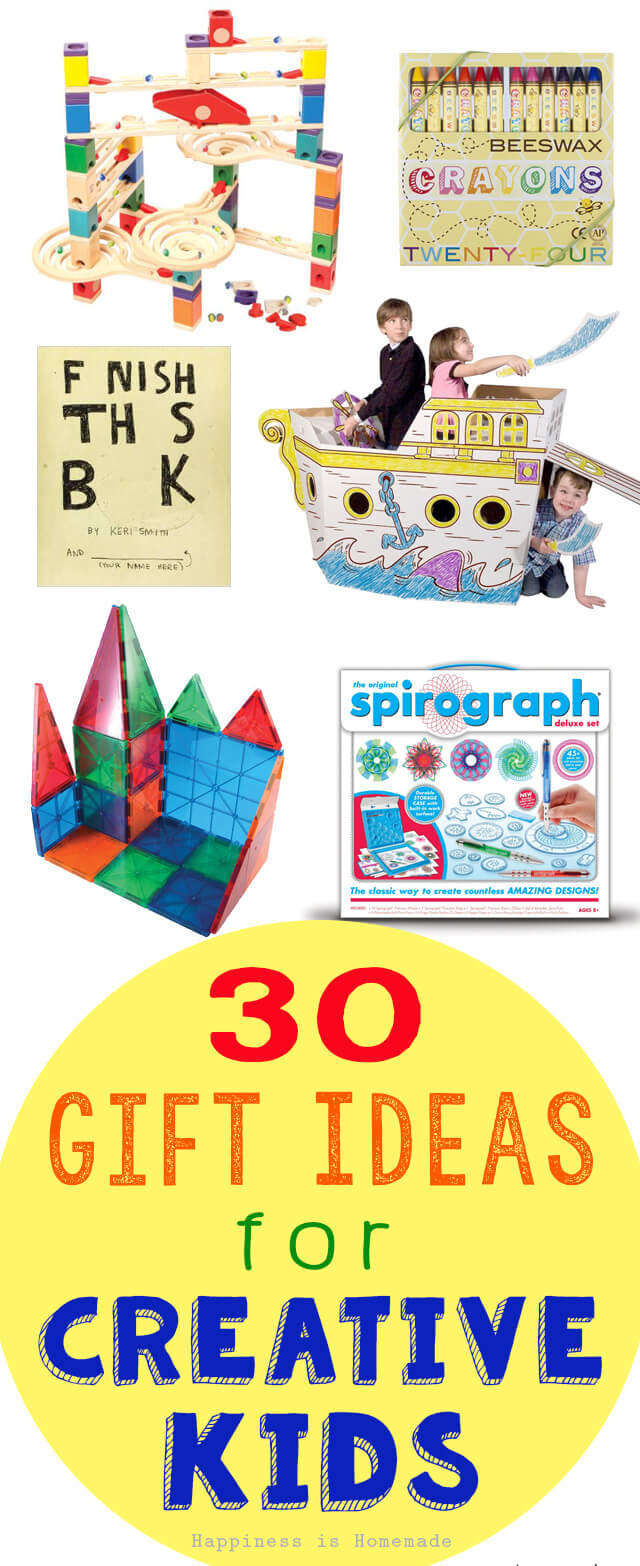 30 Gift Ideas for Creative Kids