30 Irresistible Grilled Dessert Recipes
This post and its photos may contain affiliate links. As an Amazon associate I earn from qualifying purchases. If you make a purchase through these links, I may receive a small commission at no extra cost to you!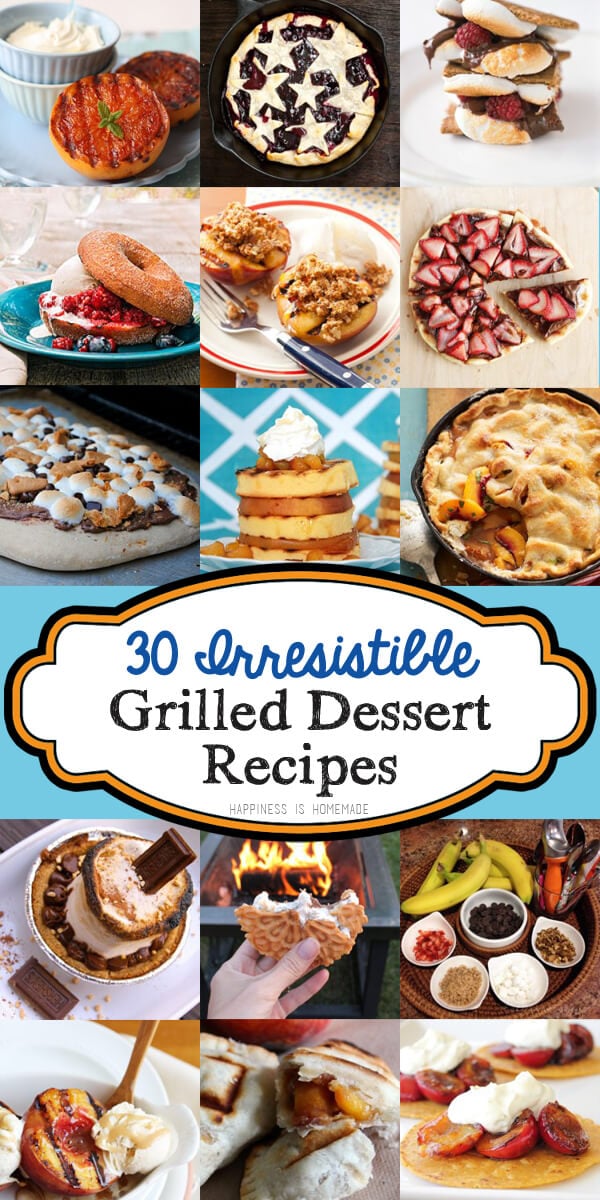 This post may contain affiliate links. I will receive a small commission from these sales at no additional cost to you!
These 30 grilled dessert recipes all look incredibly irresistible! I love to grill in the summer, especially if it involves fruit. Or chocolate. Or both.
All of these sweet recipes are tempting, but I think I'm going to start by making grilled donut shortcakes since donuts are my most favorite food ever. What about you? Which one are you going to make first?
You Might Like These Dessert Ideas: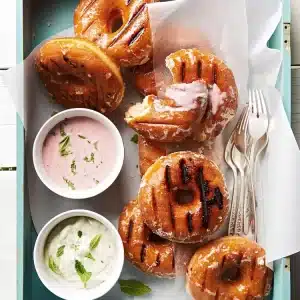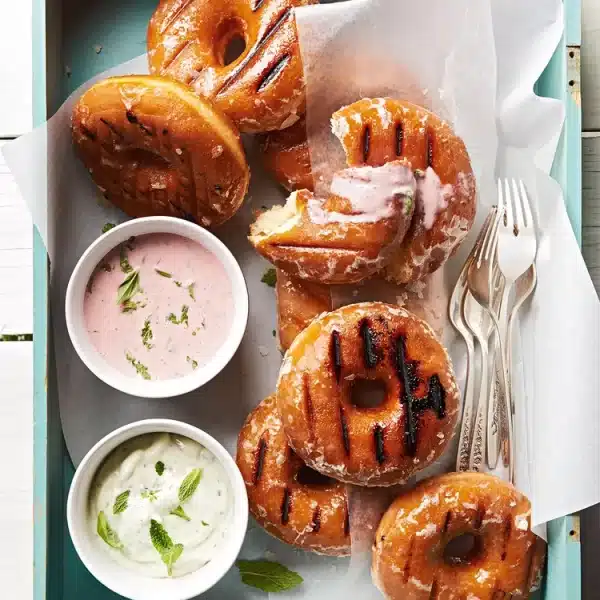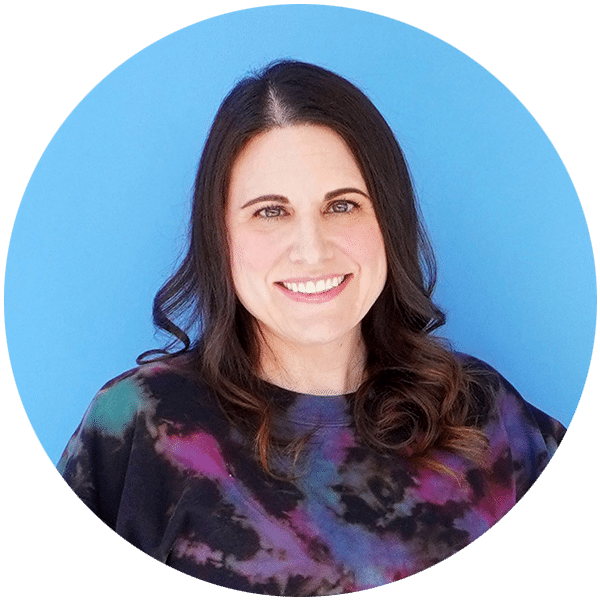 Heidi Kundin has captivated the hearts of millions with her colorful and inspiring approach to crafting, celebrations, and family fun. With over 15 years of experience, Heidi's website has become a must-visit destination for those seeking quick and easy creative ideas and last-minute solutions. Her warm personality shines through her posts, inviting readers to join her on a creative journey that's fun, rewarding, and achievable.