DIY Christmas Crackers That POP!
This post and its photos may contain affiliate links. As an Amazon associate I earn from qualifying purchases. If you make a purchase through these links, I may receive a small commission at no extra cost to you!
Learn how to make Christmas Crackers that really POP! These English-style DIY Christmas crackers are easy to make and tons of fun!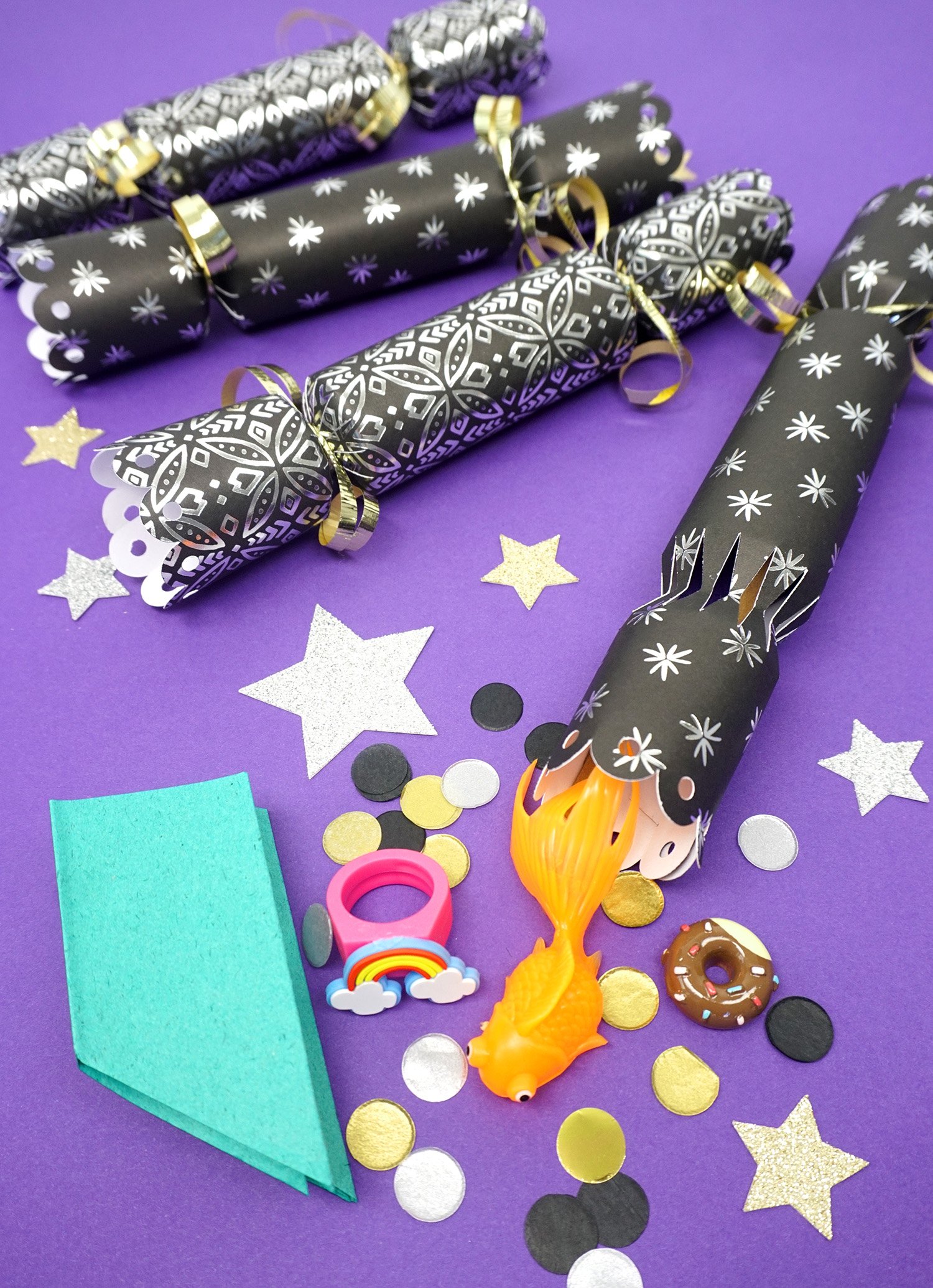 DIY Christmas Crackers
These homemade "Christmas" crackers are tons of fun year round! Although traditionally a staple of classic English Christmas celebrations, crackers are a fun party favor that you can enjoy at any time of the year. Personally, my favorite time of year to make Christmas crackers is for New Year's Eve! We fill the crackers with a traditional paper crown, confetti, a novelty toy, and a fortune for the new year!
A couple of years ago, we shared an easy tutorial for DIY Party Crackers (without the snap) if you're not a fan of the mild pop that the cracker snaps emit.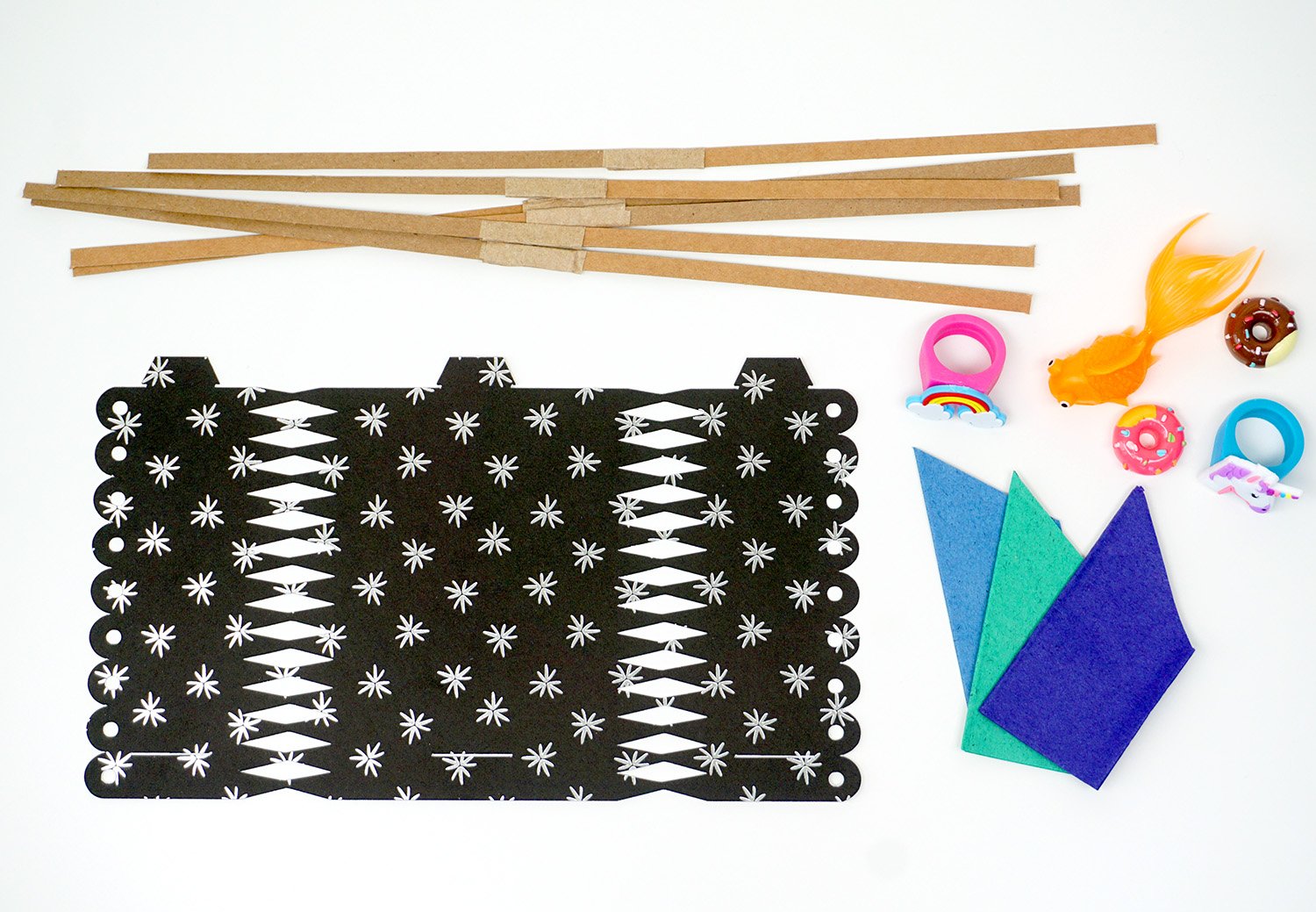 Supplies Needed to Make Christmas Crackers: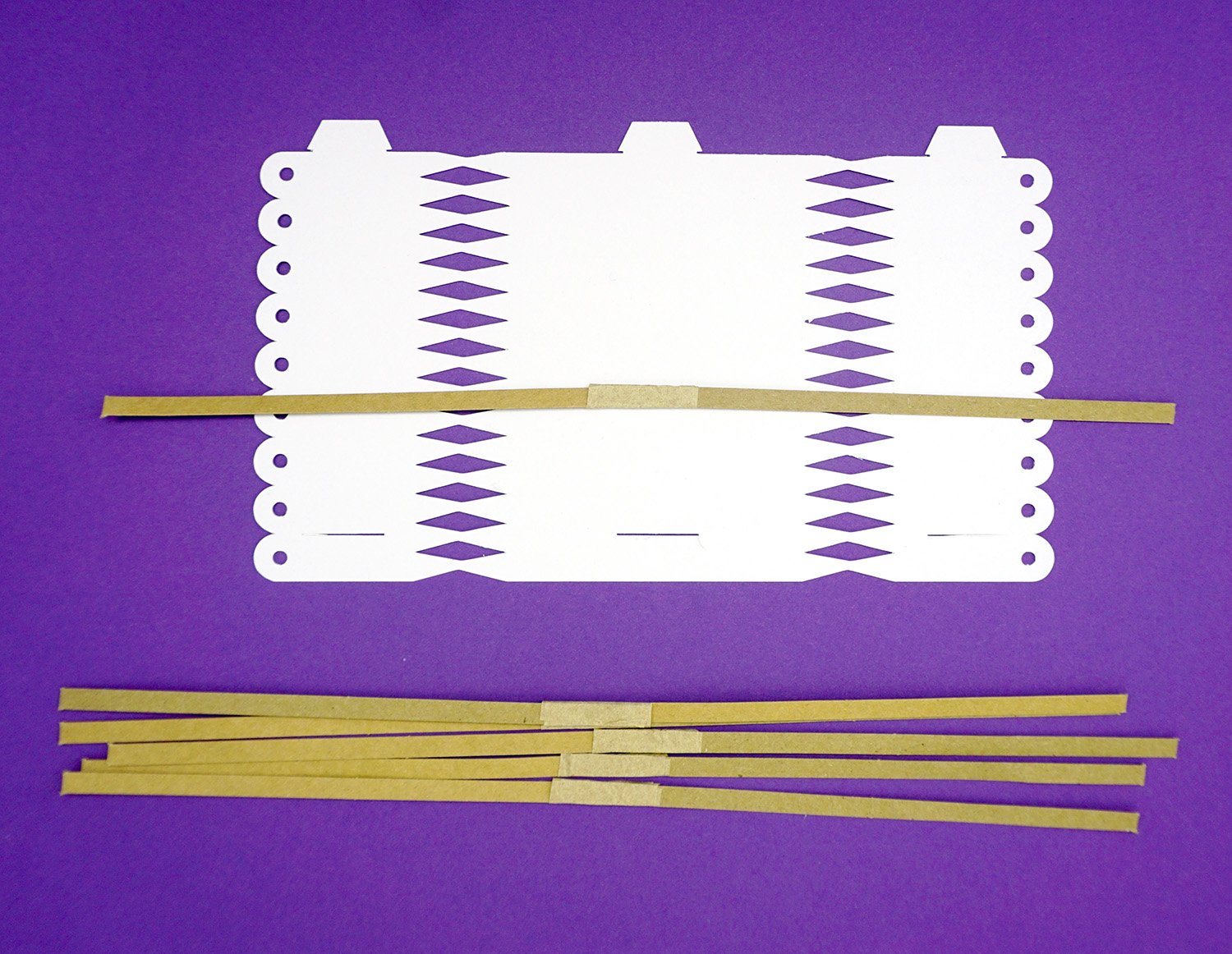 Use your Cricut machine or craft knife and templates to cut out the paper crackers. Position the cracker snap on the cracker.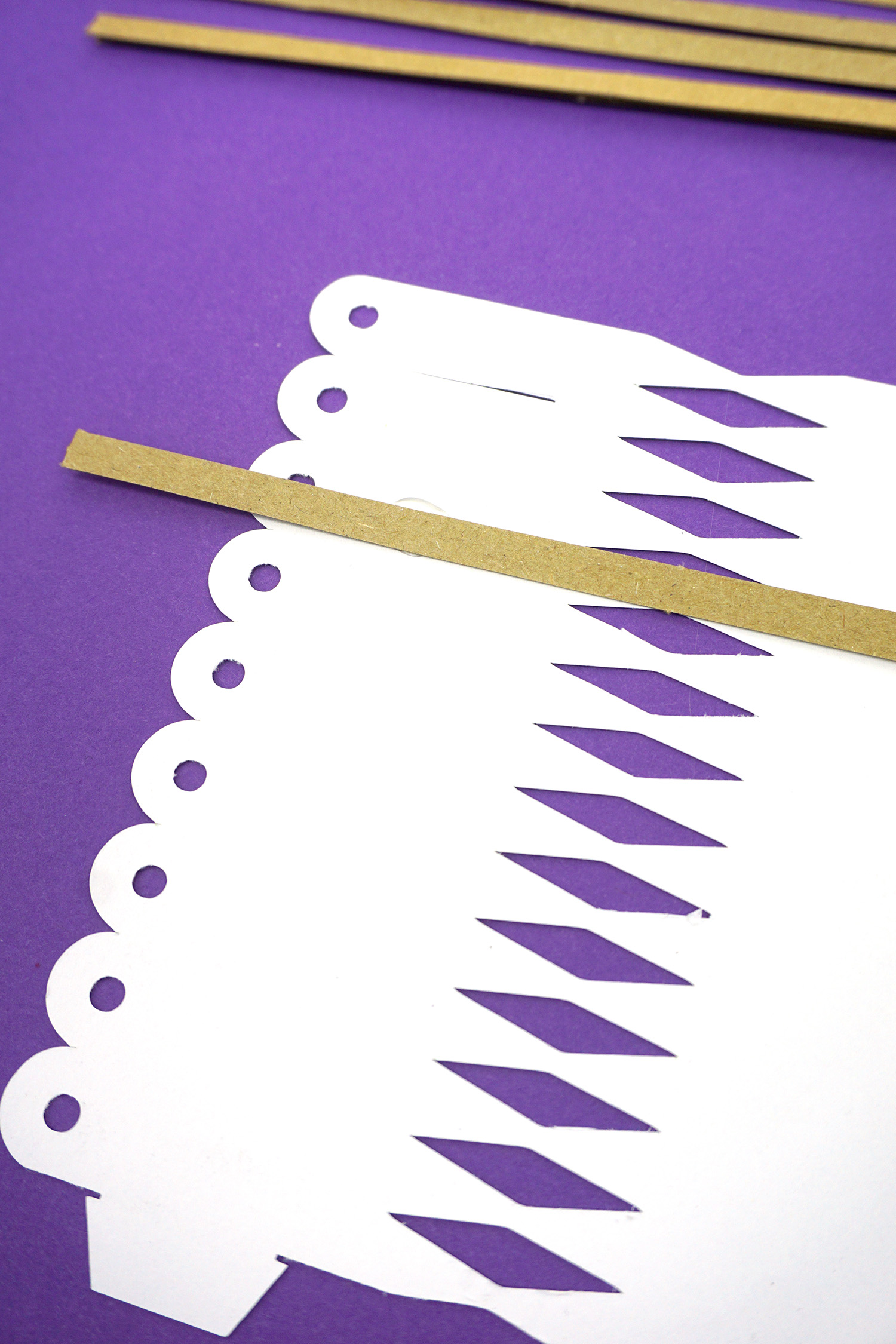 Use a dab of hot glue to attach the cracker snap to the edge of the cracker. Allow to cool, trim excess, and repeat for the other side.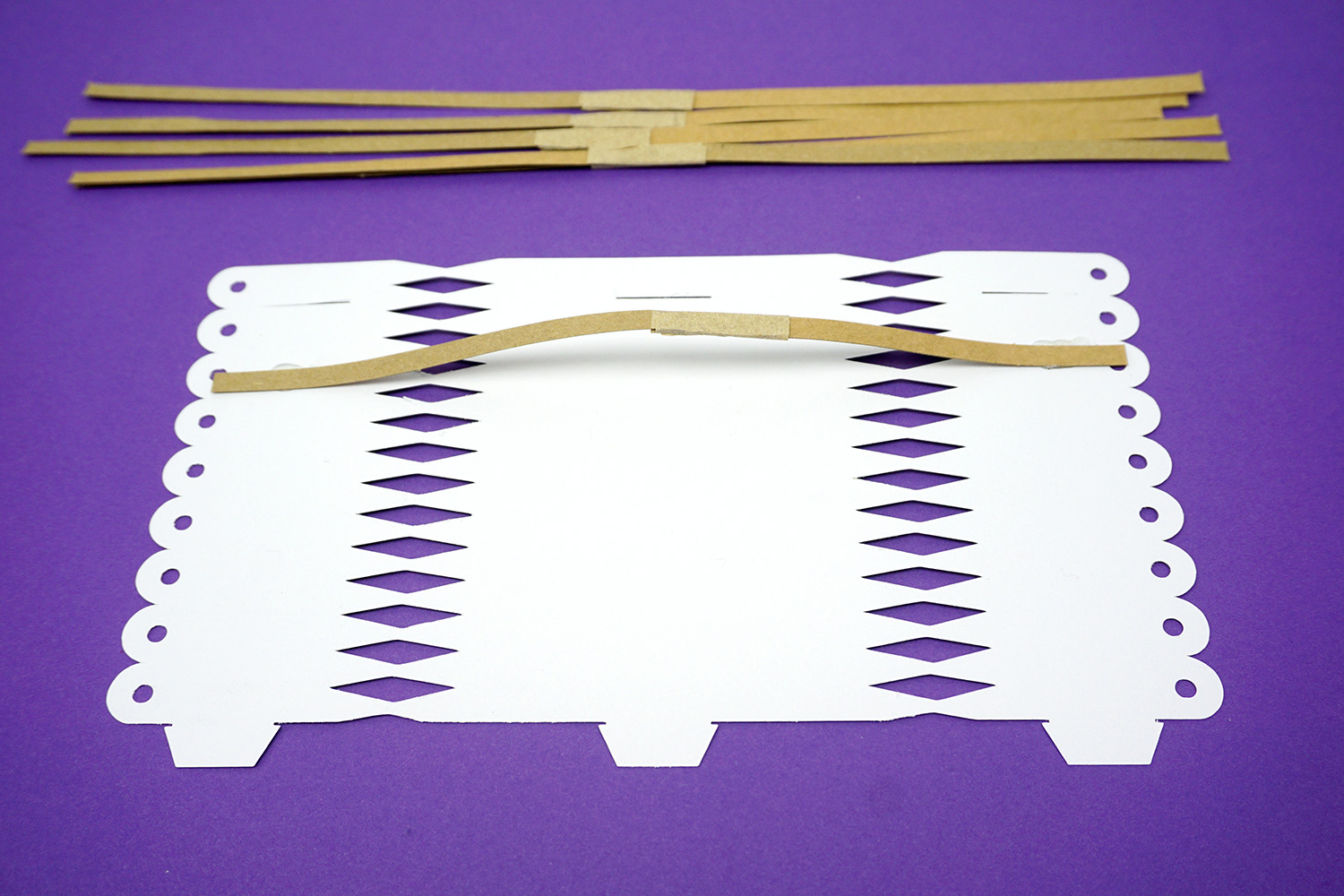 Note: when using thicker paper to make crackers, I like to add a little bit of extra length to the cracker snap, allowing it to bulge just a tiny bit in the middle – this allows you to pull on the cracker ends with the extra bit of "oomph" that might be needed to rip through the thicker paper.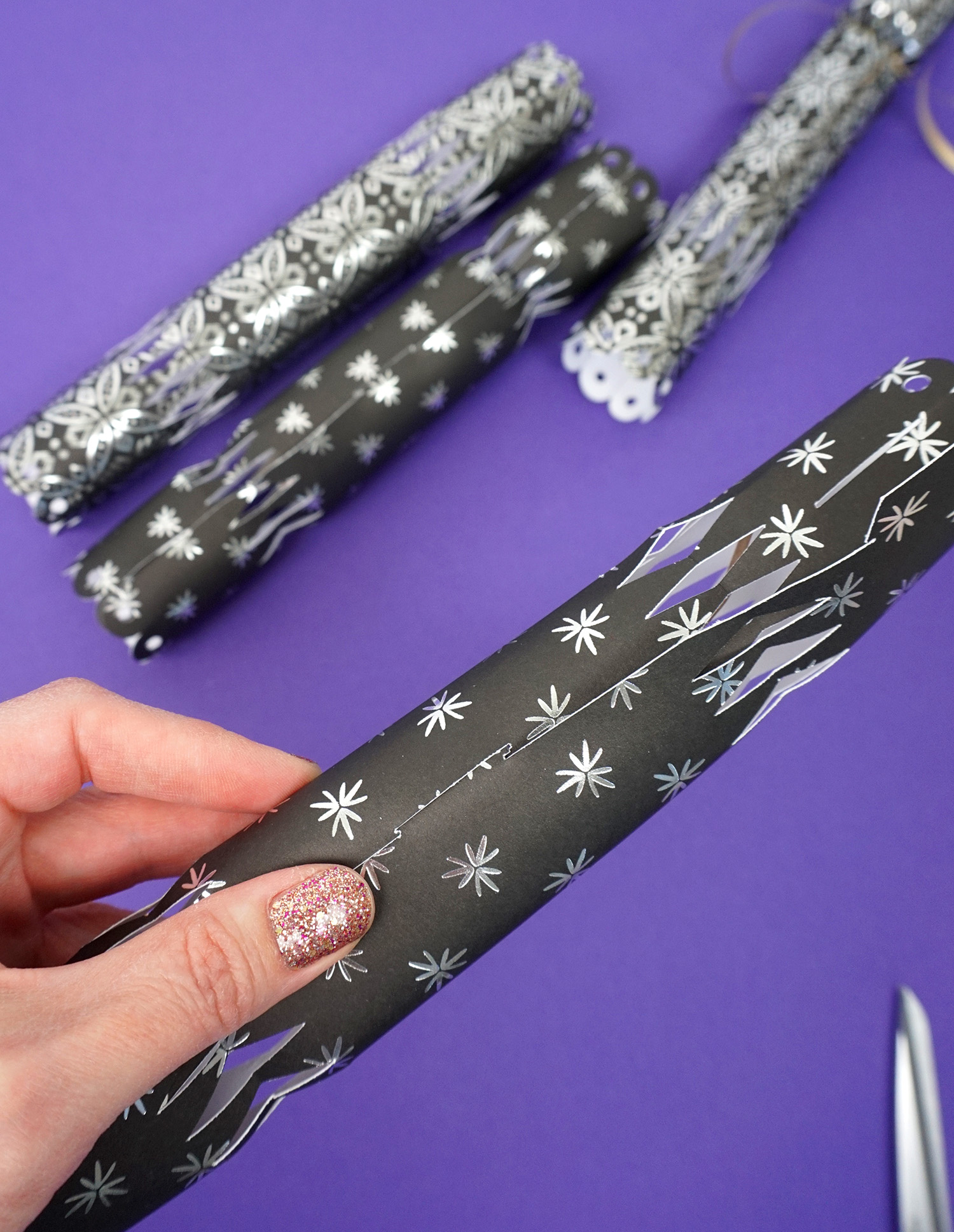 Roll the tubes and insert the tabs into the slots.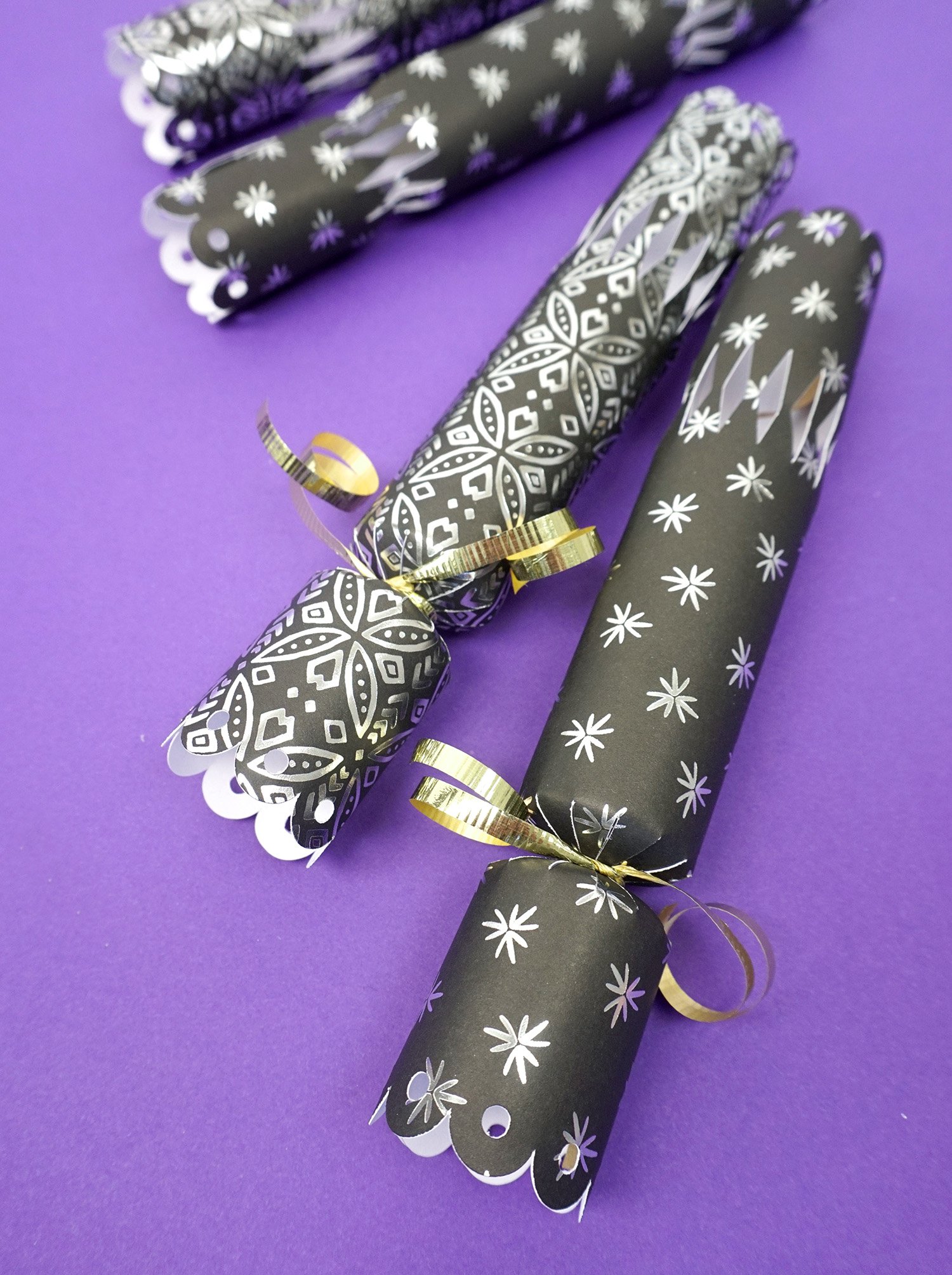 Tie one end closed with ribbon or twine.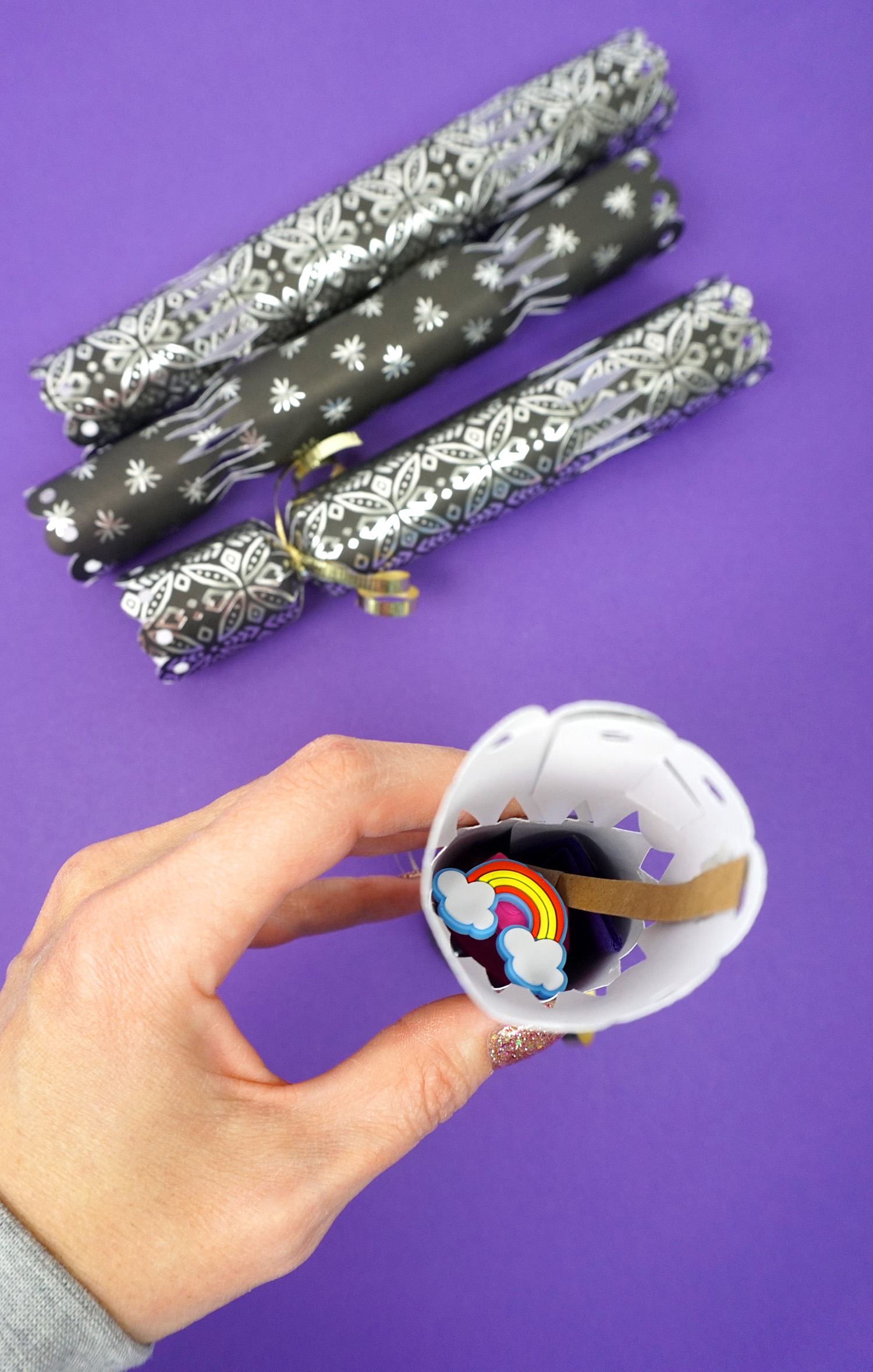 Fill the cracker with the crown, toys, fortunes, jokes, confetti, and more!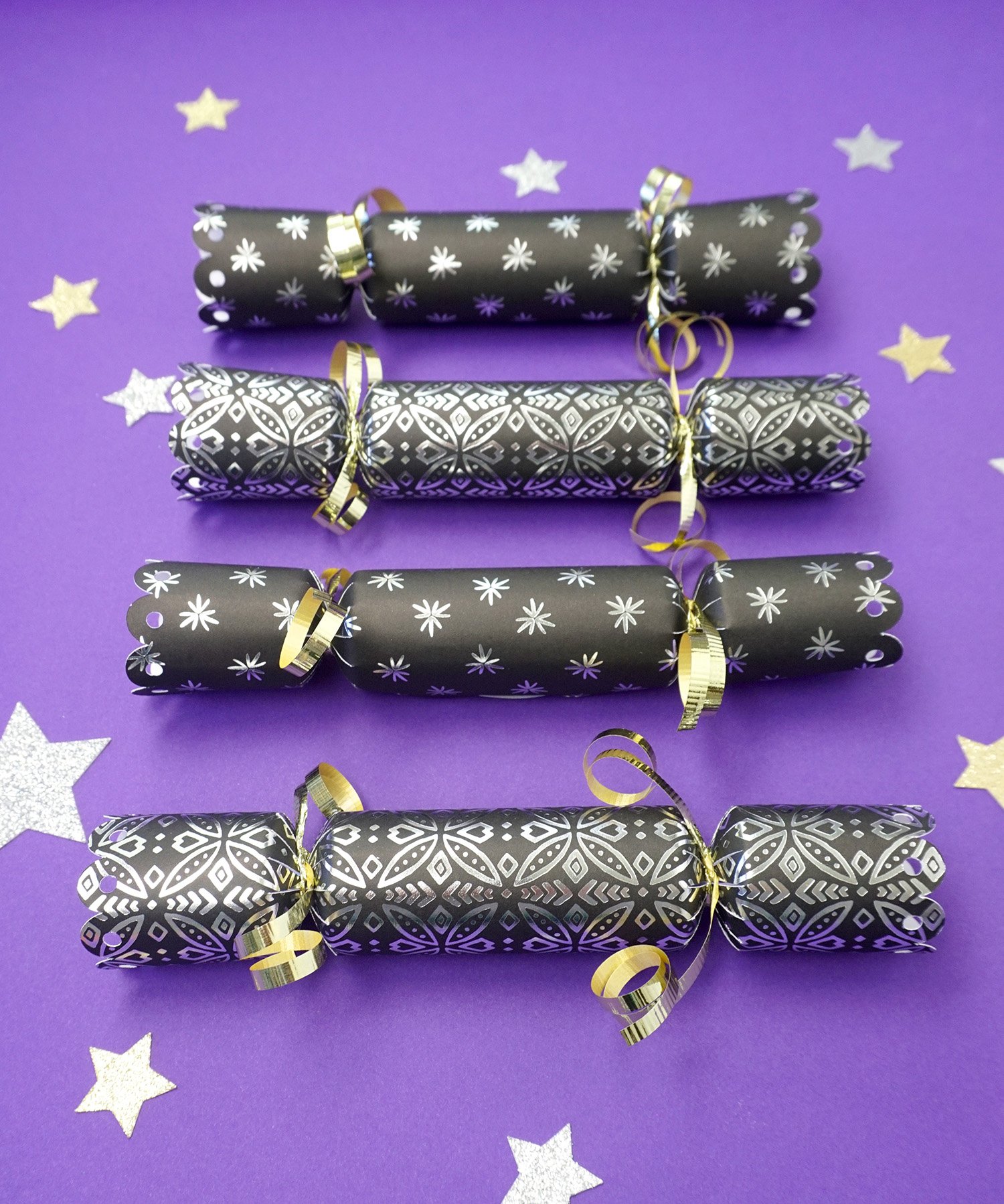 Tie the opposite end closed, and your Christmas crackers are ready for giving! They make excellent party favors and stocking stuffers!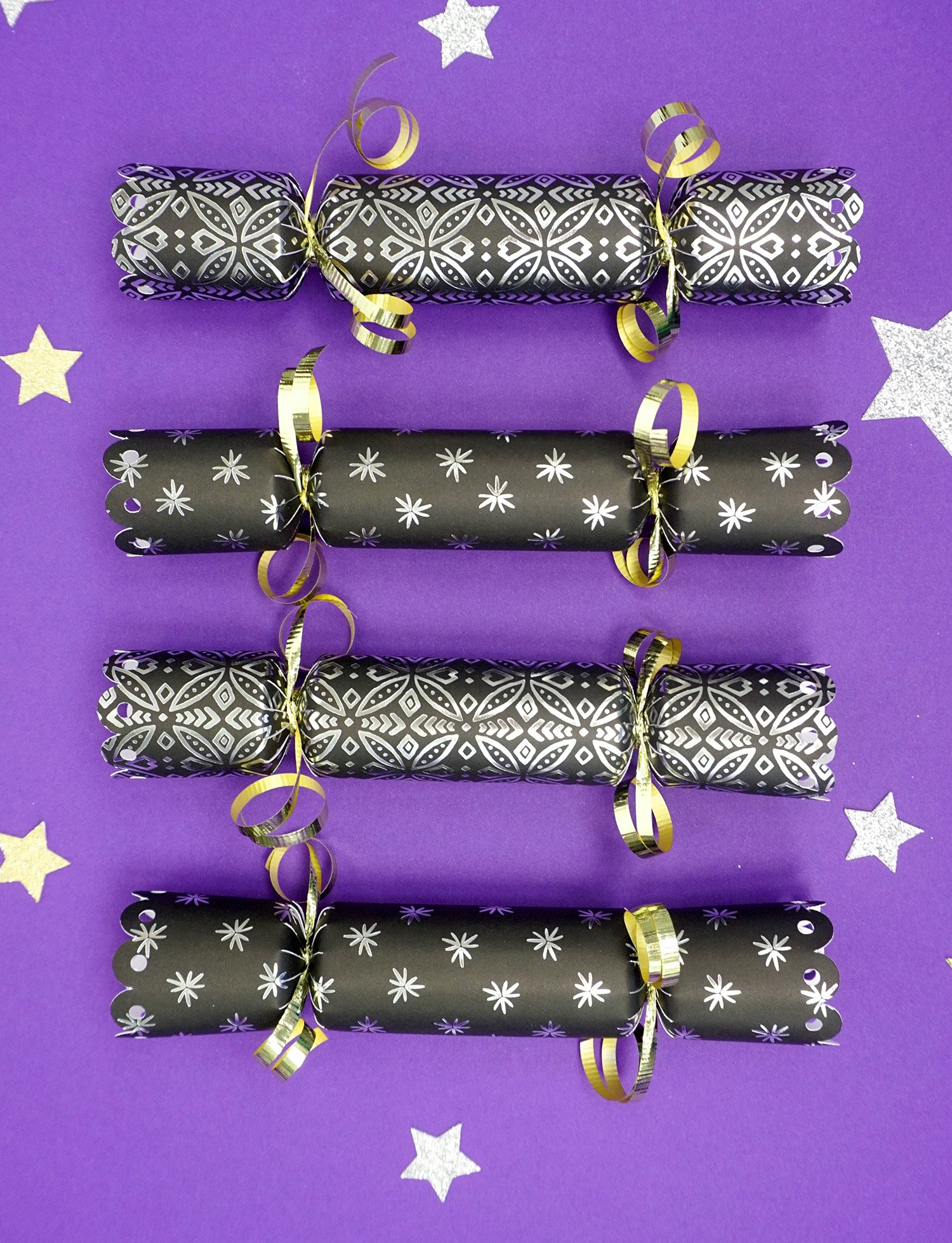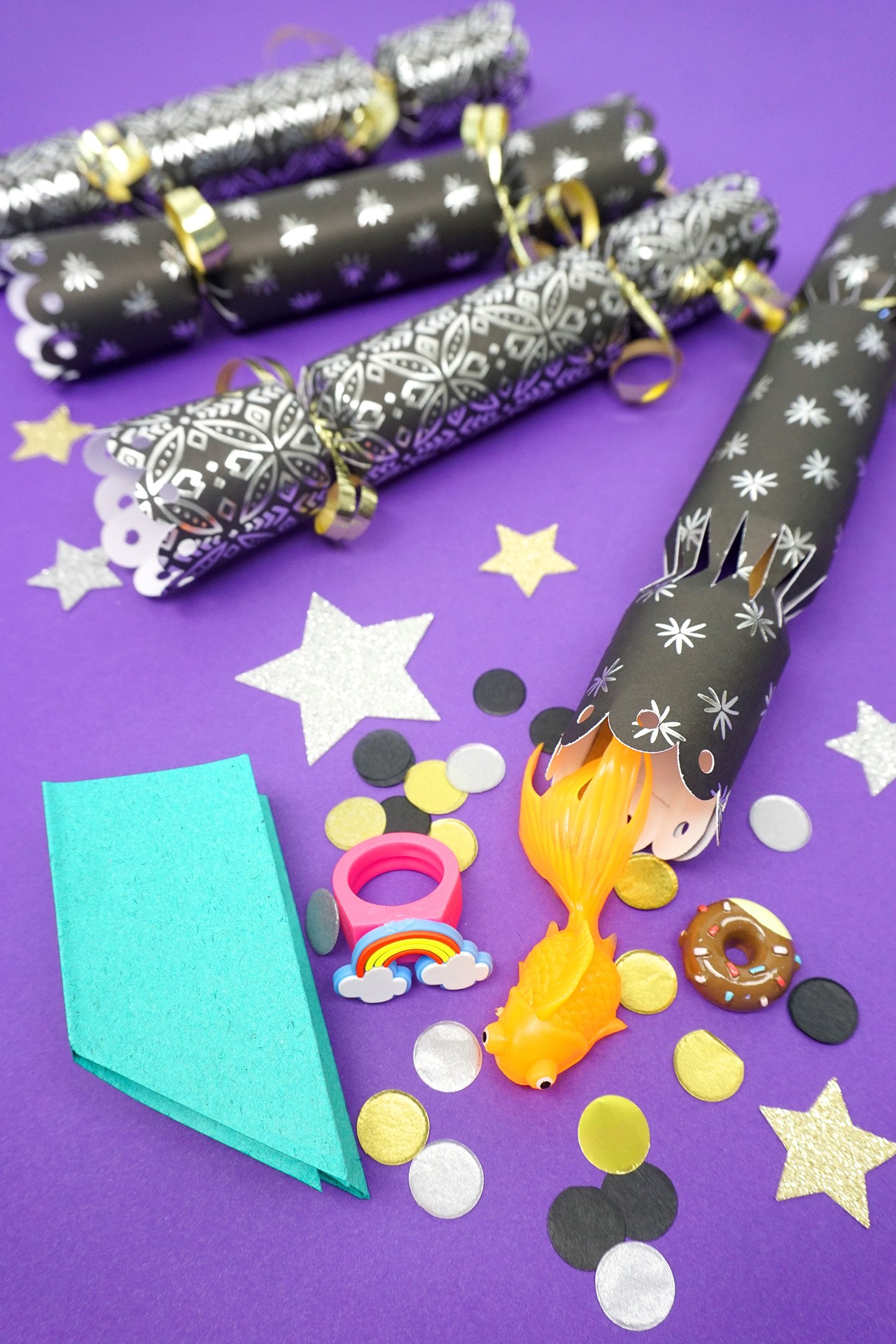 To open, grasp the ends of the crackers (making sure to hold on to ends of the cracker snaps!) and pull – the tube will tear open and the cracker snap will emit a satisfying "POP!"

Check Out These Other Christmas Ideas!
You May Also Like: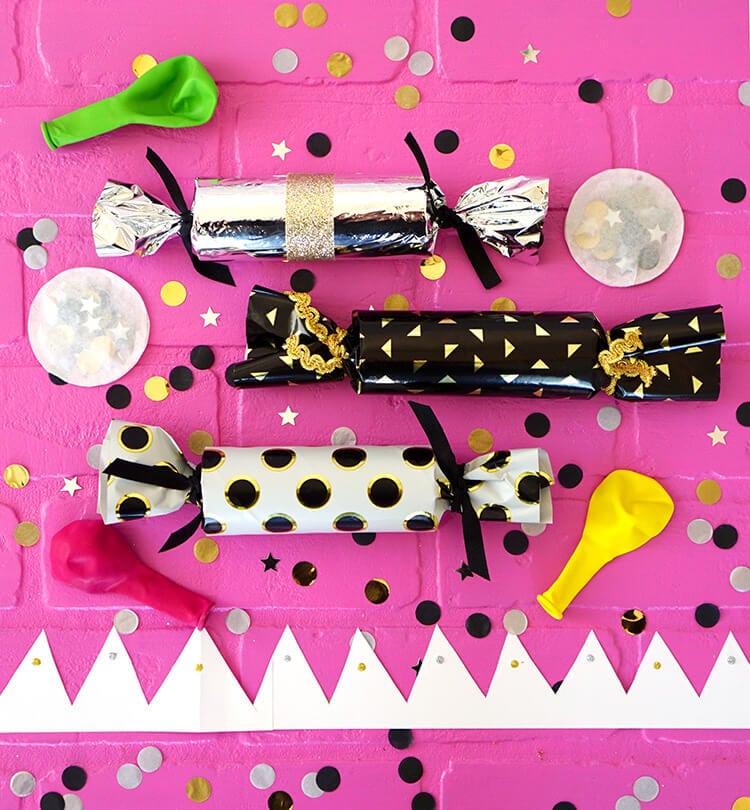 Pin these Christmas Crackers for Later!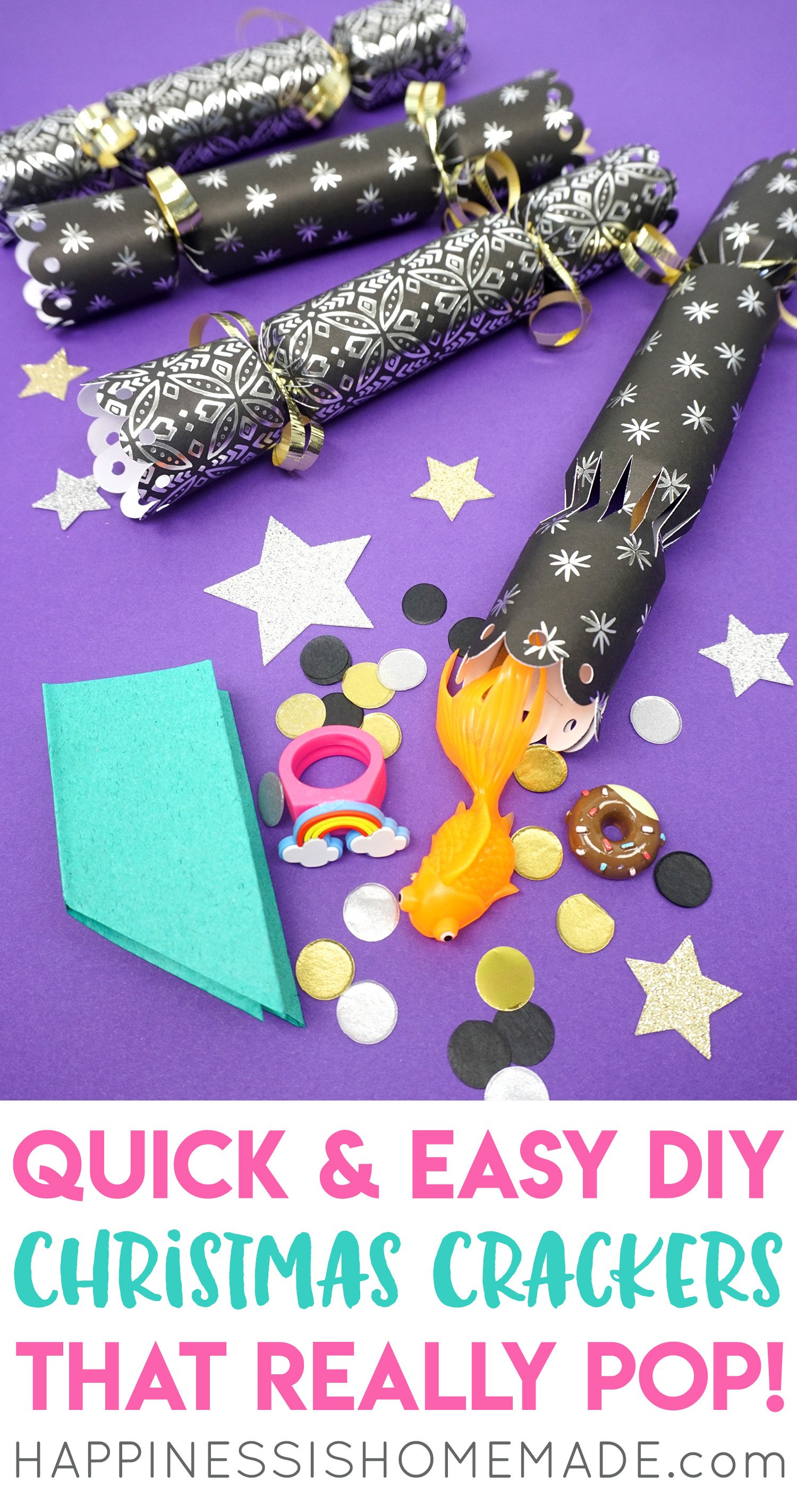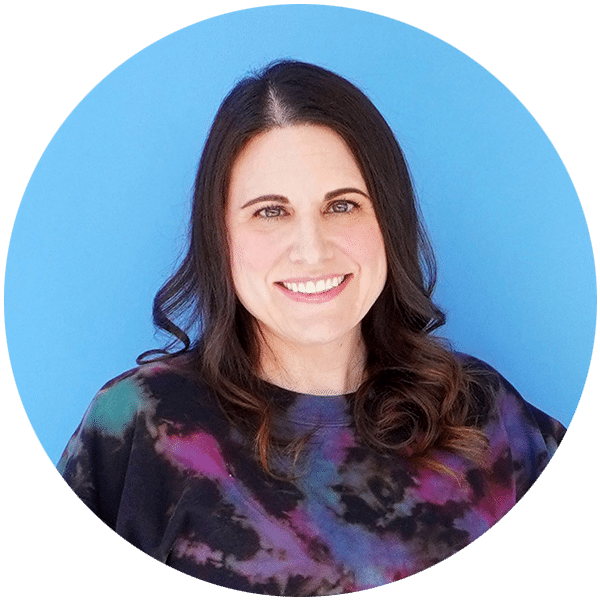 Heidi Kundin has captivated the hearts of millions with her colorful and inspiring approach to crafting, celebrations, and family fun. With over 15 years of experience, Heidi's website has become a must-visit destination for those seeking quick and easy creative ideas and last-minute solutions. Her warm personality shines through her posts, inviting readers to join her on a creative journey that's fun, rewarding, and achievable.