Easy 100 Days of School Shirt Ideas
This post and its photos may contain affiliate links. As an Amazon associate I earn from qualifying purchases. If you make a purchase through these links, I may receive a small commission at no extra cost to you!
Celebrate the 100th Day of School with these fun DIY 100 Days of Shirt Ideas that are super quick and easy to make!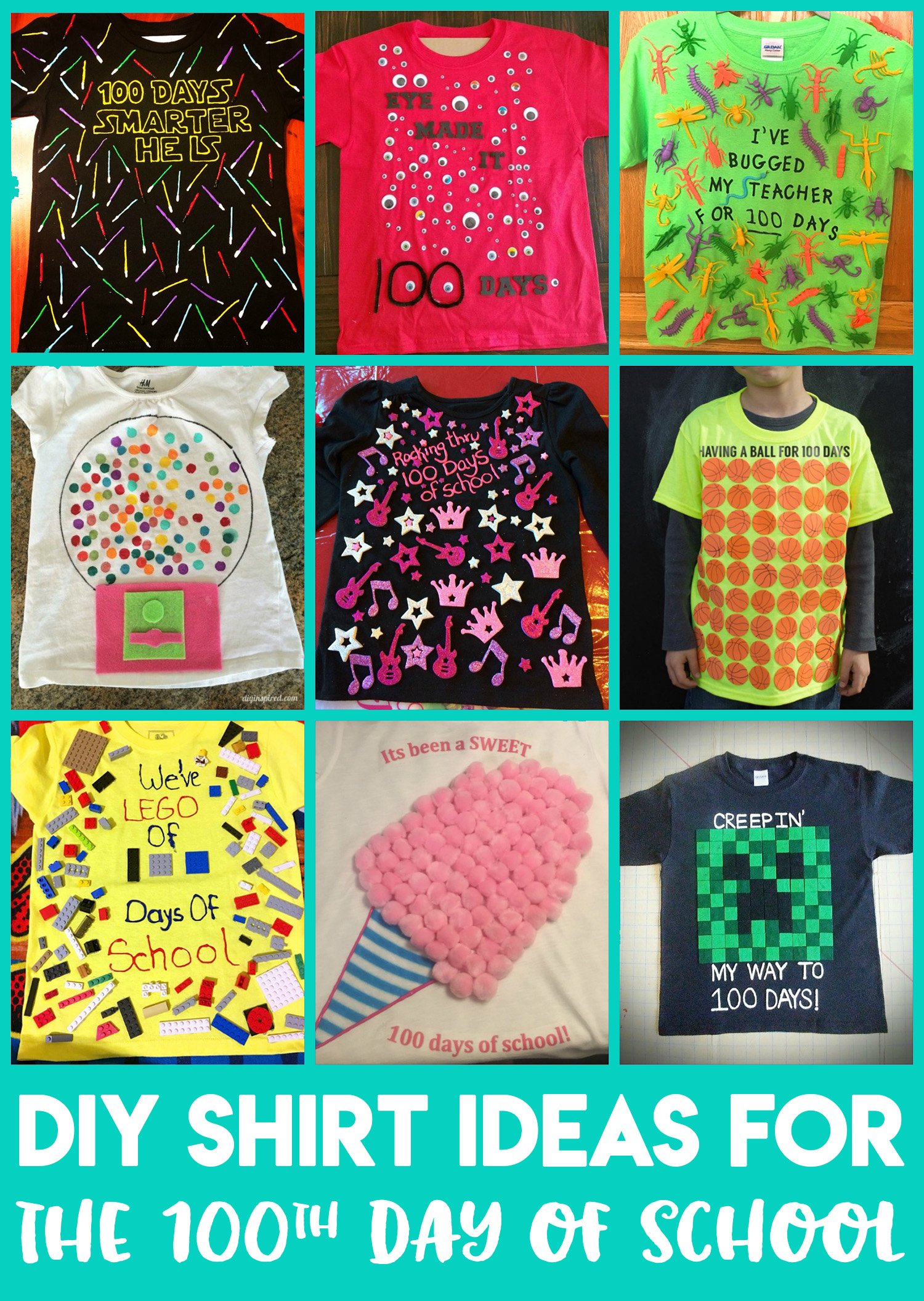 100 Days of School Shirts
The 100th day of school will be here before you know it, so today we're showing 20+ fun ways to commemorate the occasion with these quick and easy DIY 100 Days of School shirt ideas!
Many elementary schools (and even some middle and high schools!) celebrate the completion of 100 days of school by having their students create customized 100th Day of School shirts. Most of these shirts generally involve attaching 100 of an object to the shirt along with a clever phrase or saying. If you don't have time or energy to make your own 100 Days of School shirts, there are a TON of awesome pre-made shirts available for purchase on Etsy, but if you're like us, and you love to get those creative juices flowing, check out these 20+ super cool (and easy-to-make!) shirt ideas to get you inspired!
NEW for 2020: Be sure to check out our collection of FREE 100 Days of School SVG Files to create your own shirts quickly and easily with your cutting machine!
Note: I always want to give appropriate credit to the creators of these amazing projects, but unfortunately, even after some significant internet sleuthing, quite a few of these awesome shirts lead me to dead ends with nothing but a photo available. If you created one of these un-credited projects (or know who did!), please drop me an email so I can add your name and/or link to the project! Thank you!
20+ Easy DIY 100 Days of School Shirt Ideas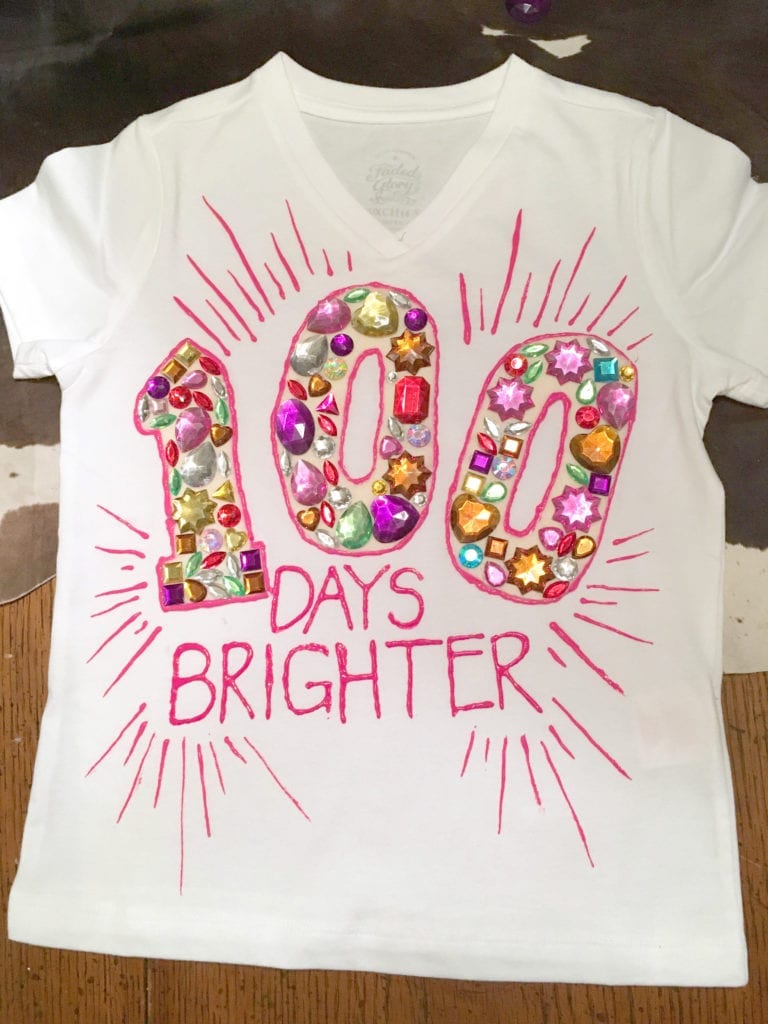 Sparkle and shine in this "100 Days Brighter" shirt made with assorted rhinestone gems and jewels!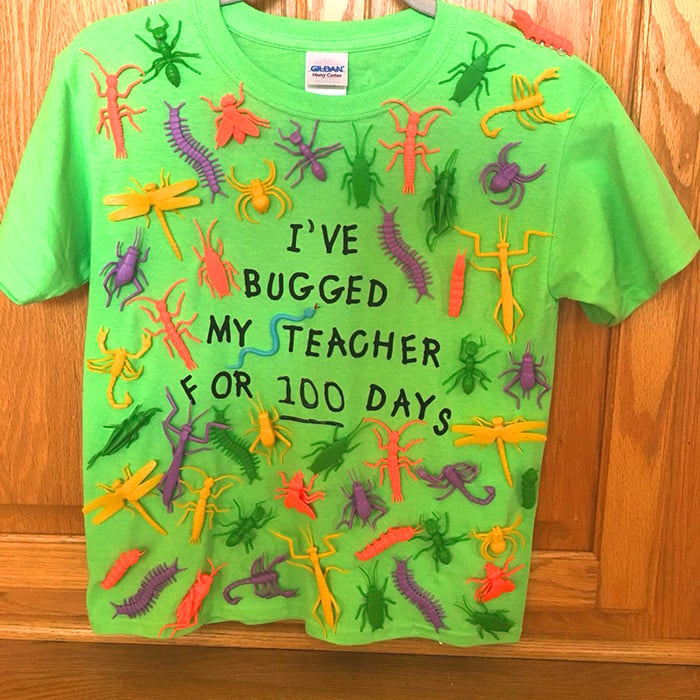 Use plastic bugs to easily whip up this creepy crawly "I've Bugged My Teacher for 100 Days!" shirt!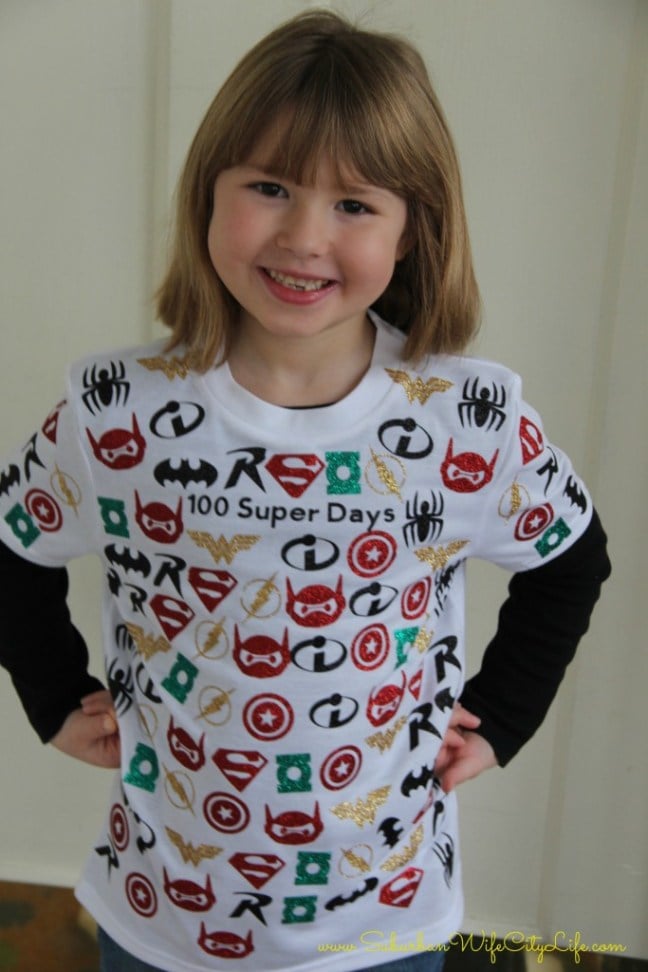 Suburban Wife City Life created this "Super" fun Superhero 100 Days of School shirt! If you have a Cricut or Silhouette cutting machine, you can whip this one up in hardly any time at all!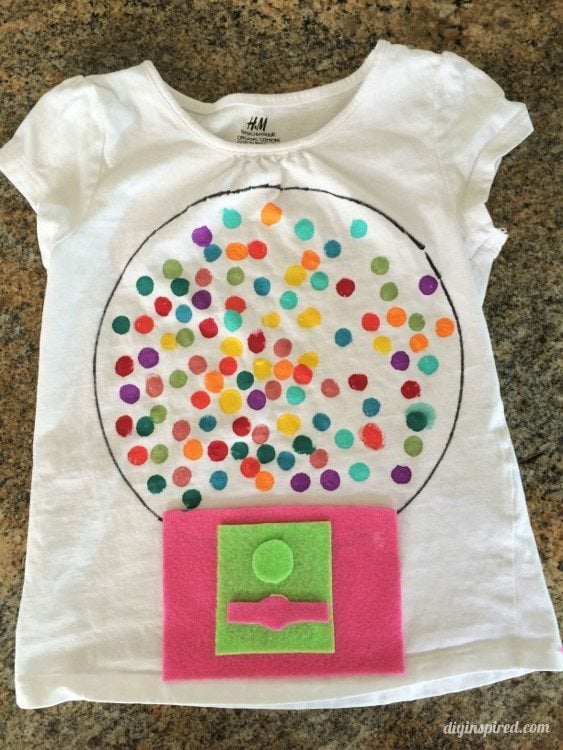 This Gumball Machine 100 Days Shirt by DIY Inspired is seriously adorable (and super easy to make!)!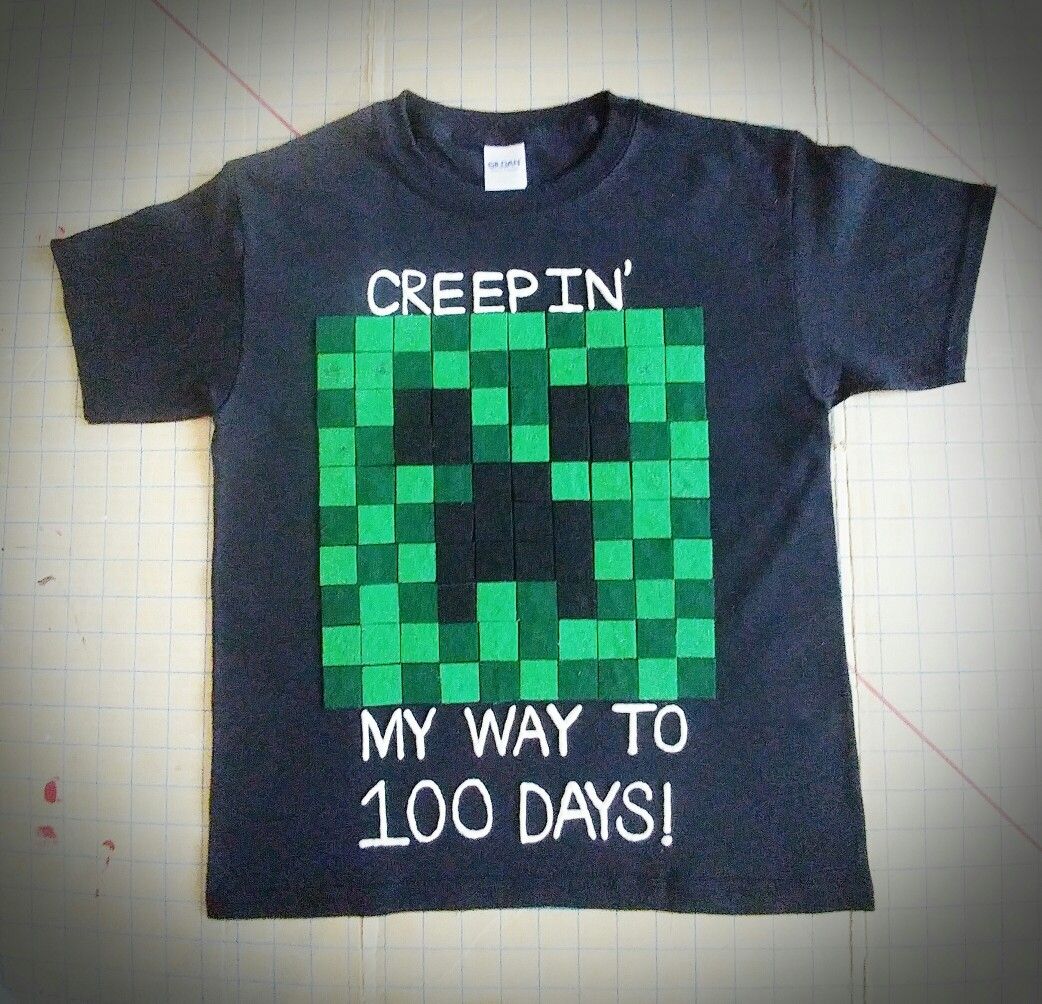 Minecraft fans will love this "Creeping My Way to 100 Days!" shirt made from green felt squares!
Felt Happens made this sweet Skittles 100 Days of School Shirt – pick up one in her Etsy shop or be inspired to create your own version!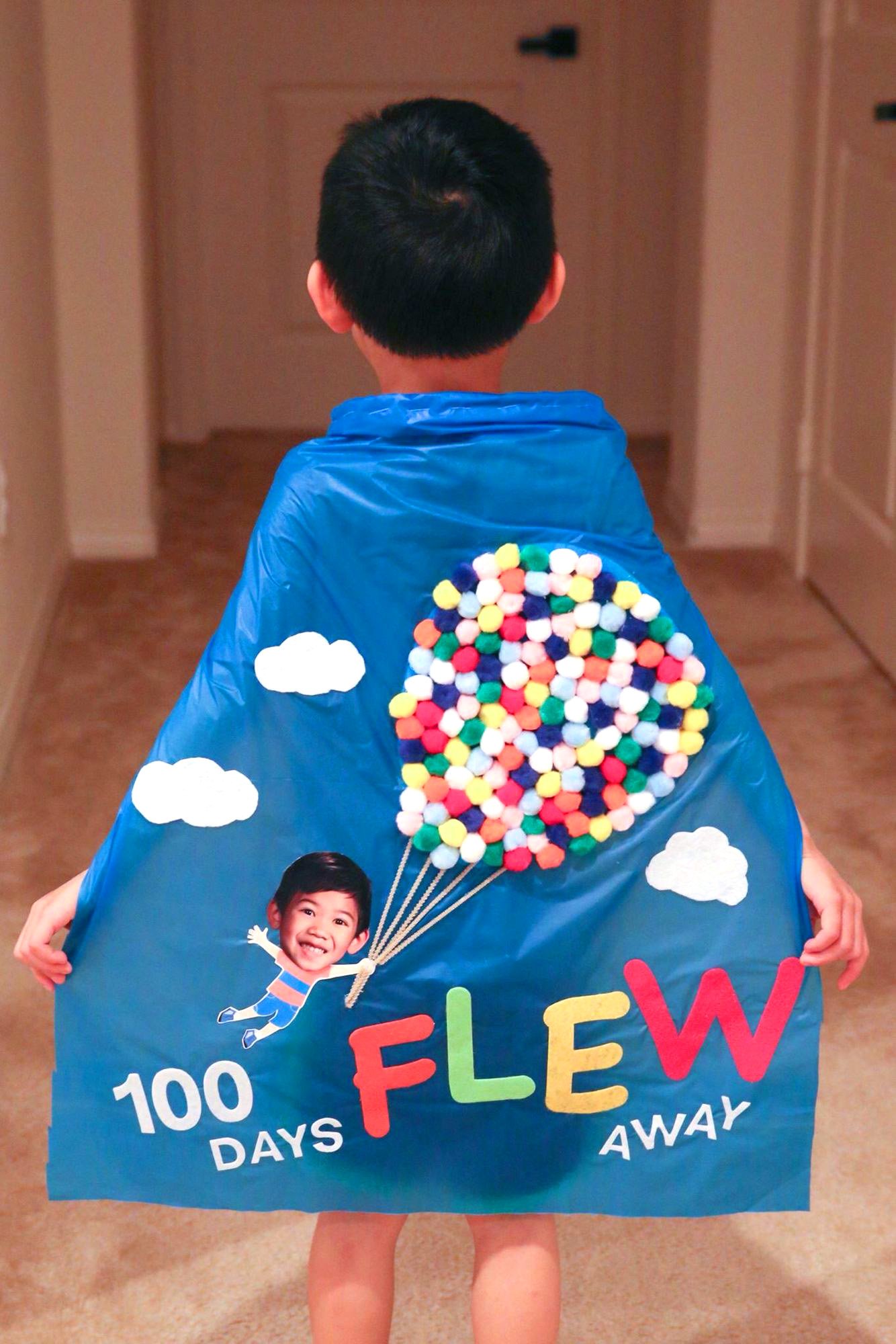 Although technically not a shirt, this adorable pom pom cape was way too cute not to include in our list of ideas!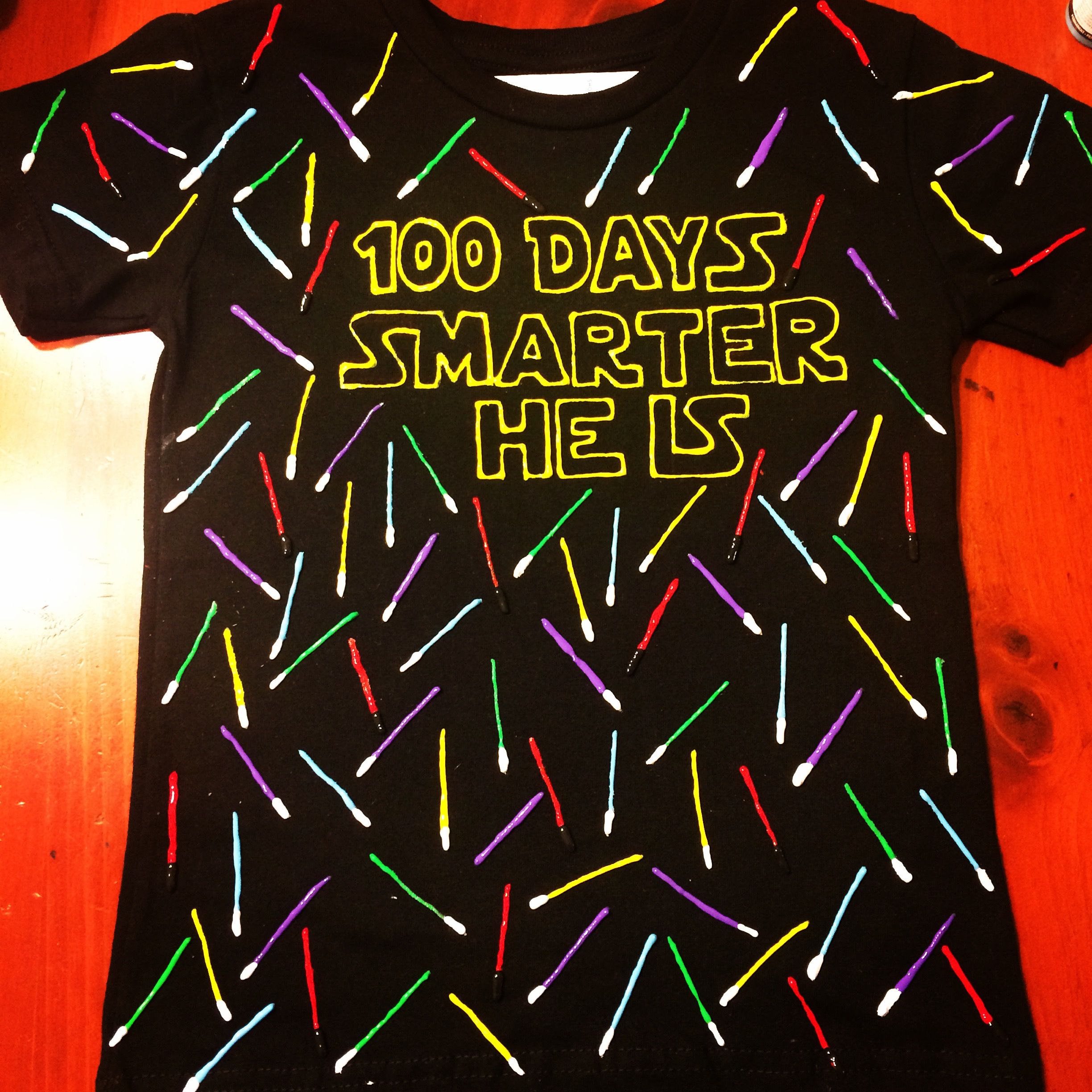 This impressive looking Star Wars shirt is made from simple lines of puff paint!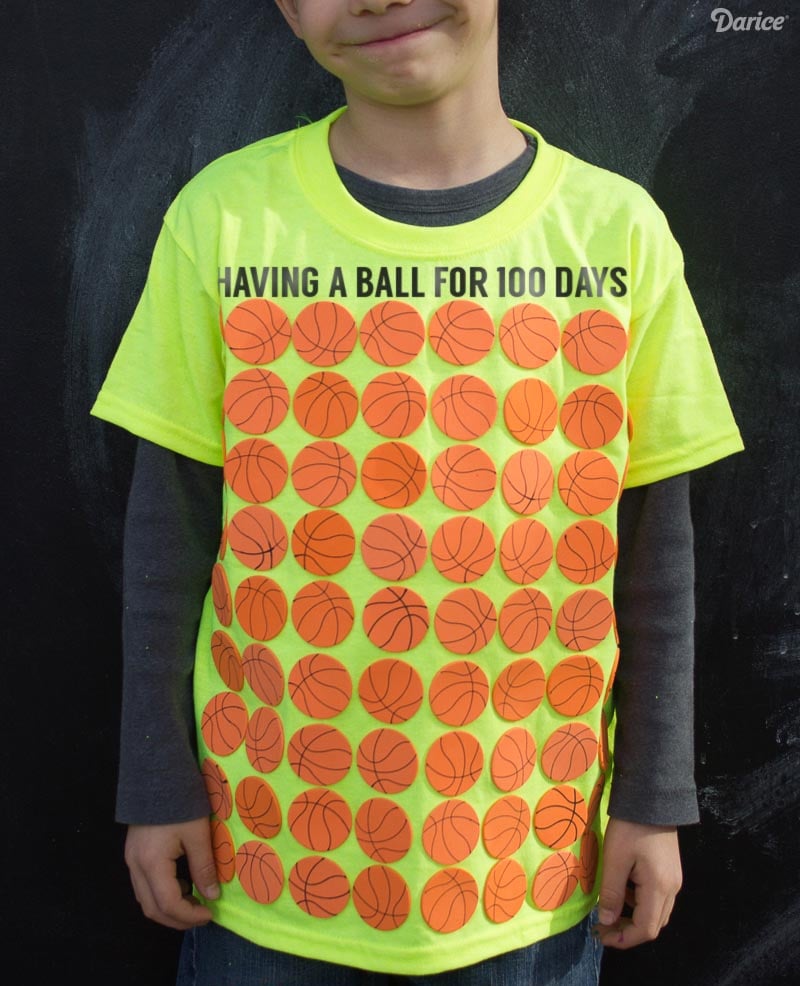 Darice Crafts shared this quick and easy "Having a Ball for 100 Days" shirt using foam basketball stickers. Easy peasy!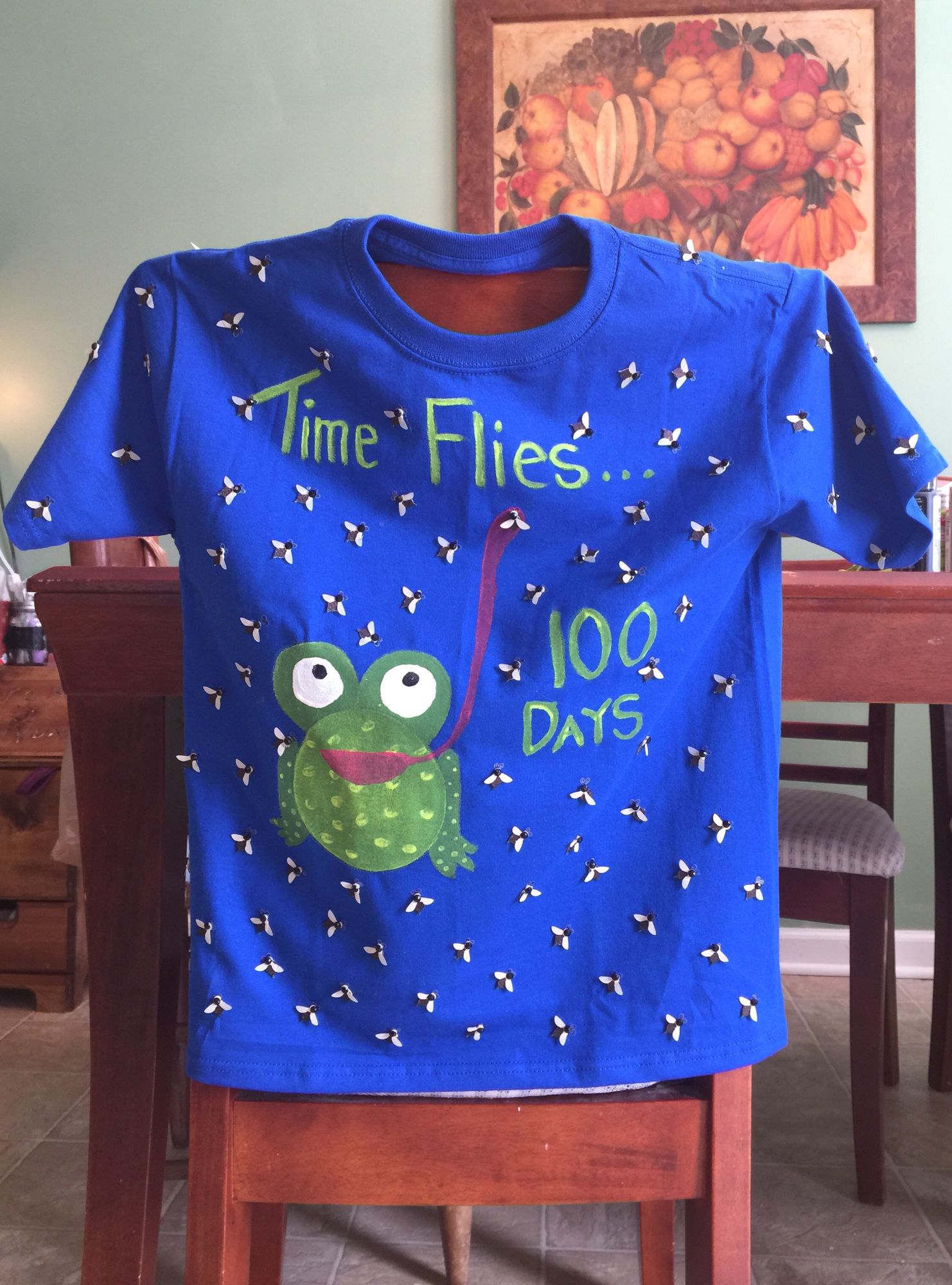 Use plastic flies or fly stickers to make this cute "Time Flies" 100 Days of School frog shirt!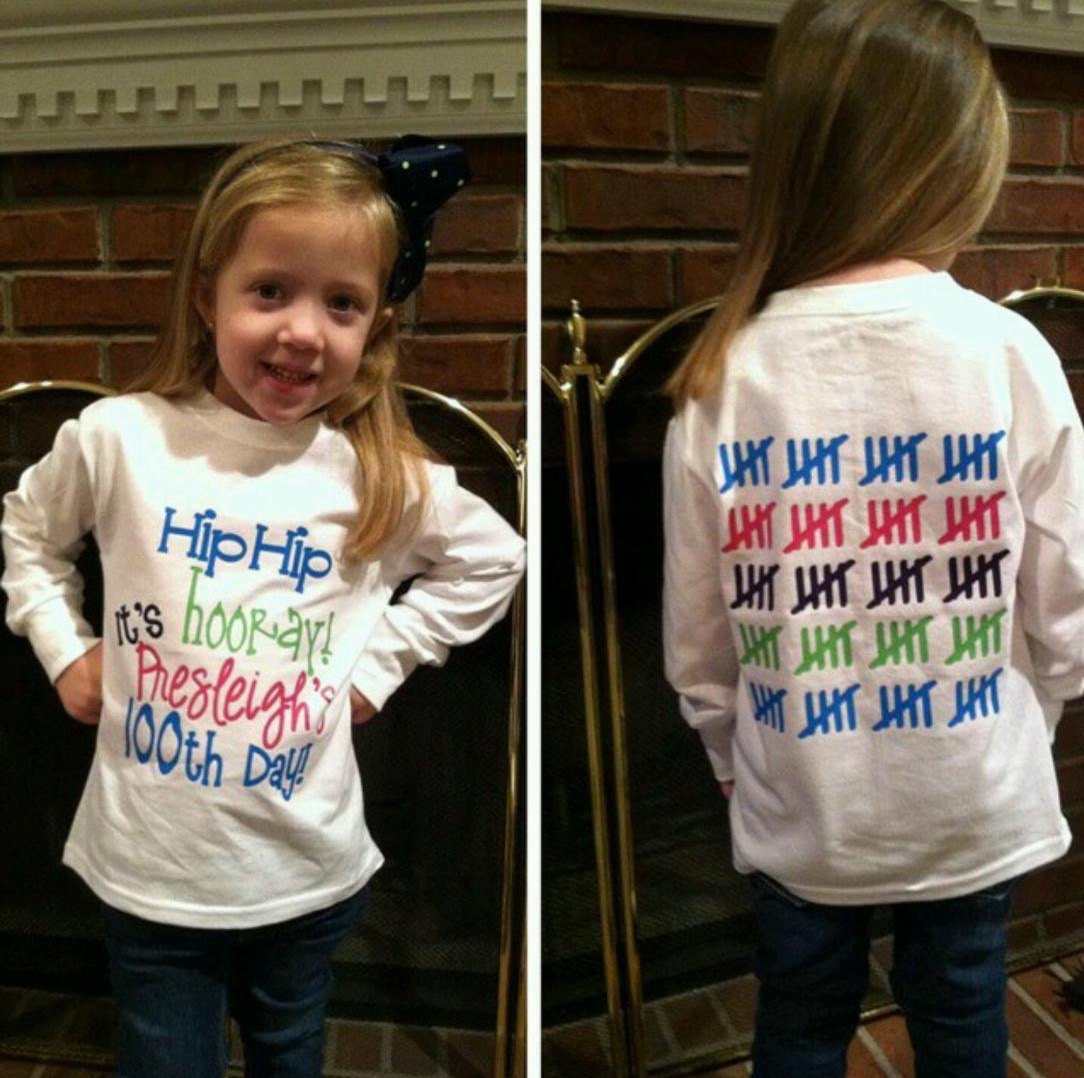 Short on time or too busy to make your own shirt? Have Embellish Boutique create a customized 100 Days of School tally shirt just for you!
This "100 Days and Counting" piggy bank shirt is great idea for kids – just add plastic coins!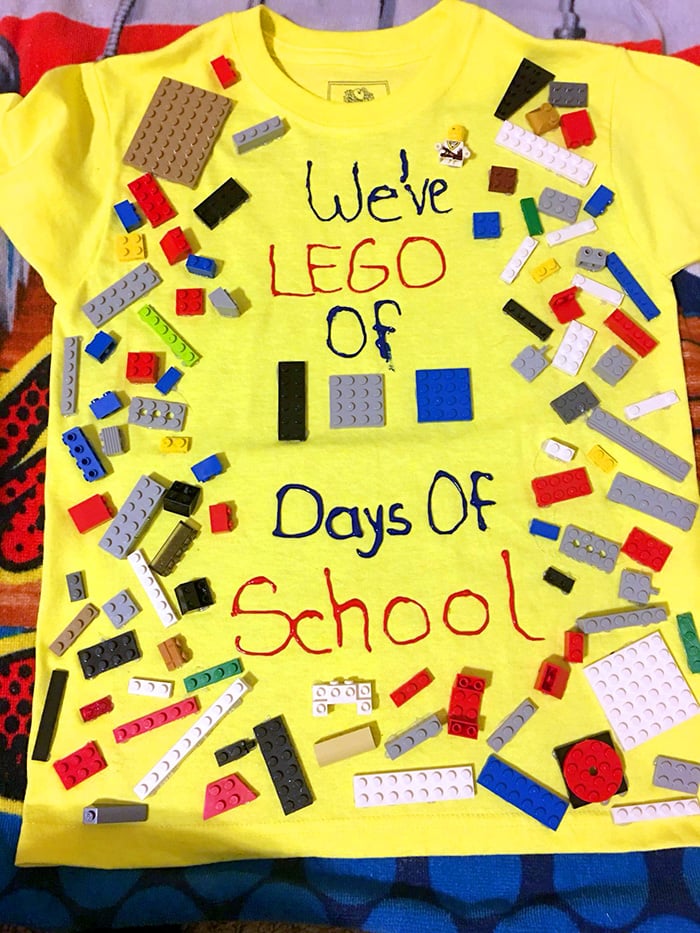 Let your classmates know that "We've LEGO of 100 Days of School!" with this fun LEGO brick shirt!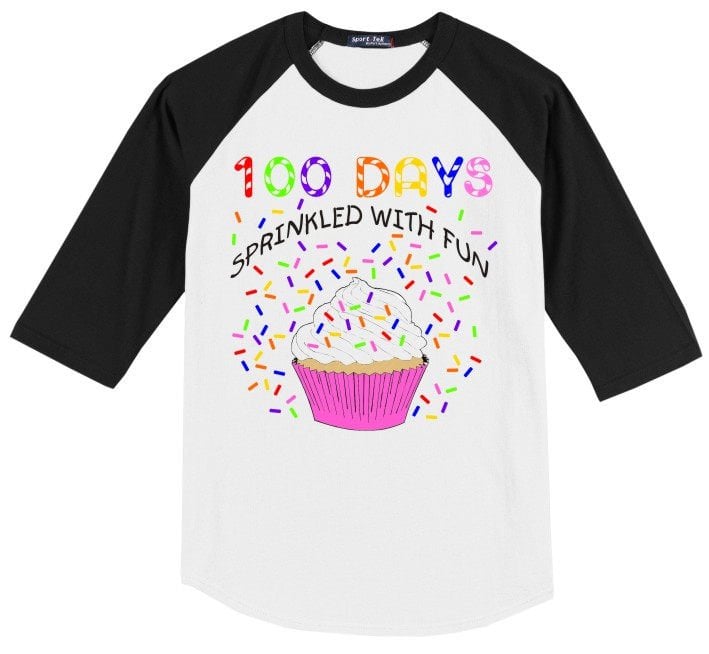 Powell Shirts can make you this cute "100 Days Sprinkled with Fun" shirt if you don't want to DIY your own!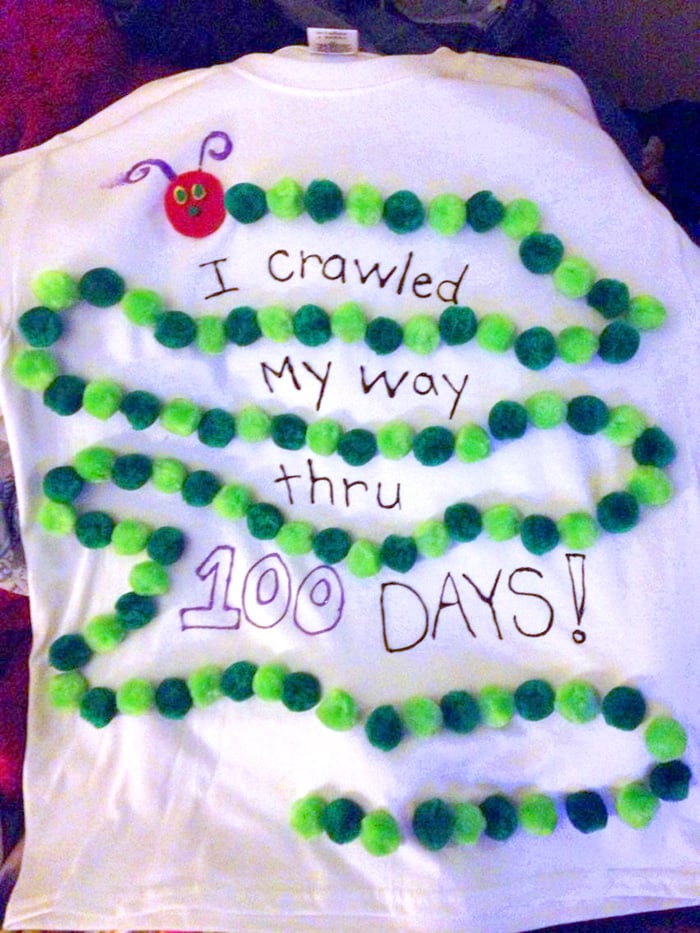 "I Crawled My Way Through 100 Days" with this cute Very Hungry Caterpillar pom pom shirt!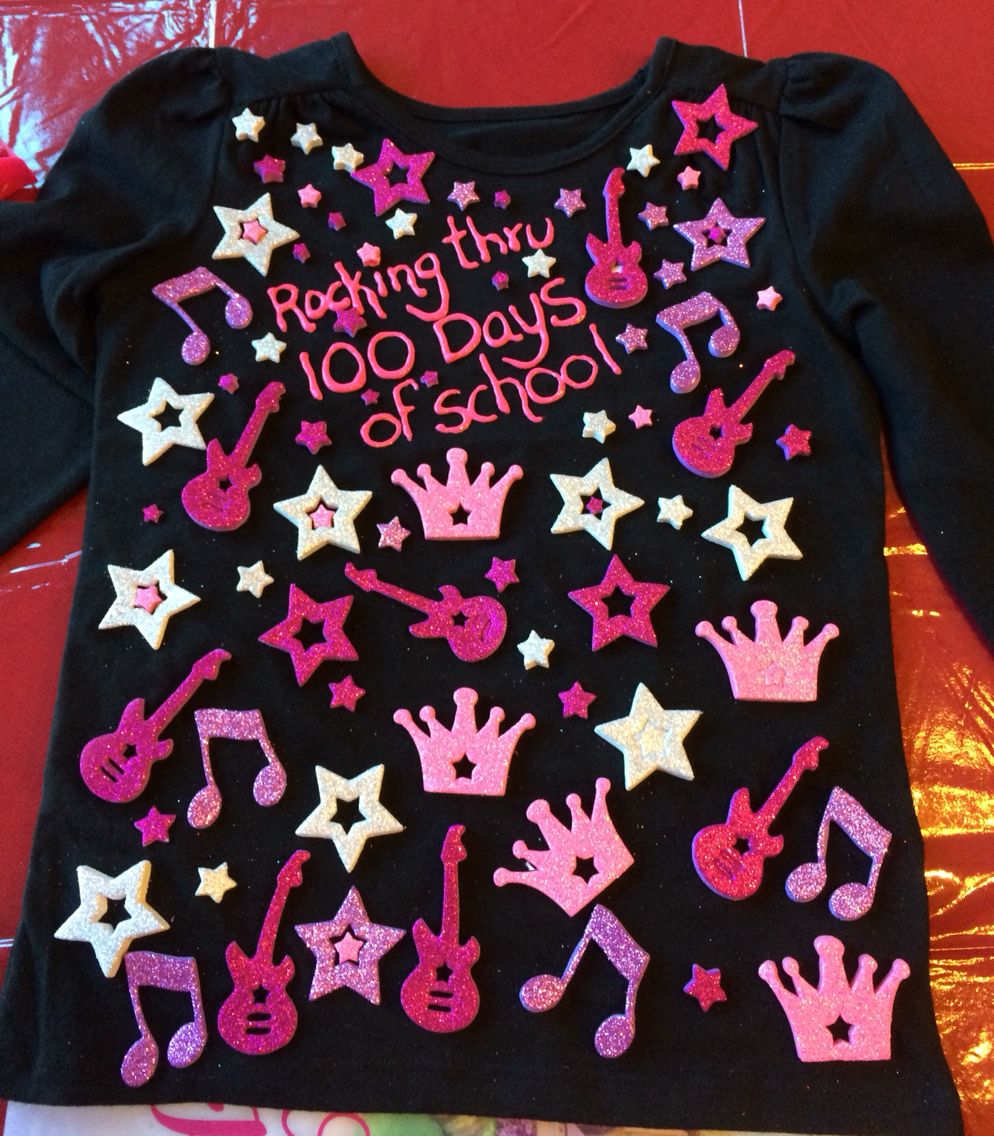 Quickly DIY this "Rocking Thru 100 Days of School" shirt with glittery foam rock star stickers!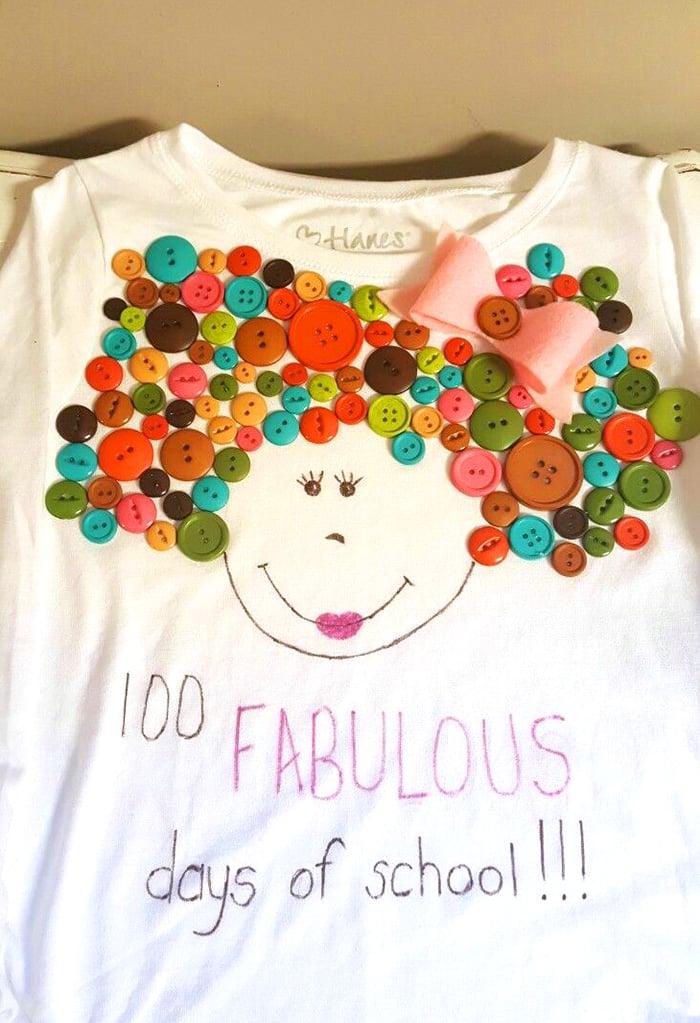 Create a 100 Days of School self-portrait out of colorful buttons!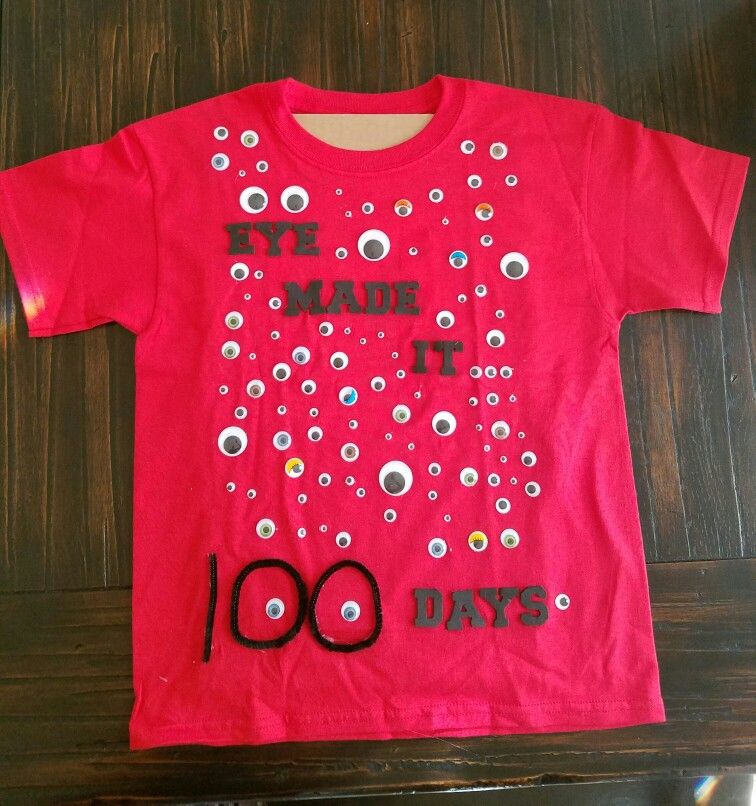 This googly eye covered "Eye Made It 100 Days!" just might be my very favorite 100 Days shirt idea – SO easy and fun!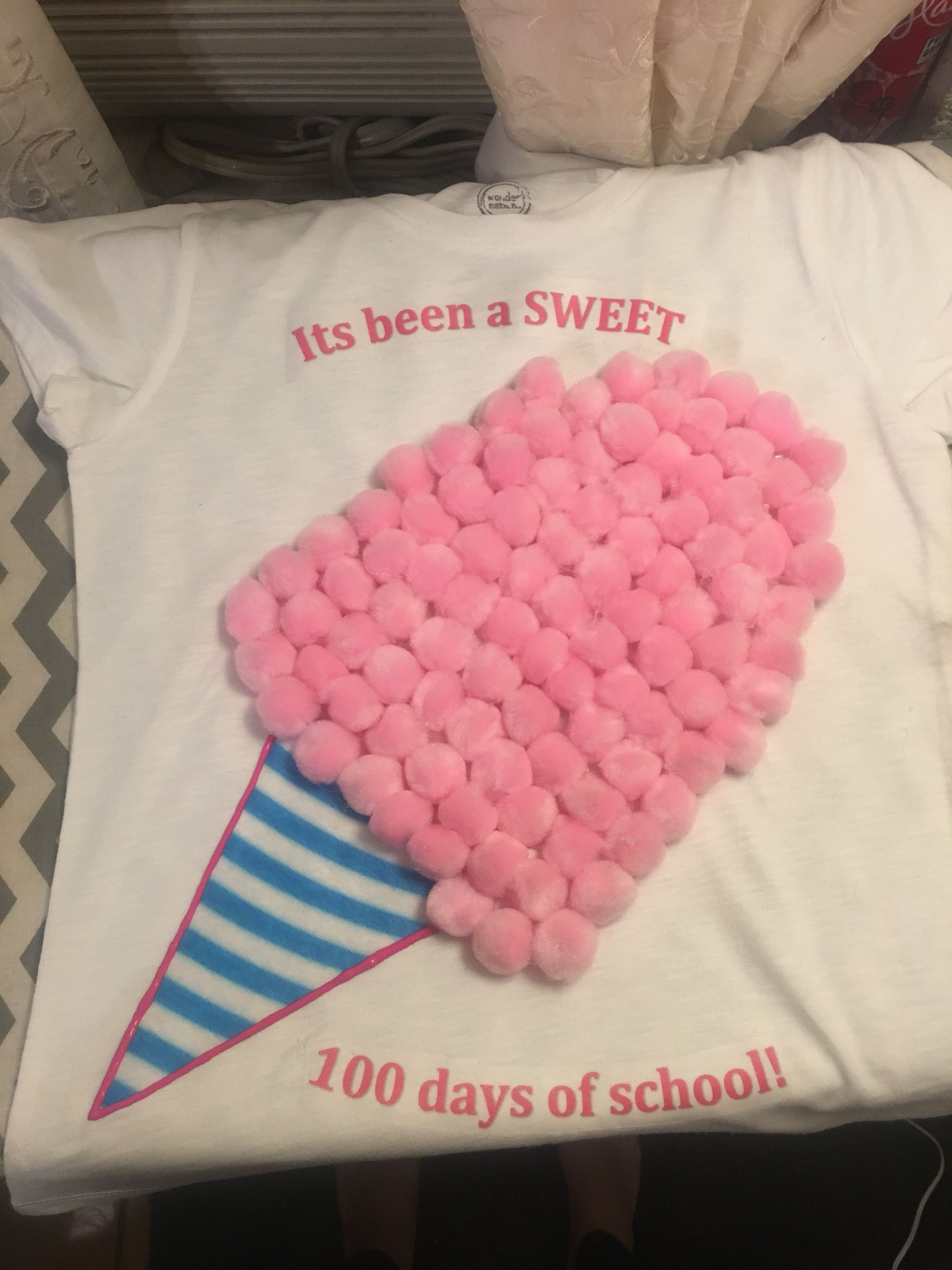 How sweet is this adorable Cotton Candy 100 Days of School shirt? Grab some pink pom poms and get making!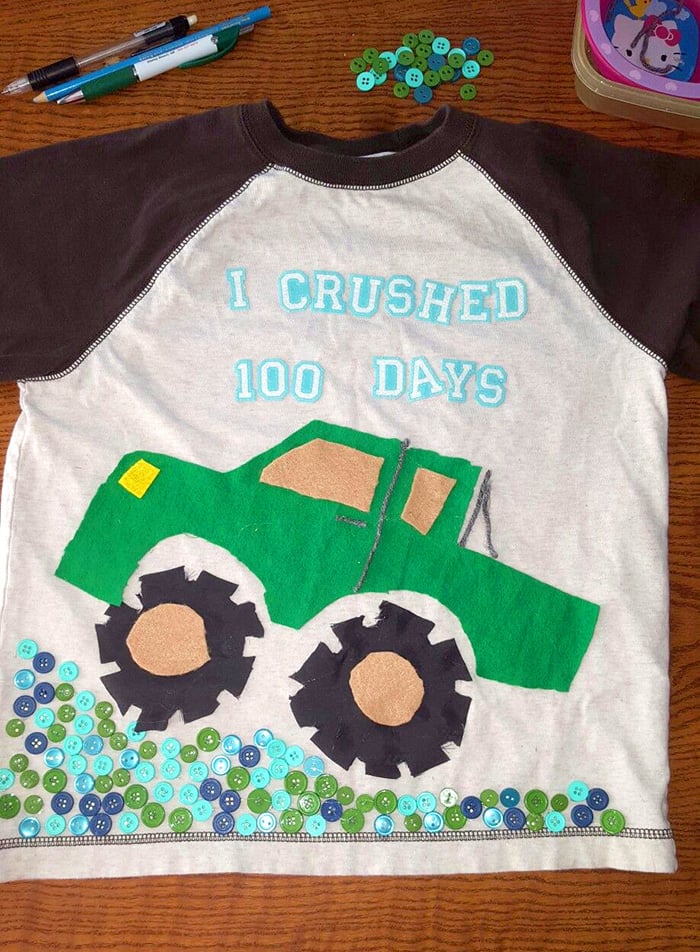 Crushing 100 Days of School with this awesome monster truck shirt idea!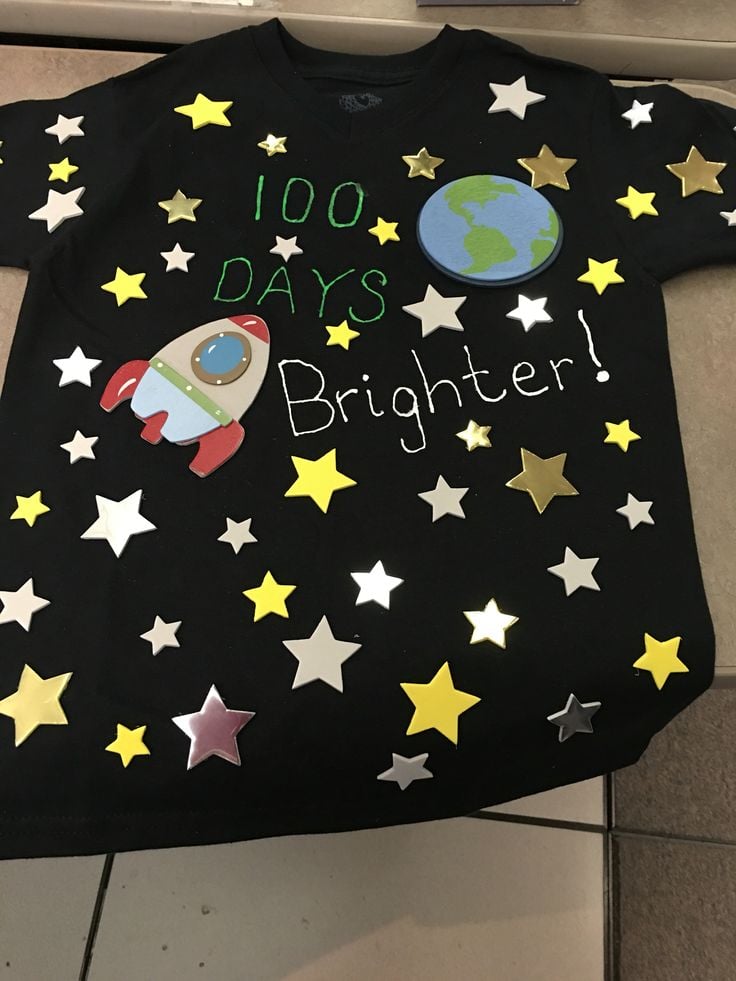 Star stickers make DIYing this "100 Days Brighter" outer space shirt easy peasy!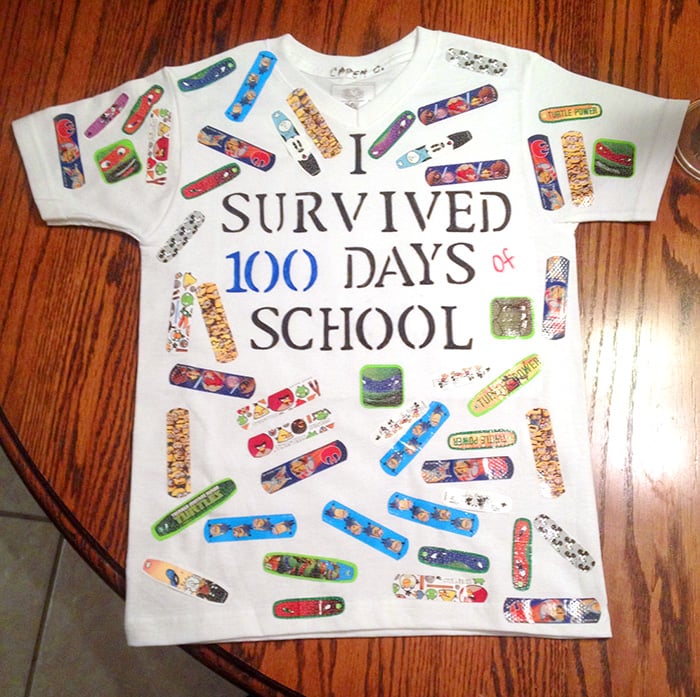 Pick up some fun kid's band-aids to make this super simple "I Survived 100 Days of School" shirt!
I hope that you found something in this huge list of 100th Day of School shirt ideas that inspired you to create your own! Happy 100th Day of School!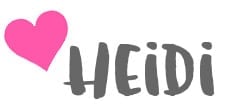 You May Also Like: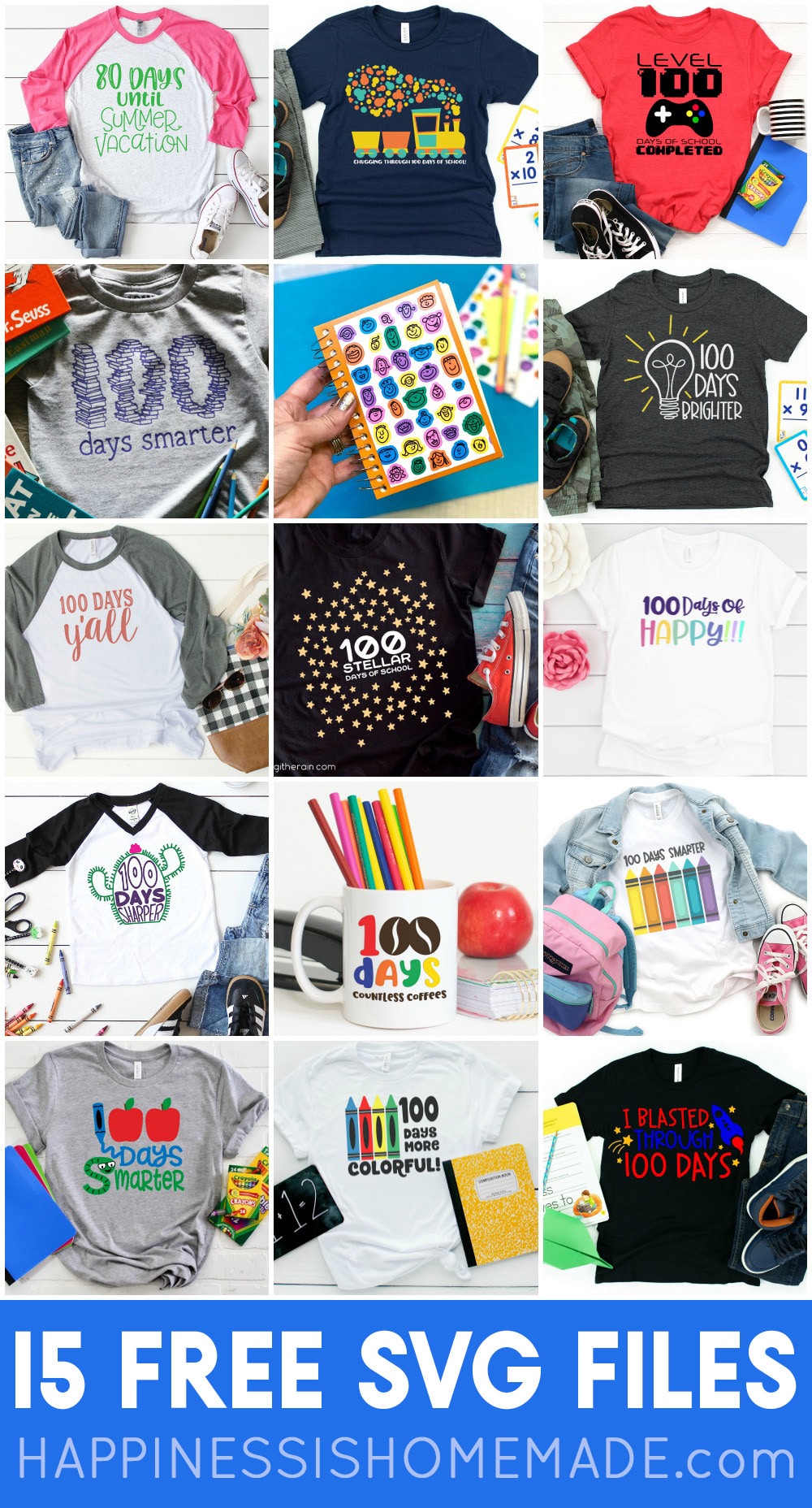 15 FREE 100 Days of School SVG Files
Pin these 100 Days of Shirt Ideas for Later!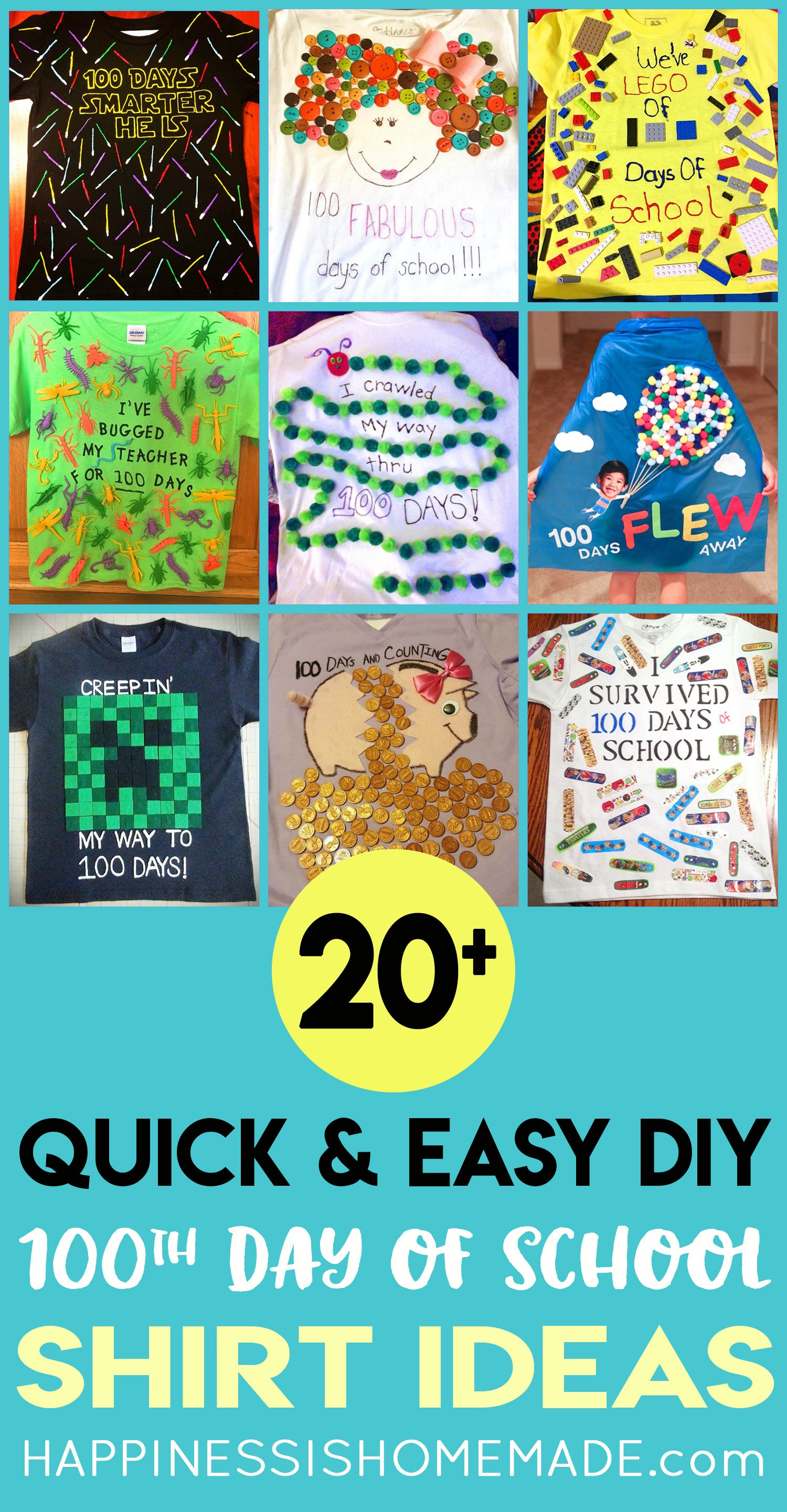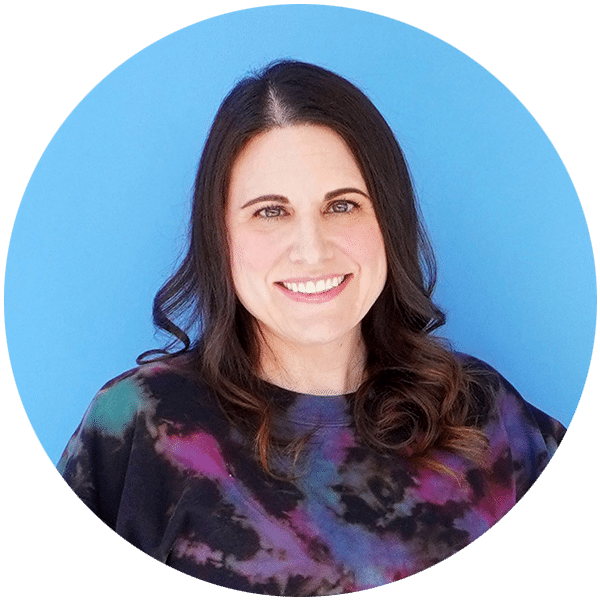 Heidi Kundin has captivated the hearts of millions with her colorful and inspiring approach to crafting, celebrations, and family fun. With over 15 years of experience, Heidi's website has become a must-visit destination for those seeking quick and easy creative ideas and last-minute solutions. Her warm personality shines through her posts, inviting readers to join her on a creative journey that's fun, rewarding, and achievable.