This cute "Hello, Spring!" free printable is a bright and cheery way to welcome the new season! Sunshine, flowers, and blue skies – welcome, Spring! 
"Hello, Spring!" Free Printable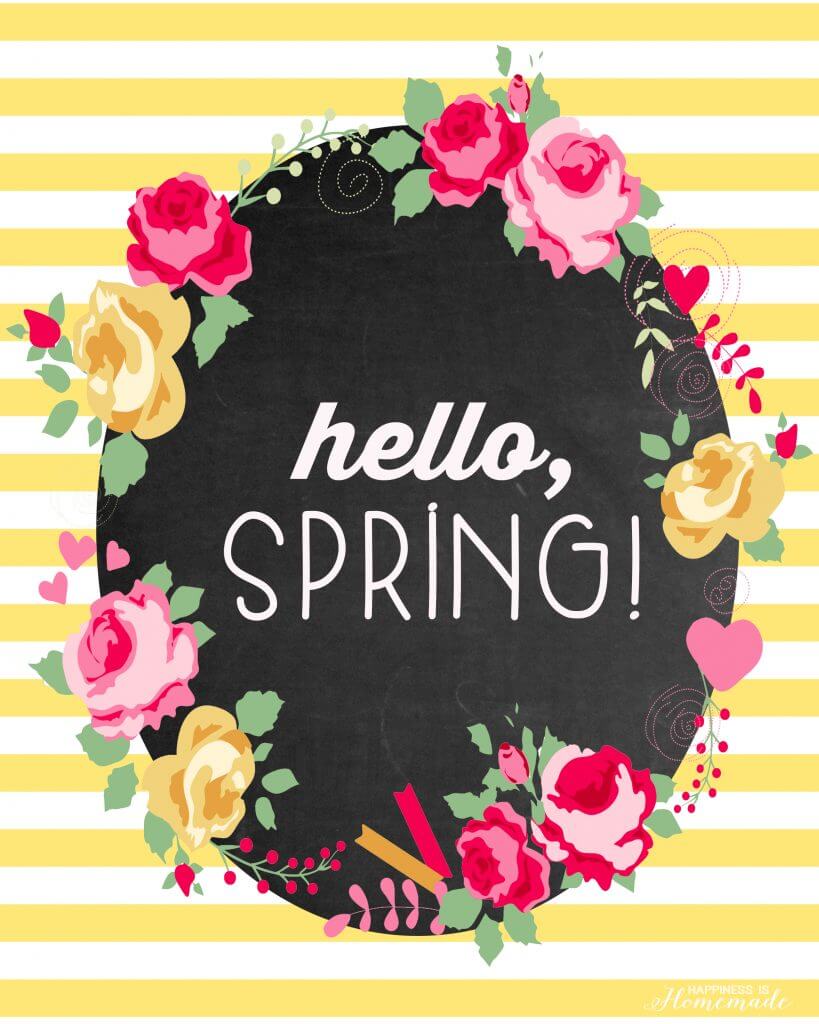 Spring is just around the corner, and I feel like it can't come soon enough! I love everything about the change of the season (except the springtime allergies!) – blooming flowers and greenery, budding trees, blue skies,  sunshine, puffy clouds, and an overall feeling of freshness. It's such a welcome change after a long, cold winter!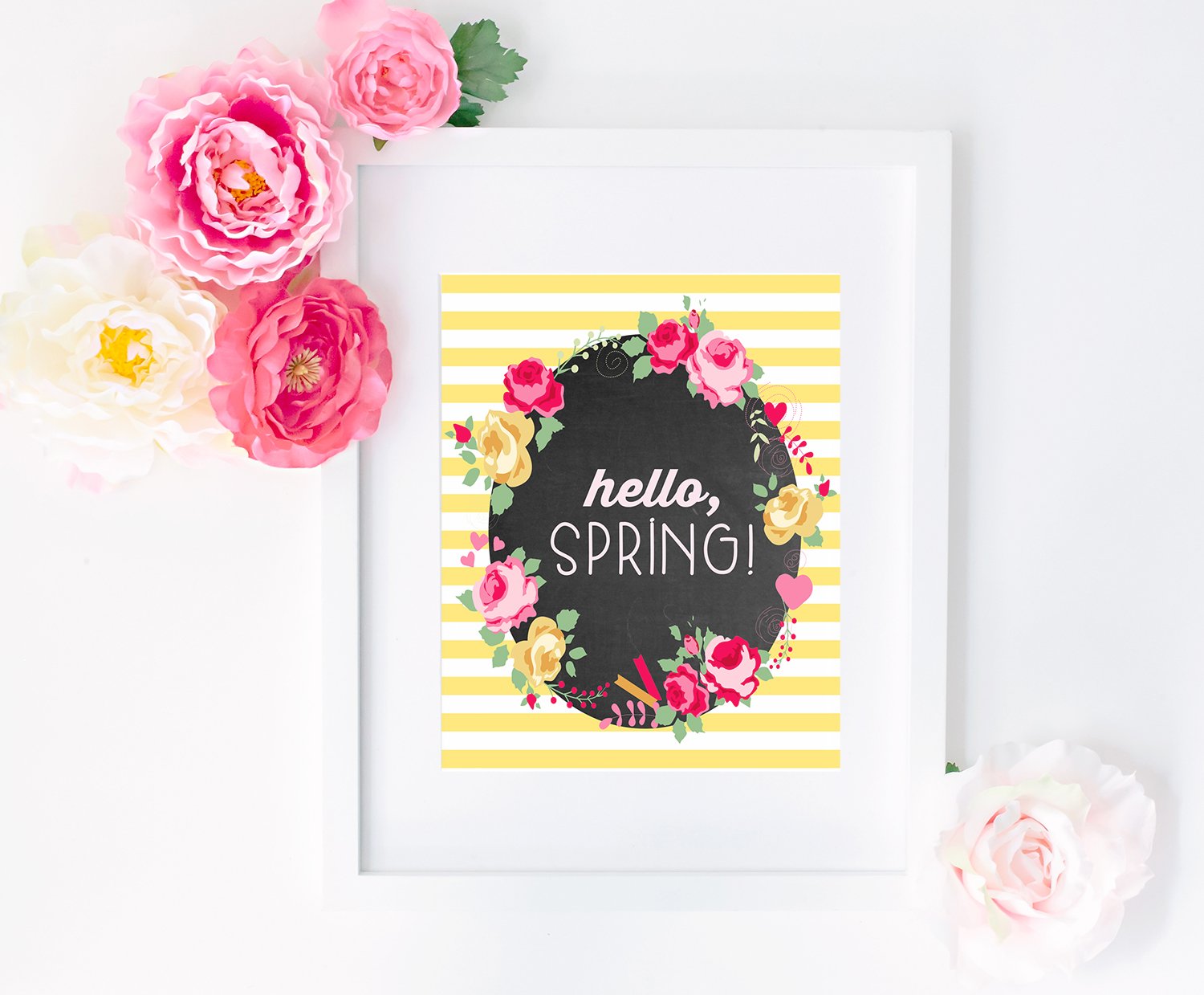 Print out the "Hello, Spring!" printable and use it to decorate your mantel, desk, shelves, walls, and more!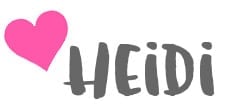 Pin this Hello, Spring Printable for Later!