If you haven't yet checked out Eight By Five, the "real mom" blog that I write with my sisters and my cousins, here's what you've been missing out on lately!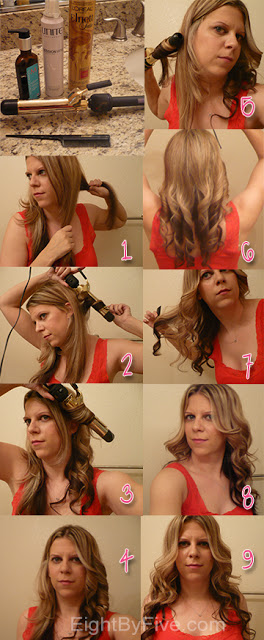 Making Waves: Kari's is sharing a tutorial on how to get these lovely wavy locks!
 There's LOTS more over at Eight By Five, so be sure to stop on by and say hello! 
(I apologize to anyone who got notice of this post earlier after I'd only typed out the first little section…that would be the curious toddler who was sitting on my lap who pushed "publish" before I was done!)