100+ Free Printable Project Life Journaling Card Insert Sets
This post and its photos may contain affiliate links. As an Amazon associate I earn from qualifying purchases. If you make a purchase through these links, I may receive a small commission at no extra cost to you!

This post may contain affiliate links. I will receive a small commission from these sales at no additional cost to you!
Free Printable Project Life Journaling Card Insert Sets
Have you been bitten by the Project Life bug? If you haven't heard of it yet, Project Life if the latest craze that everyone is falling in love with. It's scrapbooking made super simple by utilizing a system of photo pocket pages and pre-printed card inserts. The goal is generally to do one layout per week, though some ladies accept the daily challenge of Project Life 365!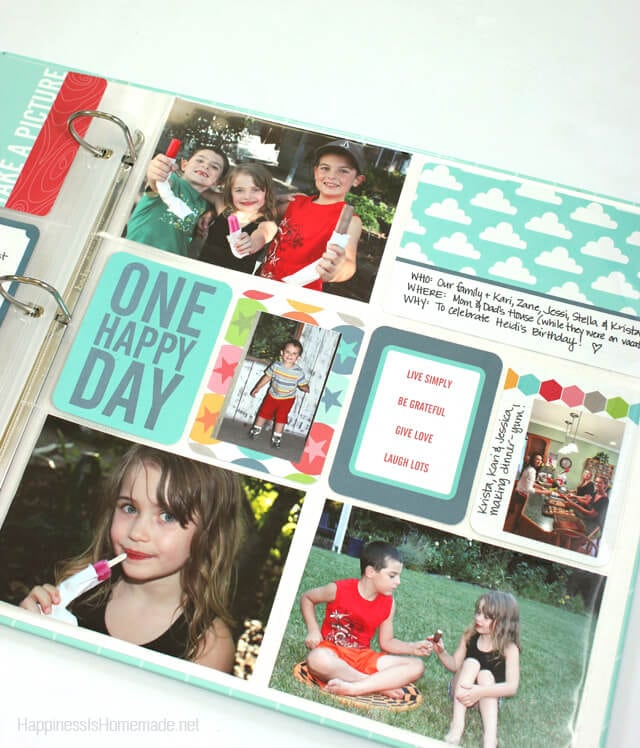 I just got started with Project Life last week. For my birthday I got the new Honey Core Kit, Cobalt Core Kit, Seafoam binder, and a big pack of pocket photo pages in assorted layouts. The great thing about Project Life is its simplicity – it really does take all the guesswork out of creating scrapbook layouts. The core kits come with hundreds of cards that all complement one another, so mixing and matching is only as difficult as choosing which ones you like the best (which is actually more difficult than it sounds if you're chronically indecisive like me!).
You can add as much or as little embellishment as you want – some fun accents are dimensional stickers, glitter accents, tiny buttons, trinkets, ribbons, and twine. These are my first layouts, so I just stuck with the basic cards for now, but I can foresee myself going a little crazy with the embellishments in the coming weeks.
Once you get started, I can guarantee that you're going to be hooked! I highly recommend purchasing a Project Life brand album and core kit to get started, but if you want to change up the look of your pages a bit, you can save a little bit of cash by utilizing the free insert card resources available on the internet. To save you some time, I've put together this list of OVER ONE HUNDRED FREE places to download and print your own Project Life insert cards. This list is absolutely the best of the best!
FREE Printable Project Life Cards!

Check Out These Other Craft Ideas!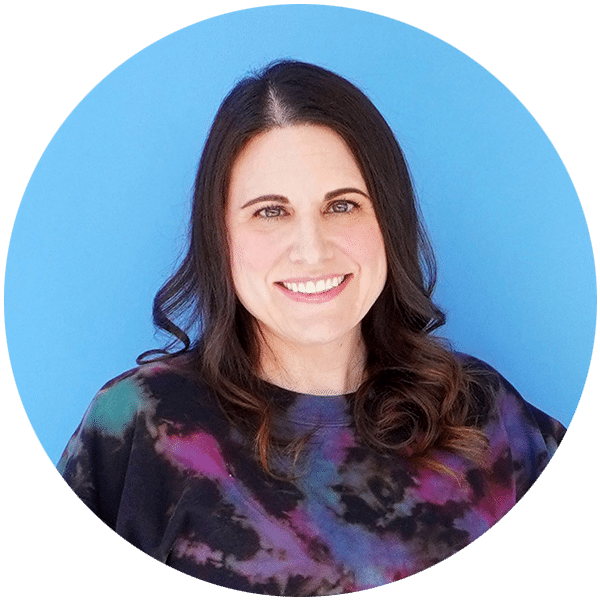 Heidi Kundin has captivated the hearts of millions with her colorful and inspiring approach to crafting, celebrations, and family fun. With over 15 years of experience, Heidi's website has become a must-visit destination for those seeking quick and easy creative ideas and last-minute solutions. Her warm personality shines through her posts, inviting readers to join her on a creative journey that's fun, rewarding, and achievable.