Looking for a FREE 2019-2020 printable calendar? This 17-month printable calendar (August 2019 to December 2020) makes planning simple! With colorful patterns and an inspirational quote for each month, this printable monthly calendar is perfect for organizing everything in your life from menu planning to appointments!
Free Calendars for 2019-2020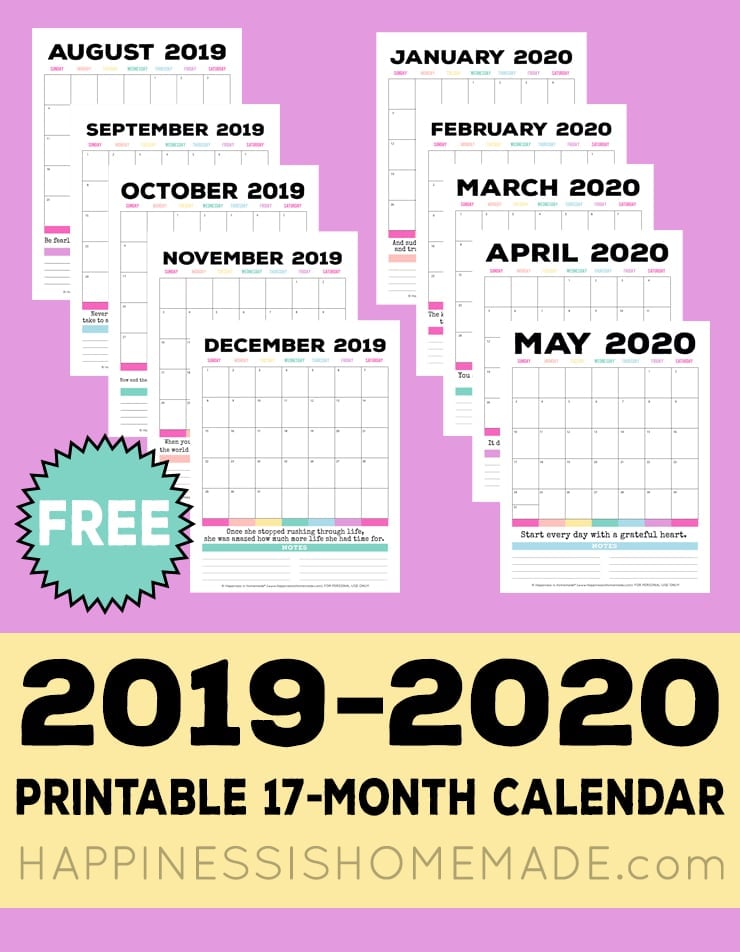 Need a FREE calendar for 2019 or 2020? We've got you covered with this 17-month printable calendar (August 2019 to December 2020)! Our bright and cheery monthly calendar is perfect for keeping track of your appointments, holidays, and important dates. It's also awesome for meal planning, diet tracking, and note taking!
This free printable monthly calendar set includes calendar pages for August 2019 – December 2020, so it's perfect for teachers and students who want an academic calendar to plan their school year!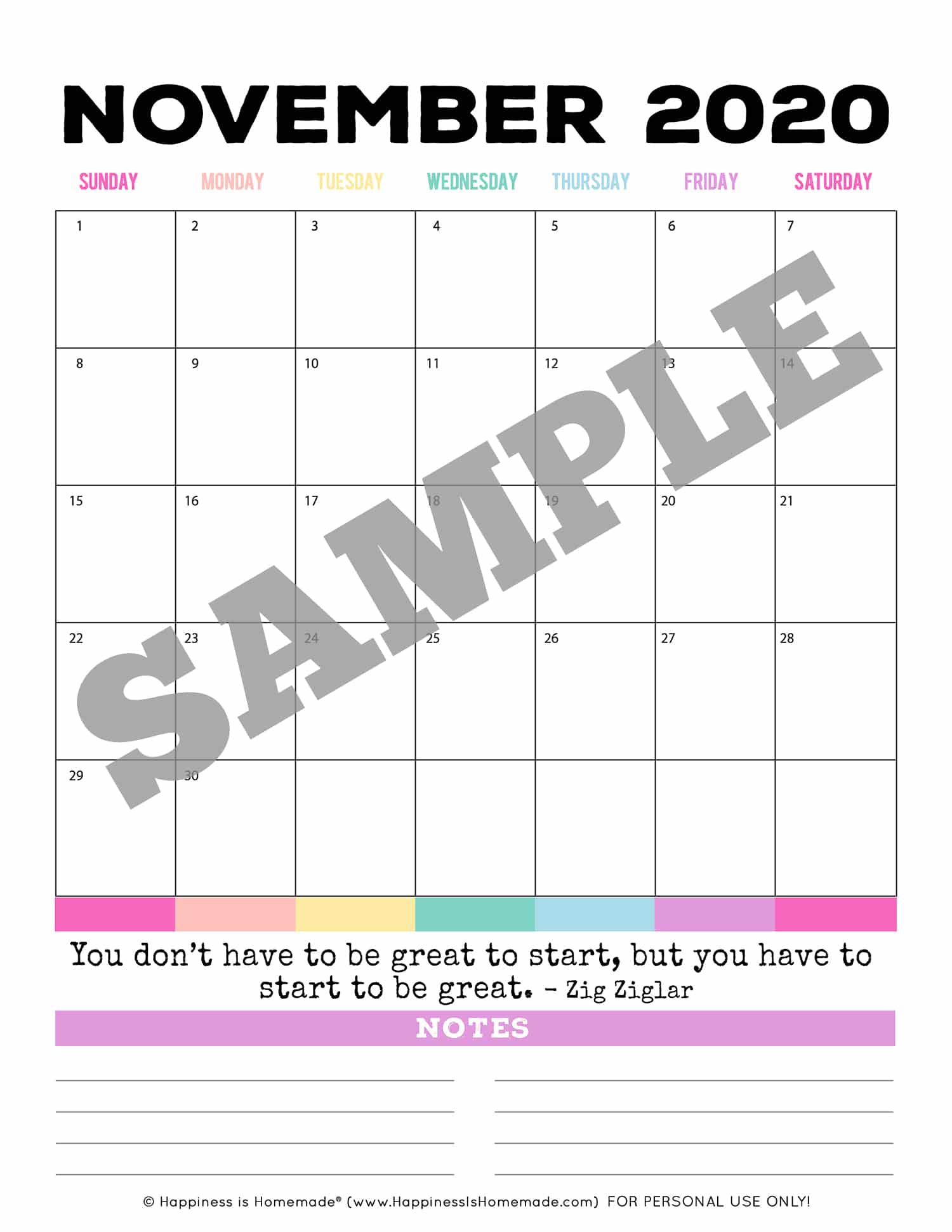 Each printable monthly calendar page contains an inspirational quote that will help motivate you to set new goals and follow your dreams. All months from August 2019 through December 2020 are included in one easy-to-use PDF printable – simply print out the pages that you need!
Even though we live in a digital world, I love having a paper calendar in front of me! You can use these printable calendars for tracking all kinds of things – school homework assignments, sports schedules, medication log, workout tracker, food journal, fertility and family planning, and SO much more! The options are endless!
(SCROLL TO THE BOTTOM FOR THE FREE CALENDAR!)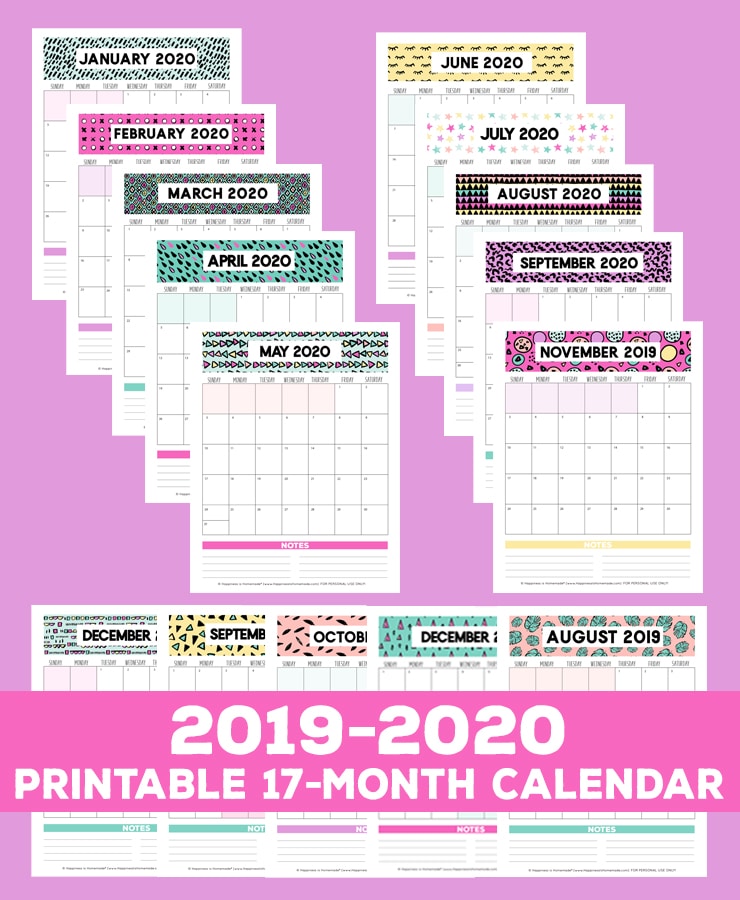 This colorful and graphic 2019-2020 Patterns Calendar is packed full of bright trendy patterns and bold colors! How cute are those monstera leaves for August? And the colorful raindrops for April? 😍 *swoon*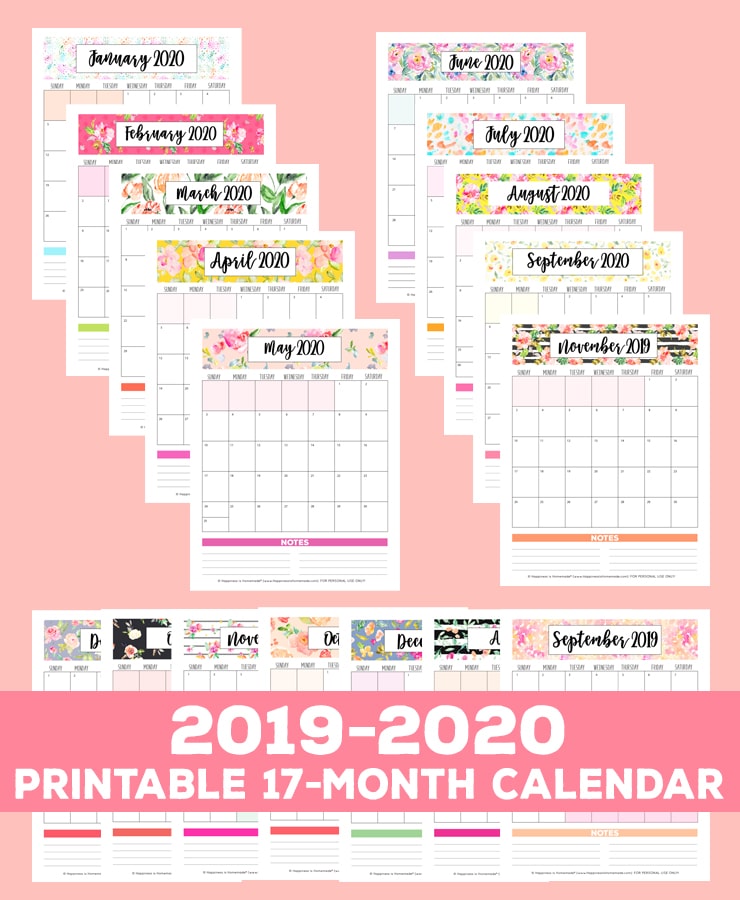 The Pretty Floral Calendar Set is blooming with beautiful watercolor blossoms! This sweet set is totally gorgeous and will make organizing your life extra pretty! (Also, I seriously wish they made wallpaper in some of these patterns – I would plaster them all over my house!)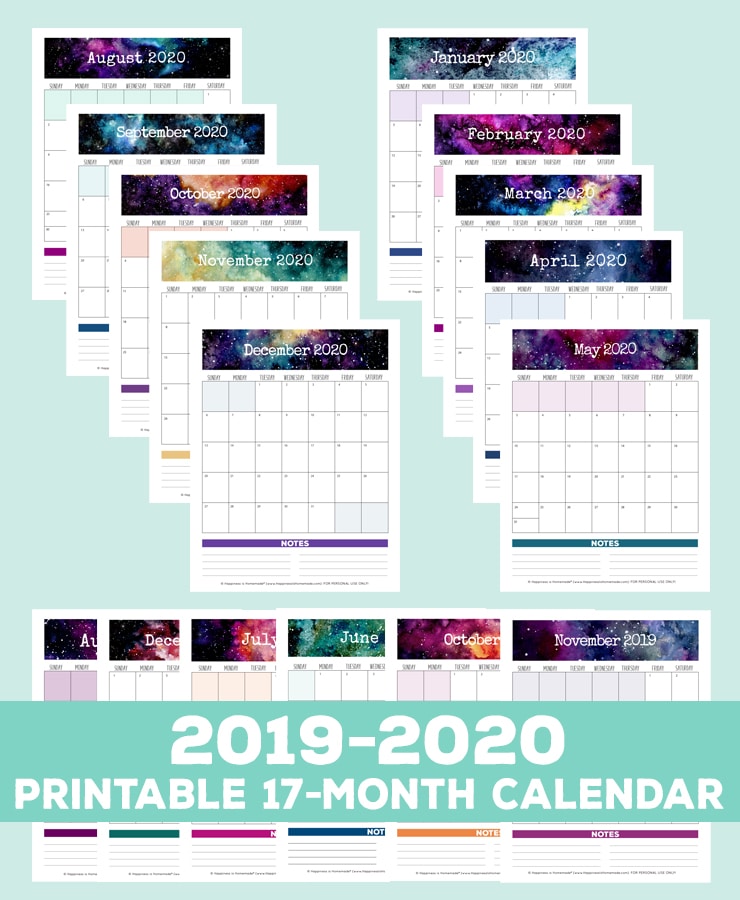 Love cool jewel tones? This Galaxy Calendar Set is out of this world! With deep shades of blue, green, aqua, purple, and more, this lovely watercolor galaxy calendar is a great way to organize your daily life!
Jump on over to the Happiness is Homemade Shop to check out these calendars and other goodies including SVG files, home decor printables, and more!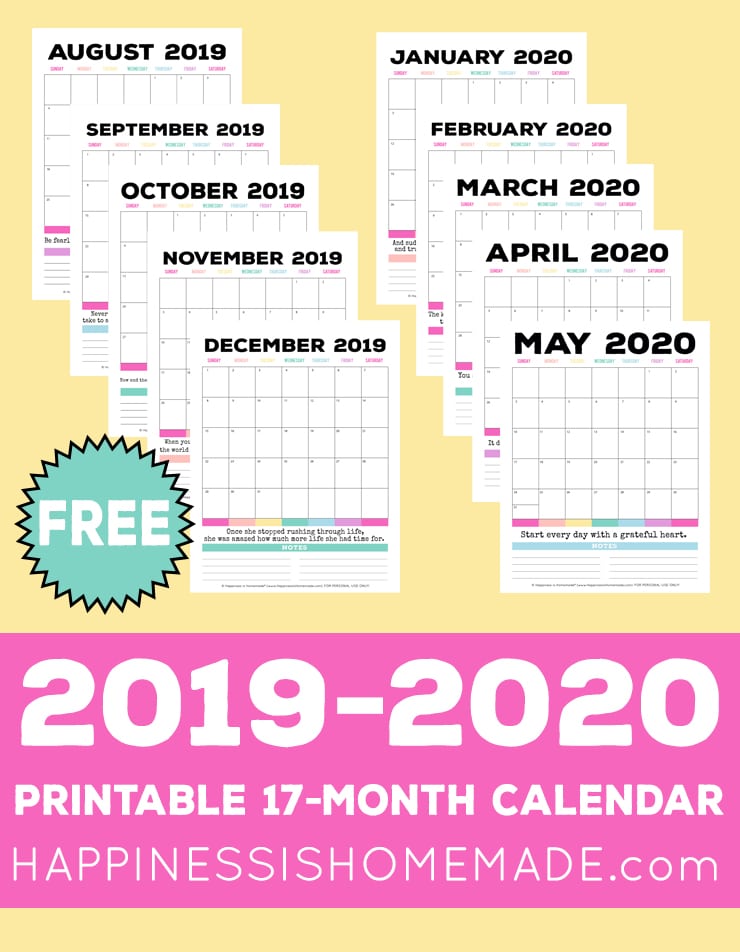 To get instant access to the FREE Printable Calendar, enter your email here: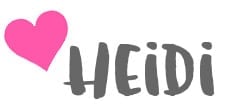 Pin this 2019-2020 Printable Calendar for Later!