How to Make Money with a Cricut
This post and its photos may contain affiliate links. As an Amazon associate I earn from qualifying purchases. If you make a purchase through these links, I may receive a small commission at no extra cost to you!
This is a sponsored post written by me on behalf of Cricut. All opinions are 100% mine.
Wondering how you can make money with a Cricut machine? We'll show you how and answer all of your frequently asked questions!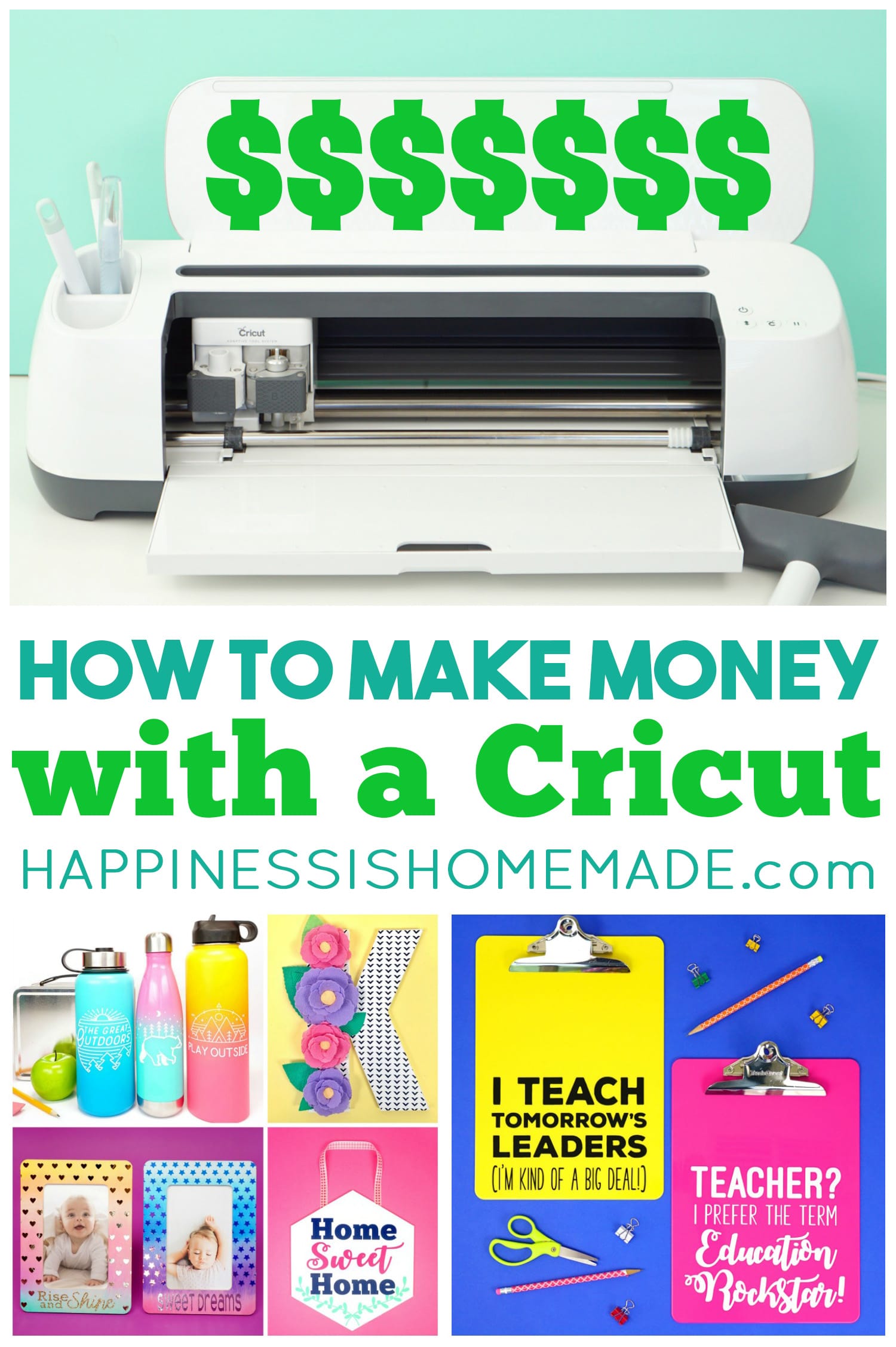 This post may contain affiliate links. I will receive a small commission from these sales at no additional cost to you!
Have you ever wondered if you can make money with a Cricut machine? The answer is a resounding YES, you most definitely can!
If you are thinking about purchasing a Cricut machine and would like to learn how to turn your machine into a profitable business, you're in the right place! Today, we're answering some of our most Frequently Asked questions about "How to Make Money with a Cricut."
You will have the ability to make money with any of the different Cricut machines, but we're focusing on how to make money with a Cricut Maker since it's the most versatile of all the Cricut machines and will give you the widest array of options for creating income potential.
---
How to Make Money with Your Cricut Maker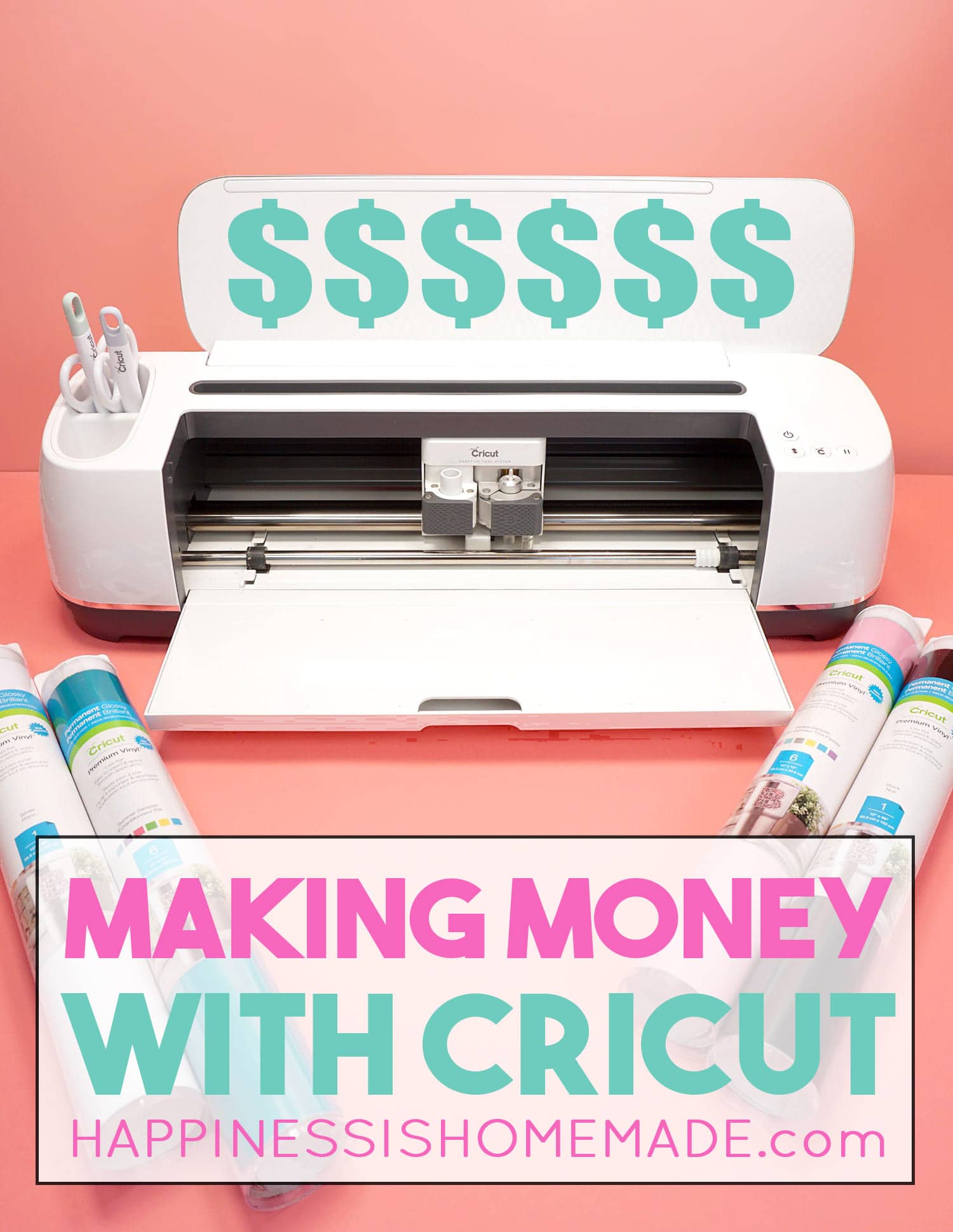 Can I Make Money with My Cricut?
YES, absolutely! There are many, MANY ways in which you can use your Cricut machine to start a profitable business! From making and selling products to teaching classes and leading workshops, we'll discuss a lot of different ways to make money with Cricut in this post for you!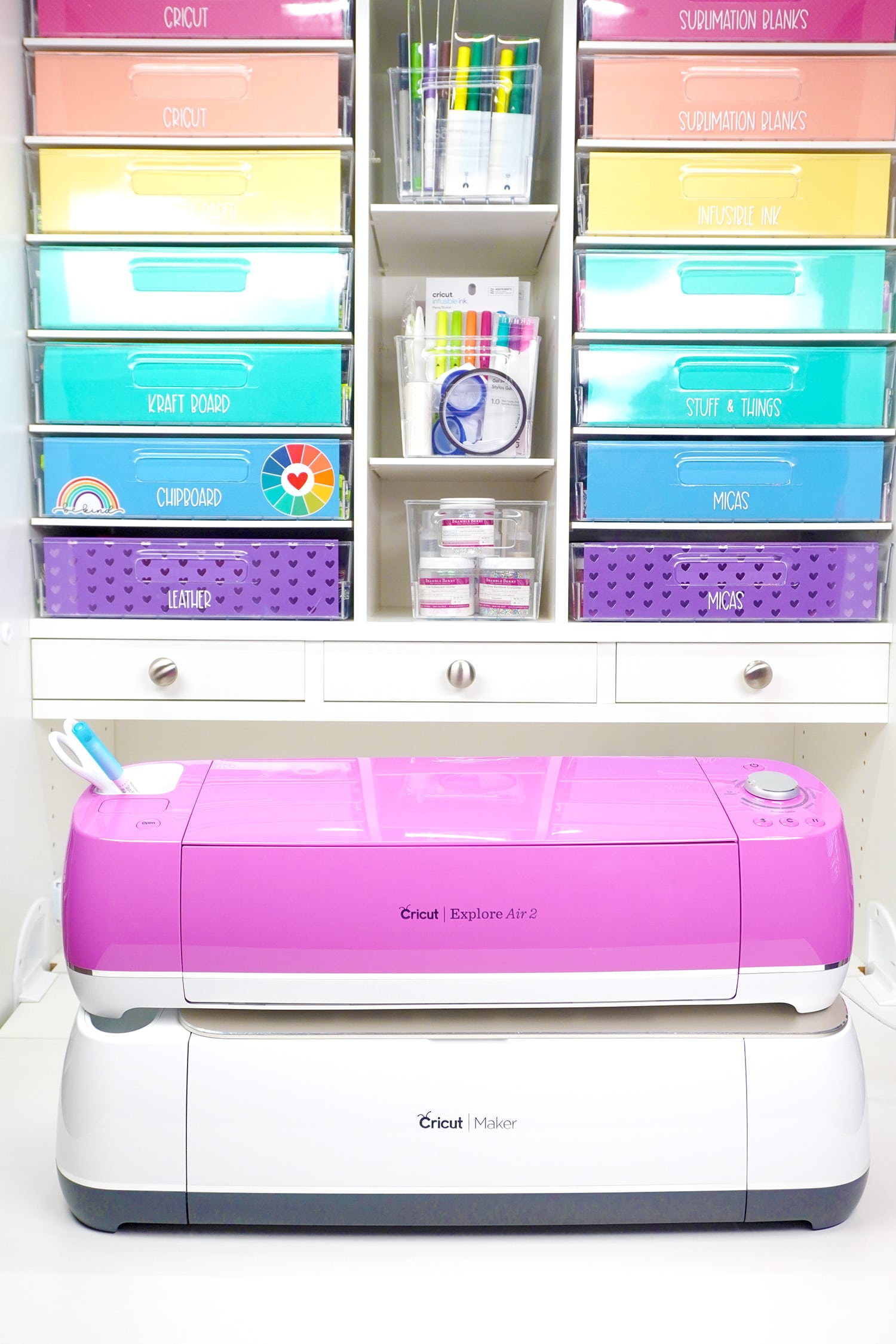 What Makes the Maker Different from Other Cricut Machines?
If you're looking to make money with a Cricut, we highly recommend purchasing a Cricut Maker machine. You can read all about the Cricut Maker and what it can do here, but the short answer is that the Maker and its exclusive Adaptive Tool System are WAY more versatile than any other machine, which opens up many more money making possibilities for you!
For a full side-by-side comparison of Cricut Joy vs Cricut Explore vs Cricut Maker, check out this post on the Cricut blog!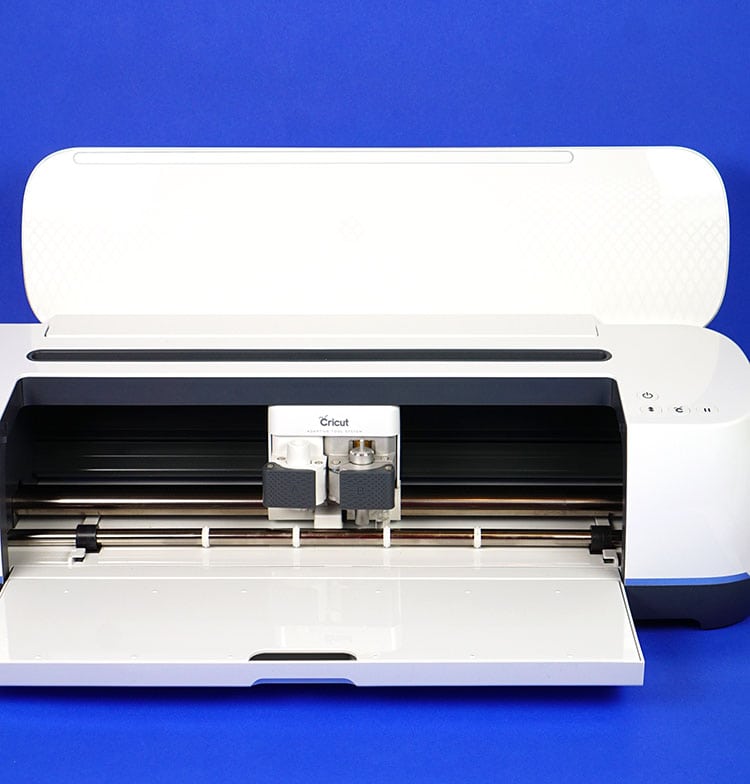 How Much Does the Cricut Maker Cost?
The Cricut Maker retails for $399.99, but you can almost always find it on sale at various retailers, so keep your eye out for a good deal! You can also take advantage of Cricut Maker Bundle Deals that include mats, tools, and cutting materials. It's well worth it!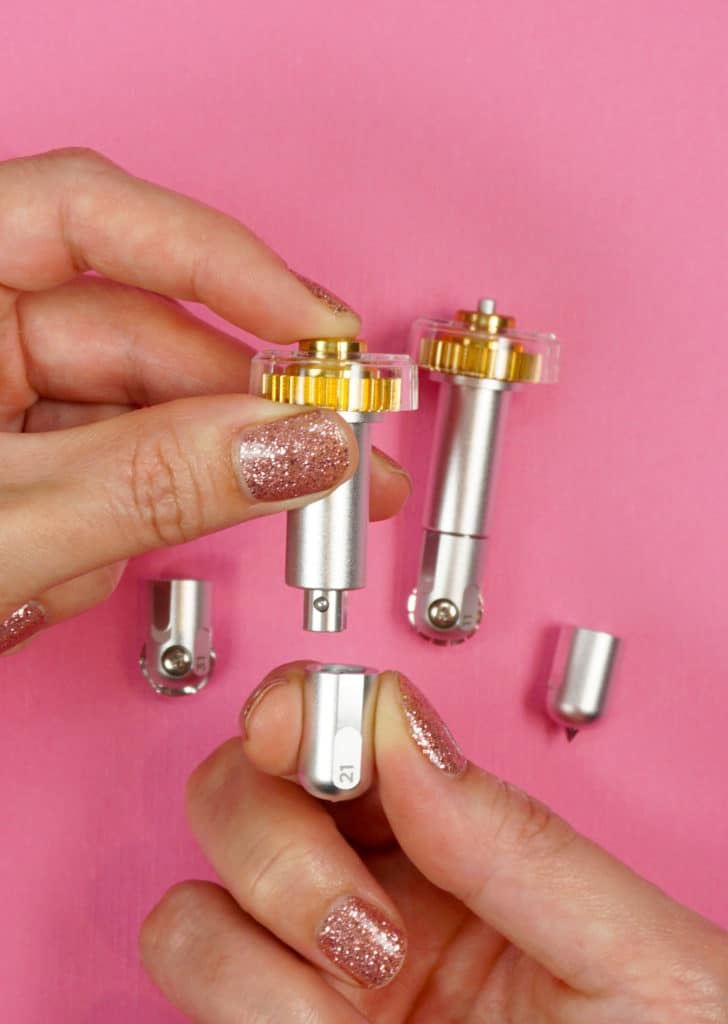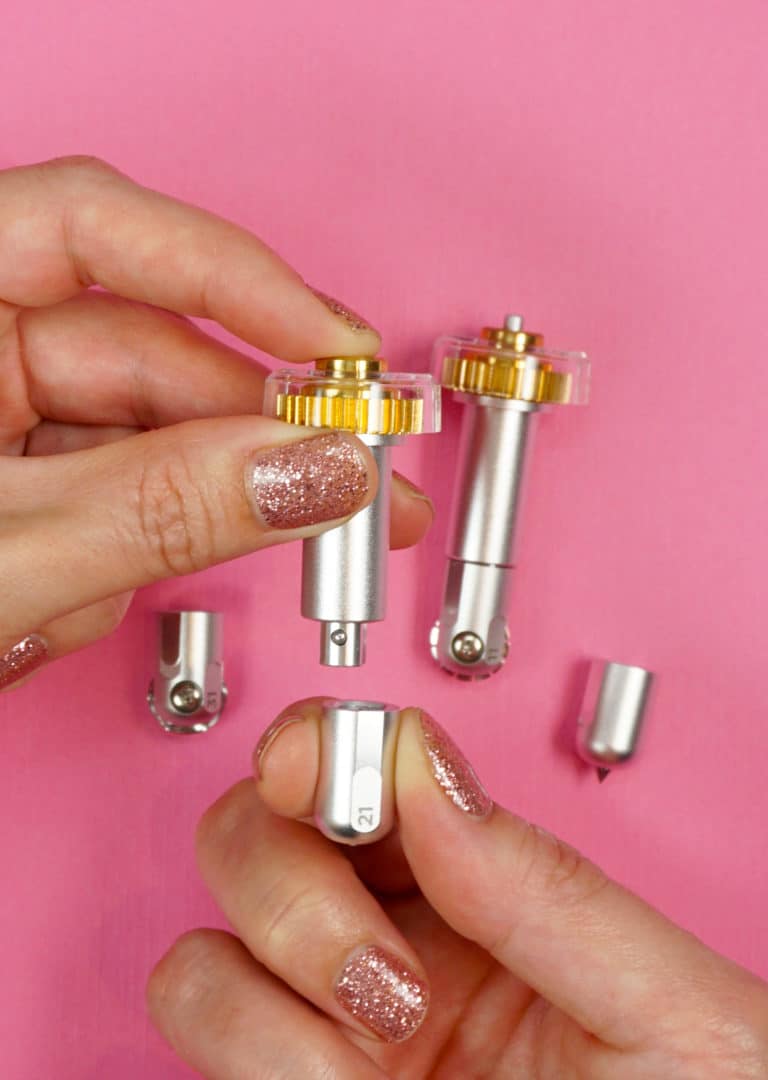 What Add-Ons Will I Need?
The Cricut Maker comes with a Fine-Point Blade and Rotary Blade which will allow you to cut a wide variety of materials including fabric, paper, vinyl, and iron-on material. If you want to greatly expand the capabilities of the machine, we recommend purchasing the Knife Blade and Engraving Tip.
The Engraving Tip is part of the Cricut Maker Adaptive Tool System which makes use of the QuickSwap Housing System. The QuickSwap housing allows you to quickly and easily change Cricut Maker tools and tips at the push of a button!
In addition to the Engraving Tip, the Single and Double Scoring Wheels, Perforation Blade, Debossing Tip, and Wavy Blade also all use the QuickSwap Housing – this means that you can purchase just one housing and purchase all the tips individually (at a less expensive price!) to save some cash! We recommend purchasing one blade + housing combo and then buying the rest of the QuickSwap tips individually or in a bundle set. These additional tools are NOT required add-ons, however, they will expand the capabilities of what your Maker can create!
Note: you can NOT use the housing from your Rotary Blade or Knife Blade with the Engraving Tip as their housings are NOT QuickSwap housings.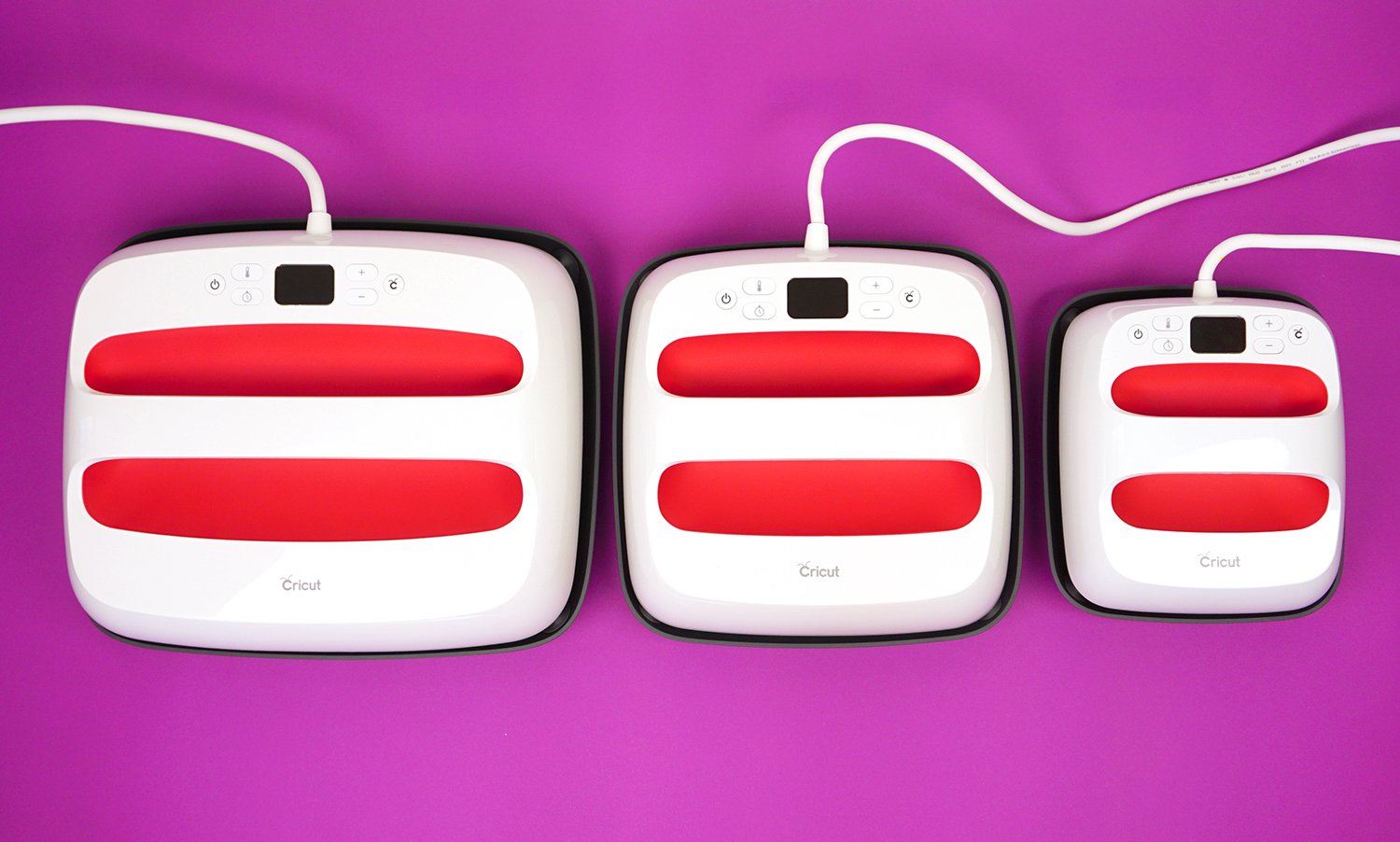 If you plan on making shirts, apparel, or other Iron-On projects, you may also wish to add an EasyPress 2 to your craft room (we HIGHLY recommend it!). An EasyPress will make your pressing much easier and result in a more reliable and long-lasting project than a standard iron.
The EasyPress 2 is available in four different sizes (starting at $69.99) – Mini, 6×7, 9×9, and 12×10 – to suit all of your different crafting needs. We recommend the 9×9 EasyPress for beginners since it will work best for the widest variety of projects.
Read All About the EasyPress 2 and why we LOVE it here! ♥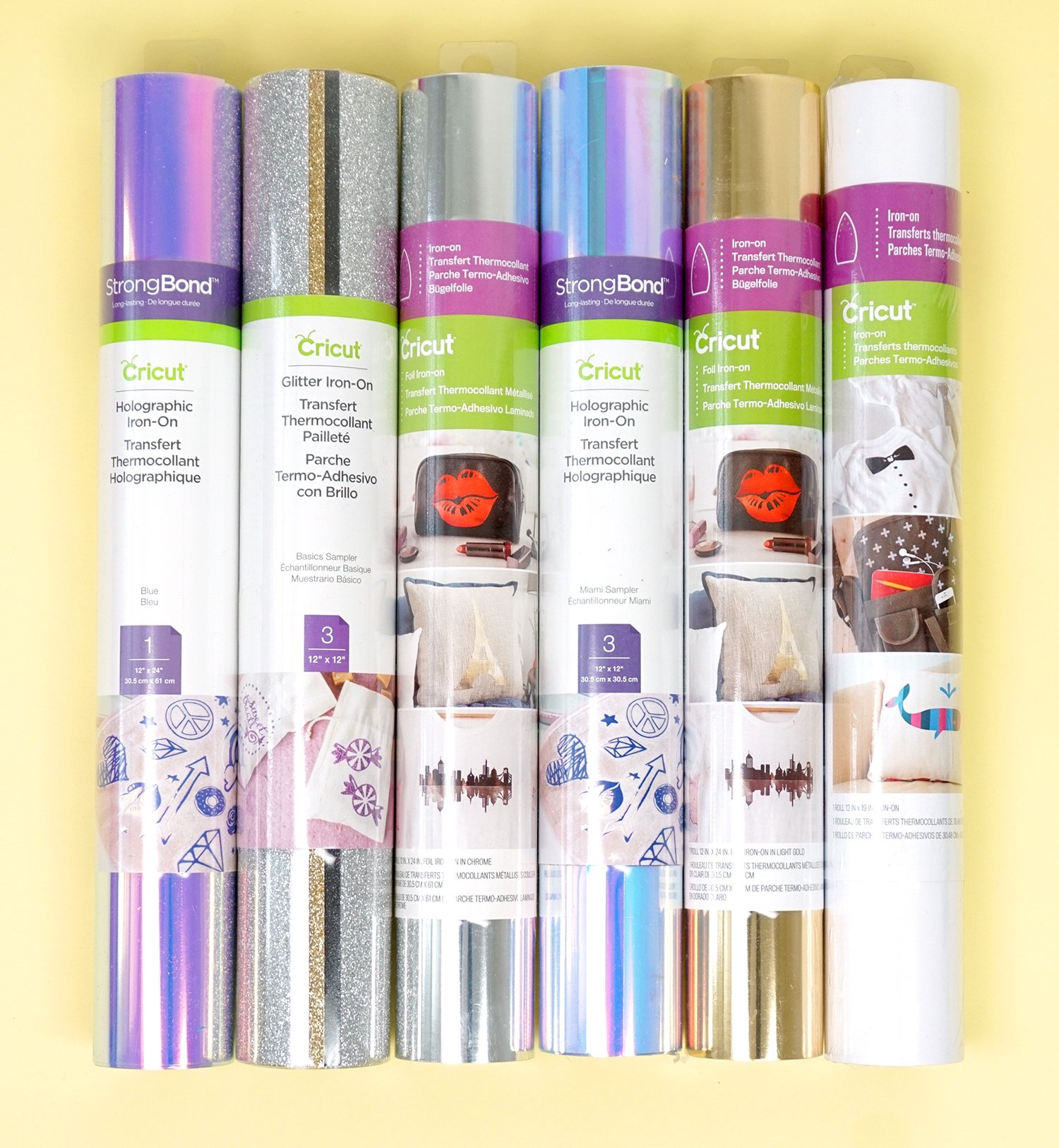 What Materials Can the Cricut Maker Cut?
Straight out of the box, the Cricut Maker can cut HUNDREDS of materials (over 300+!) with the included Fine-Point and Rotary Blades. You can find a full list of Materials the Cricut Maker Can Cut here, but here are a few of the highlights:
In addition, expanding your tools to include the Knife Blade will also allow you to cut thicker materials such as chipboard, basswood, balsa wood, and heavy tooling leather.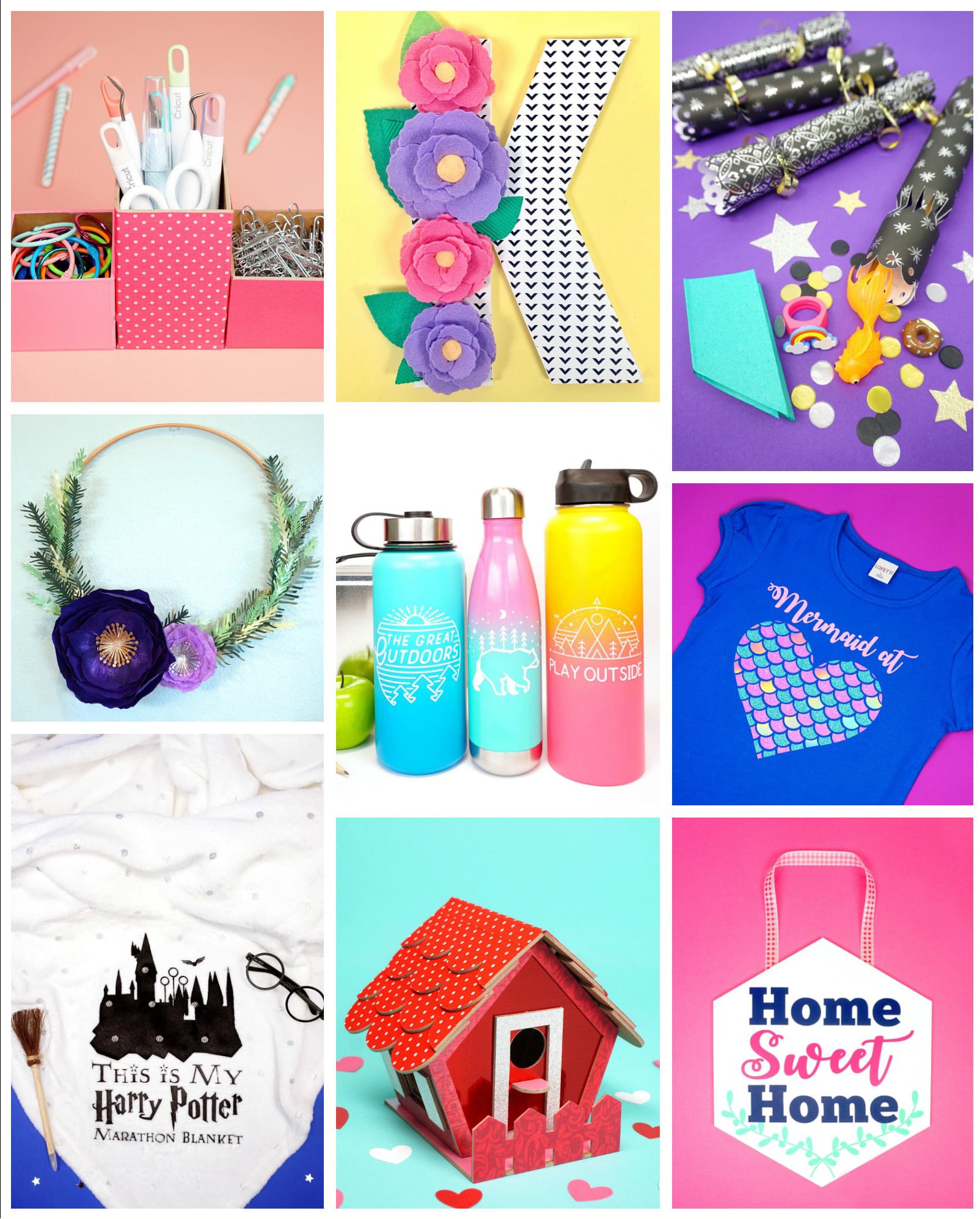 What Projects Can I Make with a Cricut Maker?
SO. MANY. THINGS! Really, the possibilities are nearly endless when it comes to creating with your Cricut Maker!
When it comes to creating projects to earn money, however, it's best to narrow your focus and your product offerings. Selecting a "niche" will allow you to become a trusted and go-to resource for whatever you decide to sell.
Selling a smaller amount of niche-specific products will allow you to become an expert at the making process (hello, high quality products!) and to position yourself as a leader in the industry. Quality work from a knowledgeable source is always the best way to represent yourself and your business!
(Bonus: Selecting a niche also generally means lower materials costs as well since you're not dabbling in a little of this, a little of that, and a LOT of something else!)
That said, here are just a few of the many, MANY projects that you may wish to consider making and selling with your Cricut Maker:
Jewelry – customize earrings, necklaces, bracelets, and more. You can also use the Engraving Tool to personalize metal jewelry!
Party Supplies – cake toppers, cupcake wraps and decorations, cake stands, banners, decorations, and more.
Shirts & Apparel – t-shirts, hats, tank tops, sweatshirts, etc.
Baby Goods – onesies, blankets, monthly milestone iron-ons, etc.
Custom Tumblers & Cups – custom tumblers are ALL the rage right now! Check out our tutorial for DIY Glitter Tumblers to get started. Custom water bottles are also always a big hit!
Decorative Signs – make signs on wood, metal, and more! Growth charts are also really popular and super easy to make!
Home Decor – doormats, monograms, cork boards, trivets, mason jar projects, and more.
Accessories – handbags, totes, hair bows, keychains, can koozies, etc.
Wreaths – embellish wreaths with hand-made felt or paper flowers!
Vinyl Decals & Stickers – car decals, planner stickers, and more.
Cards & Invitations for all occasions
Holiday Goods – stockings, ornaments, apparel, and more!
For just a few ideas to get your wheels spinning, take a peek at our list of our Favorite Inspirational Maker Projects!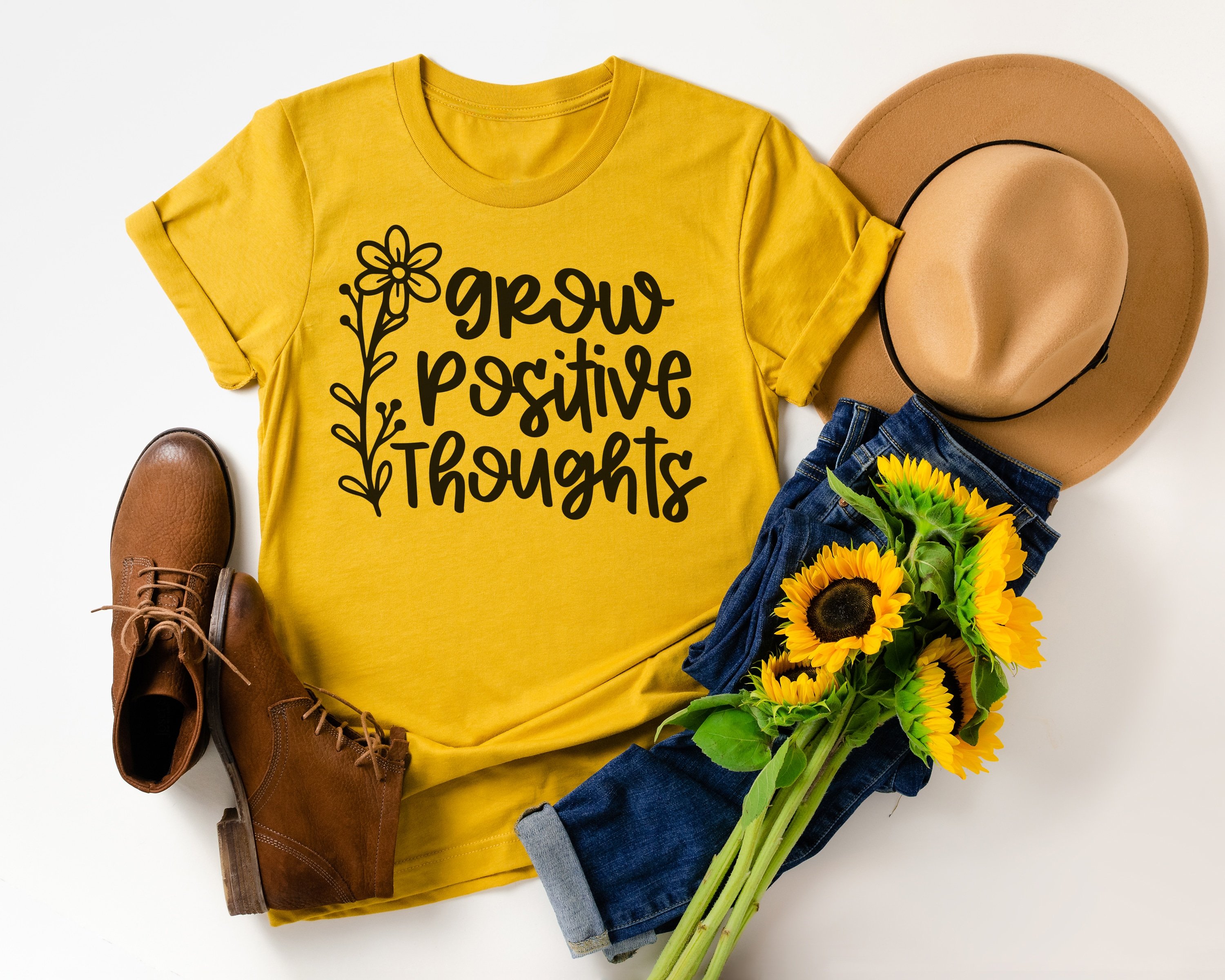 Pick a Niche and then Narrow It!
Once you've decided which category of products you would like to make and sell, consider niching down even further if possible. Want to make shirts? Awesome! What about making ONLY shirts with inspirational messages or maybe workout tank tops with snarky sayings? How about shirts designed specifically for "Dog Moms," "Sports Moms," or teachers? Maybe you sell funny baby onesies or colorful kids' birthday shirts – whatever you choose, if you narrow your focus, you'll find that your audience will start to associate that type of product with you, and they'll keep coming back for more!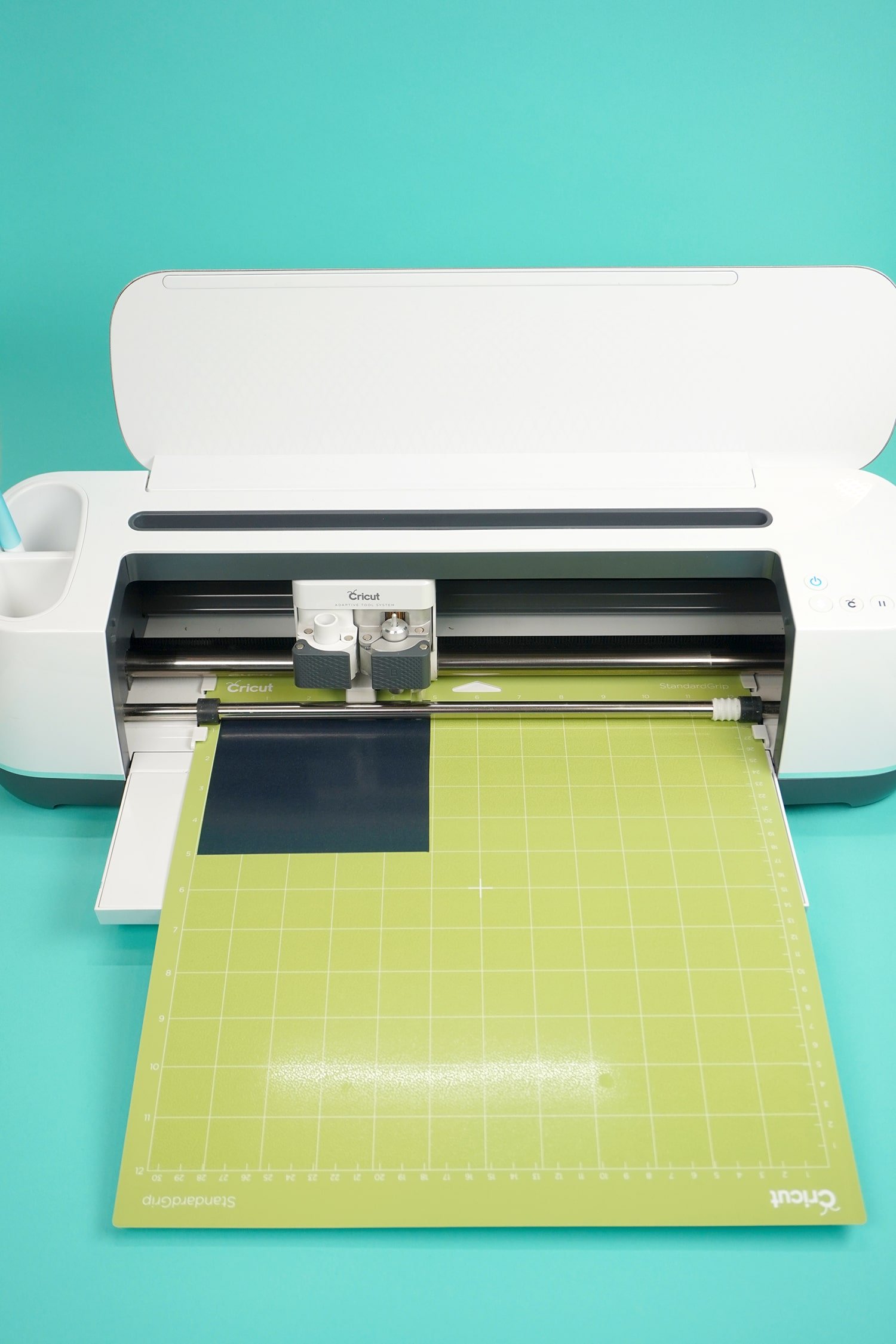 Is It Easy to Use the Cricut Maker?
Yes! Like all machines, it will likely take a little while for you to learn everything about how to use the Cricut Maker, but with the plethora of tutorials and educational videos available online, learning is made simple.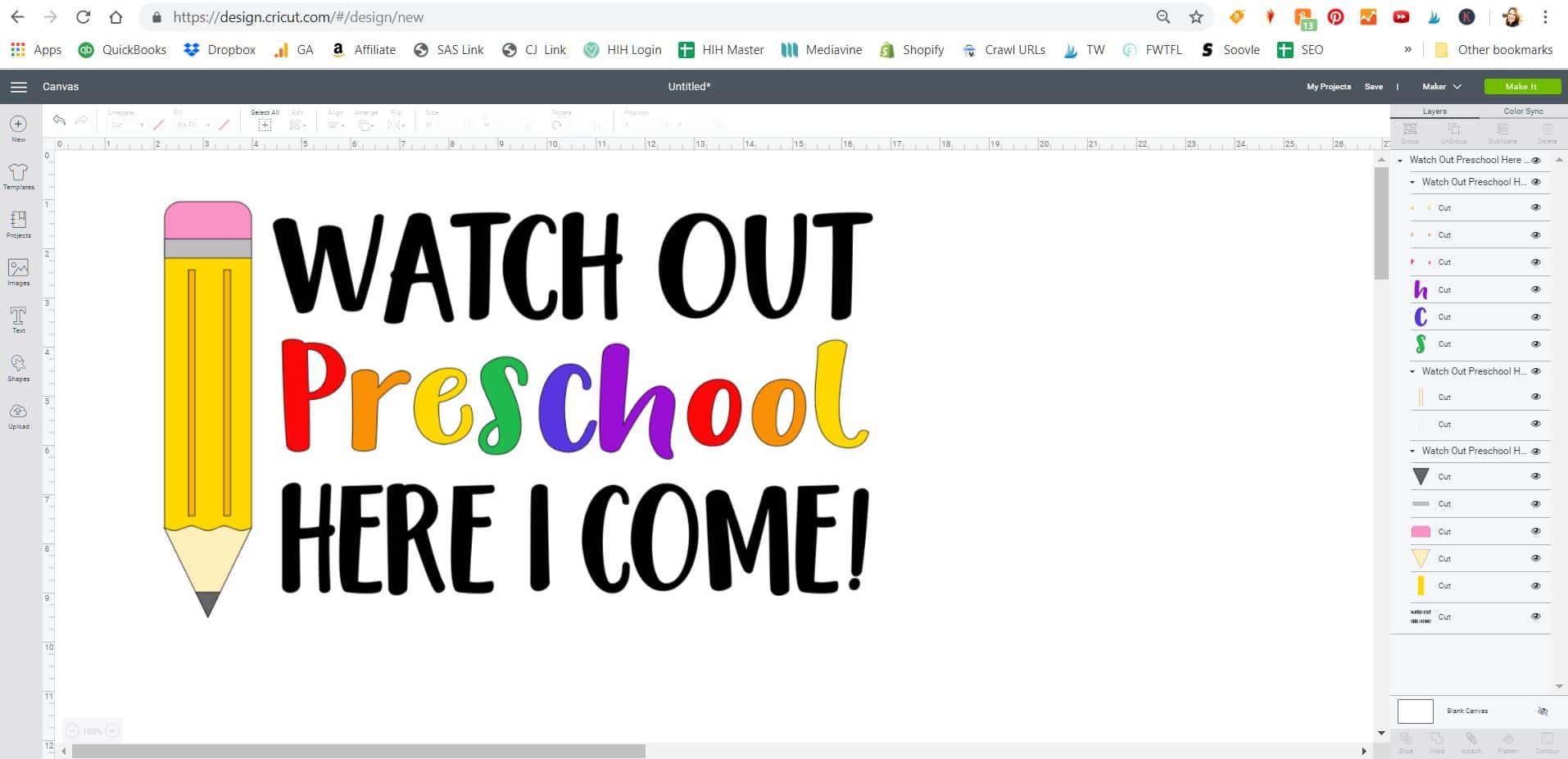 Will It Be Easy for Me to Learn the Cricut Design Space Software?
Absolutely! The Cricut Design Space software is rather intuitive and not overly complicated. The software is designed with beginners in mind, so it's straightforward and simple to learn. Plus, you'll gain access to over 100,000 images and fonts in the Cricut Design Space image library, so it's quick and easy to create your first projects.
We are planning a series of "How to Use Cricut Design Space" posts in the upcoming weeks, so I'll be sure to update this post with that information as it becomes available!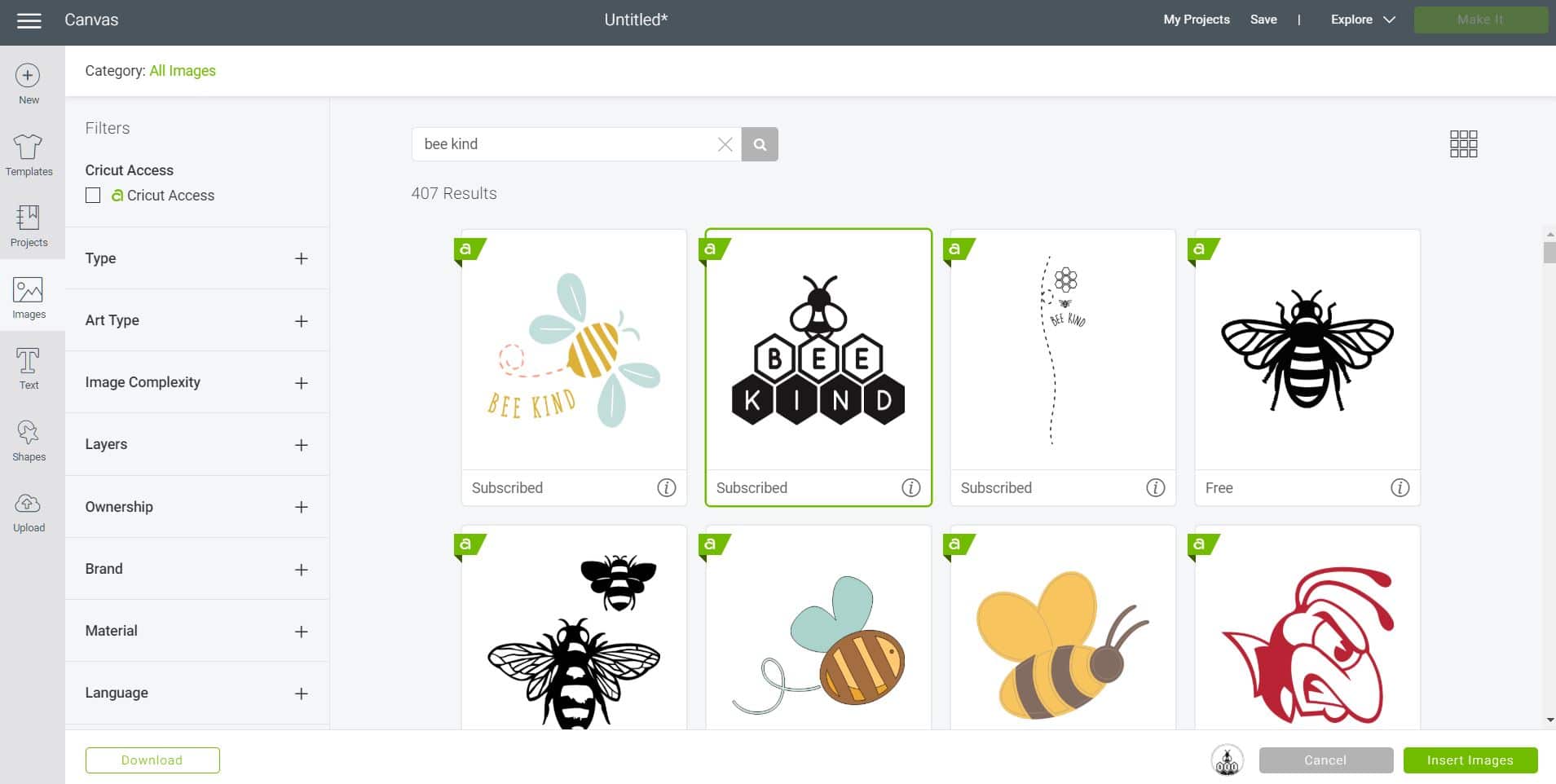 What Kinds of Images and Designs Can I Use for My Projects?
NOTE: I am NOT a lawyer and none of this information should be taken as legal advice. Always consult a lawyer if you have specific licensing questions.
First and foremost, I want to start out by saying that you can NOT simply search for images on Google and use them in your projects. This is the #1 way to land yourself in trouble as most of these images are subject to copyright laws and are not available for commercial use.
If you intend to sell a product, you MUST be sure that the image or file you are using allows for commercial use (to create products with the intent to sell). There are lots of SVG files available on the internet, however, many of them are designated for PERSONAL use only. Personal use designs may NOT be sold, so make sure that the file you are using allows for commercial use. The shop listing or blog post should note the usage allowed – if not, email the creator directly to ask.
If you have access to design software (we prefer Adobe Illustrator and the Procreate app for iOS), it is always preferable to create your own designs. Not only will you not have to worry about copyright and licensing issues, you will create unique items for sale that no one else will have!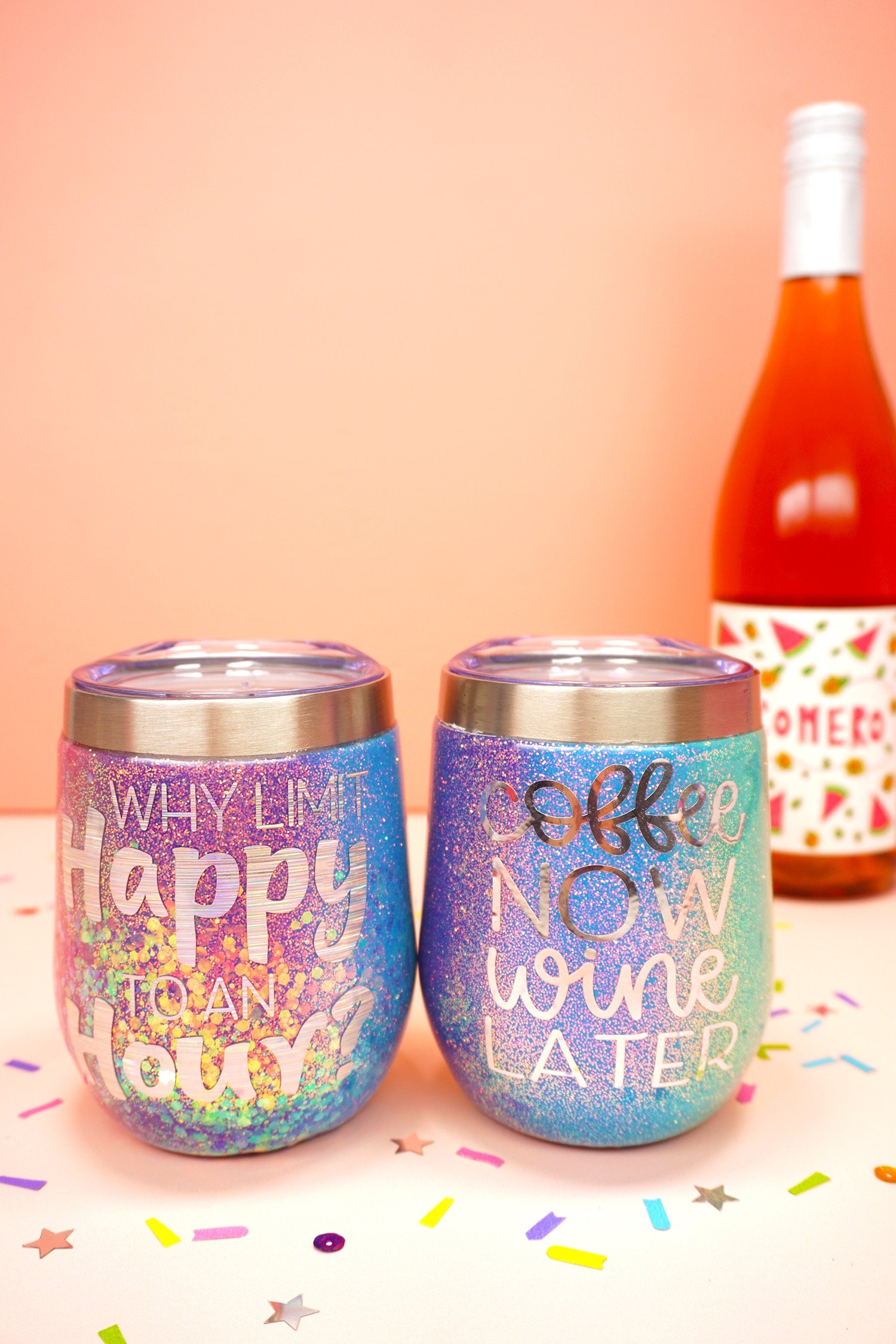 Can I Sell Products Made from Images in Cricut Design Space?
The short answer is YES! (However, there are a few exceptions.)
One of the best places for beginners to find designs that they can use to create products for sale is right within Cricut Design Space. Cricut's Angel Policy allows you to make and sell up to 10,000 individually created finished products annually using images in the Cricut Image Library.
Please note that there are a few exceptions to the Angel Policy – licensed artwork (including images by Walt Disney Company, Sesame Workshop, Hello Kitty, Warner Bros., DC Comics, Martha Stewart, Kirstie Allsopp, Entertainment One UK Limited, Nickelodeon, and Boys Scouts of America), characters, and images MAY NOT be reproduced and sold.
Additionally, all finished products created and sold under the Angel Policy must be conspicuously marked with the notice "Includes Copyright Material of Cricut," in a reasonable size and location on such items, or on tags or labels for such items.
Please read the full Cricut Angel Policy for additional information.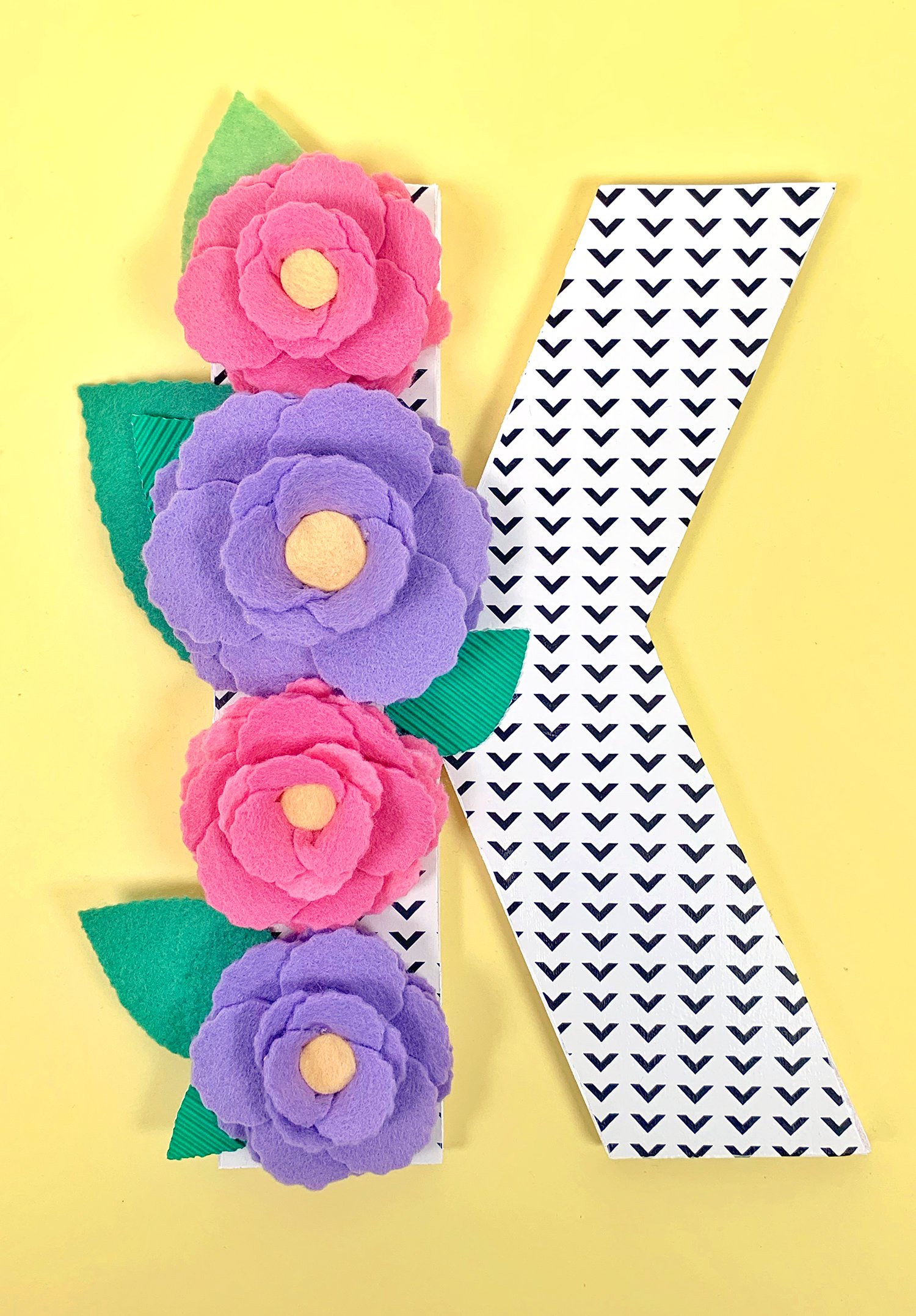 Where Can I Sell My Cricut Crafts?
There are lots of different ways in which you can choose to sell your products! Decide which of these methods work best for you and then implement them and begin selling.
In-Person Sales
Craft Fairs
Pop-Up Shops and Special Events
In-Home Parties
Facebook – friends, groups, and Marketplace. Consider starting a business page and/or group specifically for your business!
Word-of-Mouth
Online Sales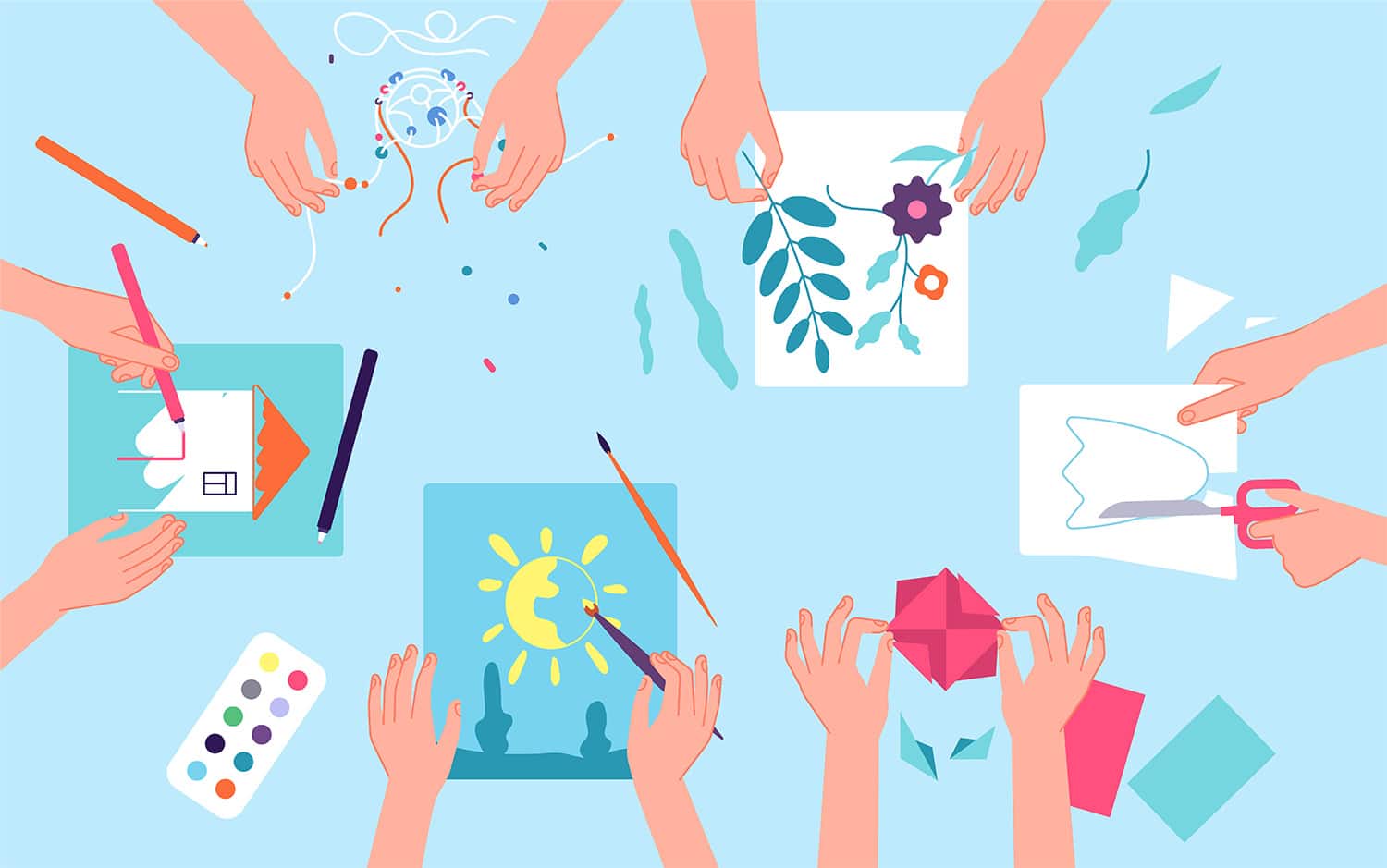 How Else Can I Make Money with Cricut?
Once you've mastered how to use your Cricut machine, you can also earn money by teaching others how to use theirs! In addition to making and selling products, you may wish to consider teaching classes and leading workshops. Many local craft stores offer in-person classes that you can apply to teach, and local Parks & Rec programs are also a great teaching option. Virtual classes and workshops can also be held online to reach an even wider audience.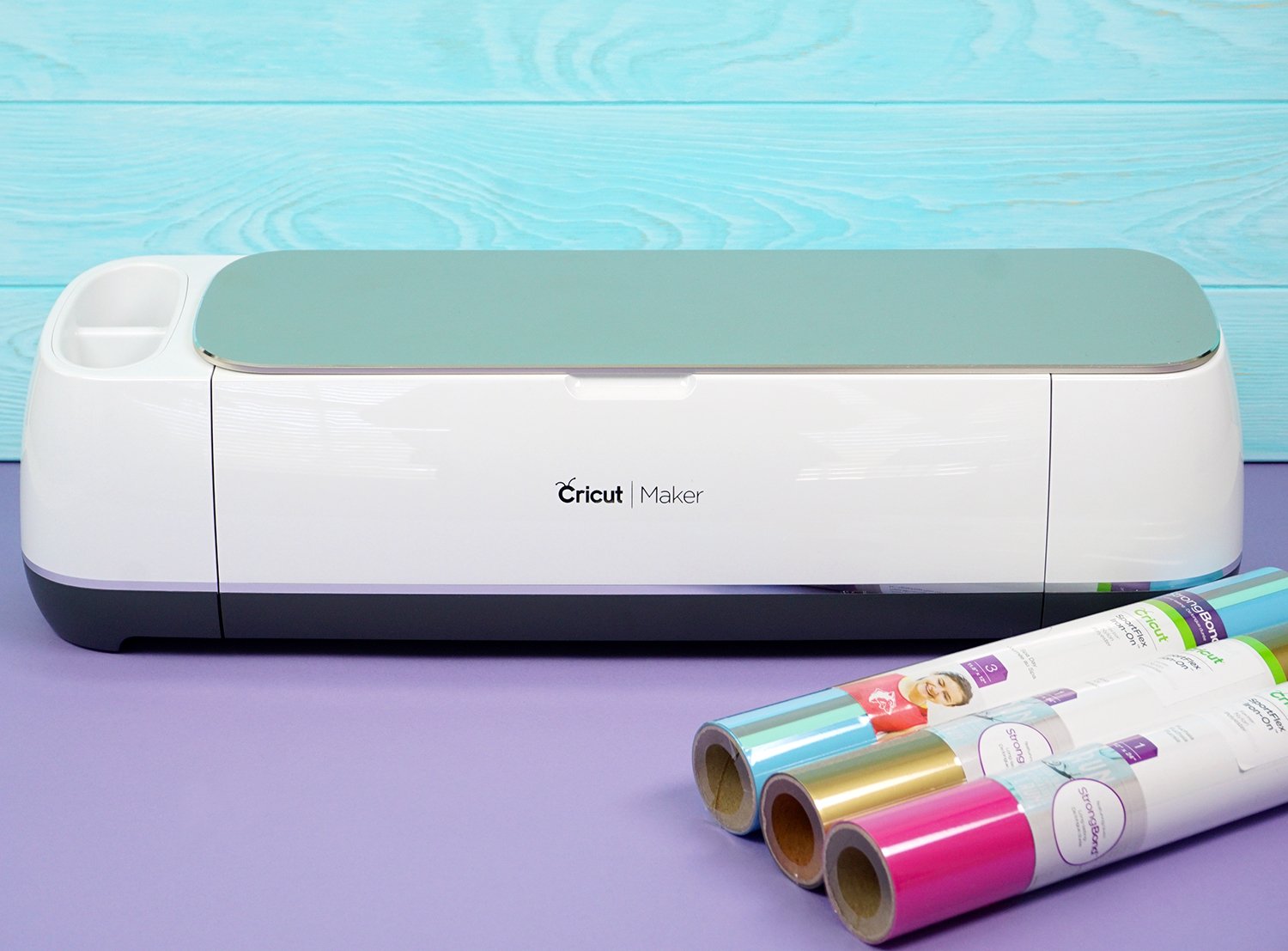 Is a Cricut Maker Worth the Price?
I hope by now you can see that a Cricut Maker machine is ABSOLUTELY worth the price! The initial investment can pay off VERY quickly once you begin making and selling products!
What other questions do you have about how to make money with Cricut? Leave them in the comments below or send me an email – I'm always happy to help!

Don't Forget to Pin This Post for Later!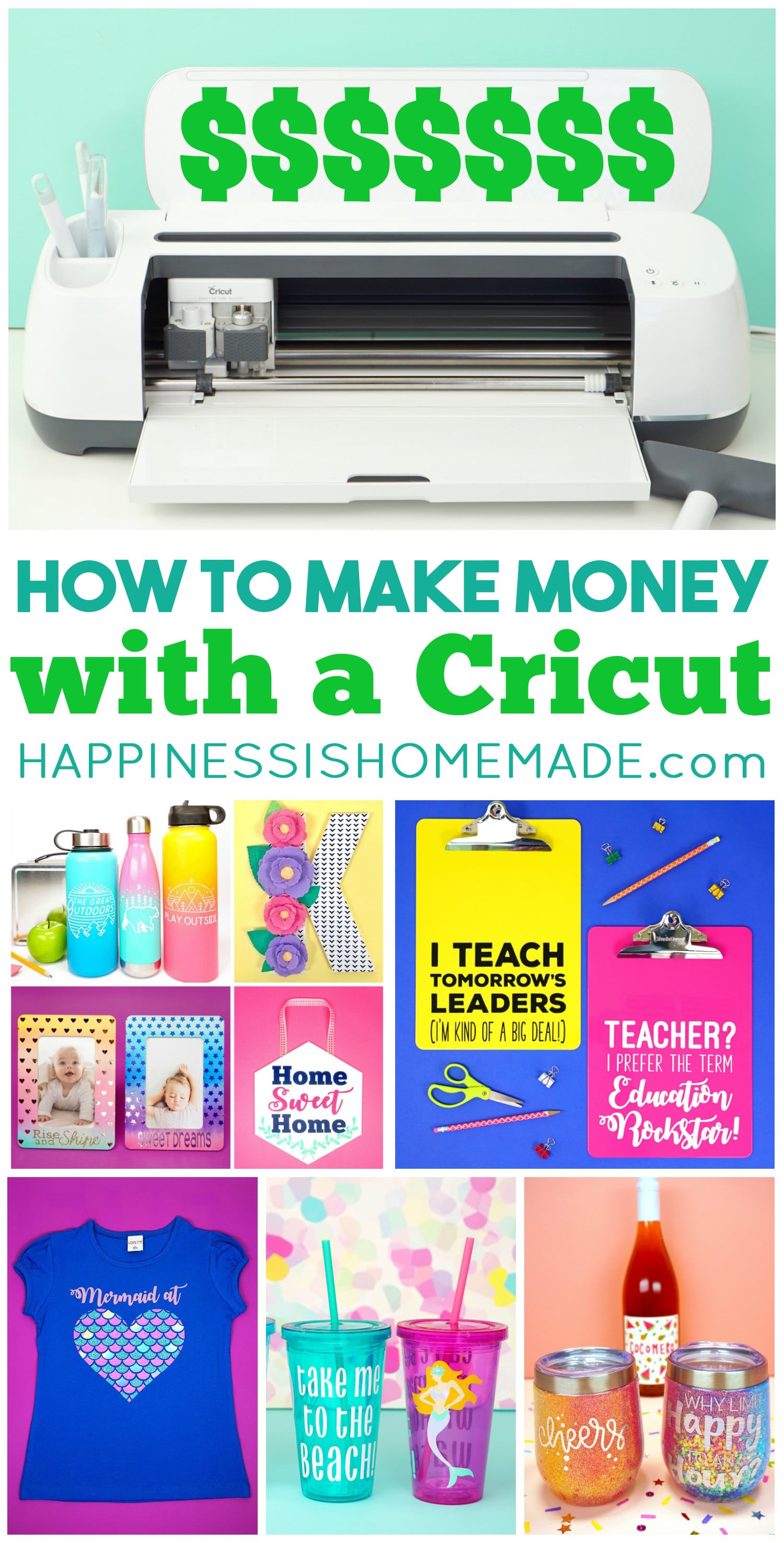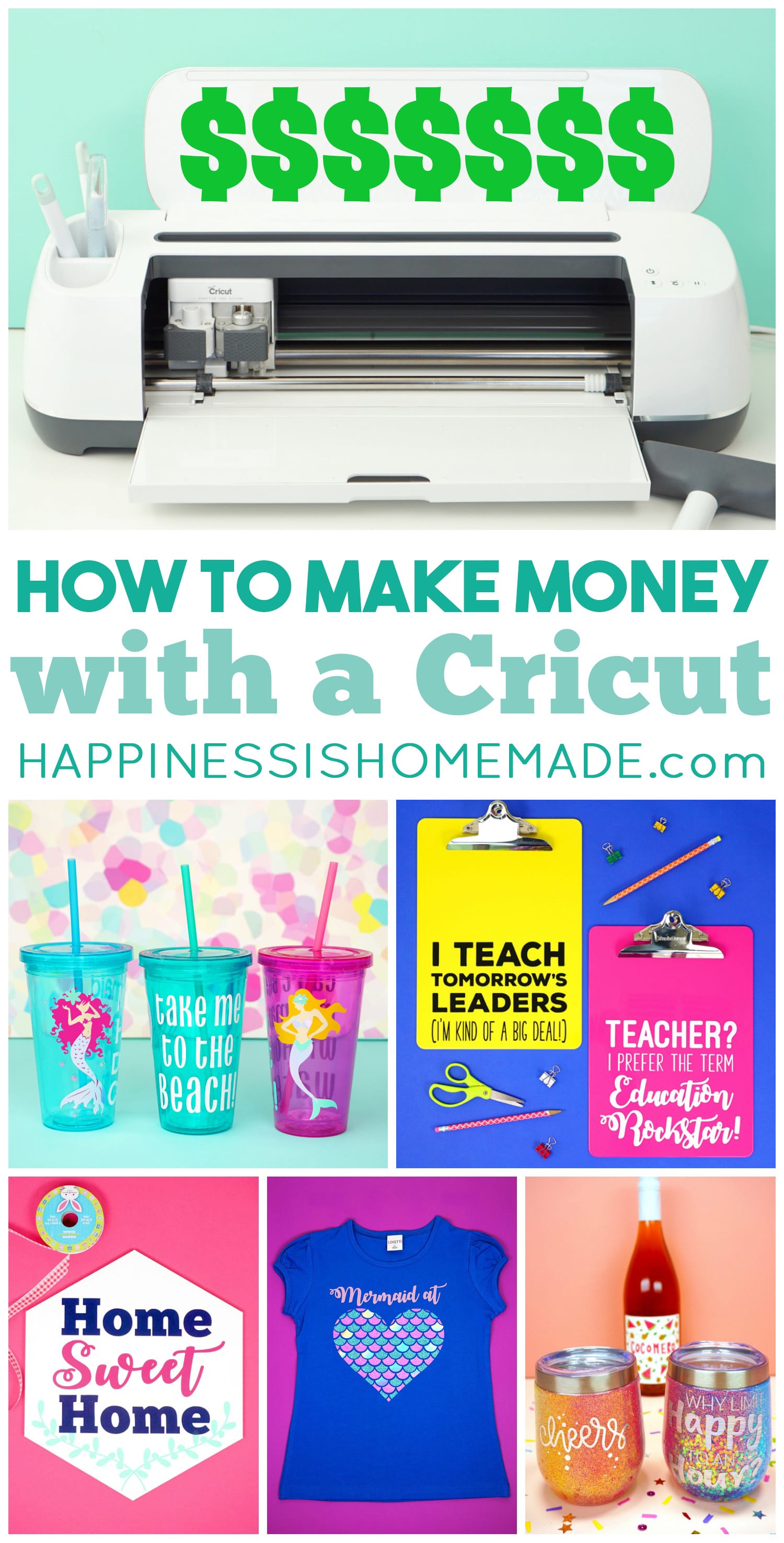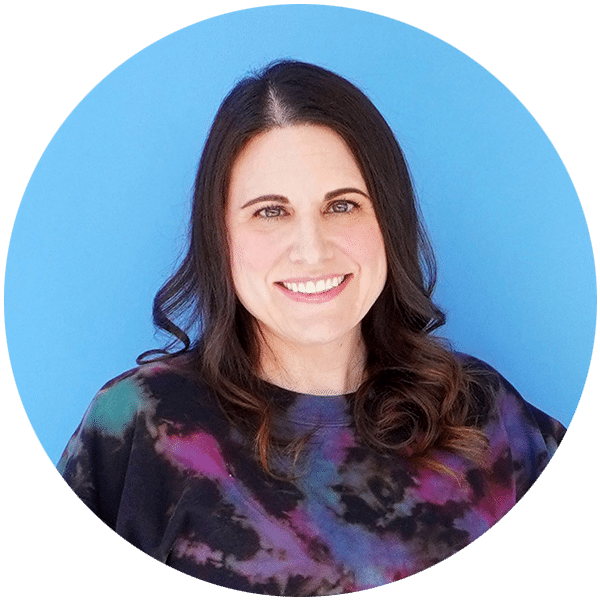 Heidi Kundin has captivated the hearts of millions with her colorful and inspiring approach to crafting, celebrations, and family fun. With over 15 years of experience, Heidi's website has become a must-visit destination for those seeking quick and easy creative ideas and last-minute solutions. Her warm personality shines through her posts, inviting readers to join her on a creative journey that's fun, rewarding, and achievable.