30 LEGO Learning Activities
This post and its photos may contain affiliate links. As an Amazon associate I earn from qualifying purchases. If you make a purchase through these links, I may receive a small commission at no extra cost to you!

We love Legos around here (though technically I should be saying "We love LEGO" since it isn't really pluralized with an S!), and since we started homeschooling this year I've learned that there is no better hands-on educational tool than Legos. Sure, there are a ton of great manipulatives out there, but Legos are so incredibly versatile that they can be used in numerous different educational learning activities. We generally use Legos for math, but this round of up 30 LEGO learning activities shows that there are lots of other ways to use them, too!
Check Out These Other LEGO Ideas:
30 LEGO LEARNING ACTIVITIES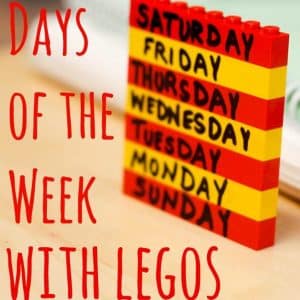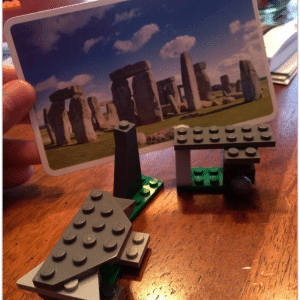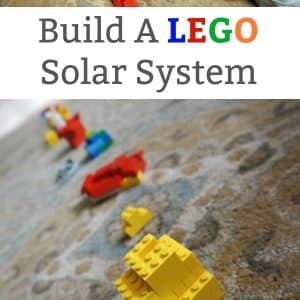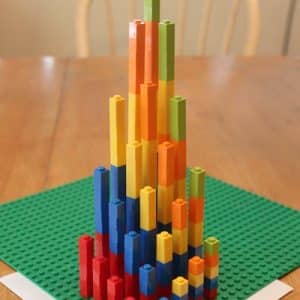 Language Arts and Minifigs Download
MORE INFO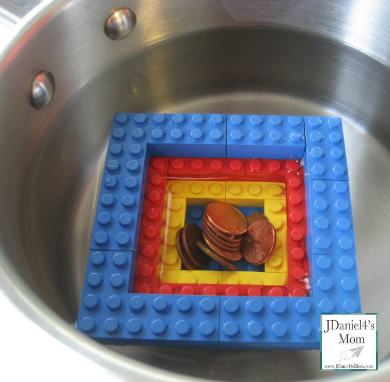 Preschool Science- How long will a Lego Boat Float?
MORE INFO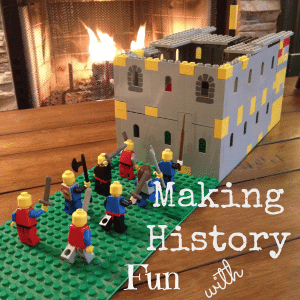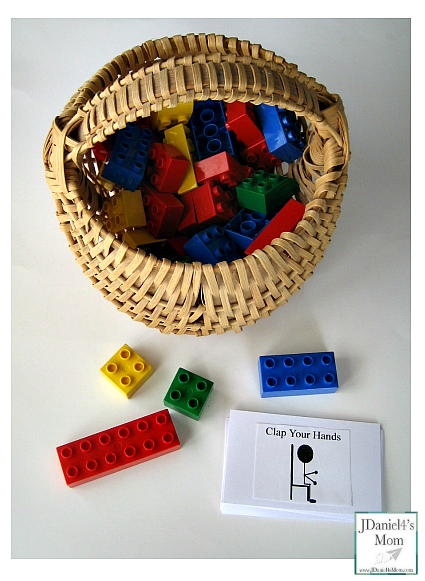 Simple Machines and a LEGO Balloon Car
MORE INFO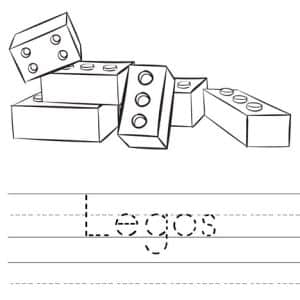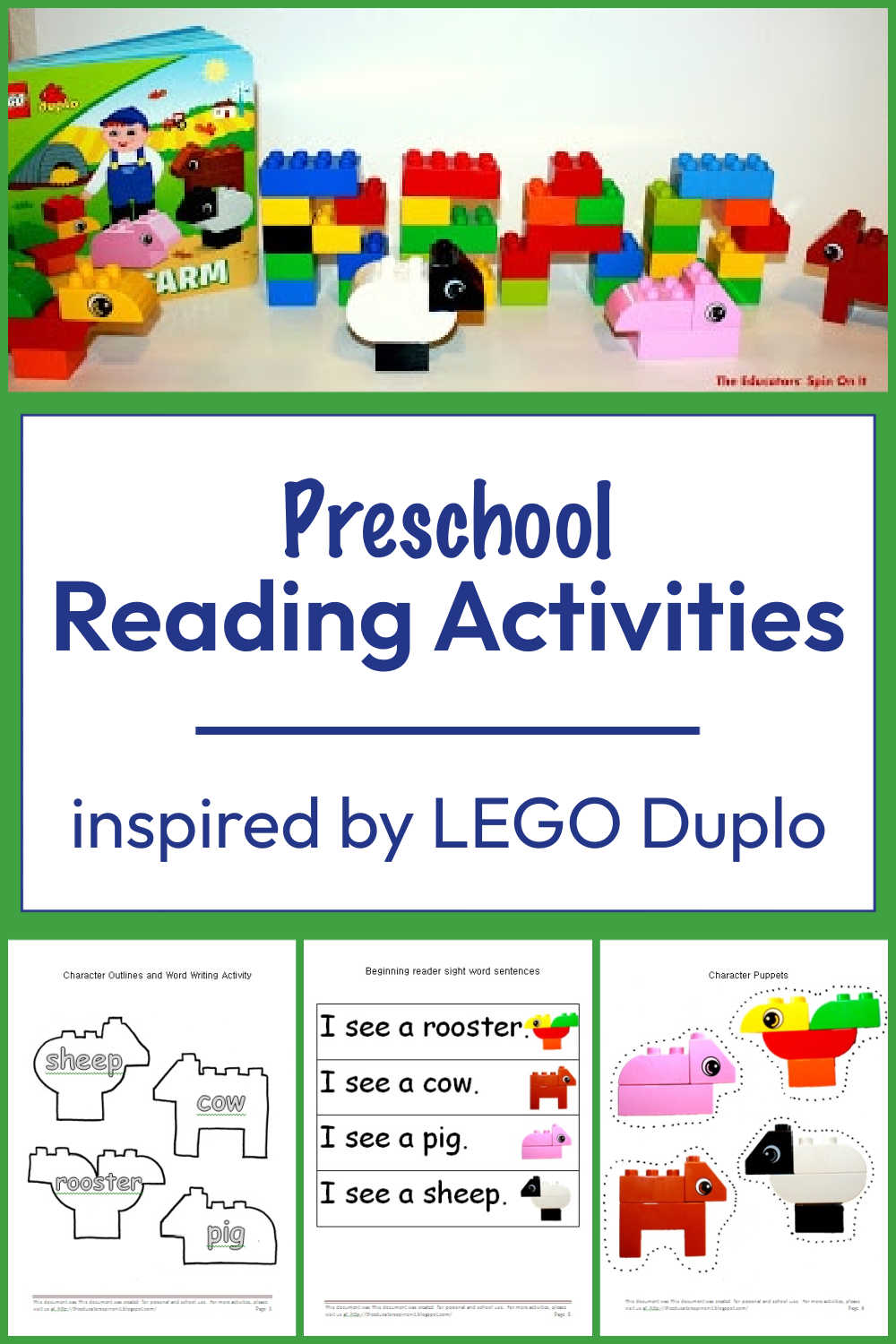 Preschool Reading Activities Inspired by LEGO DUPLO
MORE INFO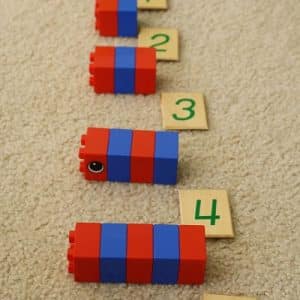 Check Out These Other Kids' Ideas!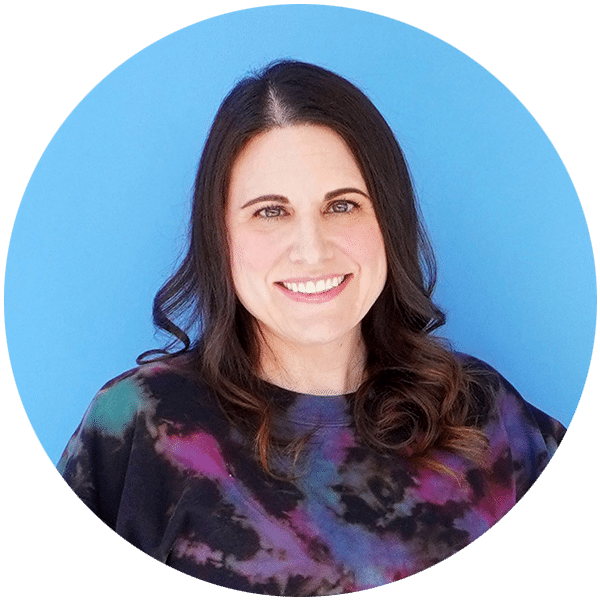 Heidi Kundin has captivated the hearts of millions with her colorful and inspiring approach to crafting, celebrations, and family fun. With over 15 years of experience, Heidi's website has become a must-visit destination for those seeking quick and easy creative ideas and last-minute solutions. Her warm personality shines through her posts, inviting readers to join her on a creative journey that's fun, rewarding, and achievable.