Cricut Gift Guide for Teachers
This post and its photos may contain affiliate links. As an Amazon associate I earn from qualifying purchases. If you make a purchase through these links, I may receive a small commission at no extra cost to you!
Cricut Gift Guide for Teachers: Need a gift idea for your favorite teacher? Check out these Top 10 items that make fantastic Cricut gift ideas for teachers! These Cricut gifts should be on every teacher's wish list!
Cricut Gift Guide for Teachers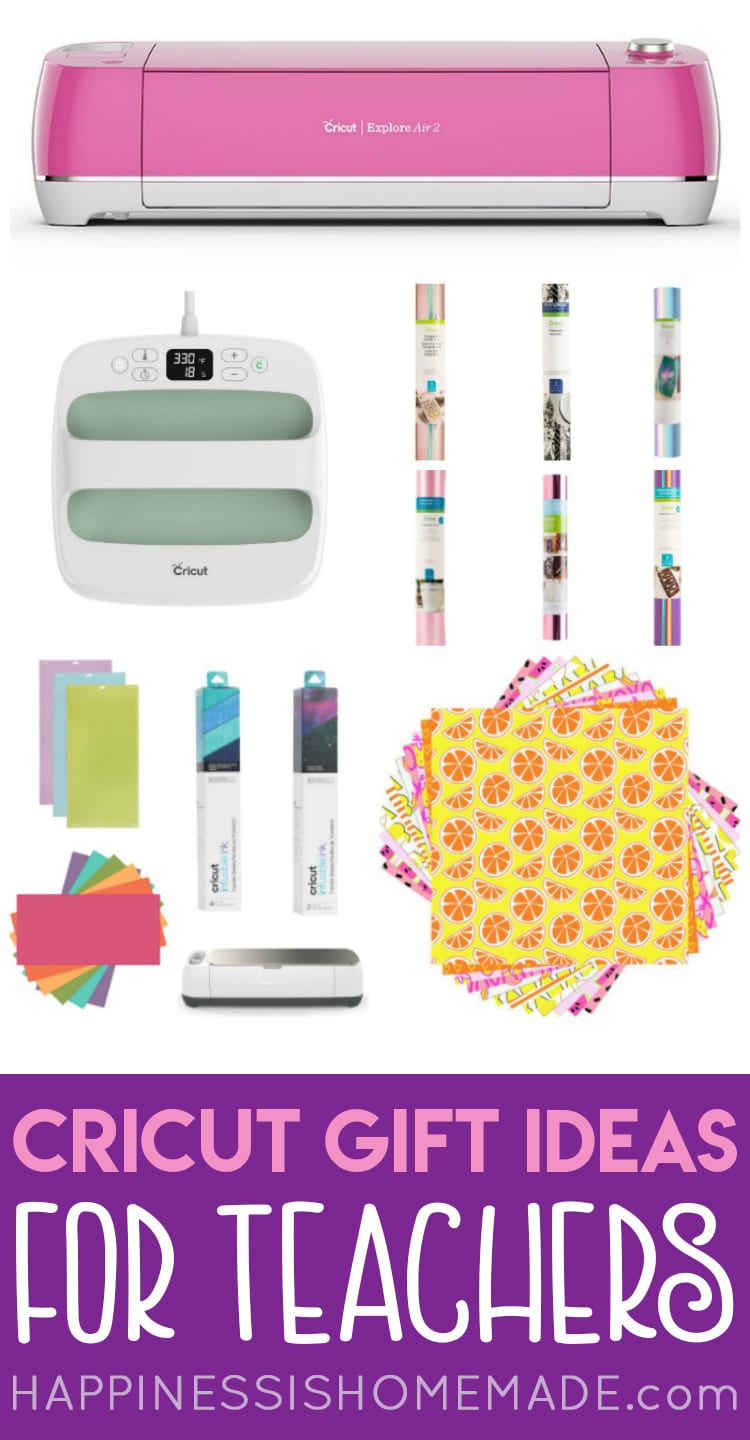 This post may contain affiliate links. I will receive a small commission from these sales at no additional cost to you! This is a sponsored conversation written by me on behalf of Cricut. The opinions and text are all mine.
Having a Cricut cutting machine in the classroom is SUPER handy, so it only makes sense that teachers make up a large percentage of Cricut users. From decorating their classrooms to creating interactive lessons and making themed t-shirts for every occasion, teachers are using Cricut machines and materials in creative and unique ways every day!
If you have a teacher on your holiday gift-giving list, you'll want to check out these awesome Cricut gift ideas that are sure to please!
Cricut Gift Ideas for Teachers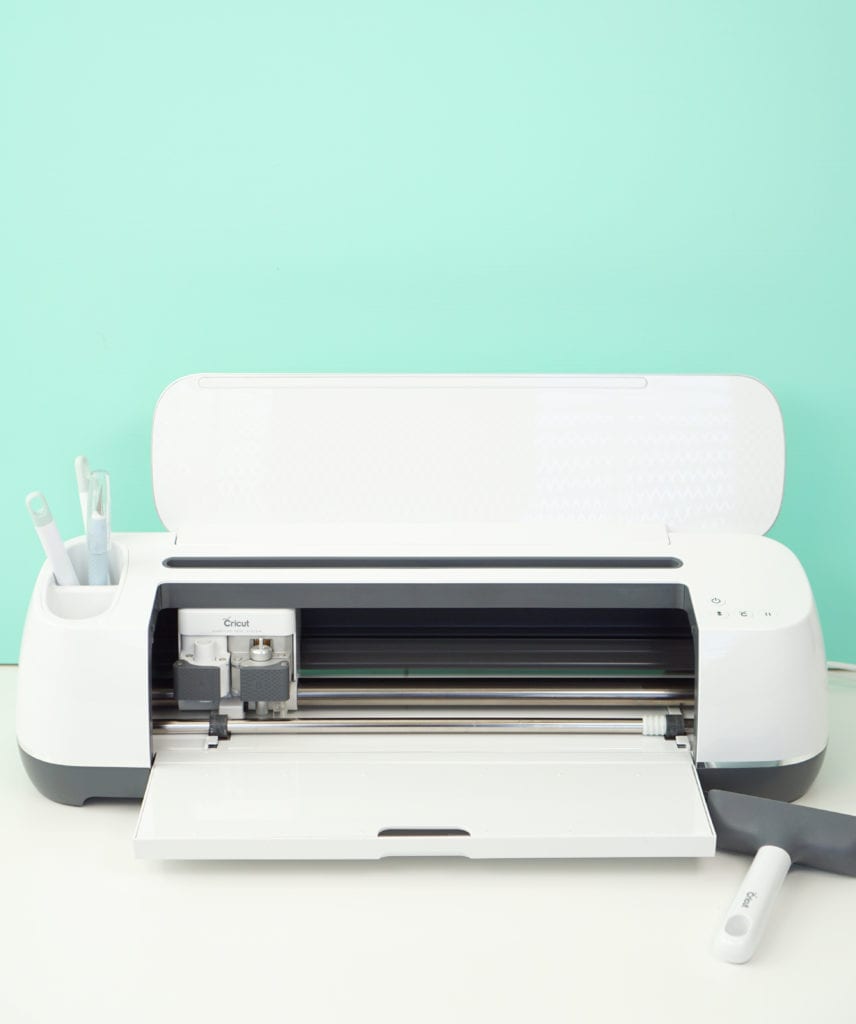 If your favorite teacher doesn't have a Cricut machine yet, a machine is probably at the very top of their wishlist!
The Cricut Maker is my most favorite cutting machine on the market because its Adaptive Tool System allows users to cut the widest variety of materials including wood, chipboard, and fabric as well as all of the traditional favorites like paper, vinyl, and iron-on materials. The interchangeable tools also allow you to engrave, deboss, and perform tasks that other machines aren't capable of. Overall, the Maker is the most complex and capable machine in the Cricut family of cutting machines; however, it also comes with the steepest price tag due to all of these extra features. If you can spare the extra expense, though, it is worth EVERY penny!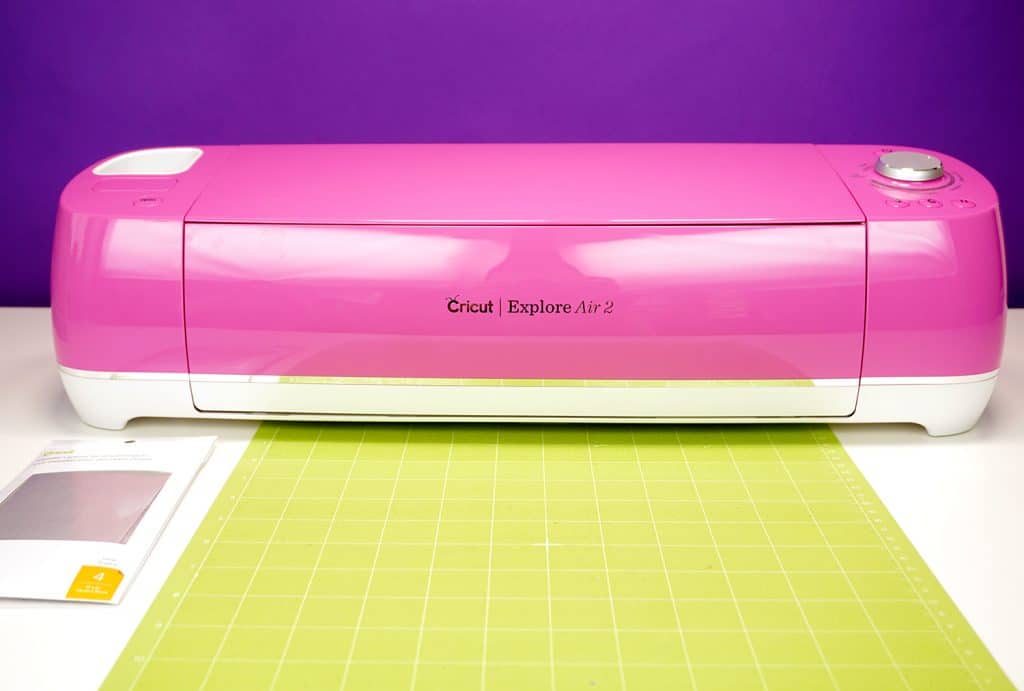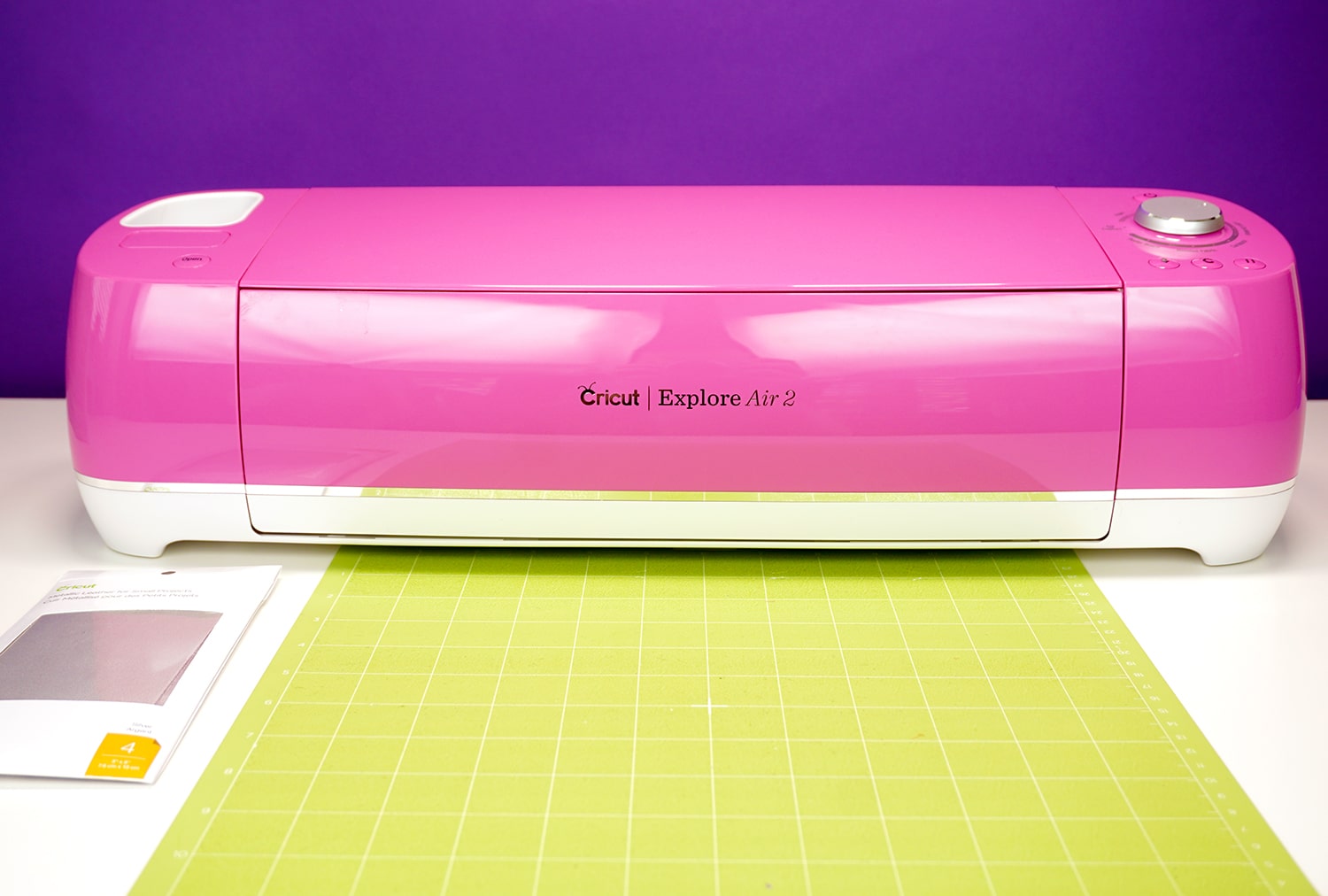 With a lower price tag than the Maker machine, the Explore Air 2 is an awesome choice for teachers, and it can cut over 100+ materials (including paper, iron-on, vinyl, and felt) with ease! The Explore Air 2 can connect wirelessly to your phone or laptop for easy designing on-the-go (perfect for schools where teachers share a machine!) and is equipped with a Fast Mode setting for up to 2x faster cutting and writing when using select materials!
Plus, it also comes in a LOT of different colors to match your classroom or school colors!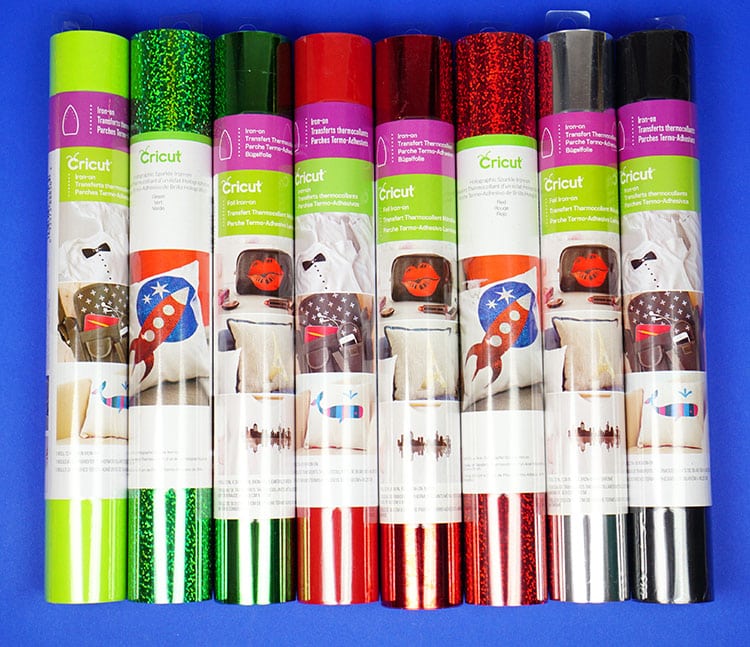 Teachers are the BEST at designing creative t-shirts and apparel for ALL of the different holidays, events, and occasions (don't believe me? Just check out #teachershirts on Instagram for a few thousand awesome examples!)! To make all of these fun shirts, teachers have a wide variety of iron-on options including:
Your favorite teacher would be thrilled to receive a few rolls of iron-on for a gift! The creative possibilities are endless!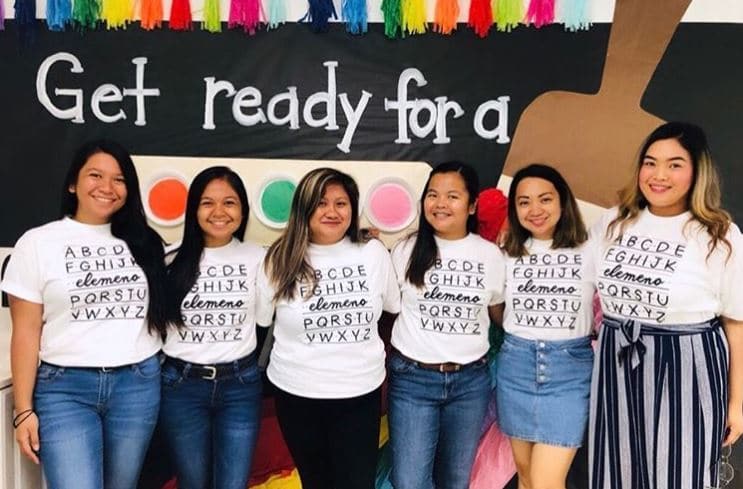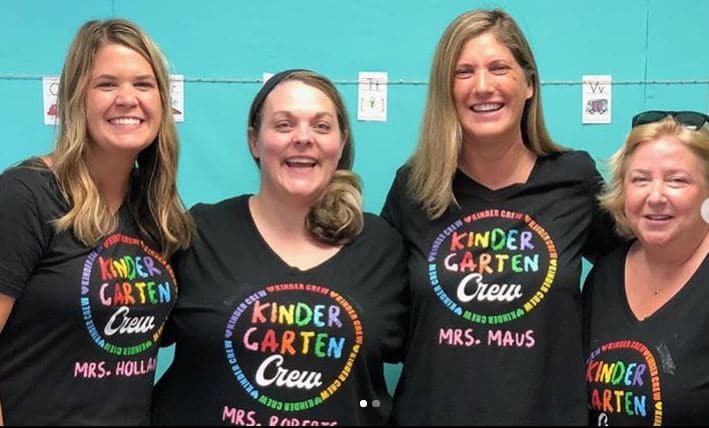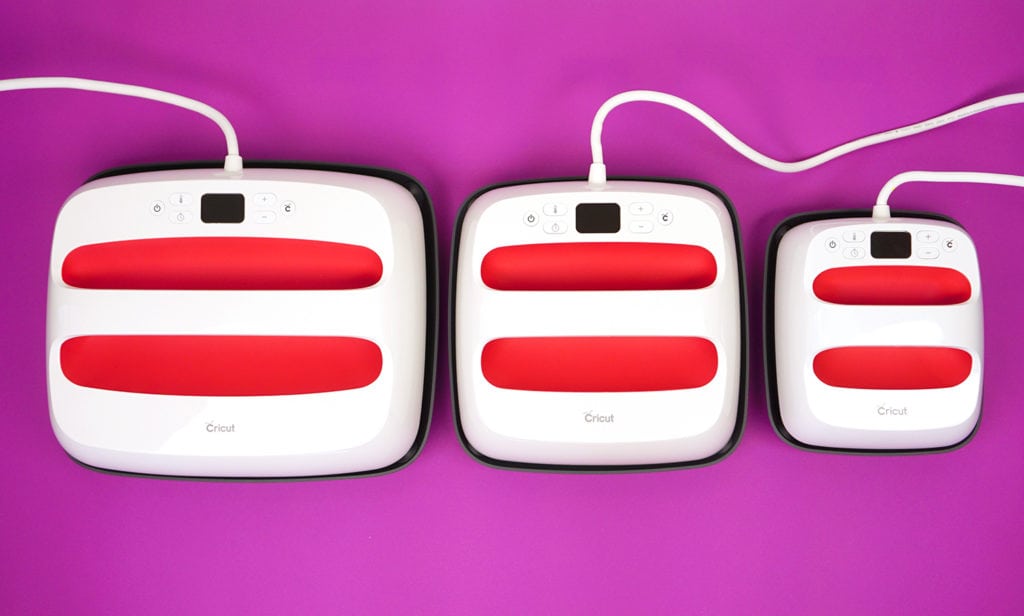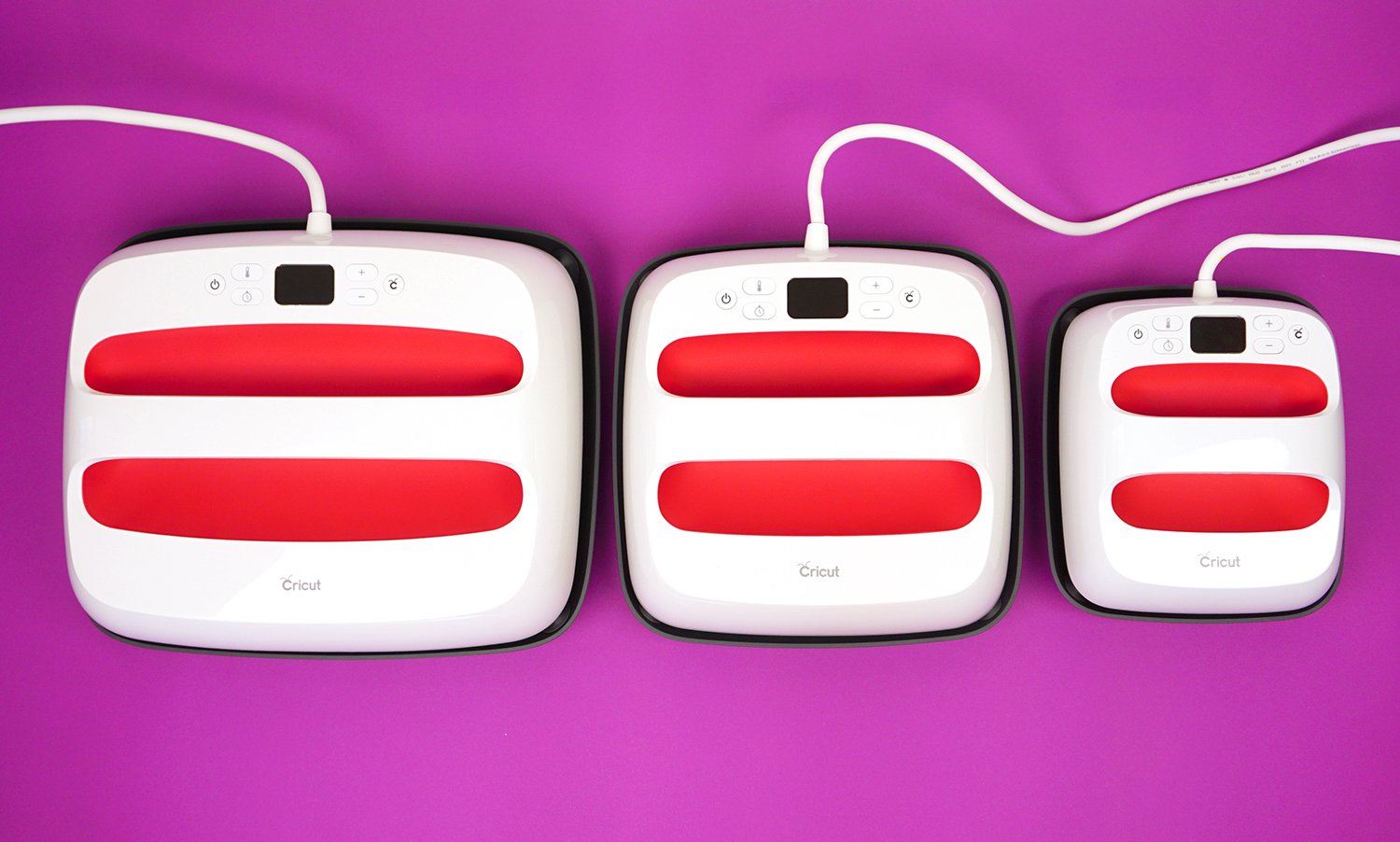 If you're creating shirts and apparel, the EasyPress 2 is one of the very best tools that you can own! Combining the ease and convenience of an iron with the even heat and solid surface of a heat press, the EasyPress 2 is a must-have for any teacher's Cricut arsenal! Available in four different sizes for all of your needs (I recommend the 9″ x 9″ mid-sized EasyPress 2 for most uses) including the all-new EasyPress Mini for small jobs and surfaces.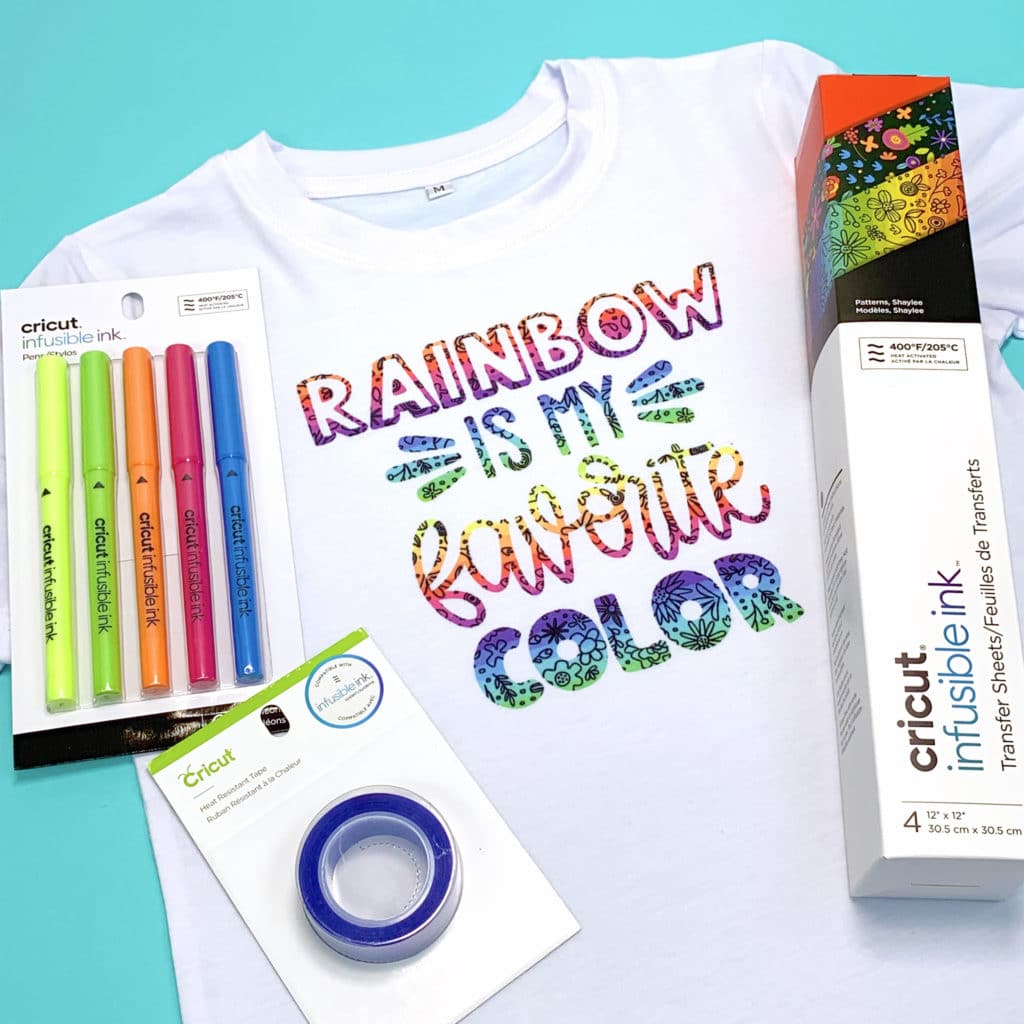 For teachers who want to up their t-shirt and apparel game, Cricut recently introduced Infusible Ink, and it's a total game-changer! Infusible Ink Transfer Sheets and Infusible Ink Markers actually infuse themselves into the fabric of the Infusible Ink blanks to become a part of the garment for designs that will last a lifetime! It's pretty incredible! You can read all about Infusible Ink here!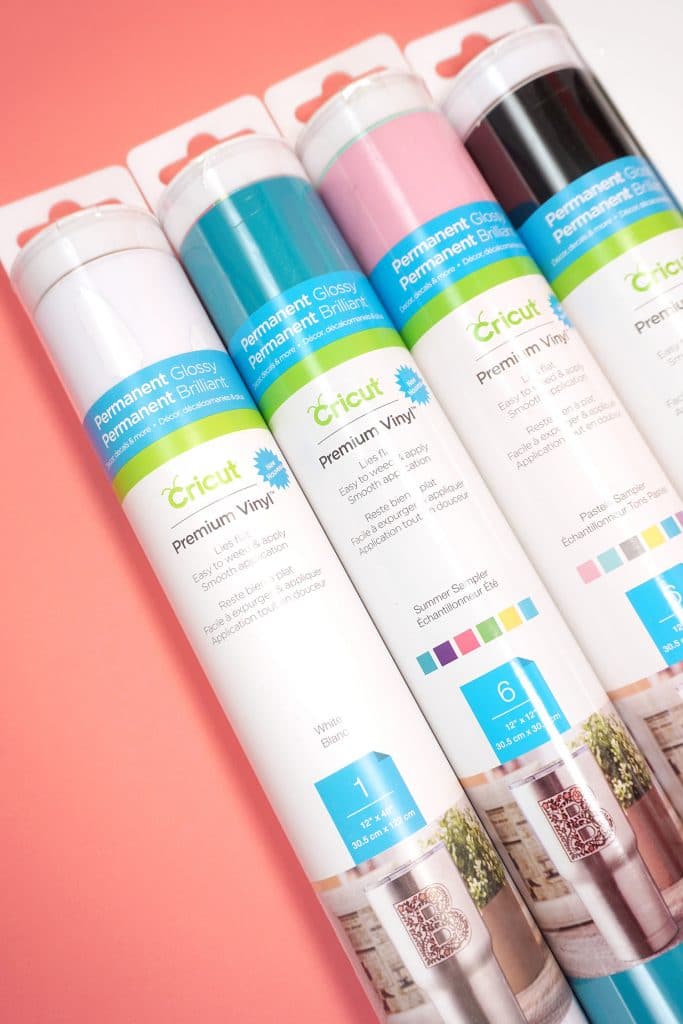 When it comes to classroom decorating and organizing, nothing beats Premium Adhesive Vinyl! Available in both Permanent and Removable varieties, there's a Premium Vinyl for every need! I recommend using Removable Premium Vinyl on walls, doors, windows, desks, and other surfaces that need to be changed over time; Permanent Premium Vinyl is excellent for whiteboards, drawer organizers, and anything that will stand the test of time.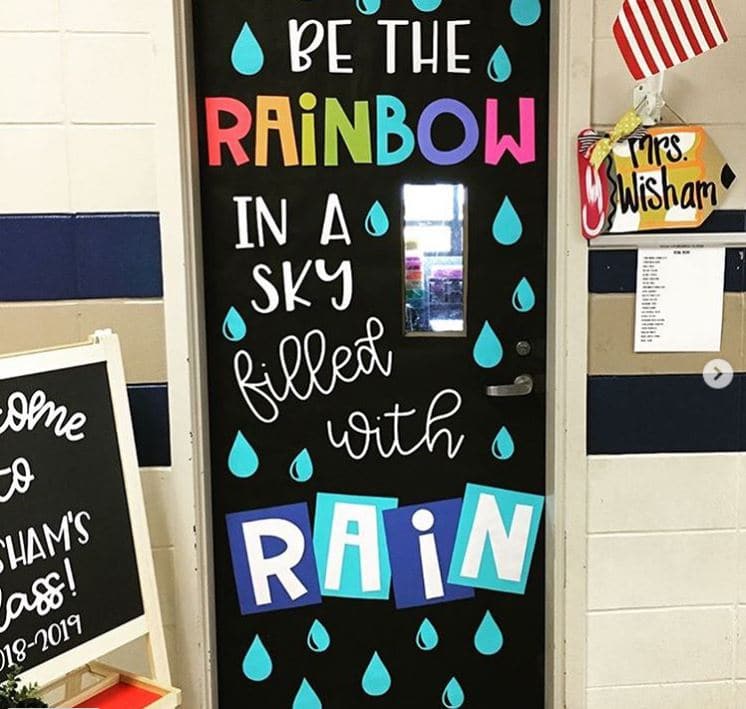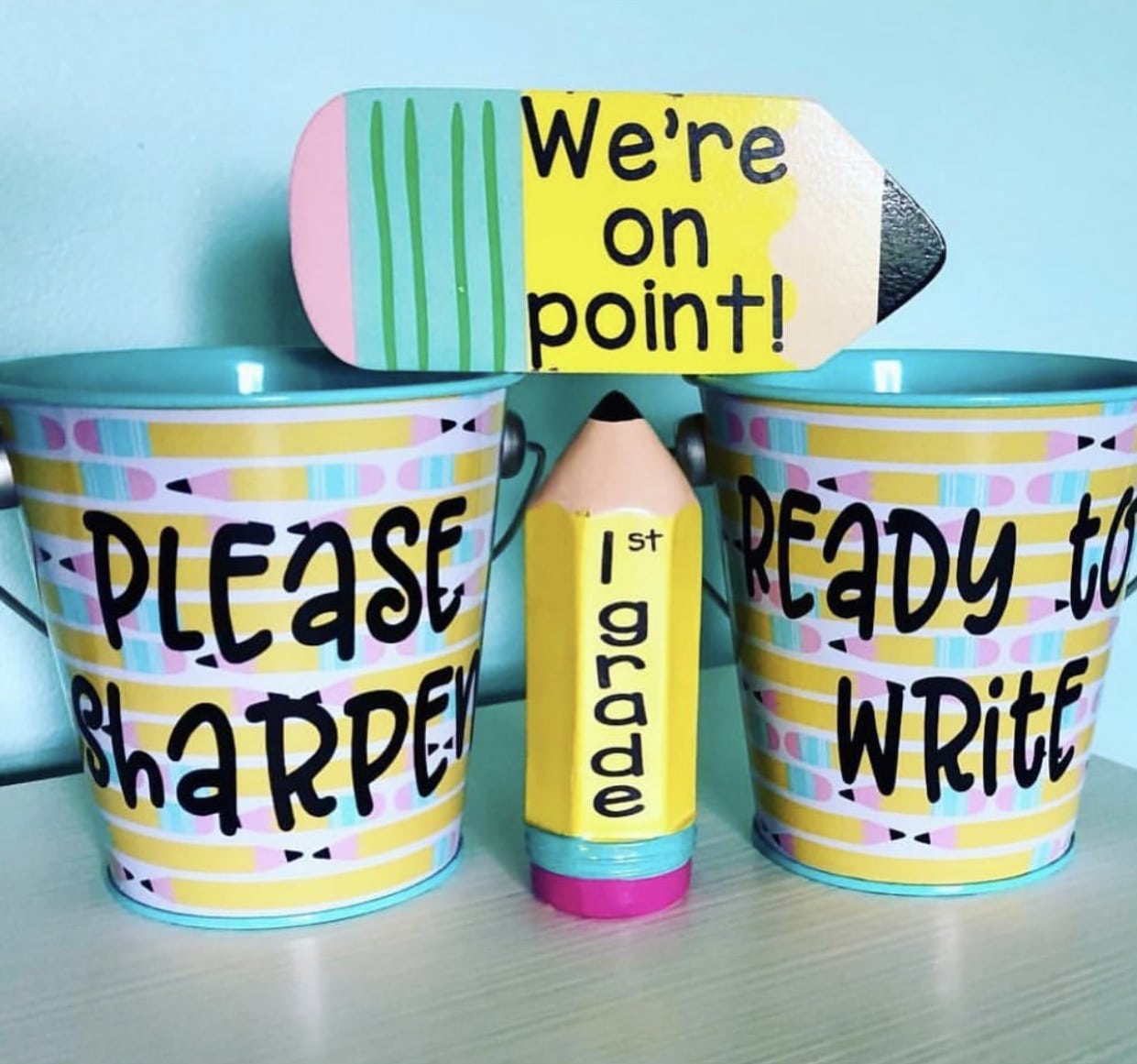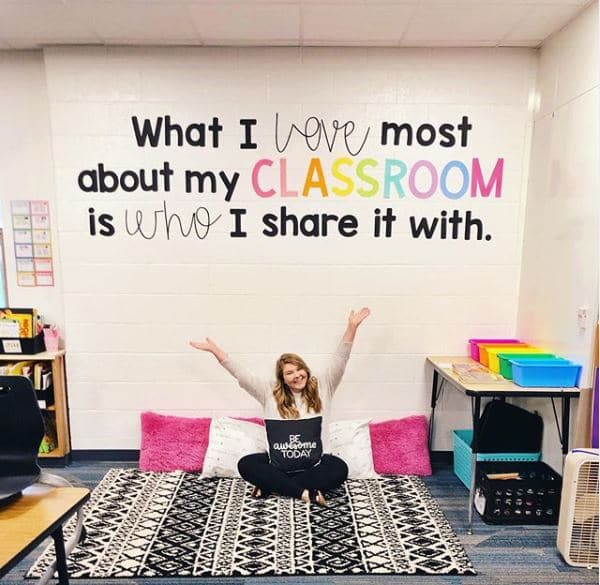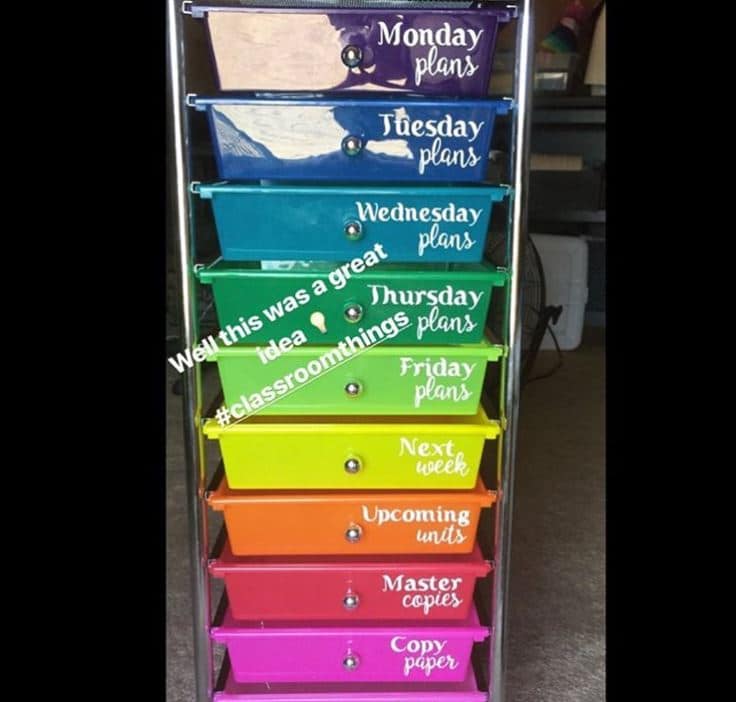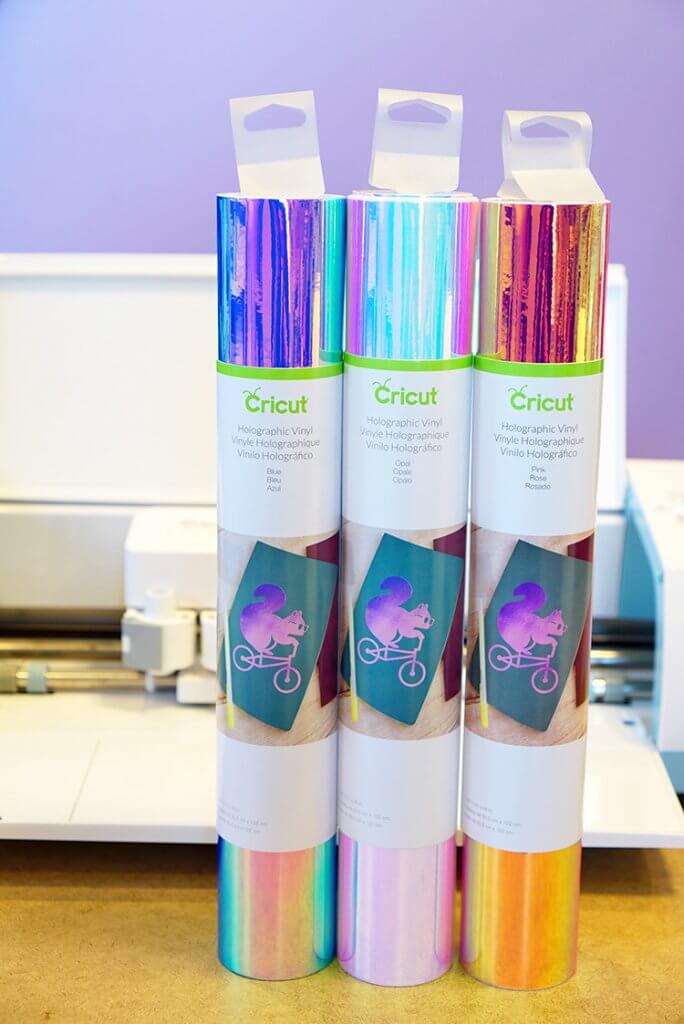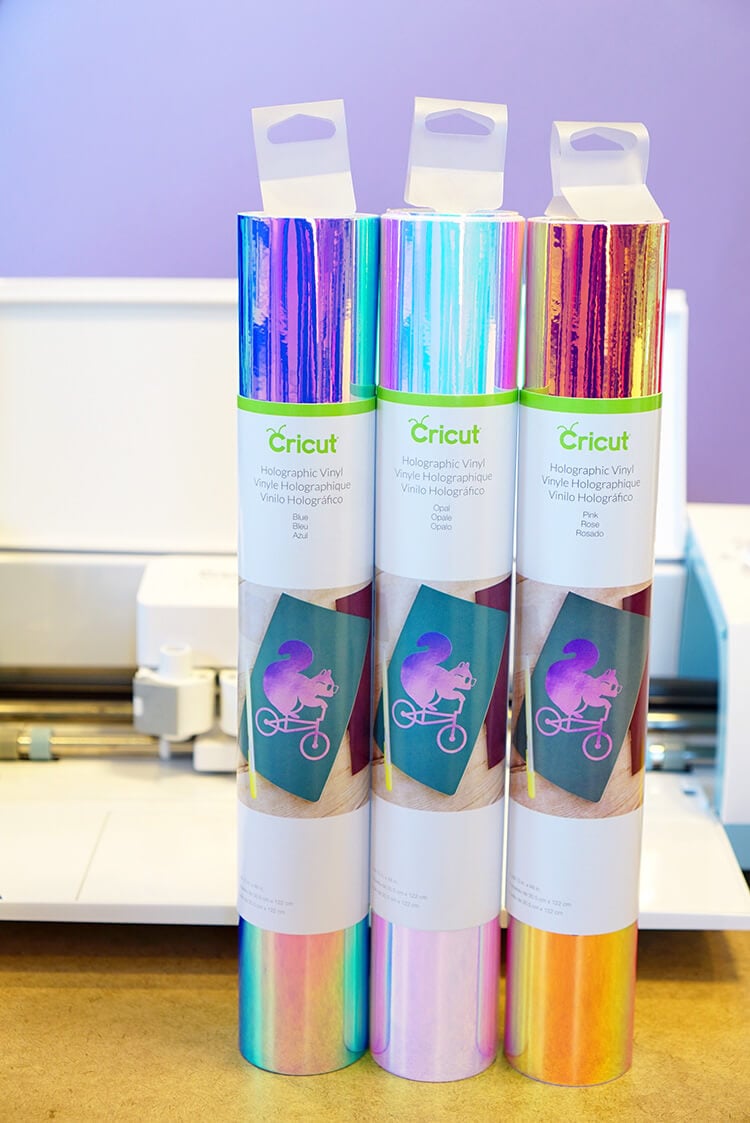 Of course, there are fun specialty versions of adhesive vinyl as well! Glitter, holographic, patterned, foil, mosaic, and other types of specialty vinyl help to add even more sparkle and pizzazz to classroom projects!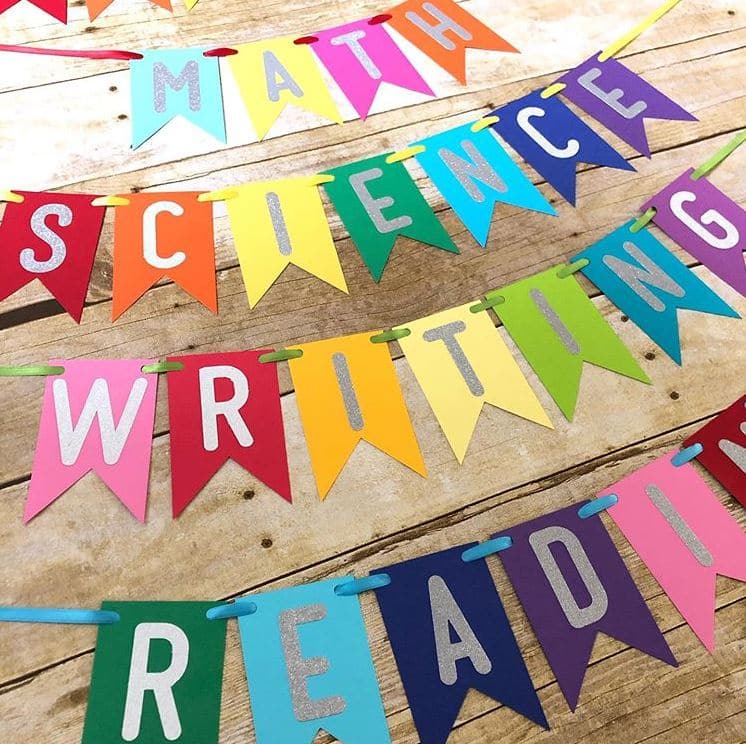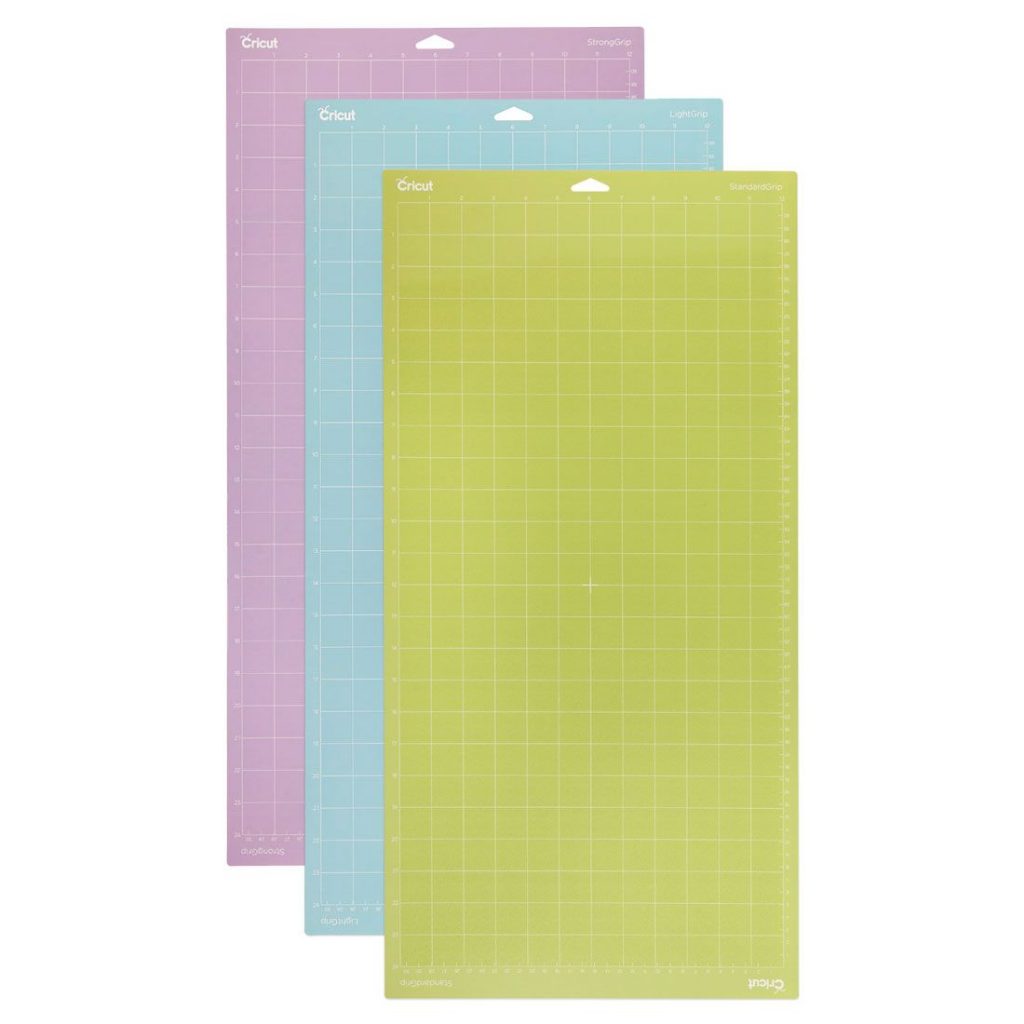 Oversize 12″ x 24″ Cricut Mats allow teachers to cut larger items than a standard sized mat – perfect for door decorations, bulletin boards, and more!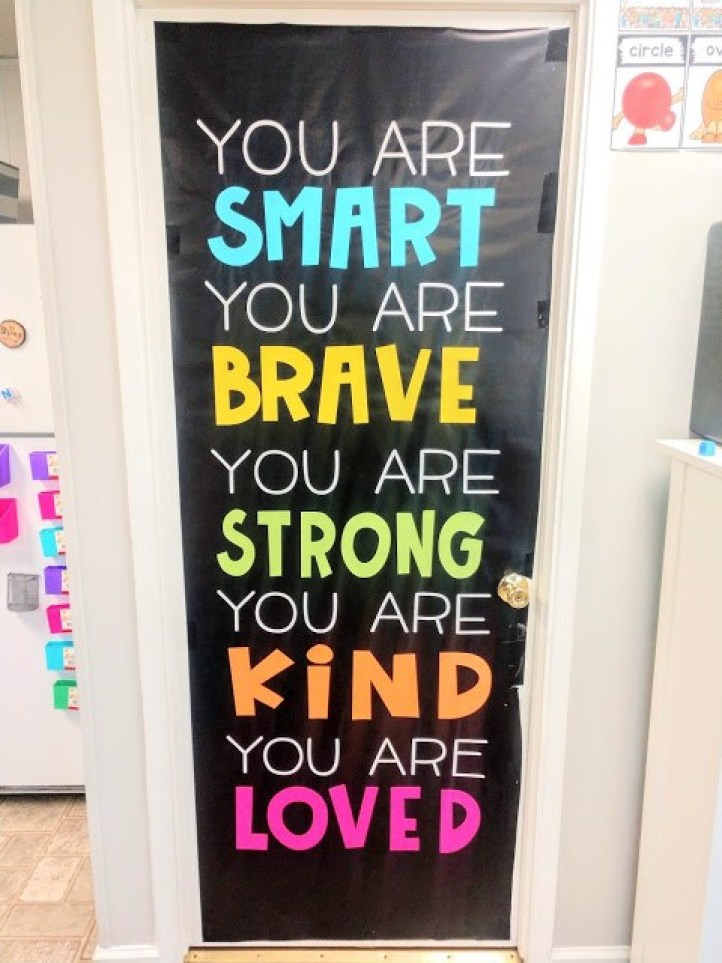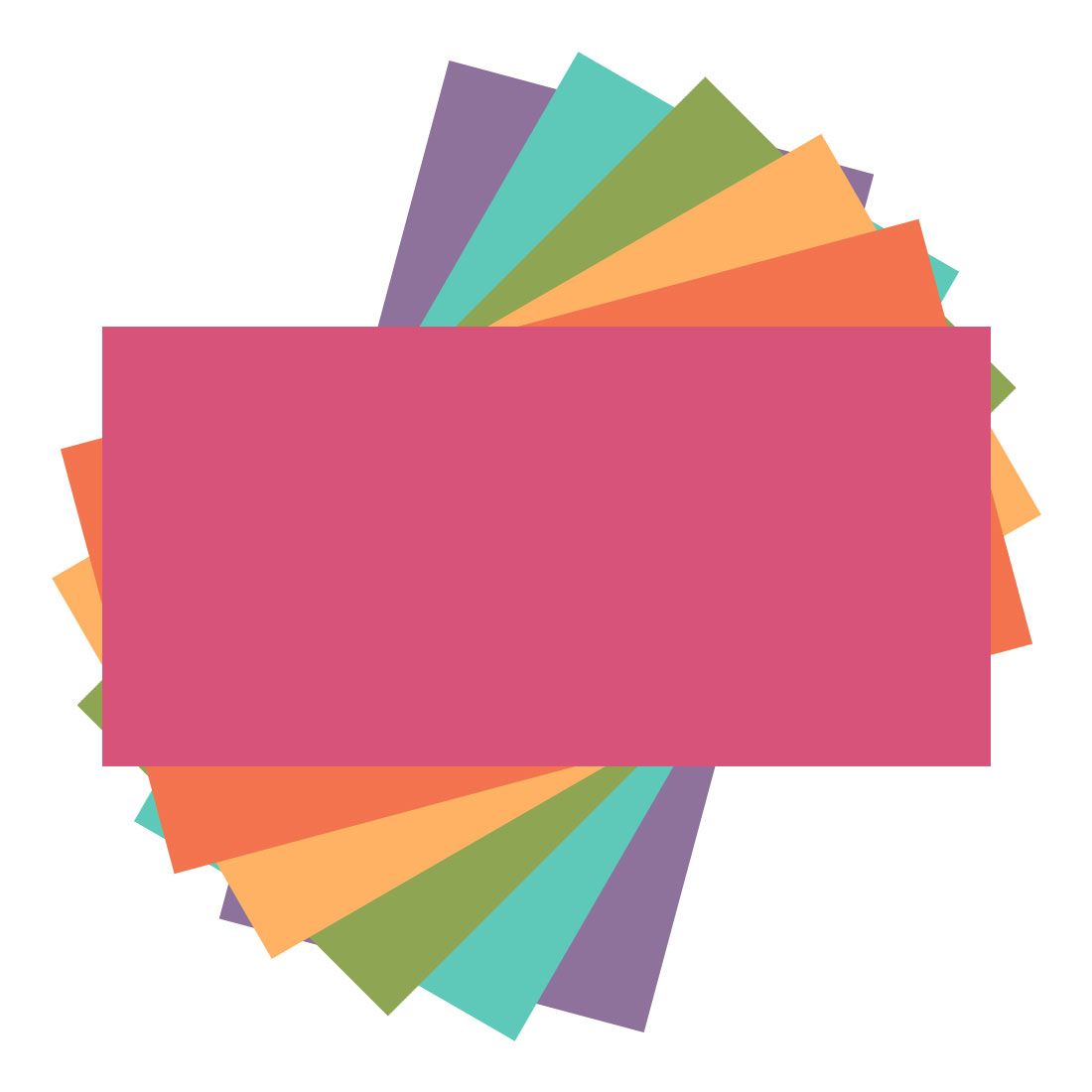 If anyone loves pretty paper, it's crafters and teachers! Cricut offers all kinds of different styles and types of paper that would make great gifts for teachers! These are some of my favorites that can be cut with either the Explore Air 2 and/or the Maker machine: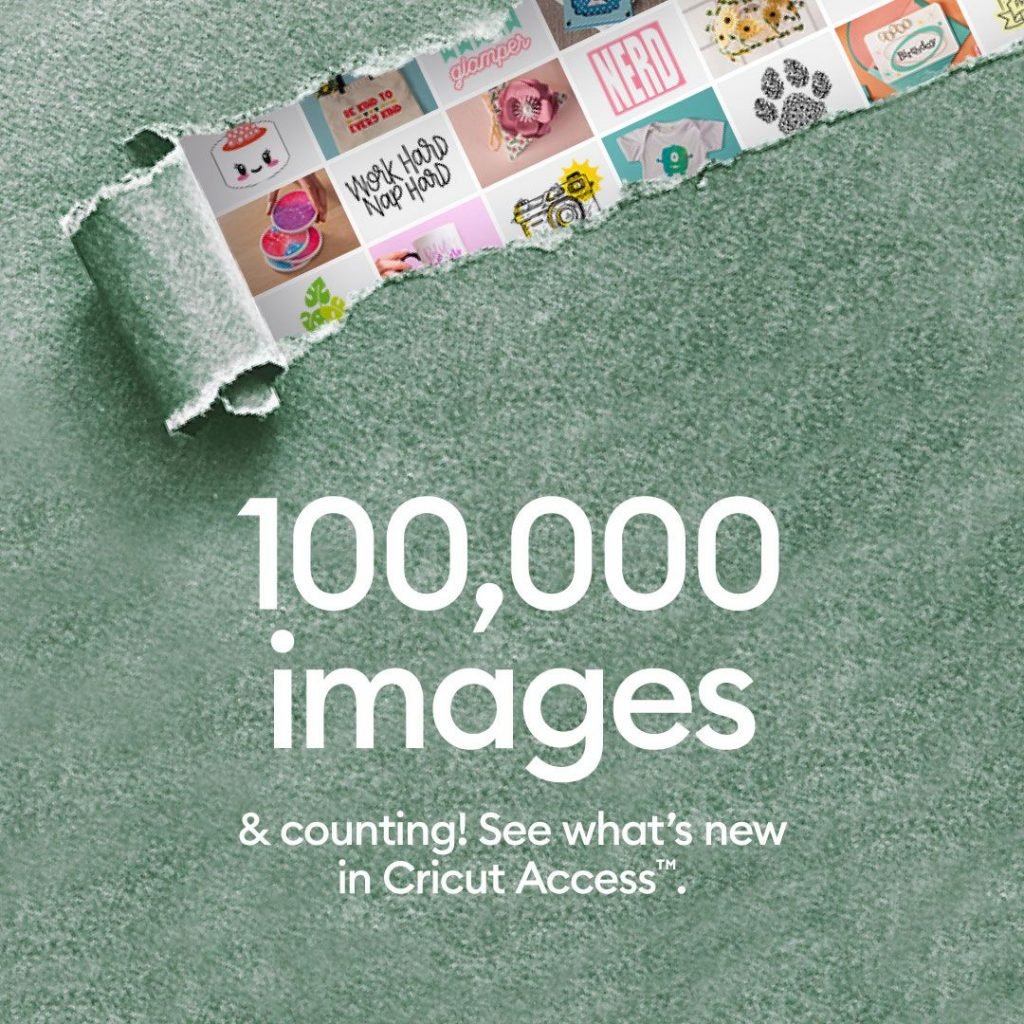 Hunting down the perfect design can sometimes take a long time and cost a pretty penny, but with a Cricut Access membership, you will gain instant access to over 100,000 designs and 400+ fonts (and counting!) any time you desire, all in one place! You'll also receive 10% off of every Cricut.com purchase (including sale items!) and premium fonts/images along with access to the Priority Member Care line with up to 50% less wait time. Honestly, my Cricut Access subscription is one of my personal MUST-haves, and I use it ALL. THE. TIME.
Giving your favorite busy teacher a Cricut Access subscription would allow them to quickly and easily create projects from Cricut's vast library of project files and ideas with no additional file costs (when using Cricut Access files)! That sounds like a GREAT gift idea!
————————————————————
This Cricut gift guide is filled with awesome ideas to make your favorite's teacher's holidays extra special!

Check Out These Other Cricut Ideas!
You May Also Like:
Don't Forget to Pin This Cricut Gift Guide for Teachers for Later!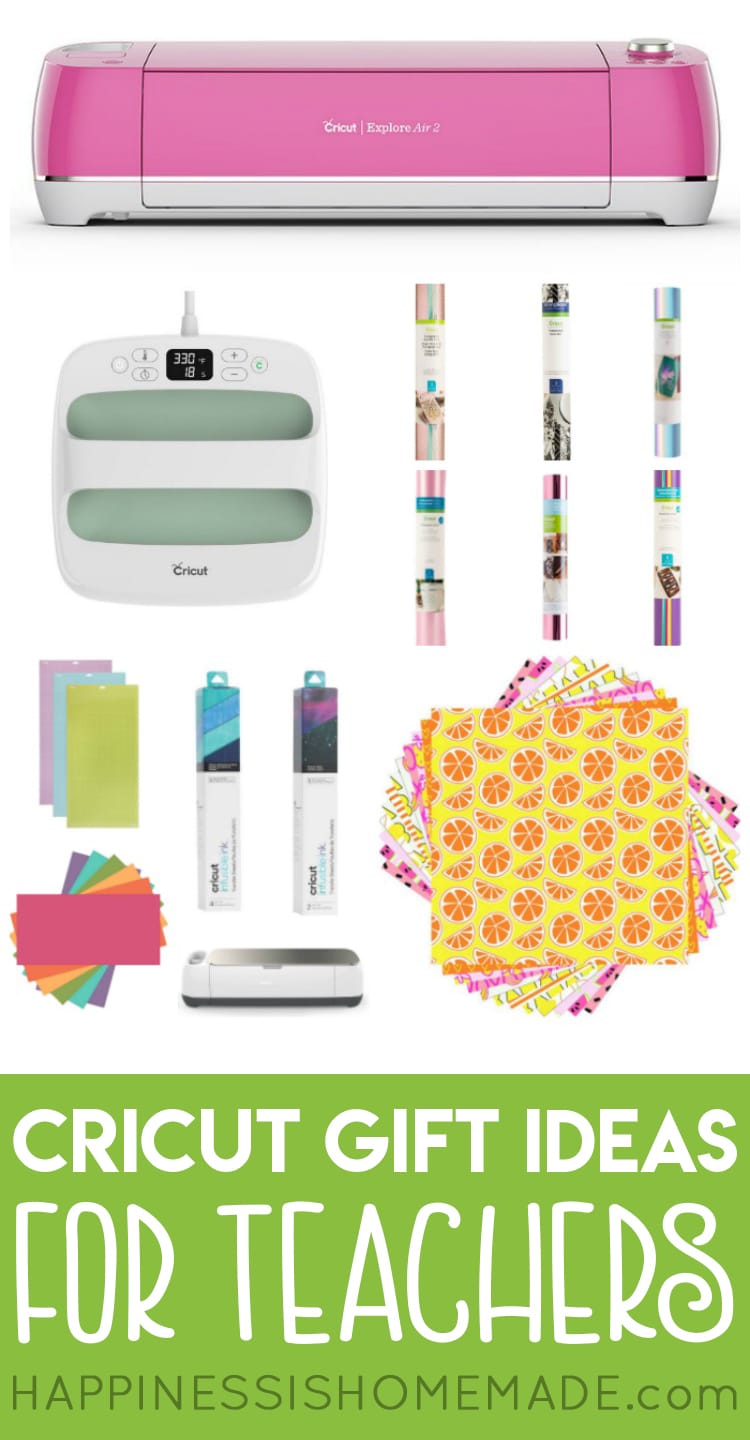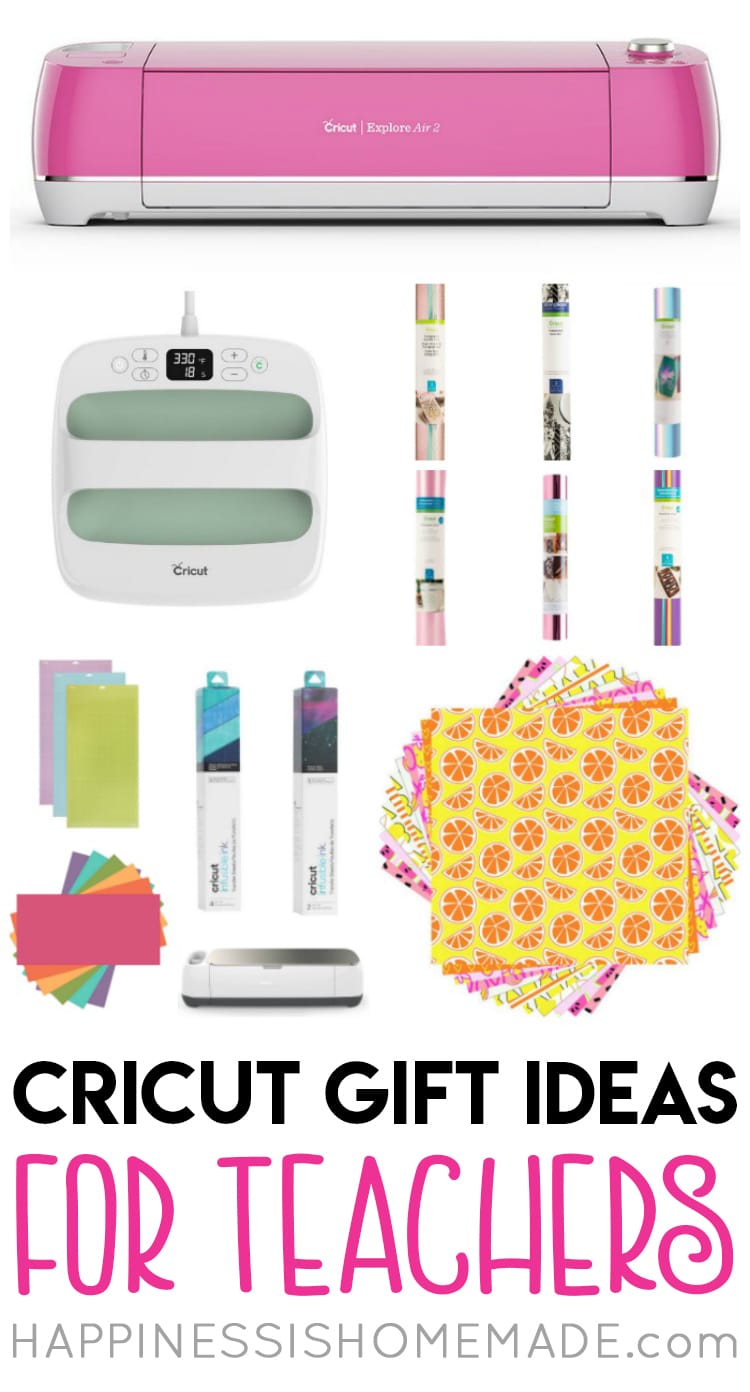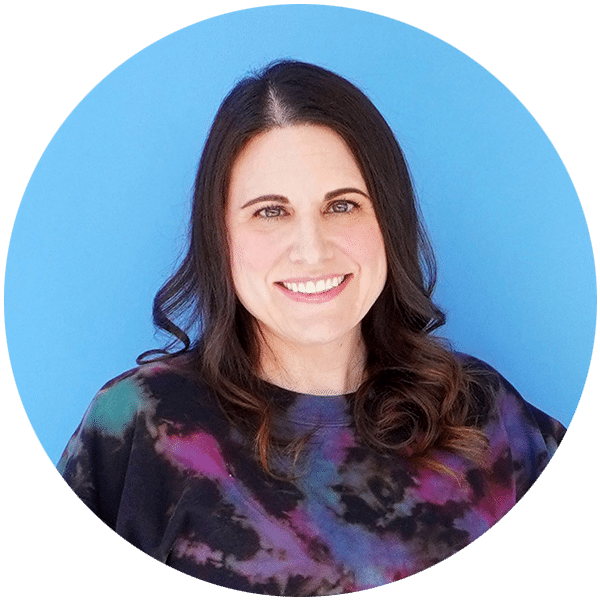 Heidi Kundin has captivated the hearts of millions with her colorful and inspiring approach to crafting, celebrations, and family fun. With over 15 years of experience, Heidi's website has become a must-visit destination for those seeking quick and easy creative ideas and last-minute solutions. Her warm personality shines through her posts, inviting readers to join her on a creative journey that's fun, rewarding, and achievable.