How Much Does a Glowforge Cost?
This post and its photos may contain affiliate links. As an Amazon associate I earn from qualifying purchases. If you make a purchase through these links, I may receive a small commission at no extra cost to you!
Get the current prices for the Glowforge Pro, Glowforge Plus, and Glowforge Basic, plus, learn how you can save up to $500 now!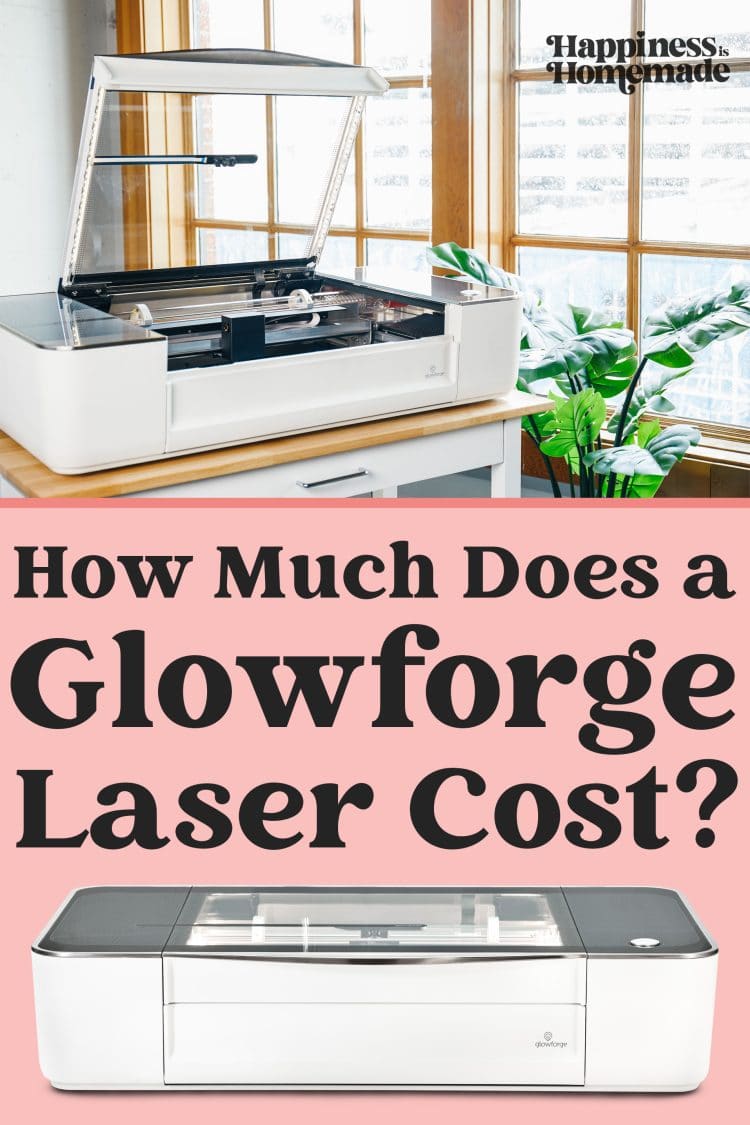 This post may contain affiliate links. I will receive a small commission from these sales at no additional cost to you!
Find out the newly updated prices for the Glowforge Pro, Glowforge Plus, and Glowforge Basic and how you can save up to $500!
Are you considering purchasing a Glowforge 3D Laser Printer and curious about the costs involved? We've got you covered! Discover how much a Glowforge costs and learn about the price increases that are coming up soon!
New to Glowforge? What's a Glowforge?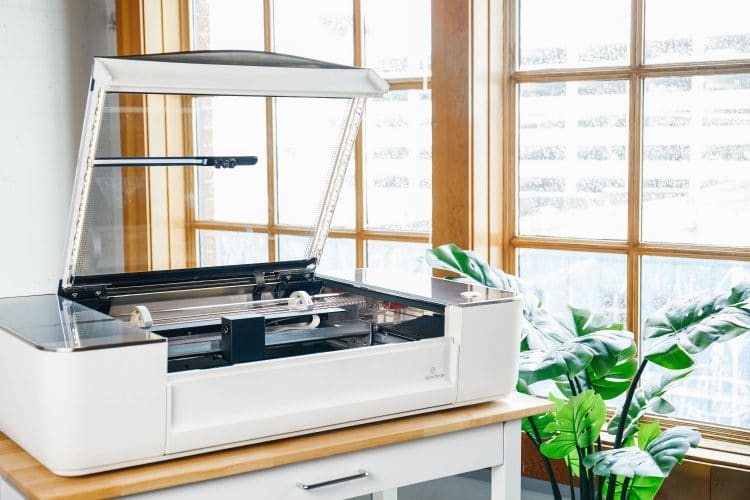 ---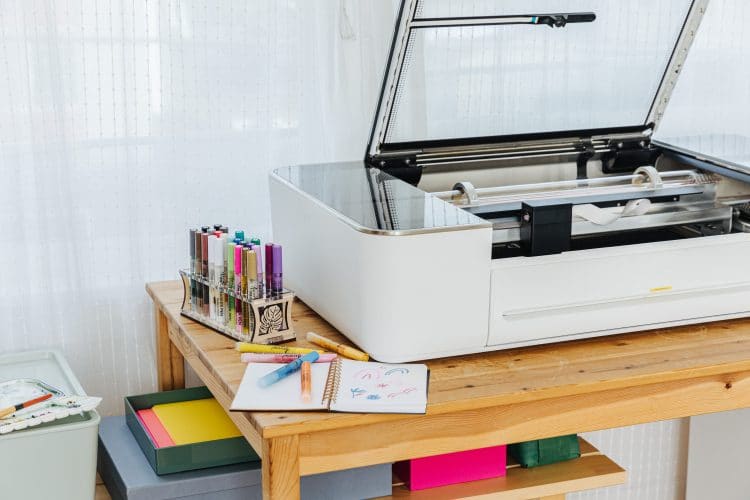 The questions we get asked the most often are, "Is buying a Glowforge worth it?" along with "Will a Glowforge pay for itself?"
My resounding answer to both of those questions is YES! I have owned my Glowforge Pro since 2020, and to date, I have earned more than TEN times over my initial costs (and I work very part-time on it!)!
A Glowforge laser is a pricey investment, and you will have to put forth a little bit of effort to recover your initial investment, but if you focus, it shouldn't be too hard or take too much time at all! (I was able to recoup my investment in just 4 months!)
In addition to making and selling items that you create with your Glowforge, you can also offset the cost by selling SVG cut files, hosting workshops, teaching classes, and joining the Glowforge referral program. There are LOTS of different ways to make money with your Glowforge!
---
Glowforge Machine Models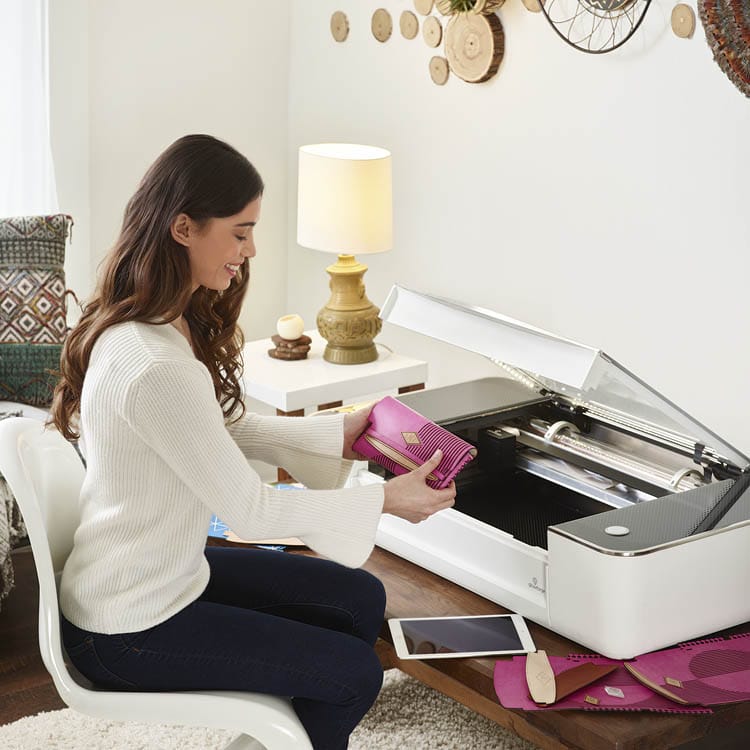 What are the Differences Between Glowforge Models?
In order to make an informed decision about which Glowforge machine model is best for you, take a look at the following information and comparison chart.
Note that ALL Glowforge models can cut and engrave the exact same types of materials including wood, acrylic, leather, and more!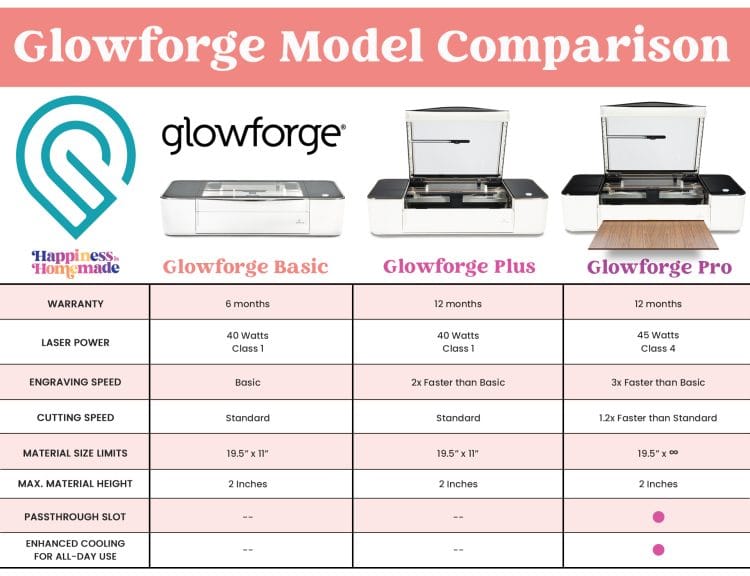 For more in-depth machine comparisons, head over to our Ultimate Glowforge Guide for more information!
We use a Glowforge Pro here at Happiness is Homemade, and we highly recommend the Pro if you are considering starting a high-volume small business with your Glowforge. The Pro is the only Glowforge model that includes an enhanced cooling system for all-day use and the Passthrough Slot for cutting oversized projects.
If you are a crafter looking to use your Glowforge for personal projects or to start a low-volume small business, the Basic and Plus machines are both excellent options. The main differences between Glowforge Basic and the Glowforge Plus are the engraving speed (Glowforge Plus engraves 2x faster) and the warranty length (6 months vs 12 months).

---
Glowforge Machine Pricing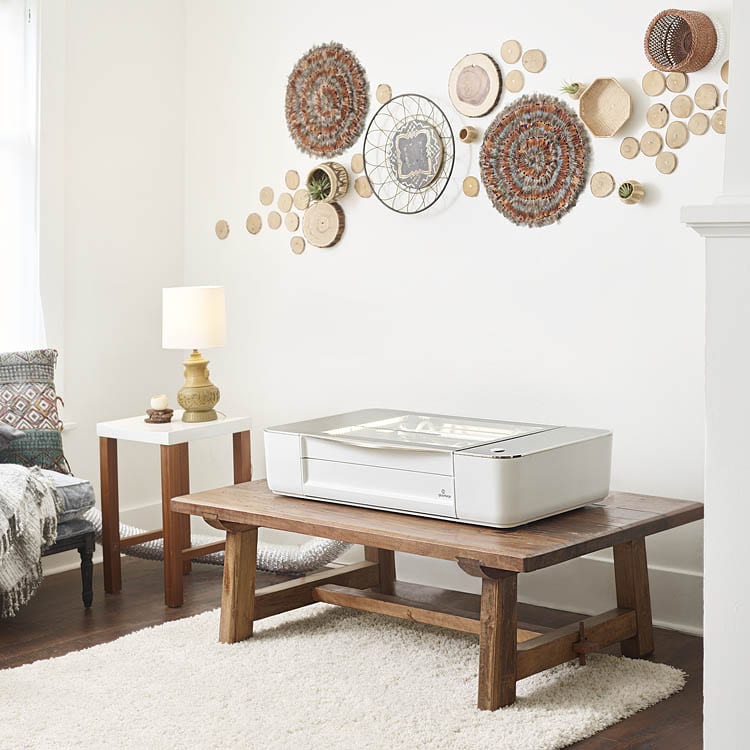 How Much Does a Glowforge Basic Cost?
The current price of a Glowforge Basic is $3,995 plus $350 US shipping.
How Much Does a Glowforge Plus Cost?
The current price of a Glowforge Plus is $4,995 plus $350 US shipping.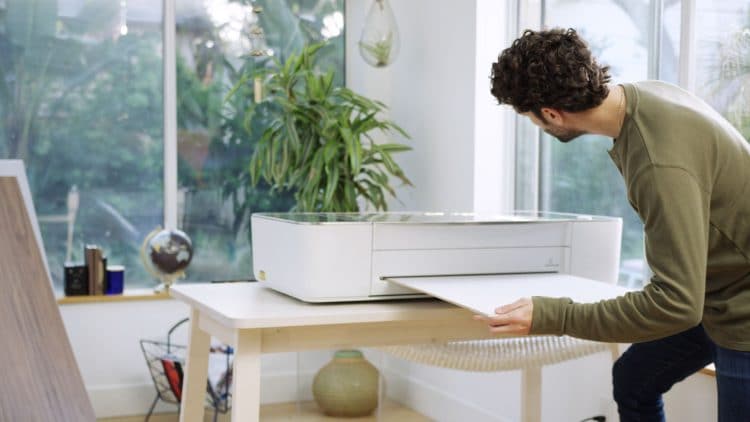 How Much Does a Glowforge Pro Cost?
The current price of a Glowforge Pro is $6,995 plus $350 US shipping.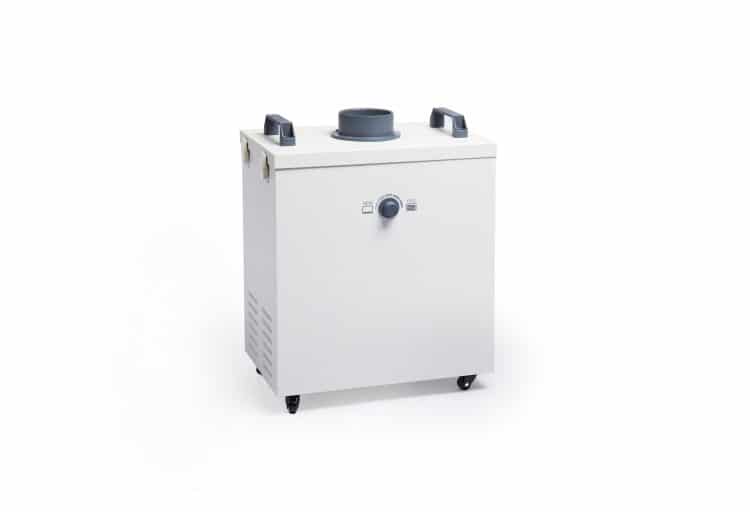 How Much Does a Glowforge Air Filter Cost?
The current price of a Glowforge Air Filter is $1,295 + $250 US shipping. If you do not have a way to vent your Glowforge machine out of a window or door, you will need to use an air filter with your machine.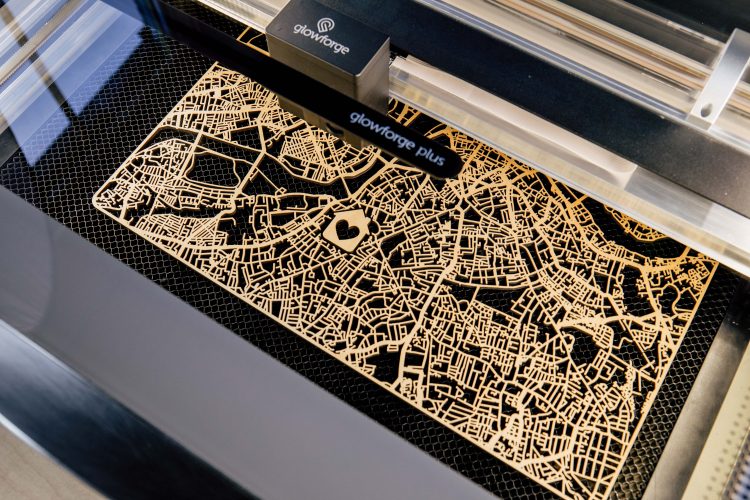 Do Glowforge Machines Ever Go on Sale?
Glowforge occasionally offers sales on their Proofgrade materials (wood, leather, acrylic, etc.) and Glowforge Premium software subscriptions, but they do NOT offer sales on Glowforge Basic, Plus, or Pro machines.
Does Glowforge Have Any Coupon Codes?
Glowforge's referral program allows prospective machine owners to save up to $500! Click the button below to save $125 on a Glowforge Basic, $250 on Glowforge Plus, or $500 on Glowforge Pro!
Does Glowforge Offer Financing?
YES! Lock in Glowforge's current prices and finance your Glowforge machine with Affirm for as little as $105 per month!
---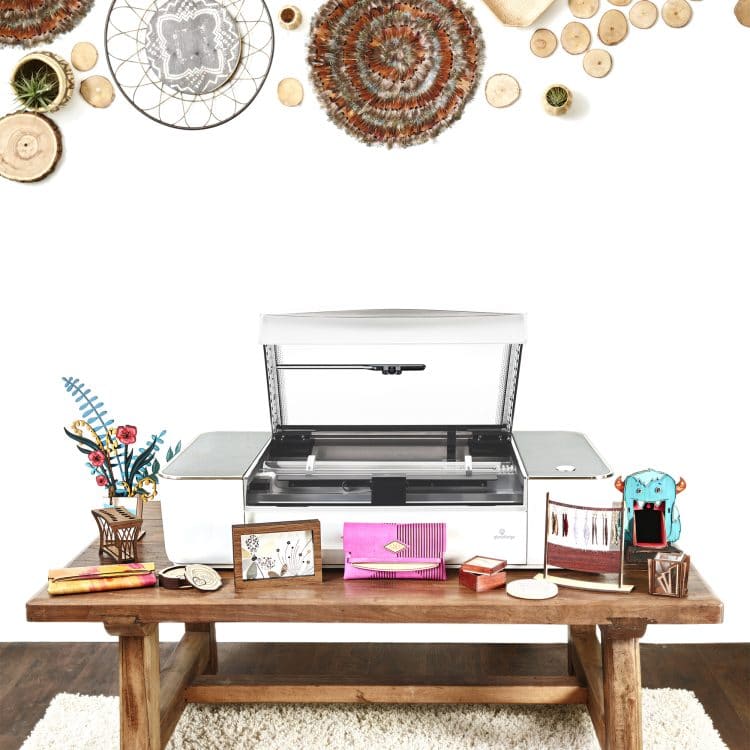 Is Buying a Glowforge Worth It?
Absolutely! Not only is a Glowforge a valuable money-making tool to add to your crafting arsenal, it's also a TON of fun! With the ability to cut and engrave thick materials like wood, acrylic, leather, and more with laser-precision, the making possibilities are truly limitless! There is SO much that you can make and do with a Glowforge laser!
Check Out Some of Our Favorite Glowforge Projects!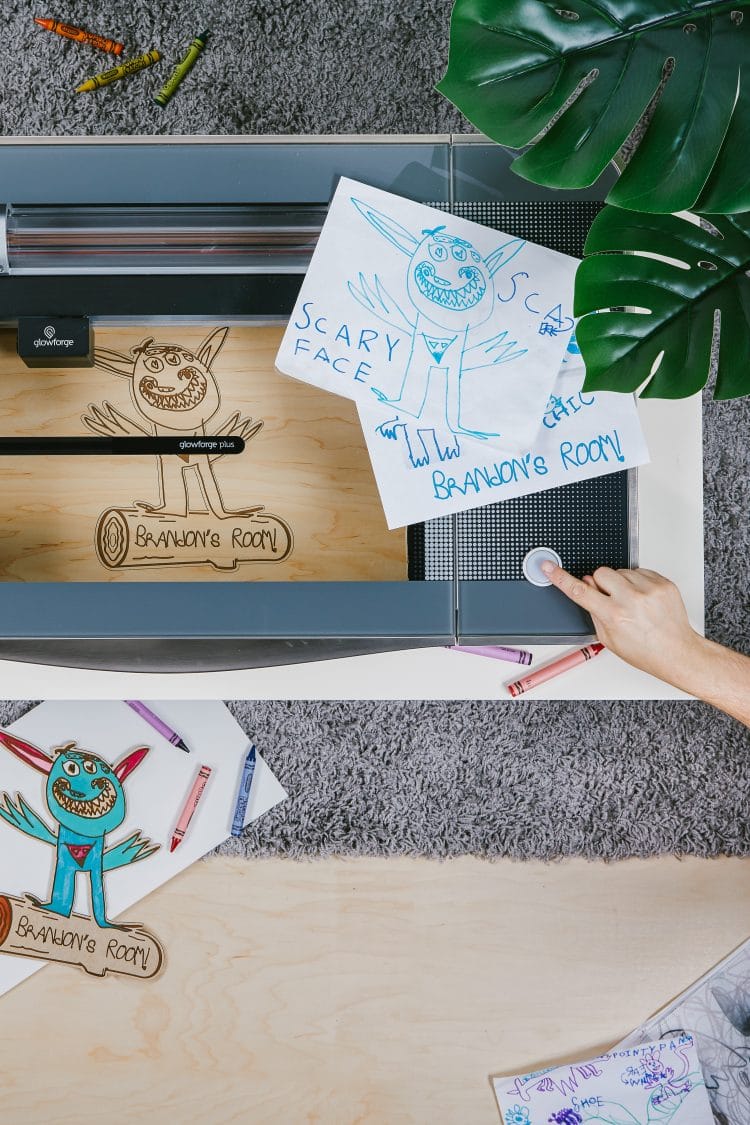 If you have any questions about purchasing a Glowforge, feel free to shoot me a message! I'm always happy to help in any way I can!

Check Out These Other Glowforge Project Ideas!
Don't Forget to Pin This for Later!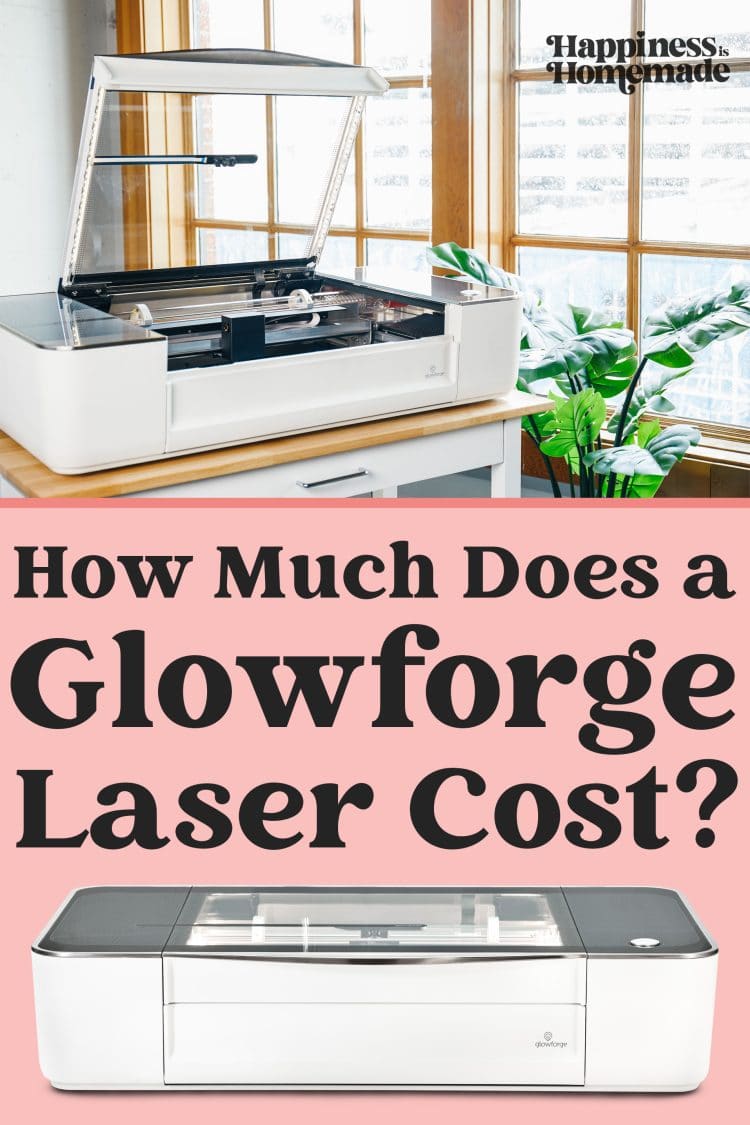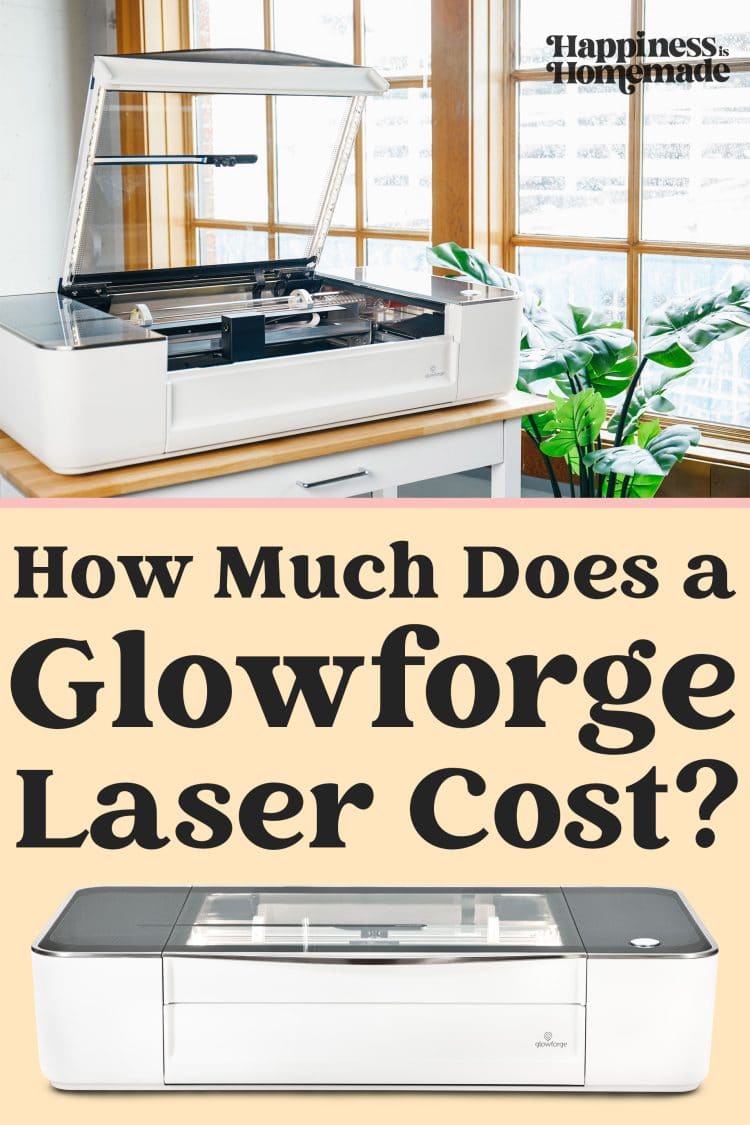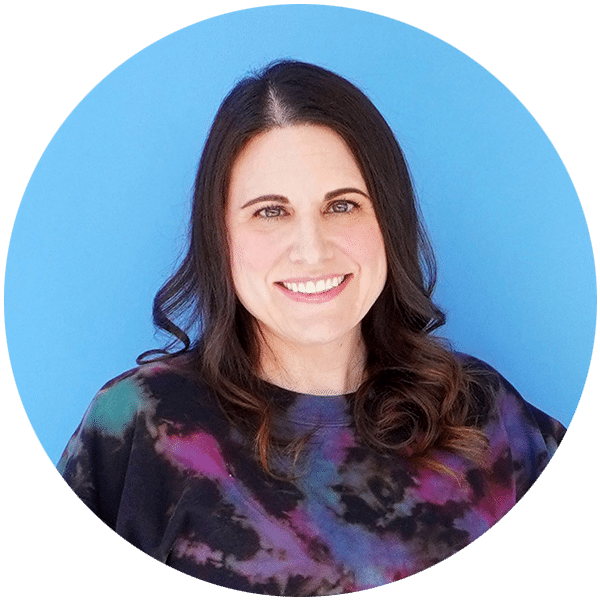 Heidi Kundin has captivated the hearts of millions with her colorful and inspiring approach to crafting, celebrations, and family fun. With over 15 years of experience, Heidi's website has become a must-visit destination for those seeking quick and easy creative ideas and last-minute solutions. Her warm personality shines through her posts, inviting readers to join her on a creative journey that's fun, rewarding, and achievable.