Elf on the Shelf Printable Notes & Jokes
This post and its photos may contain affiliate links. As an Amazon associate I earn from qualifying purchases. If you make a purchase through these links, I may receive a small commission at no extra cost to you!
Looking for easy Elf on the Shelf ideas? These Elf on the Shelf printables are just what you need! Printable Elf on the Shelf notes and jokes are fun and easy!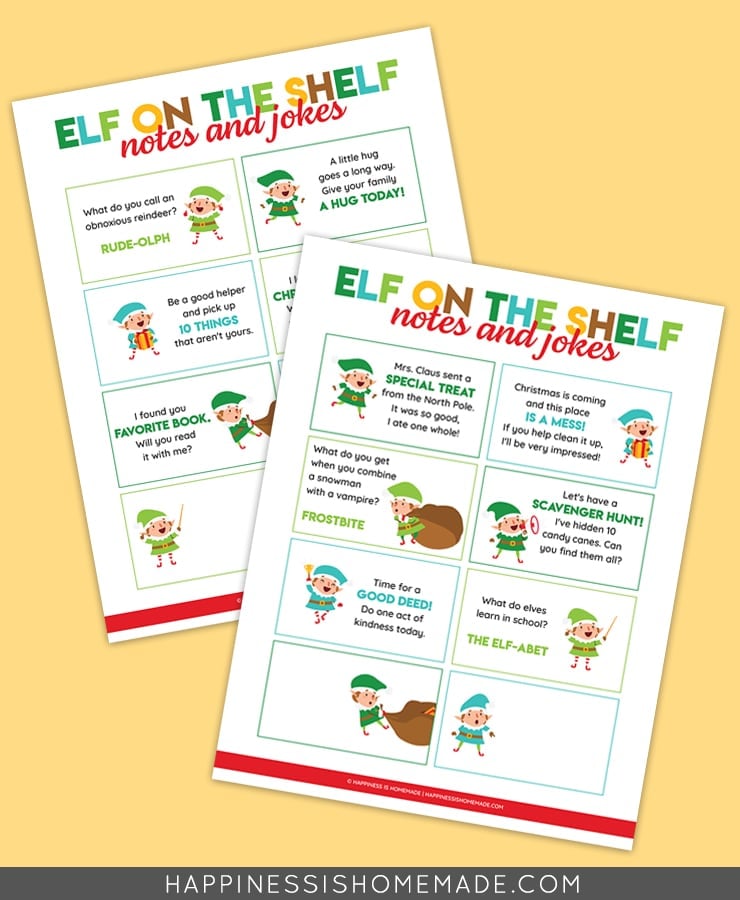 This post may contain affiliate links. I will receive a small commission from these sales at no additional cost to you!
Elf on the Shelf Printables
Are you looking for some Elf on the Shelf ideas to add to your December calendar? How about some easy ideas? We've got you covered with our super fun Elf on the Shelf printables!
Our Elf on the Shelf notes and jokes are perfect for those last-minute mornings when you realized you forgot to move your Elf or when you have too much going on to stage an elaborate Elf scene.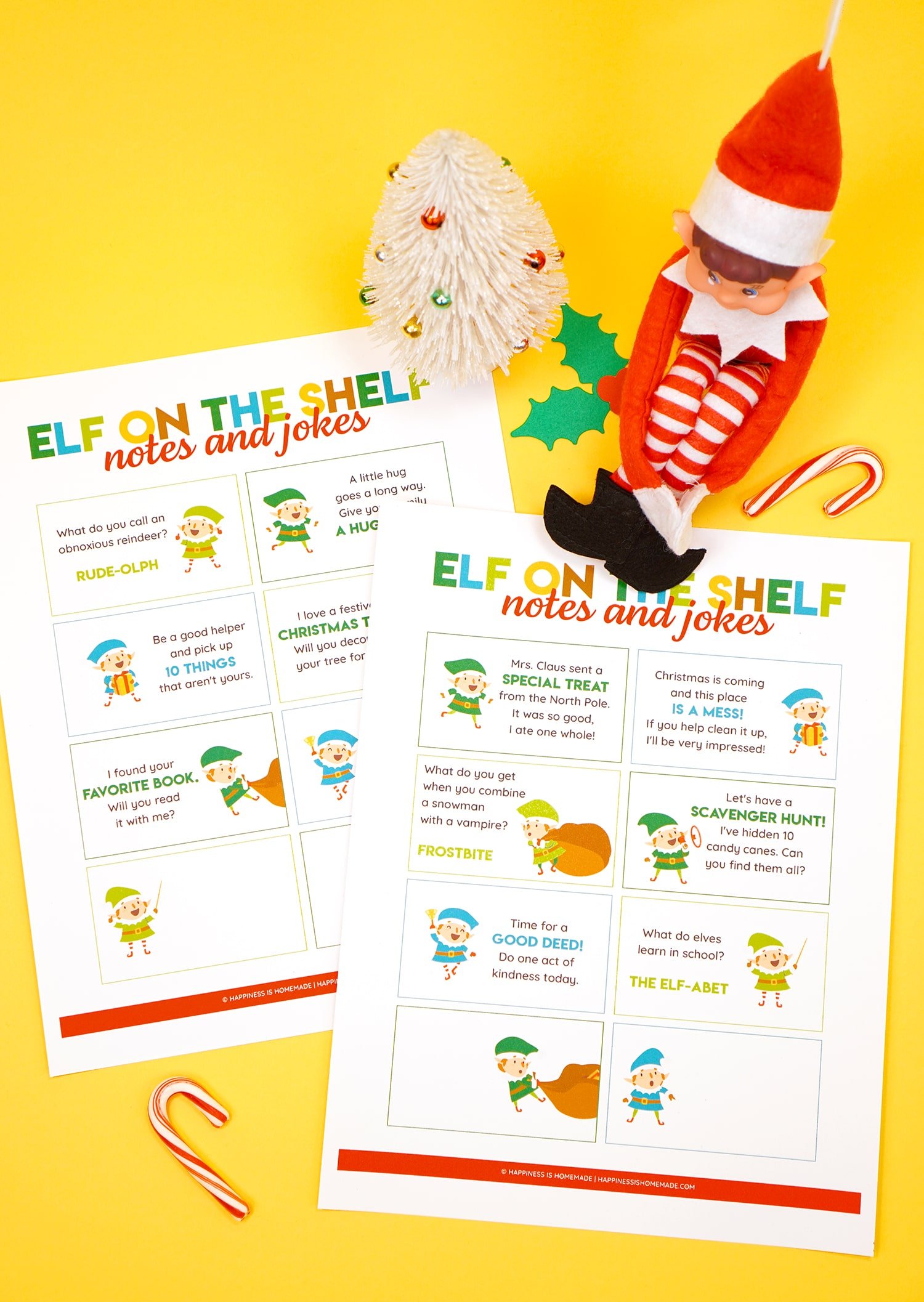 Printable Elf on the Shelf Notes & Jokes
Using our notes and jokes is so easy! All you need is a printer and your scissors, and you're ready to rock! Here are some of the cute ideas you'll find: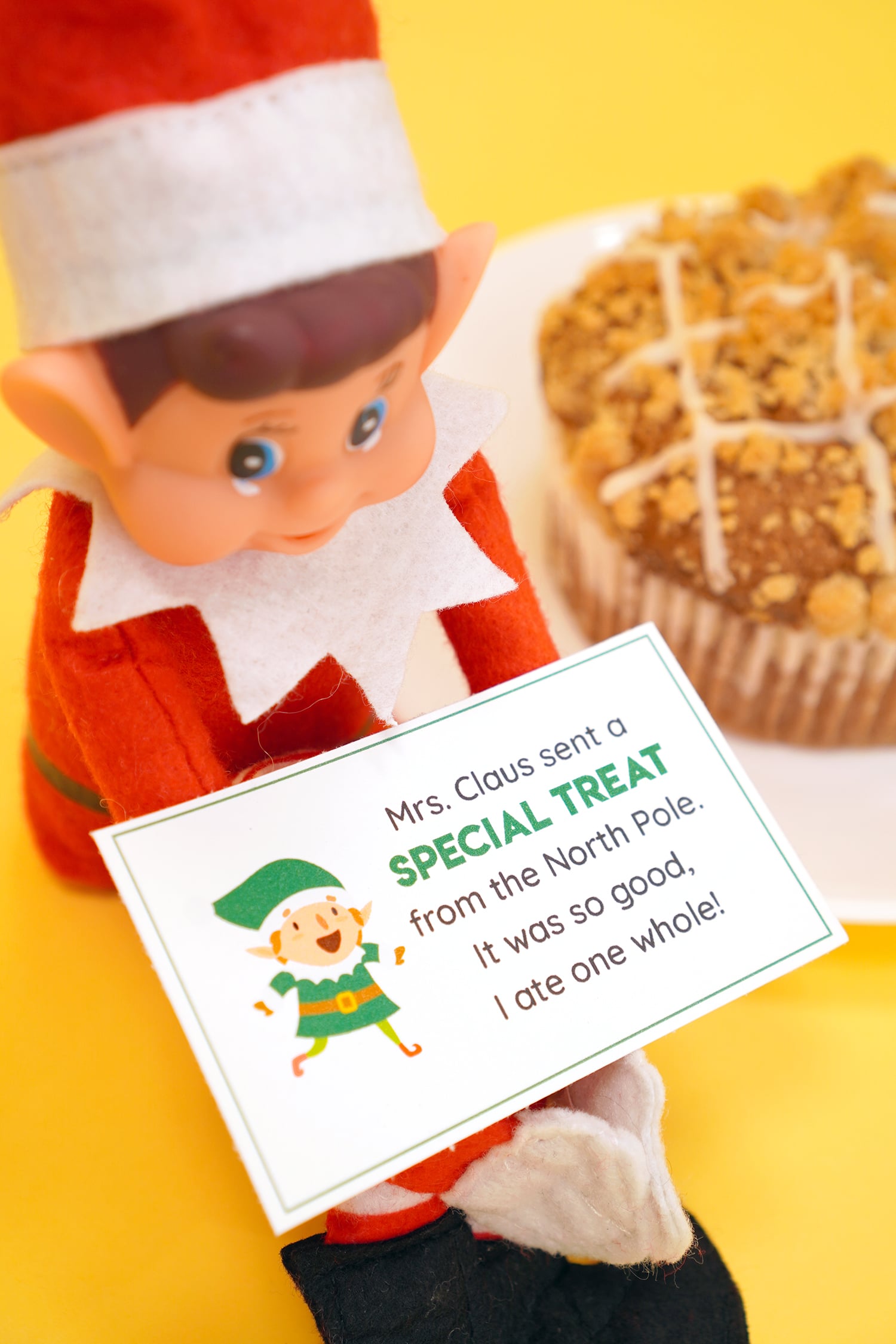 Special Treat Card
The card reads, "Mrs. Claus sent a special treat from the North Pole. It was so good; I ate one whole."
Make some homemade cookies or pull out the bag of cookies from the grocery store—we won't tell!
If you're looking for some easy homemade cookies, check out our Eggnog Snickerdoodle Cookies or Iced Oatmeal Cookies. Both are perfect for Christmastime!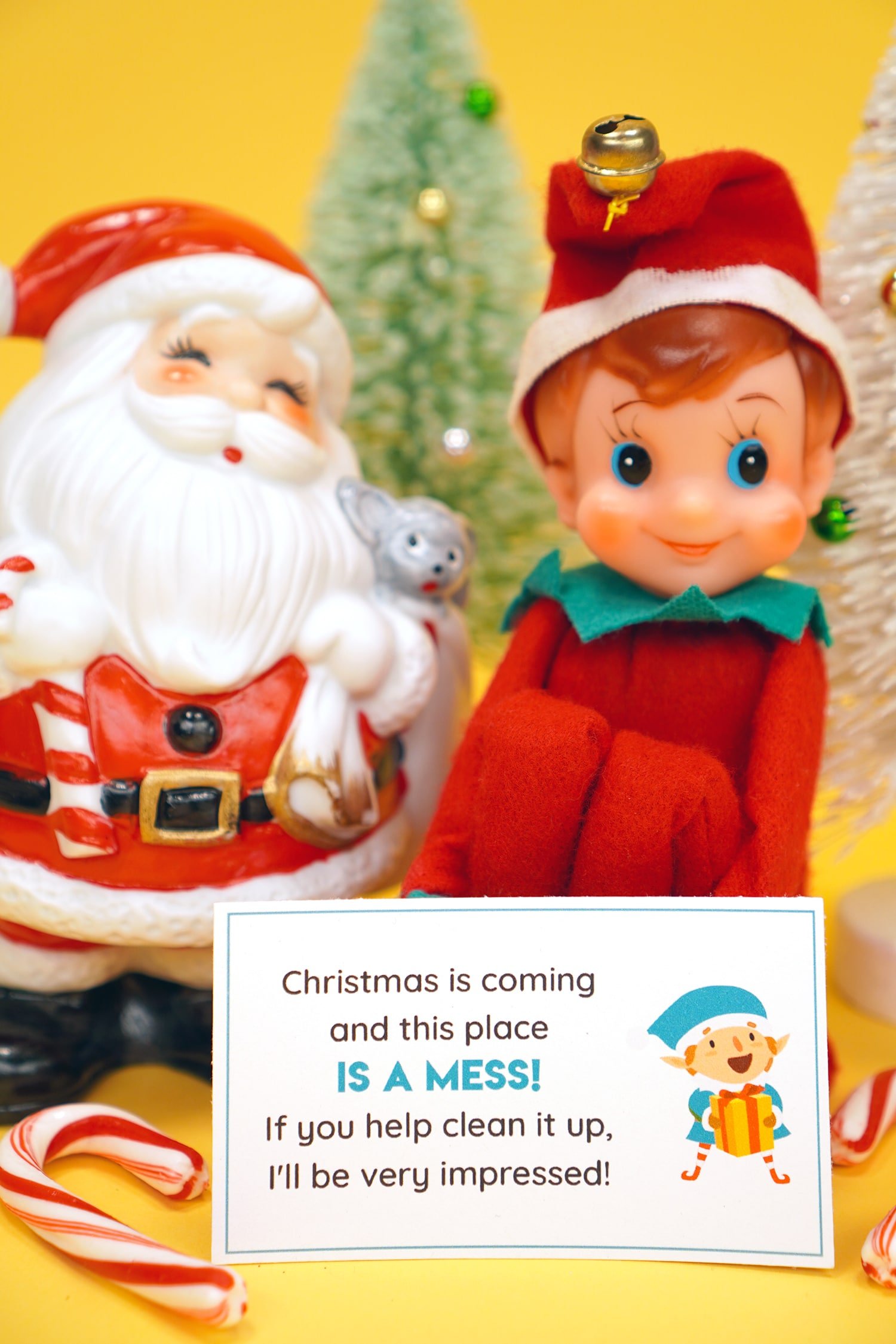 Clean-Up Card
Your Elf can encourage the kids to clean! This card reads, "Christmas is coming, and this place is a mess. If you help clean it up, I'll be very impressed." This is a great way to get the kids involved with cleaning and Christmas prep without a lot of fuss.
If you need more help with the kids managing their chores around the house, check out our printable chore charts and magnetic chore chart.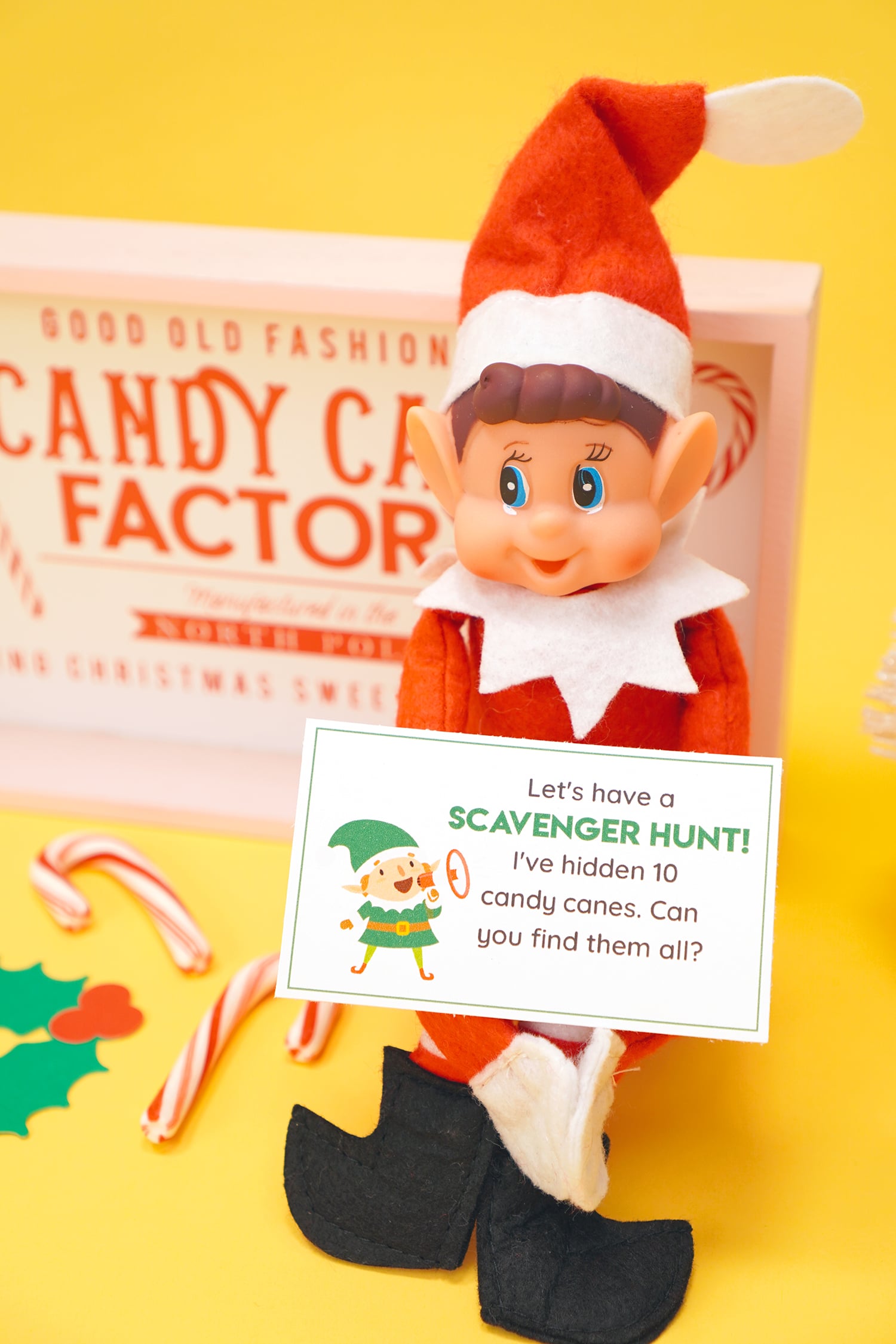 Scavenger Hunt Card
The elf has hidden 10 candy canes in your home. Can you find them all?
This card is such a fun way to get kids excited for the Christmas season. After they find all the candy canes, they can enjoy them, crush them up and add them to some vanilla ice cream, bake them into cookies, or hang them on the tree.
If your kids love scavenger hunts, don't miss our Christmas Light Scavenger Hunt!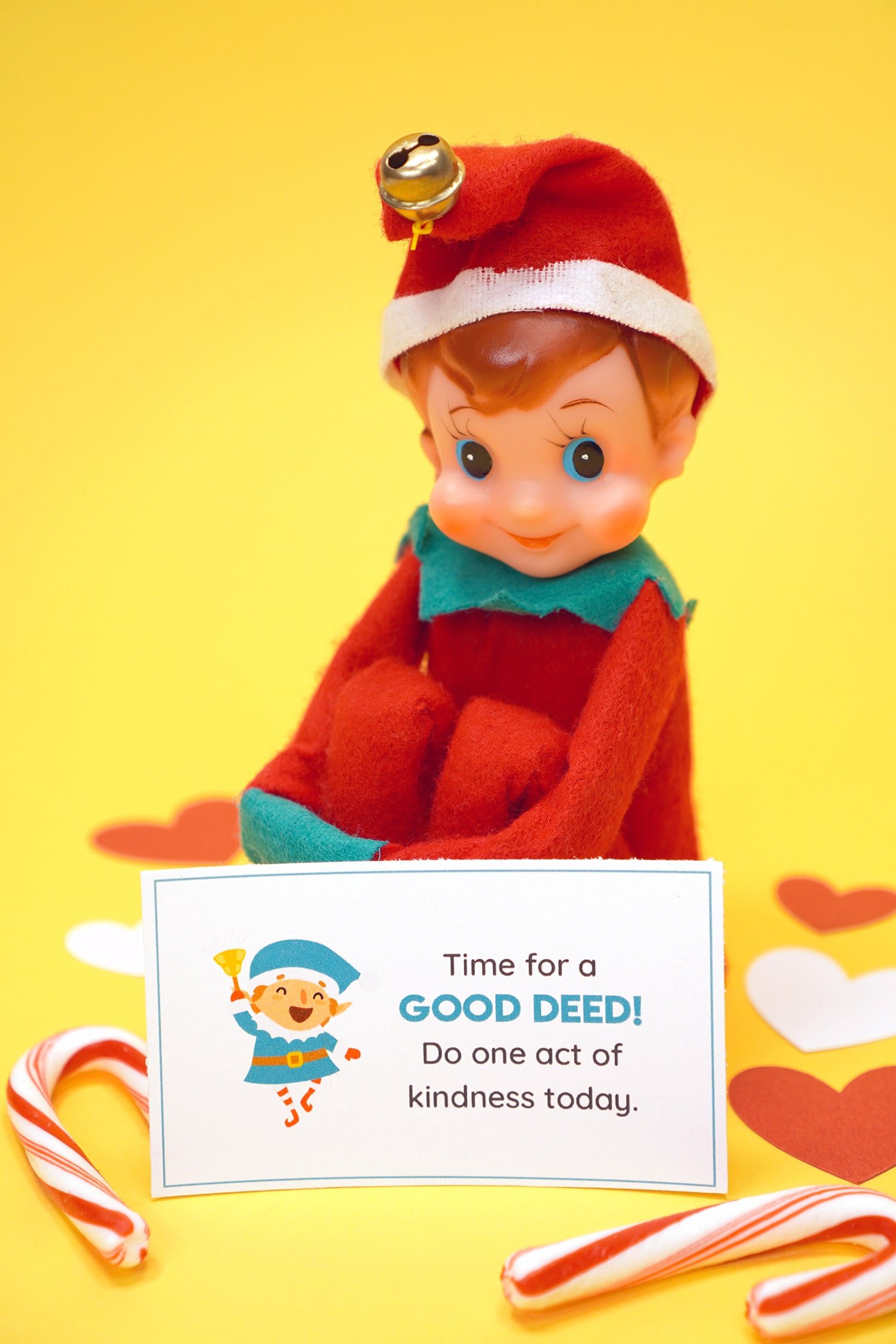 Good Deeds Card
You may want to print this card out for your Elf on the Shelf to use a few times; you can never do too many good deeds, especially during the Christmas season.
If you need some inspiration, we have a list of 25 Simple Acts of Kindness to fill the entire December calendar leading up to Christmas.
Hug Card
Everyone can use an extra hug or two around the holidays!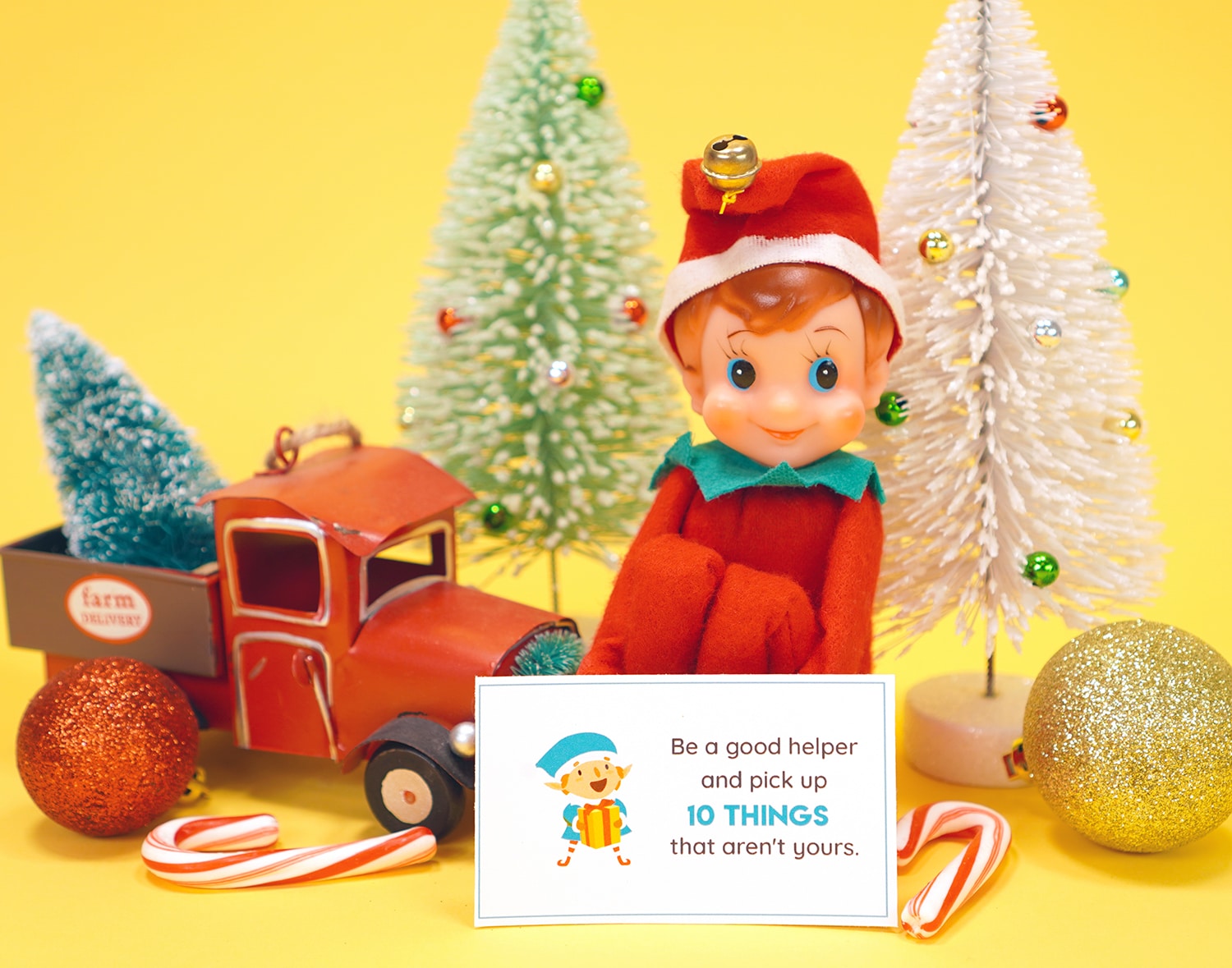 Good Helper Card
Here's another card for your Elf to encourage good habits by asking the kids to pick up 10 things that don't belong to them.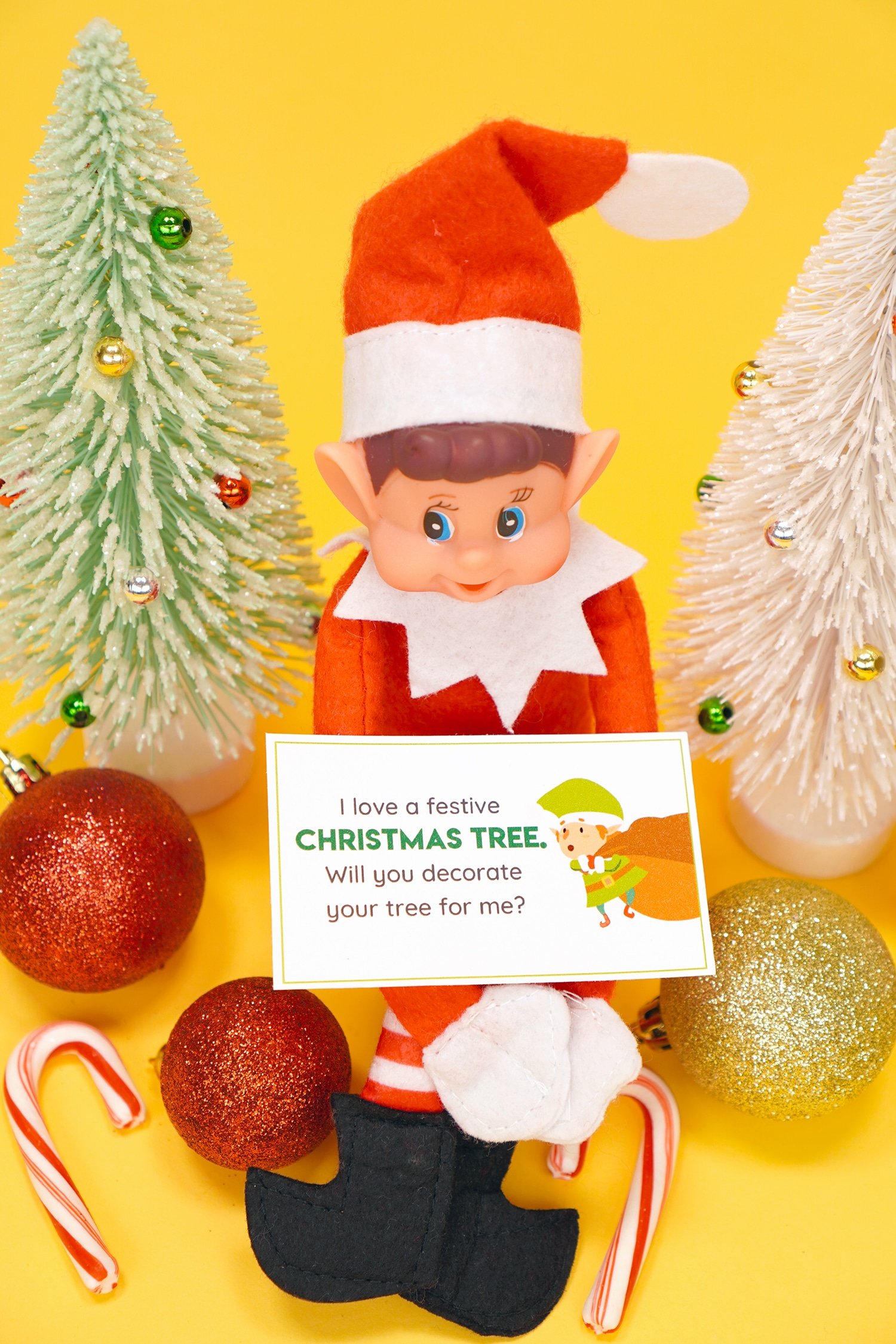 Decorate the Tree Card
Elves love festive trees! Encourage the kids to help decorate the family Christmas tree or one of their own! We've done a LEGO tree in the past, or you can fill a tree with homemade ornaments like these kid-made Cupcake Ornaments, Scrabble Tile Ornaments, or our cute Grinch Ornaments.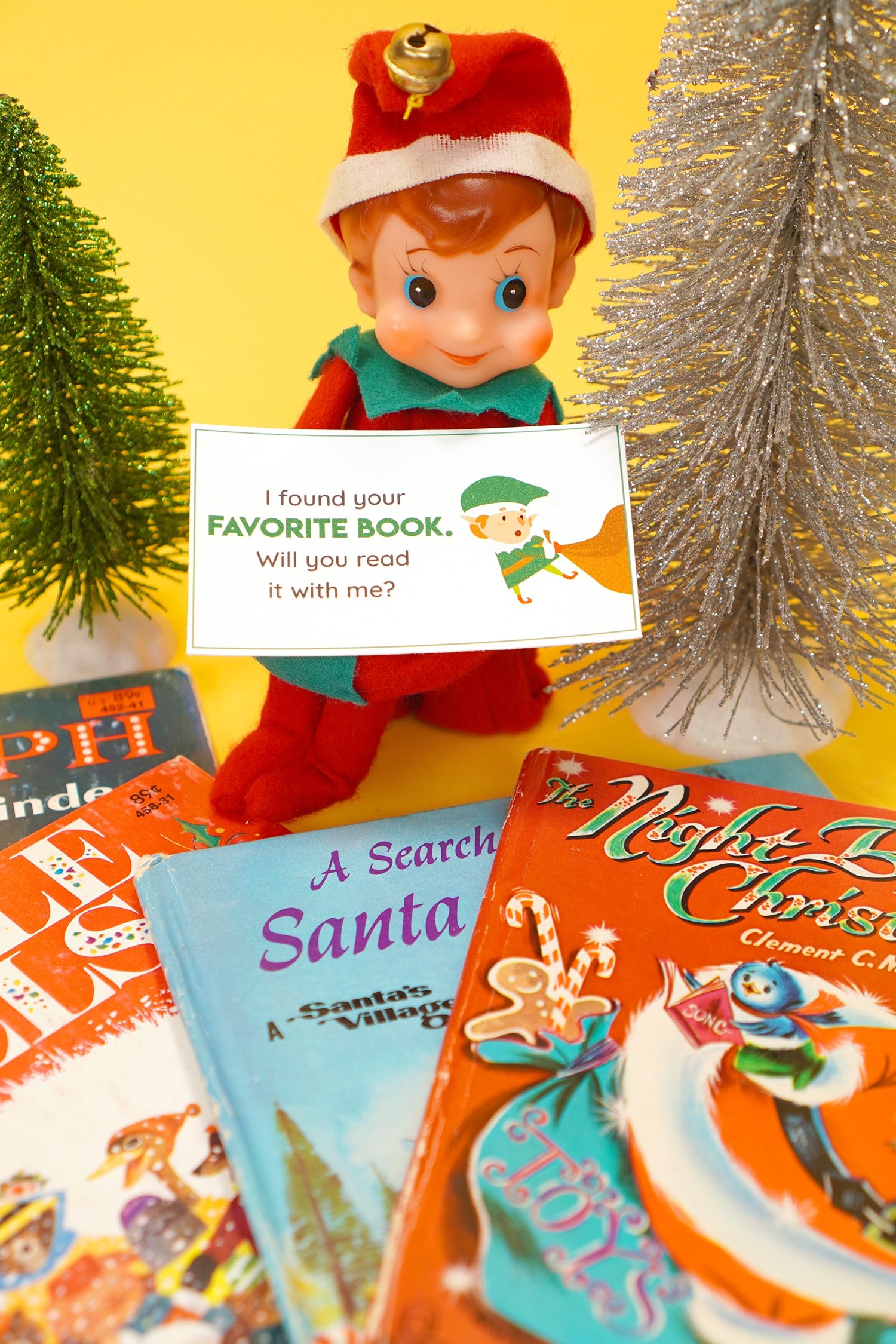 Favorite Book Card
This card reads, "I found your favorite book. Will you read it with me?" Having your children read books aloud to their elves is a creative way to practice reading skills!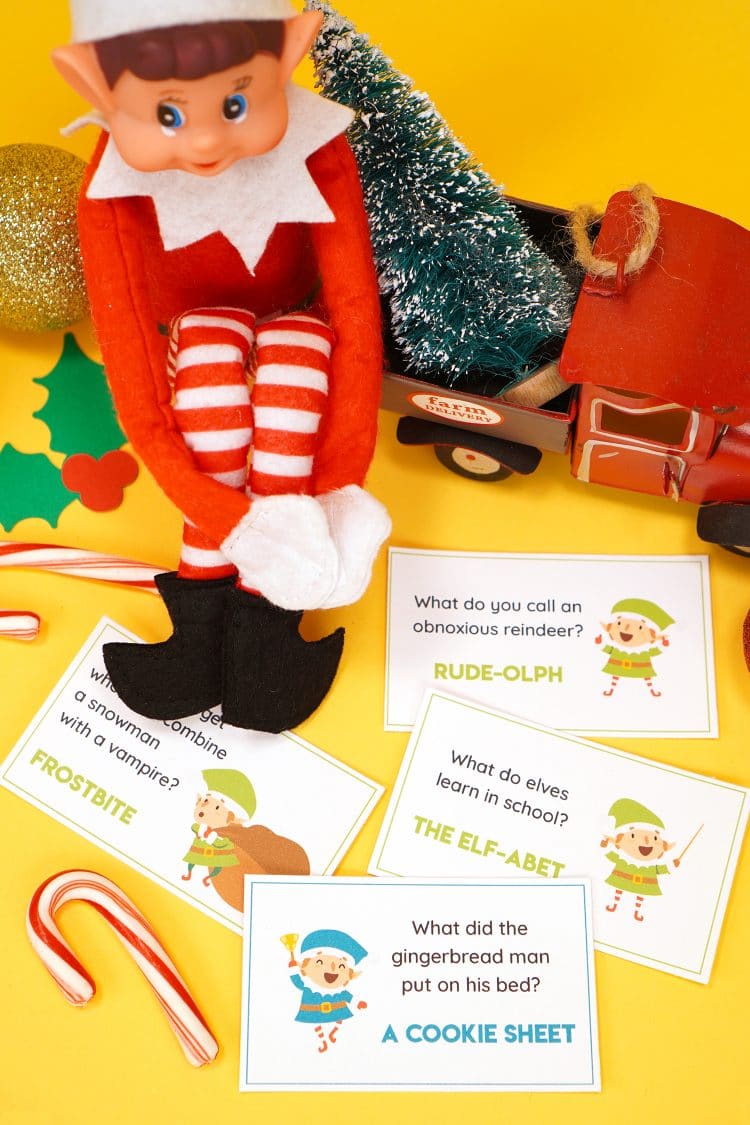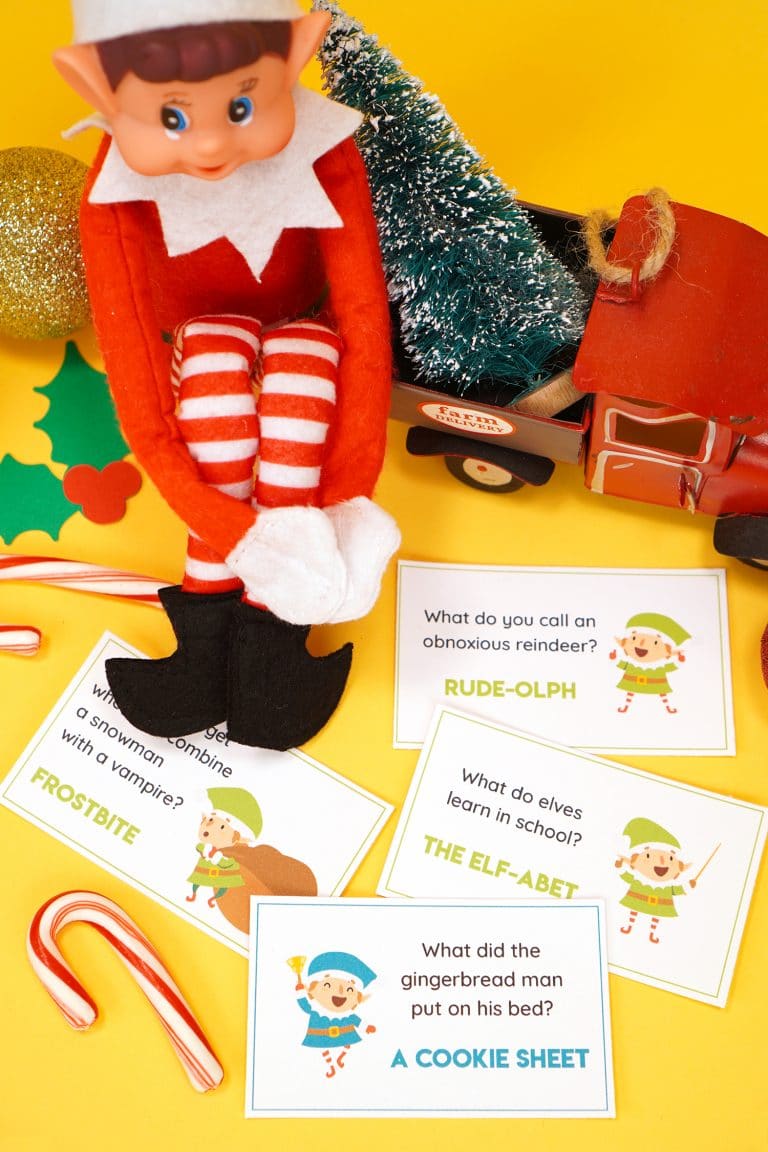 Elf on the Shelf Joke Cards
You'll get 4 cute elf-themed joke cards in the printable. These are fantastic for your child's lunchbox; it can be an extra little Elf surprise for the day.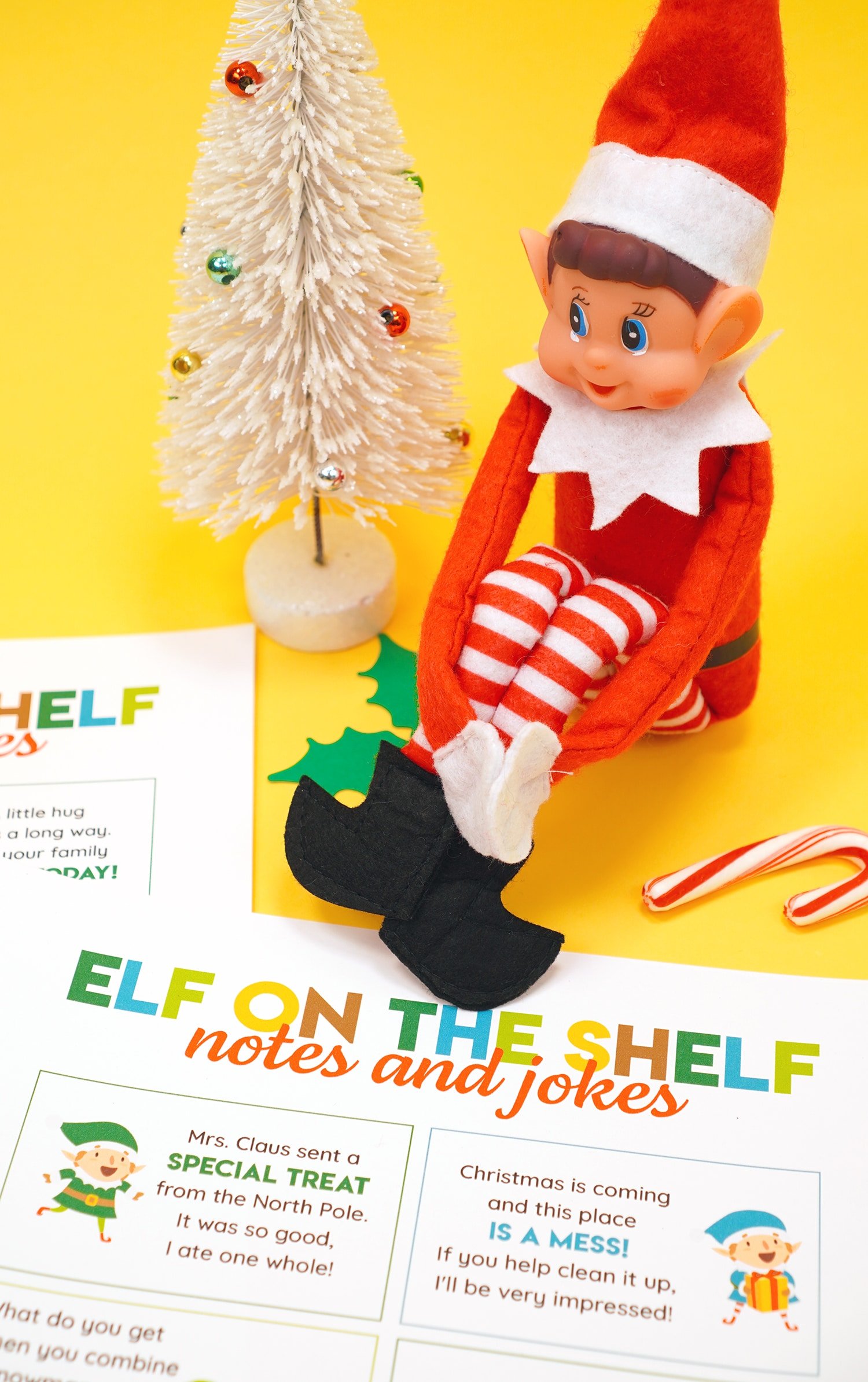 Blank Elf on the Shelf Printable Cards
You'll probably think of a few clever ideas for the kids yourself, so we've also included 4 blank cards for you to use as well!
Need more ideas? Try these:
Find something to do to help your Mom. We elves think helping is lots of fun!
Call your grandparents and ask them to tell you about their favorite Christmas.
Make a homemade ornament for the tree today.
Sing your favorite Christmas song with your family this morning.
Try one new veggie today to stay healthy and strong!
---
BONUS! Santa's Nice List Certificate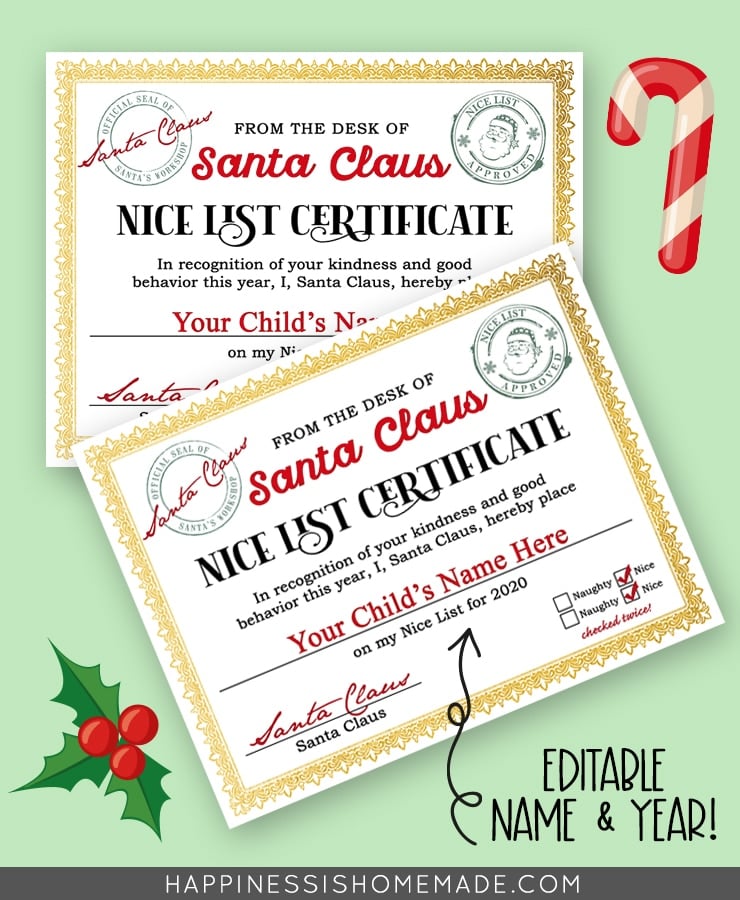 Santa's Nice List Certificate
We're also including a fun BONUS for you! Your child will be SO excited when the Elf on the Shelf delivers them this Official Santa's Nice List certificate!
Get the Elf on the Shelf printables here – on Sale now!
We hope these ideas make moving and staging your Elf on the Shelf a little easier this year! Don't forget to pin the post to save it for later!

---
WANT MORE CHRISTMAS FUN & GAMES?
GET OUR MEGA CHRISTMAS GAMES & ACTIVITIES BUNDLE NOW!
---
---
---
Check out these Fun Christmas Ideas for Kids!
Don't Forget to Pin these Elf on the Shelf Printable Notes & Jokes for Later!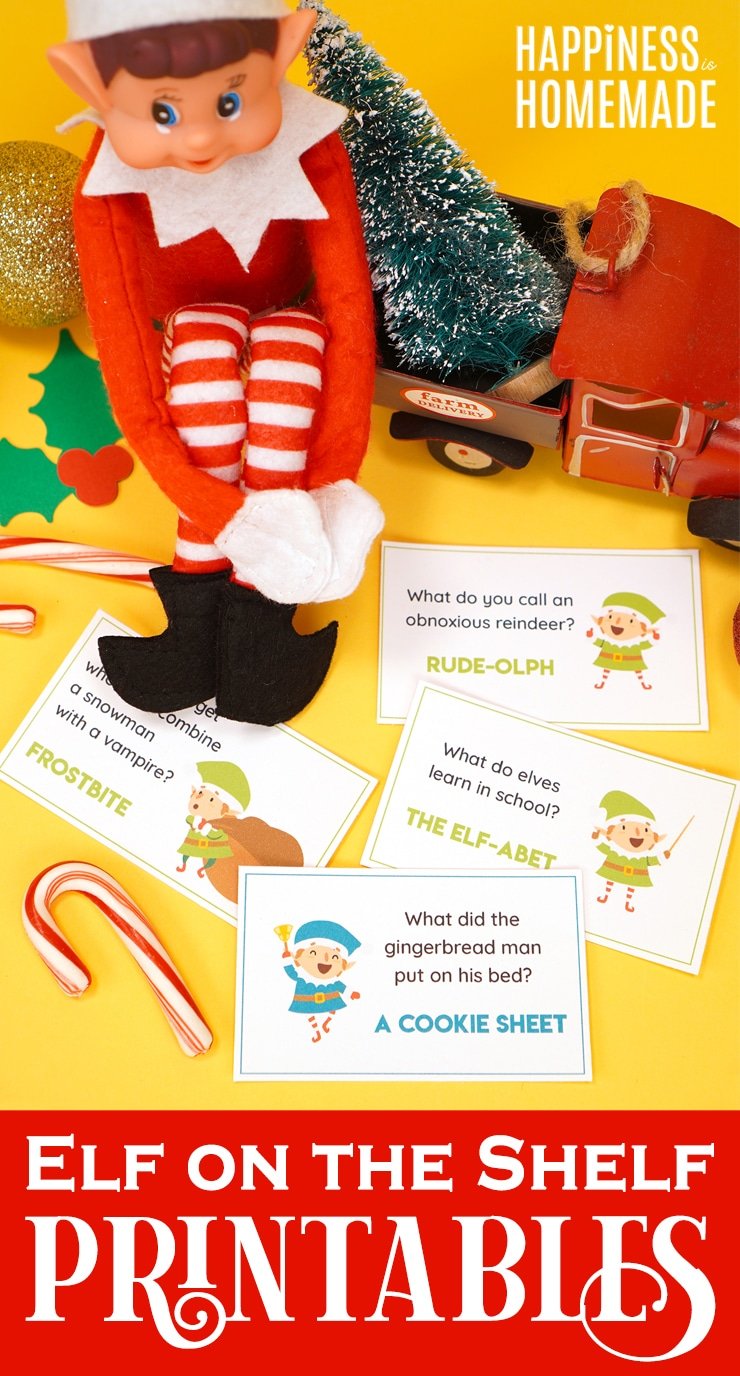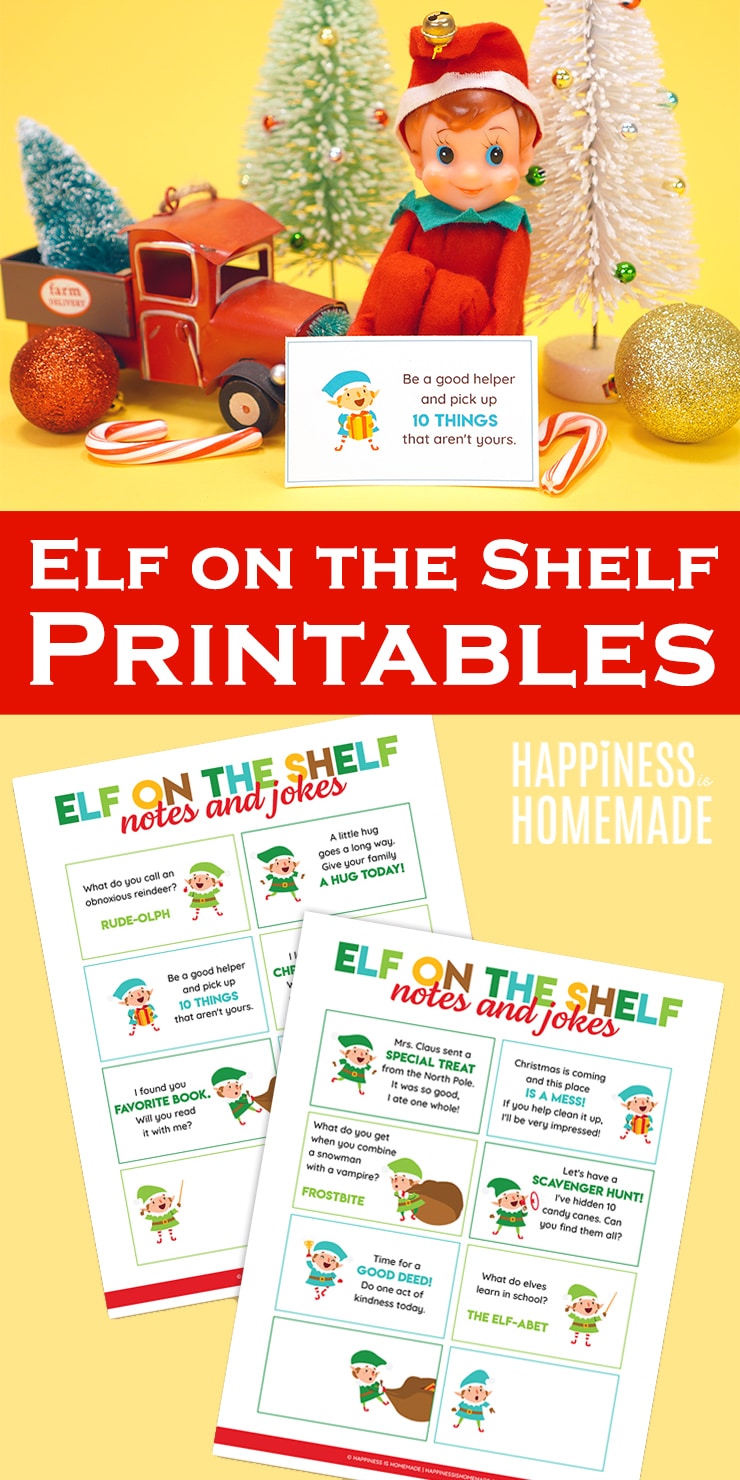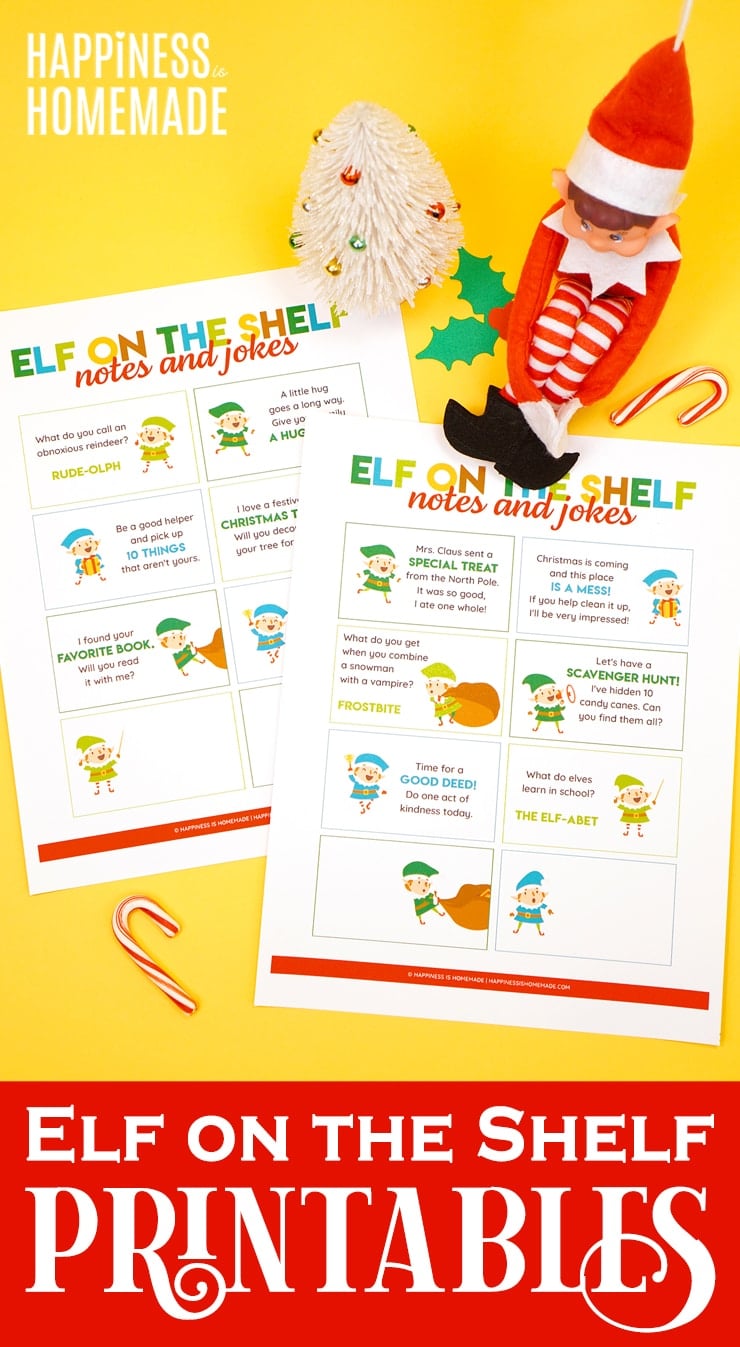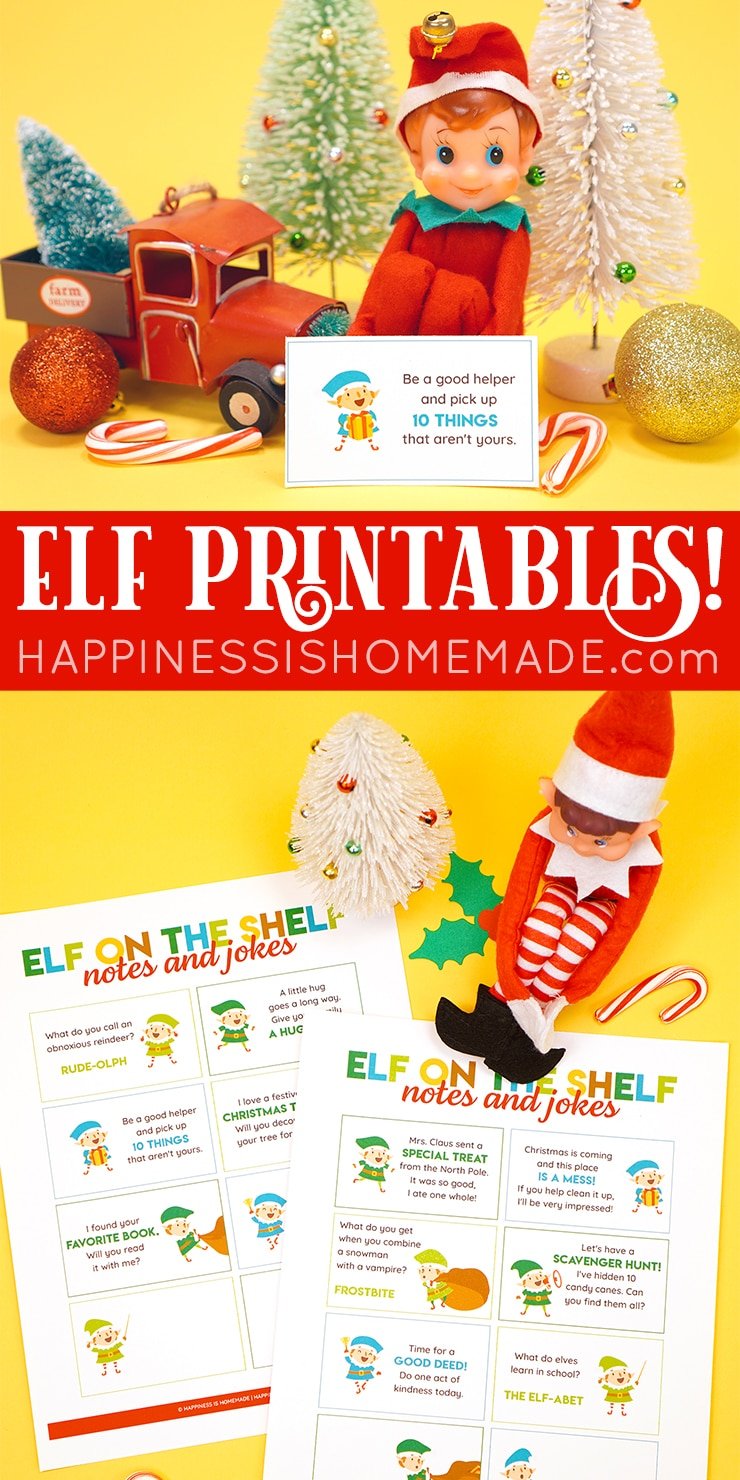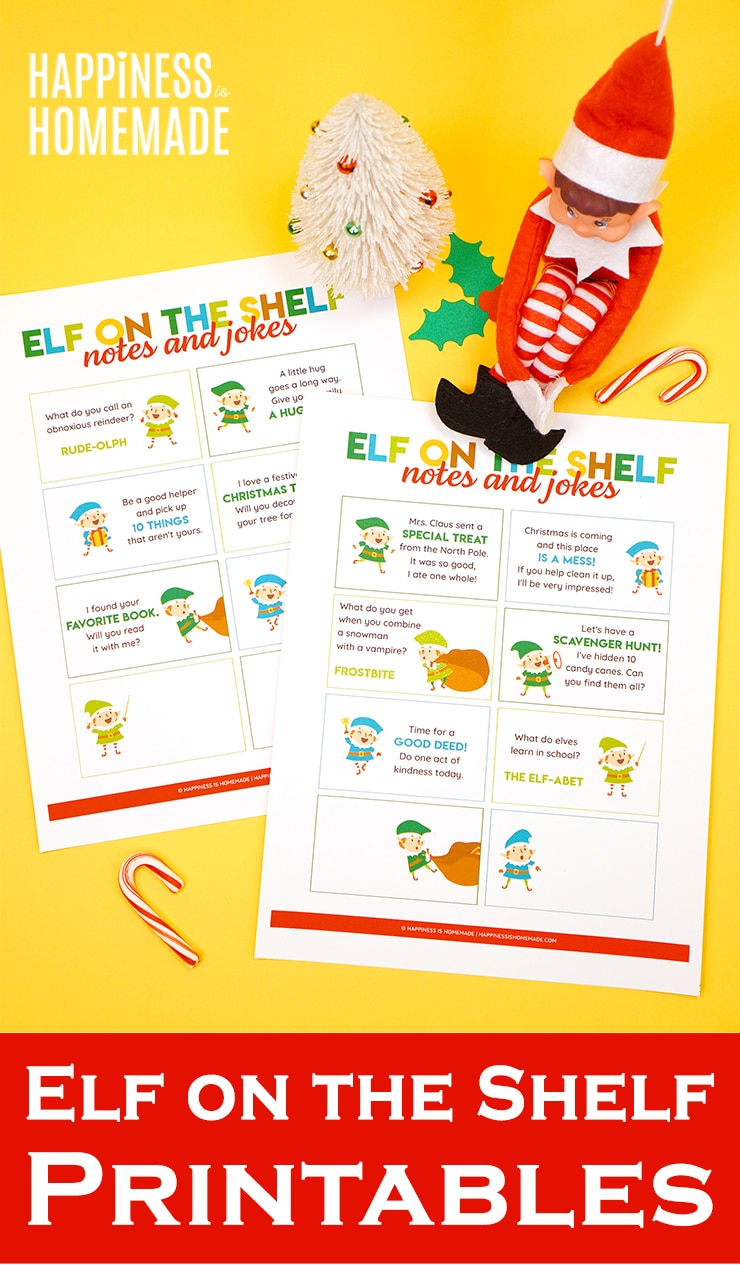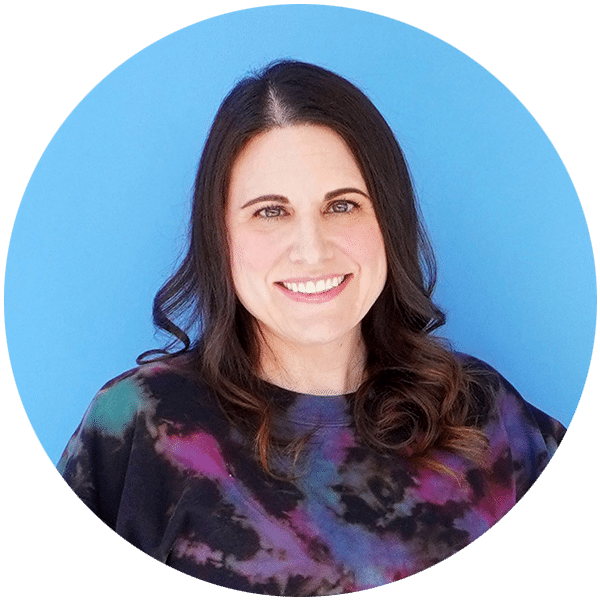 Heidi Kundin has captivated the hearts of millions with her colorful and inspiring approach to crafting, celebrations, and family fun. With over 15 years of experience, Heidi's website has become a must-visit destination for those seeking quick and easy creative ideas and last-minute solutions. Her warm personality shines through her posts, inviting readers to join her on a creative journey that's fun, rewarding, and achievable.